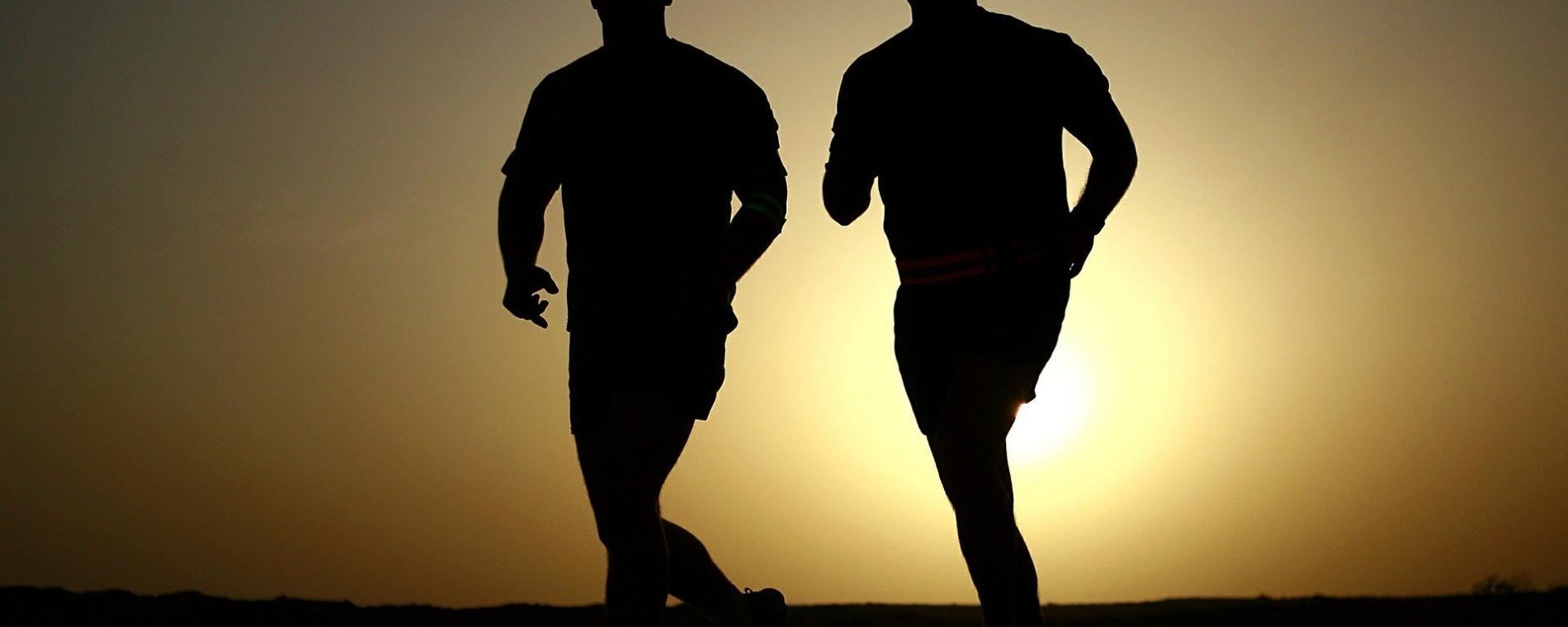 Back to Previous
Wichita Wind Surge 5K River Run
Starting: 09:00 AM , April 11, 2020 | Wichita Wind Surge
The Wichita Wind Surge is proud to announce they will host a 5K River Run to benefit Special Olympics Kansas the weekend before Opening Day. This event will begin in the parking lot of our new stadium and make its' way along the river passing thru the Keeper of the Plains. This timed race will proudly end inside our new stadium. Concessions will be open and a tour of the stadium will be available for all in attendance this day.

Special Olympics Kansas proudly serve @ 5,000 athletes offering year-round sports training and athletic competition in a variety of Olympic-type sports for children and adults with intellectual disabilities. Awarding the inspiring athletes that participate in the Special Olympics is one of many joyful experiences that take place after a sporting event finishes. Our inspiring race will also acknowledge the top performers based on gender and age groups that compete in our timed race.

Additional details about the Wichita Wind Surge 5K River Run include:

Online registration deadline: Friday March 27th by Midnight

Online registration price: $30 for age 18 + and $25 for age 17 and under

Registration price after deadline: $35 for age 18 + and $30 for age 17 and under

5K Race T-Shirt, a Race Bib, and a Tour of the Stadium is included…

Day of event registration & check-in: 7:30 AM in the west parking lot of stadium

Race start time: 9:00 AM

Awards presentation: Immediately following the race

Please encourage everyone you know to join us for this wonderful event before Opening Day 2020!
Admission:

$30

Times:

Starting: 09:00 AM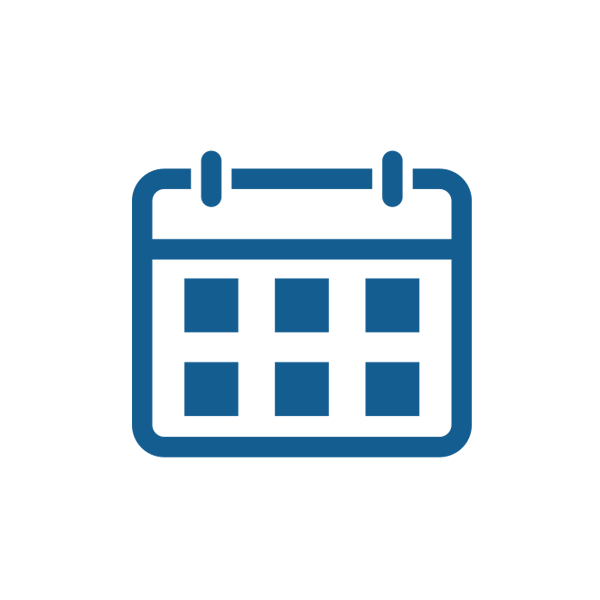 Wichita Wind Surge 5K River Run
<p>The Wichita Wind Surge is proud to announce they will host a 5K River Run to benefit Special Olympics Kansas the weekend before Opening Day. This event will begin in the parking lot of our new stadium and make its' way along the river passing thru the Keeper of the Plains. This timed race will proudly end inside our new stadium. Concessions will be open and a tour of the stadium will be available for all in attendance this day.<br /><br />Special Olympics Kansas proudly serve @ 5,000 athletes offering year-round sports training and athletic competition in a variety of Olympic-type sports for children and adults with intellectual disabilities. Awarding the inspiring athletes that participate in the Special Olympics is one of many joyful experiences that take place after a sporting event finishes. Our inspiring race will also acknowledge the top performers based on gender and age groups that compete in our timed race.<br /><br />Additional details about the Wichita Wind Surge 5K River Run include:<br /><br />Online registration deadline: Friday March 27th by Midnight<br /><br />Online registration price: $30 for age 18 + and $25 for age 17 and under<br /><br />Registration price after deadline: $35 for age 18 + and $30 for age 17 and under<br /><br />5K Race T-Shirt, a Race Bib, and a Tour of the Stadium is included…<br /><br />Day of event registration &amp; check-in: 7:30 AM in the west parking lot of stadium<br /><br />Race start time: 9:00 AM<br /><br />Awards presentation: Immediately following the race<br /><br />Please encourage everyone you know to join us for this wonderful event before Opening Day 2020!</p>
300 S. Sycamore St. Wichita, KS
America/Chicago
Back To Previous