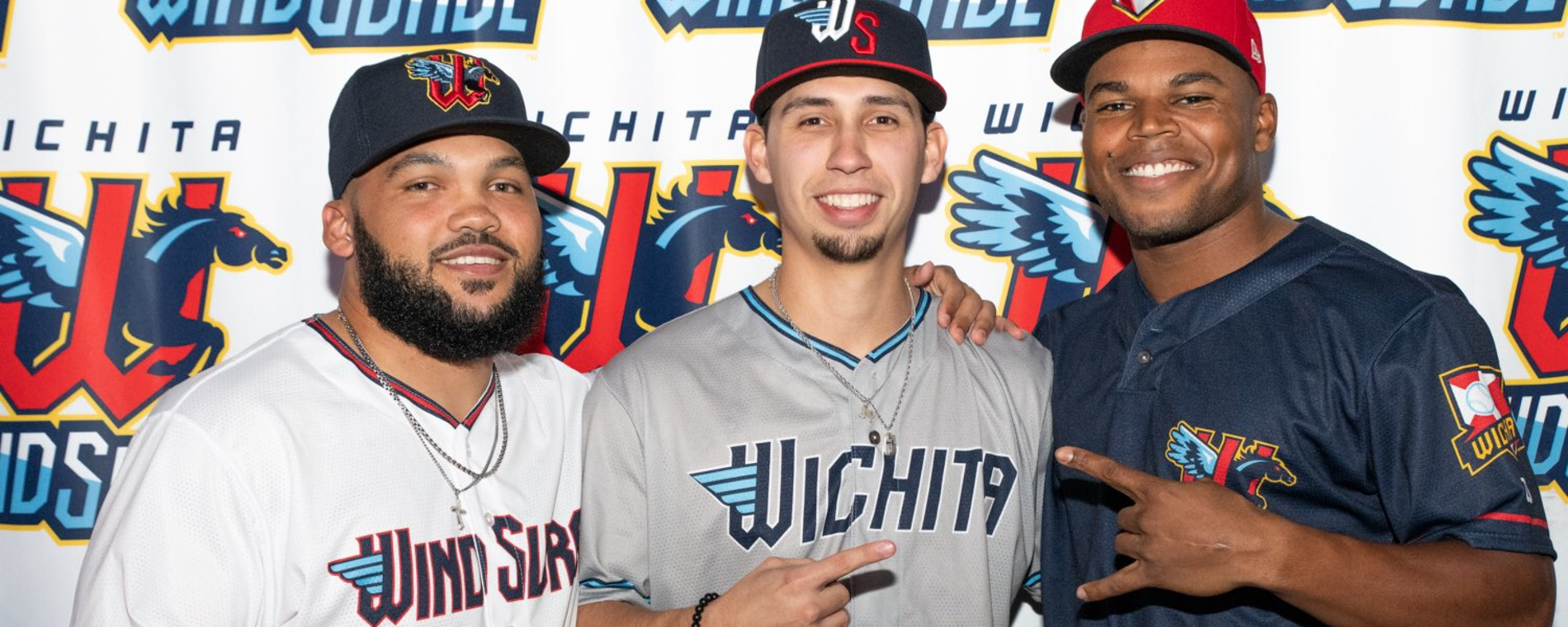 Back to Previous
Wichita Wind Surge vs Memphis Redbirds - Opening Day
7:05pm , April 14, 2020 | Wichita Wind Surge
This event has been postponed and will be moved to its new date once rescheduled.
The dates for this event have already occurred, please check back again for new dates.
NOTE:
Postponed: In light of the current coronavirus outbreak, and after consultation with medical professionals and our partners at Major League Baseball, Minor League Baseball will delay the start of the 2020 Championship Season. We will continue to monitor the developments and will announce additional information about the 2020 season at a later date. - Minor League Baseball
Be part of history at the Wichita Wind Surge's opening day in their inaugural season! The MiLB's newest team takes on the Memphis Redbirds (St. Louis Cardinals affiliate) at the brand new Riverfront Stadium.
*This event was originally scheduled for 4/14*
Admission:

TBD

Times:

7:05pm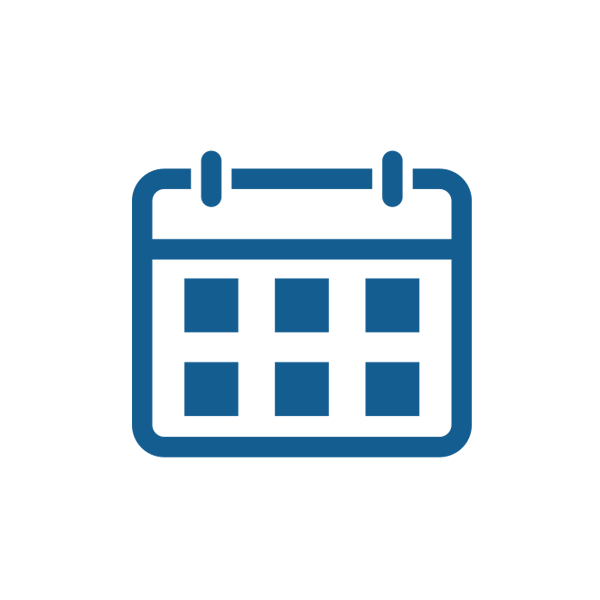 Wichita Wind Surge vs Memphis Redbirds - Opening Day
<p><strong>NOTE:</strong><br /><em>Postponed: In light of the current coronavirus outbreak, and after consultation with medical professionals and our partners at Major League Baseball, Minor League Baseball will delay the start of the 2020 Championship Season. We will continue to monitor the developments and will announce additional information about the 2020 season at a later date. </em>- <a title="Notice" href="https://www.milb.com/milb/news/minor-league-baseball-to-delay-opening-day-313038100" rel="nofollow" target="_blank"><strong>Minor League Baseball</strong></a></p> <p>Be part of history at the Wichita Wind Surge's opening day in their inaugural season! The MiLB's newest team takes on the Memphis Redbirds (St. Louis Cardinals affiliate) at the brand new Riverfront Stadium.</p> <p>*This event was originally scheduled for 4/14*</p>
300 S. Sycamore St. Wichita, KS
America/Chicago
Back To Previous