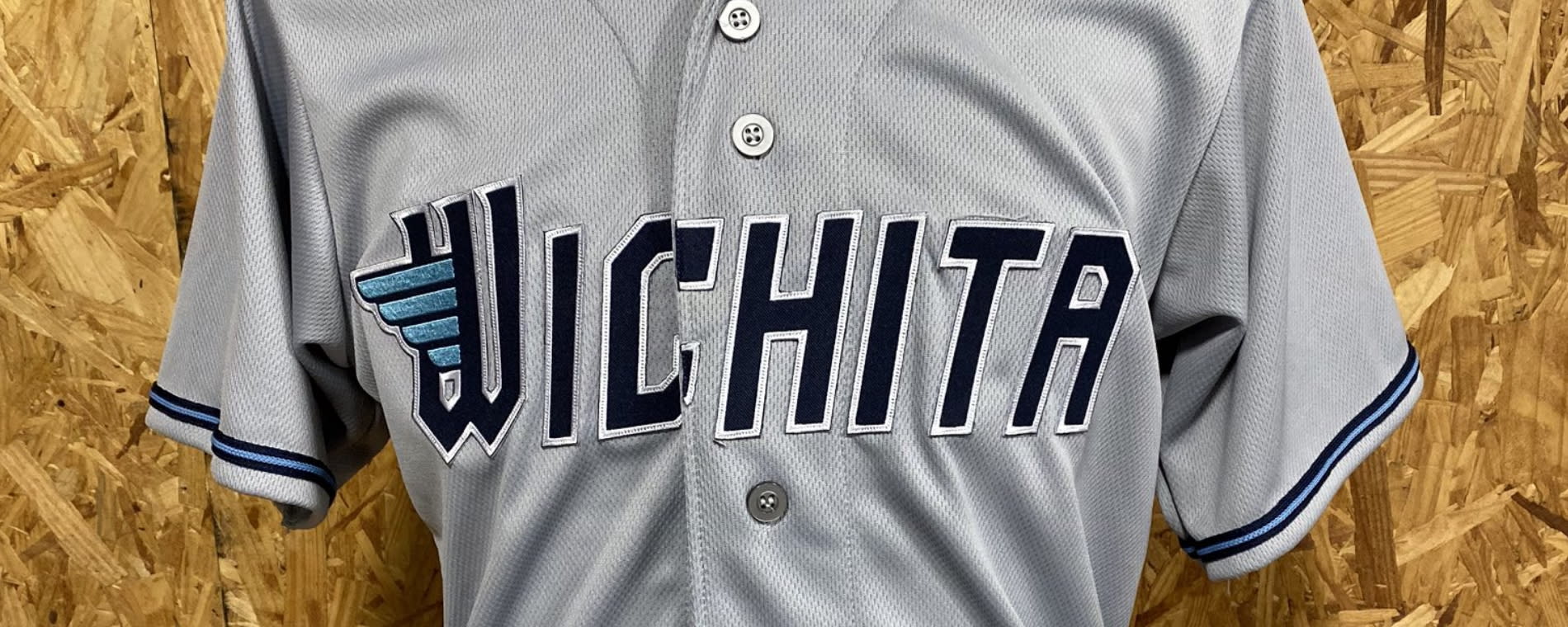 Back to Previous
Wichita Wind Surge vs Springfield Cardinals
7:05pm, May 27, 2021 | Riverfront Stadium
Be part of history during the Wichita Wind Surge's inaugural season! The MiLB's newest team takes on the Springfield Cardinals (St. Louis Cardinals affiliate) at the brand new Riverfront Stadium.
The 2021 season will see Riverfront Stadium open with limited capacity seating while also following strict COVID-19 safety protocols recommended by local health officials and Major League Baseball.
The Wind Surge will be releasing 2021 ticket information and seating procedures soon.
Admission:

Starting at $8

Days:

May 27, 2021

2021-05-27 2021-05-27 19:05:00 Wichita Wind Surge vs Springfield Cardinals <p>Be part of history during the Wichita Wind Surge's inaugural season! The MiLB's newest team takes on the Springfield Cardinals (St. Louis Cardinals affiliate) at the brand new Riverfront Stadium.</p> <p>The 2021 season will see Riverfront Stadium open with limited capacity seating while also following strict COVID-19 safety protocols recommended by local health officials and Major League Baseball.</p> <p>The Wind Surge will be releasing 2021 ticket information and seating procedures soon.</p> <p><a title="Guide to Riverfront Stadium and the Wichita Wind Surge" href="https://www.visitwichita.com/blog/post/your-guide-to-riverfront-stadium-and-the-wichita-wind-surge/"><strong>Guide to Riverfront Stadium and the Wichita Wind Surge</strong></a></p> 300 S. Sycamore St. Wichita, KS America/Chicago
Back To Previous