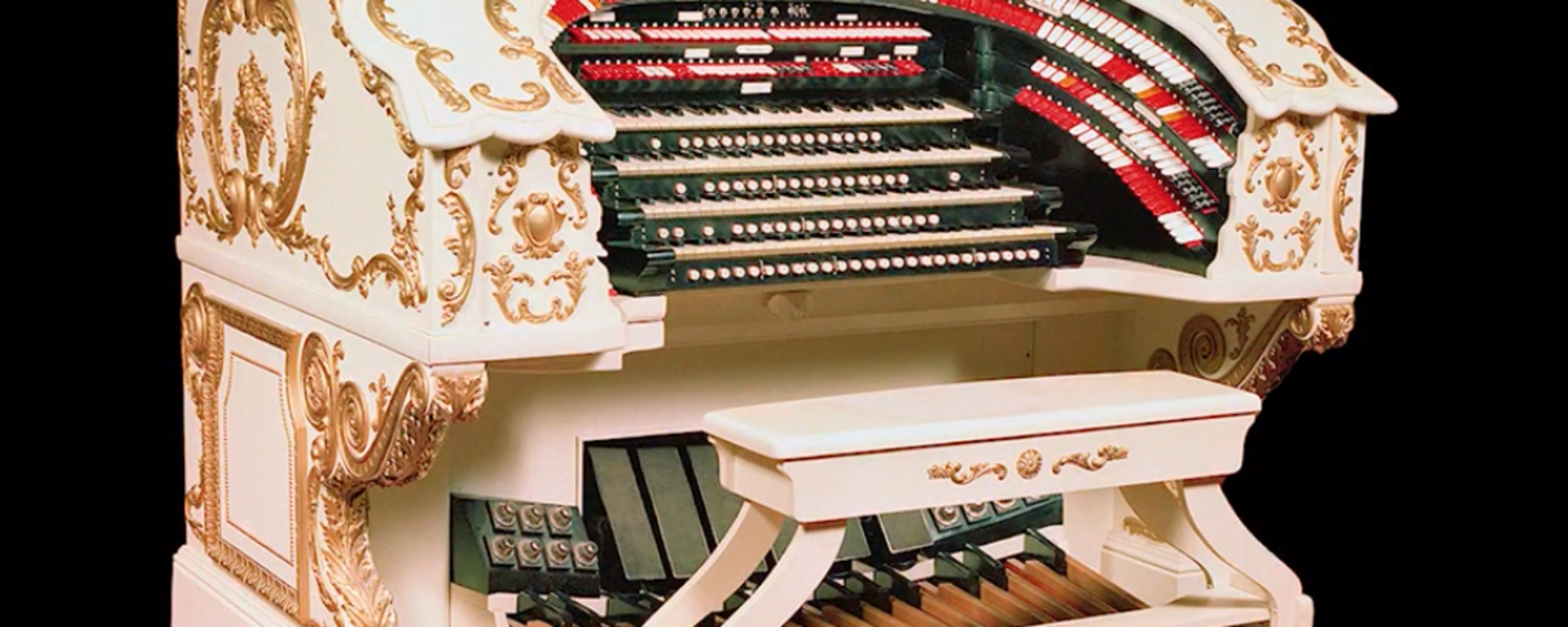 Back to Previous
Wichita Wurlitzer Big Band Jazz with Delano Jazz Orchestra and Brett Valliant
This event has been postponed and will be moved to its new date once rescheduled.
The dates for this event have already occurred, please check back again for new dates.
NOTE:
The decision was made to delay Big Band Jazz, scheduled for Tuesday, May 5. [...] Big Band Jazz will be rescheduled in the future. We will keep you informed. - Wichita Wurlitzer
The Delano Jazz Orchestra joins the Wichita Wurlitzer for an evening of Big Band Jazz. Experience the back and forth improvisation between the orchestras.
Admission:

Adults $25; Seniors (65+) $21.25; Kids (K-12) $10

Days:

May 5, 2020

Wichita Wurlitzer Big Band Jazz with Delano Jazz Orchestra and Brett Valliant <p><strong>NOTE:</strong><br /><em>The decision was made to delay Big Band Jazz, scheduled for Tuesday, May 5. [...] Big Band Jazz will be rescheduled in the future. We will keep you informed.</em> - <a title="Notice" href="https://www.wichitawurlitzer.org/shows" rel="nofollow" target="_blank"><strong>Wichita Wurlitzer</strong></a></p> <p>The Delano Jazz Orchestra joins the Wichita Wurlitzer for an evening of Big Band Jazz. Experience the back and forth improvisation between the orchestras.</p> America/Chicago
Back To Previous