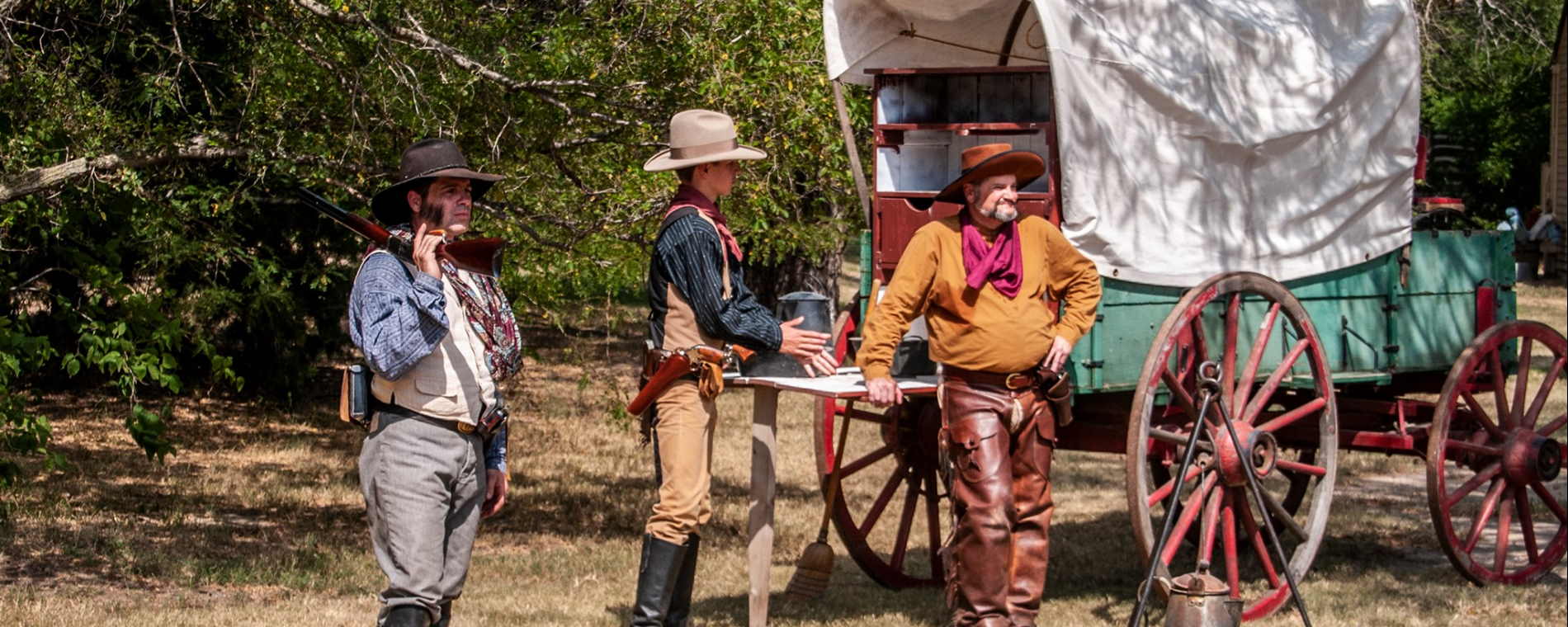 Back to Previous
Wichita's Birthday and National Day of the Cowboy
10am-5pm , July 25, 2020 | Old Cowtown Museum
Wichita is turning 150 this year, and the Old Cowtown Museum is celebrating! See the buildings that were here when our city was brand new! Have a stagecoach ride, check out the Wichita Eagle (started just two years after Wichita became a city), see the home of Marshall Murdock, Wichita Eagle founder (built in 1874), and of course, see the very first house in Wichita, the Munger House! They'll also be celebrating the working cowboy and the cowboy's role in the development of the west, including Wichita!
Schedule will be posted to Cowtown's Facebook before the event.
Regular admission rates apply: 
$9/adults; $8/seniors (62+); $7/youth (12-17); $6/kids (5-11)
Kids 4 and under, Cowtown members, and members of the military and their families all get in free!
Admission:

$6-$9

Times:

10am-5pm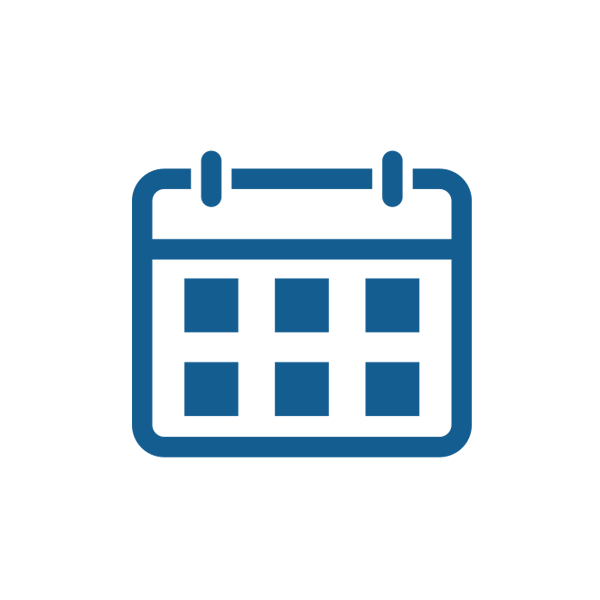 Wichita's Birthday and National Day of the Cowboy
<p>Wichita is turning 150 this year, and the Old Cowtown Museum is celebrating! See the buildings that were here when our city was brand new! Have a stagecoach ride, check out the Wichita Eagle (started just two years after Wichita became a city), see the home of Marshall Murdock, Wichita Eagle founder (built in 1874), and of course, see the very first house in Wichita, the Munger House! They'll also be celebrating the working cowboy and the cowboy's role in the development of the west, including Wichita!</p> <p>Schedule will be posted to <a title="Old Cowtown Museum Facebook" href="https://www.facebook.com/OldCowtownMuseum/" rel="nofollow" target="_blank"><strong>Cowtown's Facebook</strong></a> before the event.</p> <p>Regular admission rates apply: <br />$9/adults; $8/seniors (62+); $7/youth (12-17); $6/kids (5-11)<br />Kids 4 and under, Cowtown members, and members of the military and their families all get in free!</p>
1865 W. Museum Blvd. Wichita, KS
America/Chicago
Back To Previous