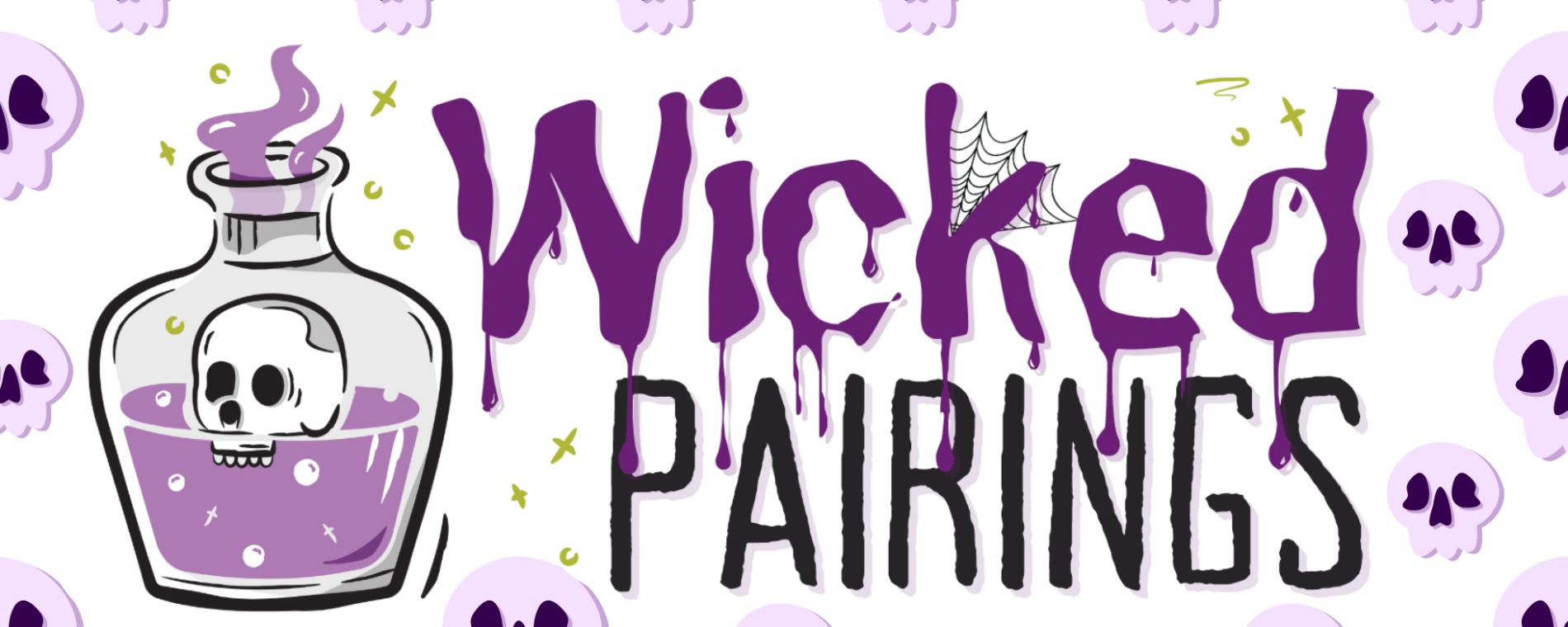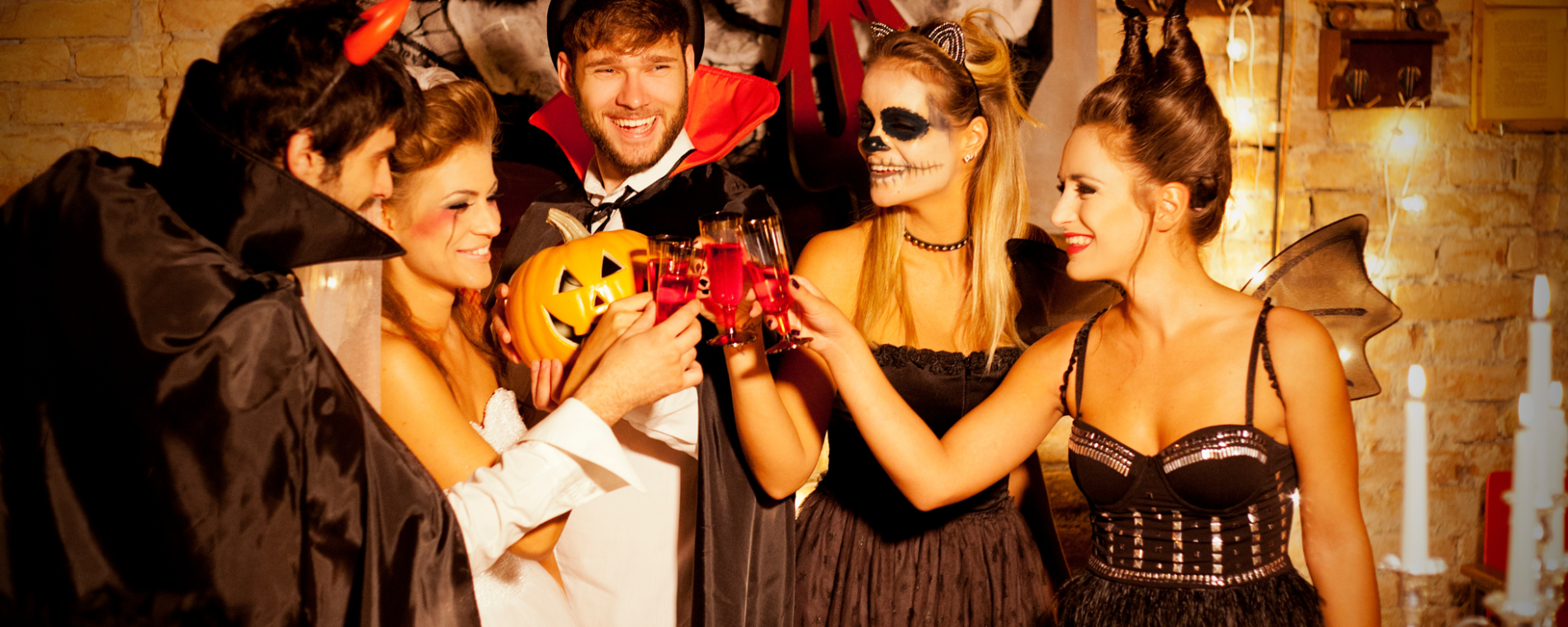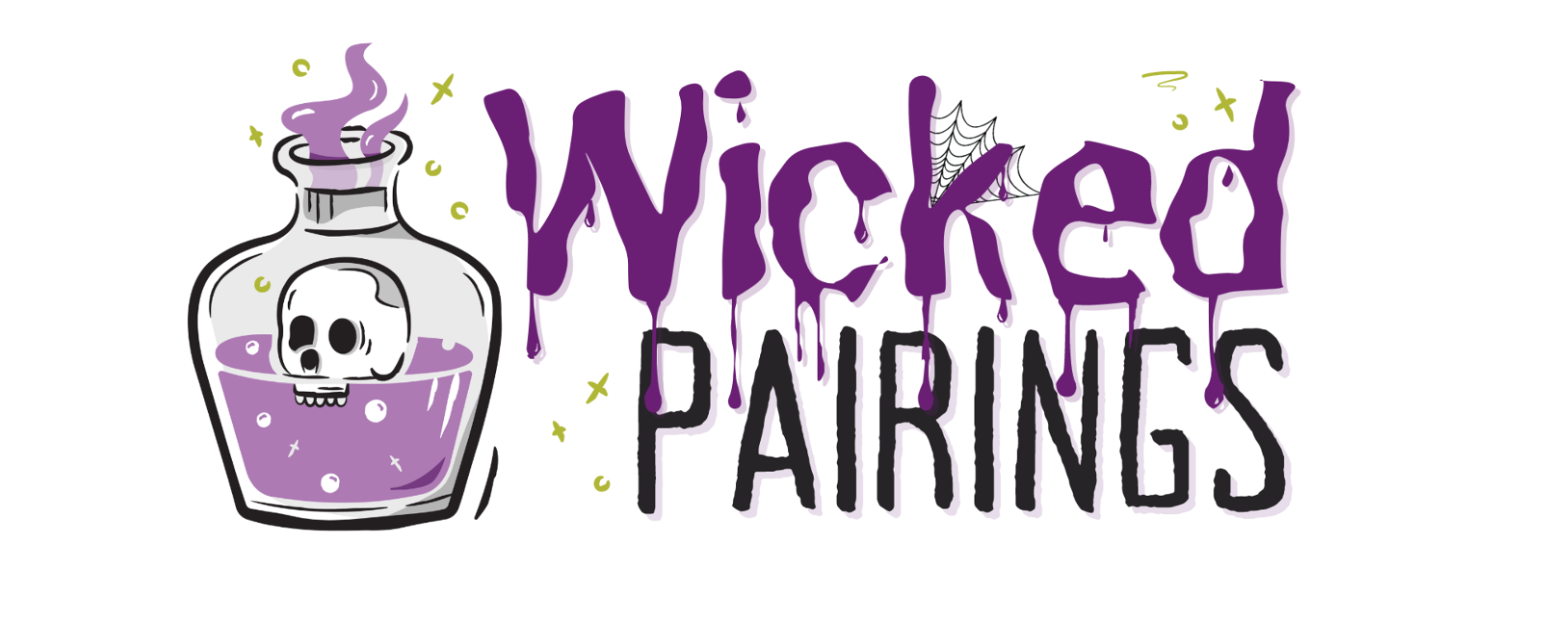 Wicked Pairings
7:00 - 10:00 PM, October 20, 2023 | Exploration Place
Join us for a night of mischief and fun as we take over the museum, blending sinister and sweet into a Halloween party like Wichita's never seen. Wicked Pairings is a delightful celebration of drinks and desserts, exclusively for those 21 and over.
Reserve your seats now for a night that will leave your taste buds tingling and your senses delighted.
Prepare your taste buds for an extraordinary evening like no other! Visit 13 stations teeming with seasonal drinks and cocktails, sweets and eats, each themed after a traditional Halloween treat. Wicked Pairings is not just a cocktail experience; it's a journey through the tantalizing realms of taste and imagination.
Gather your friends, dress to impress in your most enchanting costume or festive attire and discover the unexpected for an evening of sweet exploration at Wicked Pairings.
Admission:

$75 General Admission, $65 for Members

Days:

October 20, 2023

>

2023-10-20 2023-10-20 22:00:00 Wicked Pairings <p>Join us for a night of mischief and fun as we take over the museum, blending sinister and sweet into a Halloween party like Wichita's never seen. <em>Wicked Pairings</em> is a delightful celebration of drinks and desserts, exclusively for those 21 and over.</p> <p>Reserve your seats now for a night that will leave your taste buds tingling and your senses delighted.</p> <p>Prepare your taste buds for an extraordinary evening like no other! Visit 13 stations teeming with seasonal drinks and cocktails, sweets and eats, each themed after a traditional Halloween treat. <em>Wicked Pairings</em> is not just a cocktail experience; it's a journey through the tantalizing realms of taste and imagination.</p> <p>Gather your friends, dress to impress in your most enchanting costume or festive attire and discover the unexpected for an evening of sweet exploration at <em>Wicked Pairings</em>.</p> 300 N McLean Blvd Wichita, KS America/Chicago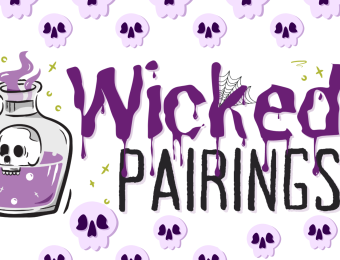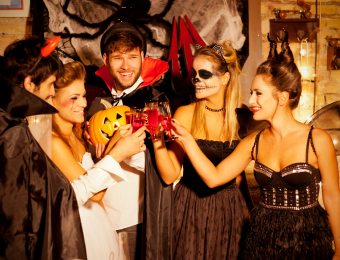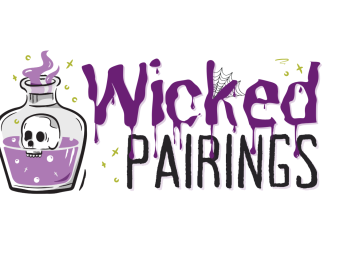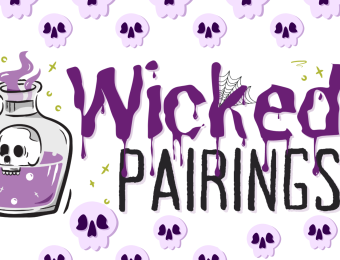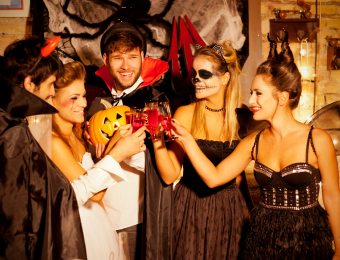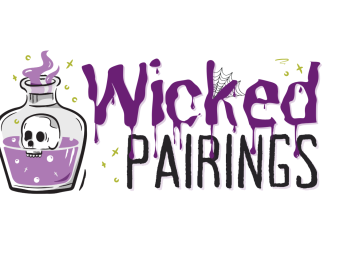 Back To Previous