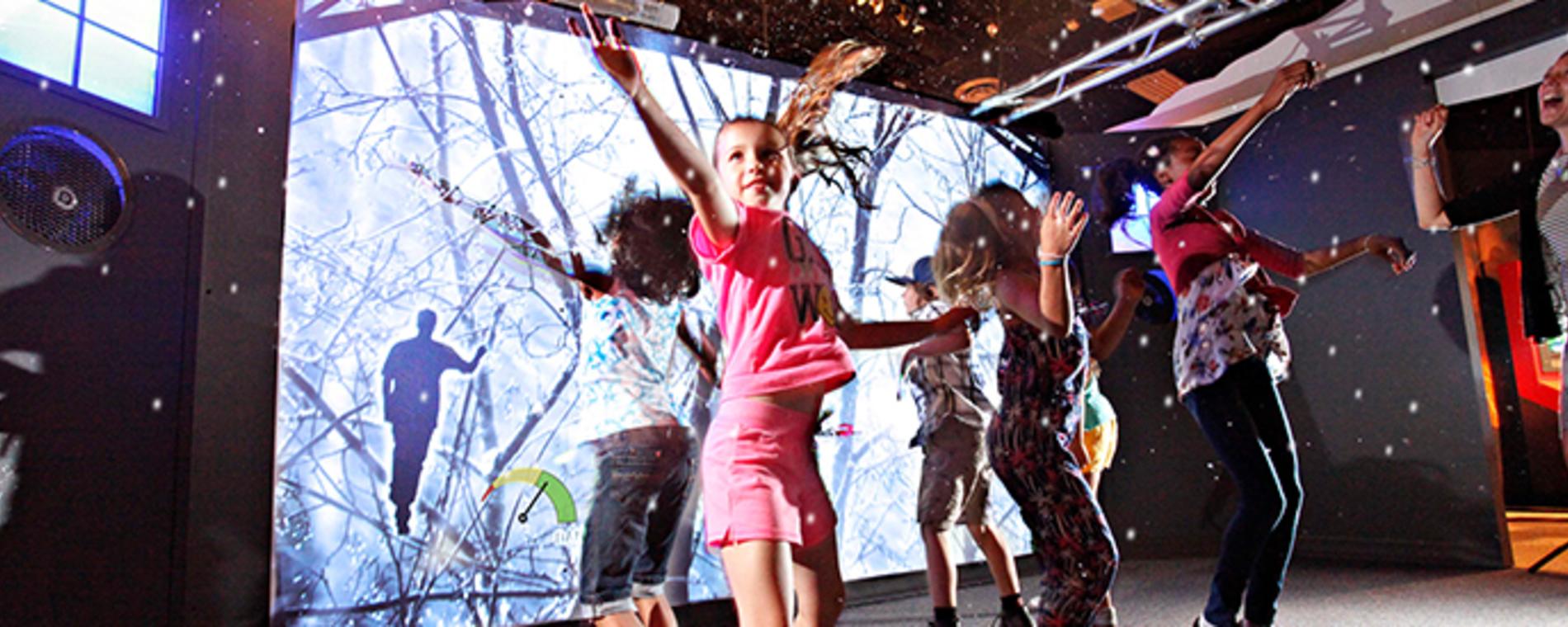 Back to Previous
Wild Weather - National Traveling Exhibit
From: 10:00 AM to 05:00 PM , September 28, 2019 - January 5, 2020 | Exploration Place
Forecast a day of fun!
Immerse yourself in extreme weather conditions. Fly through a hurricane, swirl along a tornadoes' path, track turbulent cloud formations, map lightning strikes, and stand in the midst of a raging winter storm! Plus, go behind-the-scenes with meteorologists, simmer in sizzling heatwaves, chill out in plummeting temperatures and much more.
Wild Weather is produced by Science North.
Sponsored by: 
Charitable Foundation, Inc.
Shaw Family Foundation
Hotel at Waterwalk
Bill Bischoff
Price Truck Line
Skward Credit Union
MASSCO, Inc.
Admission:

General museum admission, free for members

Times:

From: 10:00 AM to 05:00 PM
Back To Previous