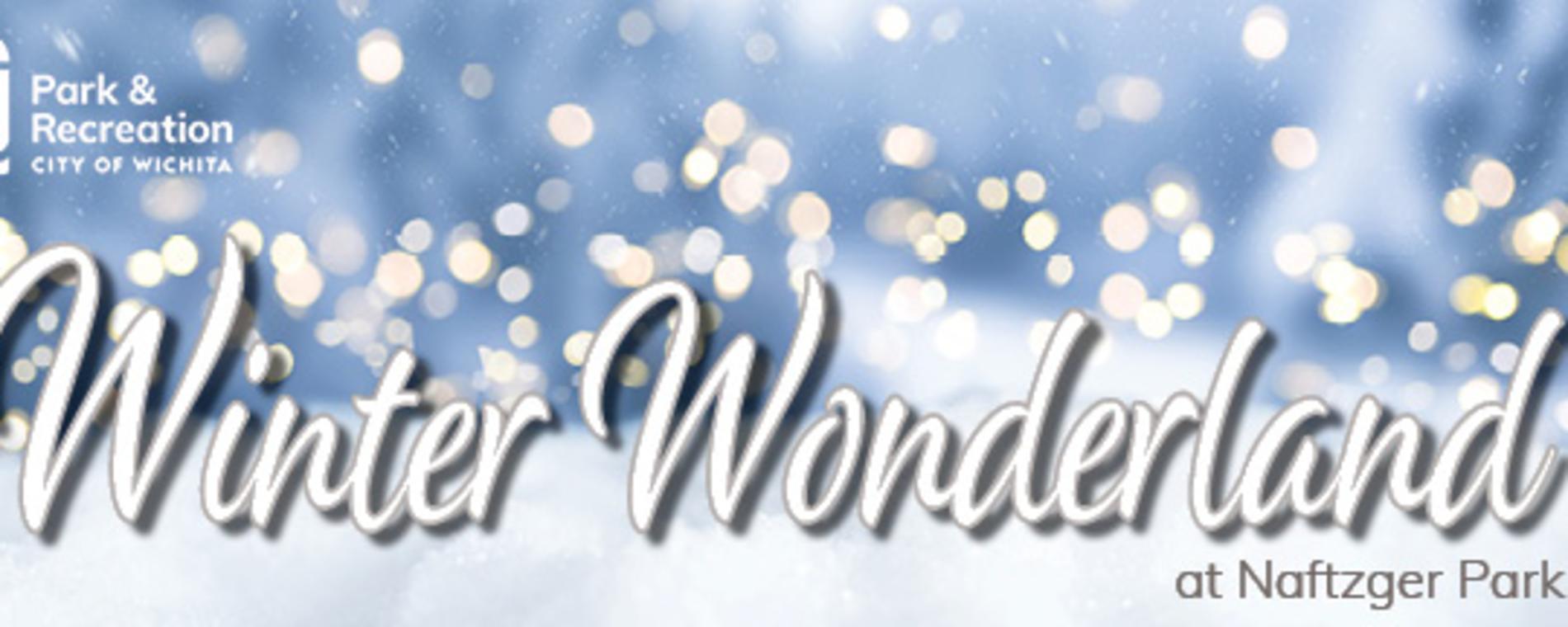 Back to Previous
Winter Wonderland
5:00 PM - 7:00 PM, December 10, 2022 | Naftzger Park
Holiday cheer will be in the air at Winter Wonderland! Visit Naftzger Park and take in the lights and decorations while listening to music and entertainment at the Evergy Pavilion. This event is free to the public. Wichita Park & Recreation and Hutton is looking forward to spreading some holiday cheer with you!

Activities
*Roast s'more by one of the fire pits
*Visit with Santa and Mrs. Claus and have your photo taken
*Watch out for the Grinch, he'll be lurking about the park
*Drink hot cocoa and listen to holiday music
*Stop by our festive photo booth for a selfie
*Write and send a letter to the North Pole
*Munch on candy canes walking around Naftzger Park
BONUS! The Mayor's Tree Lighting will start at 5:00pm. Watch the iconic tree light up then stay for the festivities!
Admission:

Free

Days:

December 10, 2022

>

2022-12-10 2022-12-10 19:00:00 Winter Wonderland <p>Holiday cheer will be in the air at Winter Wonderland! Visit Naftzger Park and take in the lights and decorations while listening to music and entertainment at the Evergy Pavilion. This event is free to the public. Wichita Park &amp; Recreation and Hutton is looking forward to spreading some holiday cheer with you!<br><br>Activities<br>*Roast s'more by one of the fire pits<br>*Visit with Santa and Mrs. Claus and have your photo taken<br>*Watch out for the Grinch, he'll be lurking about the park<br>*Drink hot cocoa and listen to holiday music<br>*Stop by our festive photo booth for a selfie<br>*Write and send a letter to the North Pole<br>*Munch on candy canes walking around Naftzger Park<br>BONUS! The Mayor's Tree Lighting will start at 5:00pm. Watch the iconic tree light up then stay for the festivities!</p> 601 E. Douglas Ave. Wichita, KS America/Chicago
Back To Previous