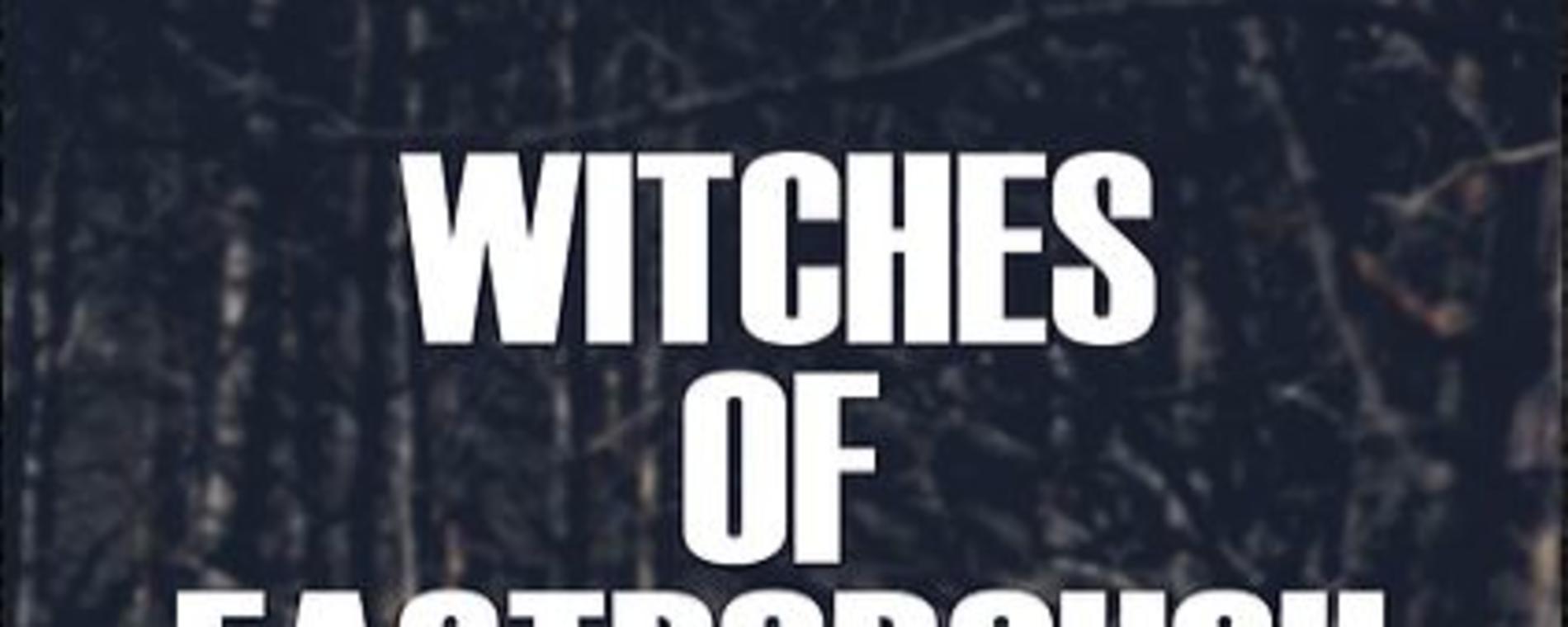 Back to Previous
Witches of Eastborough
Fri-Sat: 6:00 PM | Sun: 10:30 AM, September 30, 2022 | Mosley Street Melodrama
An evening full of tricks and treats, spooks and scares.
Samantha and her Aunts, Glenda and Glendora, are headed to a banquet to honor the citizens of Eastborough, but two new neighbors, Rock and Douglas have other plans up their sleeves.
Then following intermission, enjoy our Toil & Trouble Musical Comedy Revue that celebrates all things Halloween.
Admission:

$25-$39

Buy Tickets
Days:

9/23/2022, 9/24/2022, 9/30/2022, 10/1/2022, 10/2/2022, 10/7/2022, 10/8/2022, 10/9/2022, 10/14/2022, 10/15/2022, 10/16/2022, 10/21/2022, 10/22/2022, 10/23/2022, 10/28/2022, 10/29/2022

>

2022-09-30 2022-10-29 Witches of Eastborough <p>An evening full of tricks and treats, spooks and scares.</p> <div>Samantha and her Aunts, Glenda and Glendora, are headed to a banquet to honor the citizens of Eastborough, but two new neighbors, Rock and Douglas have other plans up their sleeves.</div> <div> </div> <div>Then following intermission, enjoy our Toil &amp; Trouble Musical Comedy Revue that celebrates all things Halloween.</div> 234 N. Mosley St. Wichita, KS America/Chicago
Back To Previous