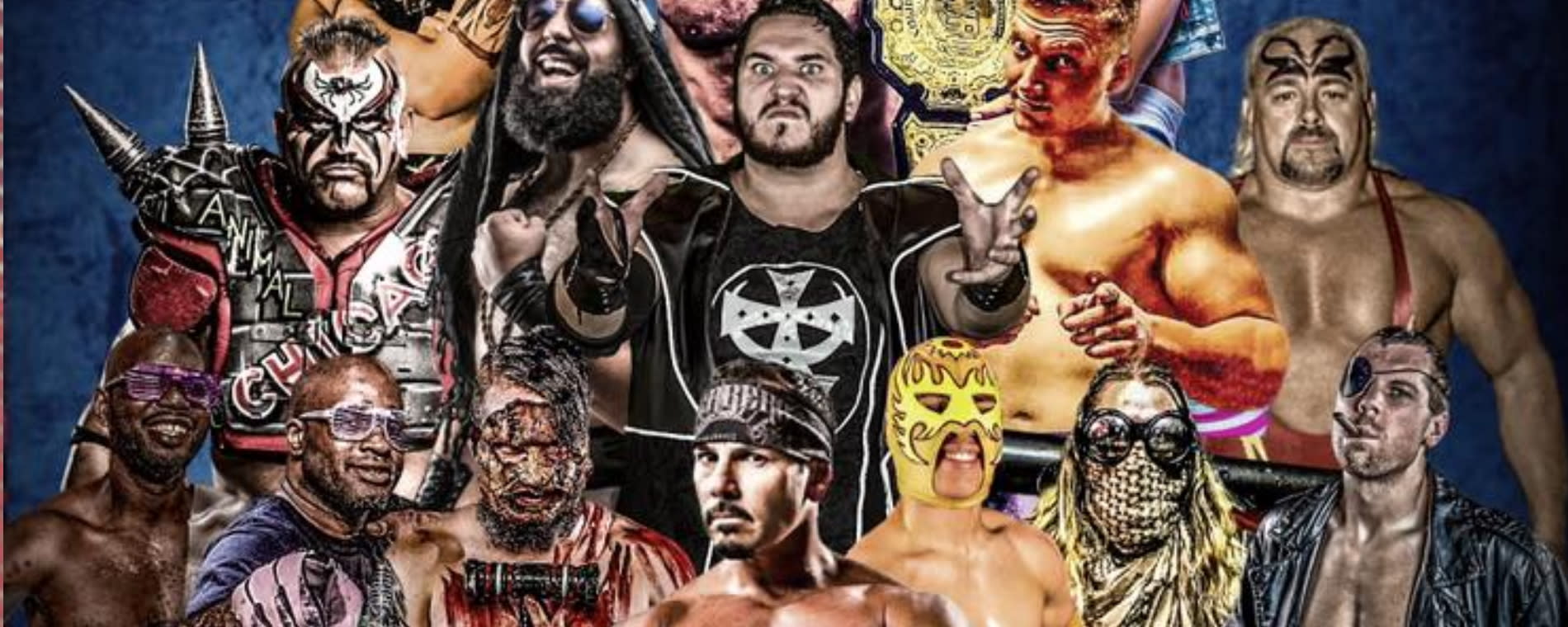 Back to Previous
World Class Pro Wrestling LIVE!
This event has been postponed and will be moved to its new date once rescheduled.
The dates for this event have already occurred, please check back again for new dates.
Clash at the Cotillion! World Class Revolution is one of the hottest companies in professional wrestling. World Class is truly where legends of the past, current superstars, and future greats collide in the ring.
Get Tickets | All Ages
$5 Youth GA, $15 GA, $40 Ringside
VIP / Ringside Includes: early entry at 1:30pm *Includes in-ring pic & event poster.
*This event was originally scheduled for 4/26 and rescheduled for 8/29 before being postponed again*
Admission:

$5-40

Days:

August 29, 2020

World Class Pro Wrestling LIVE! <p>Clash at the Cotillion! World Class Revolution is one of the hottest companies in professional wrestling. World Class is truly where legends of the past, current superstars, and future greats collide in the ring.</p> <p><strong><a title="Get Tickets" href="https://www.etix.com/ticket/p/4434113/world-class-pro-wrestling-live-wichita-cotillion-ballroom" rel="nofollow" target="_blank">Get Tickets</a> | All Ages</strong></p> <p>$5 Youth GA, $15 GA, $40 Ringside<br /><em>VIP / Ringside Includes: early entry at 1:30pm *Includes in-ring pic &amp; event poster.</em></p> <p>*This event was originally scheduled for 4/26 and rescheduled for 8/29 before being postponed again*</p> America/Chicago
Back To Previous