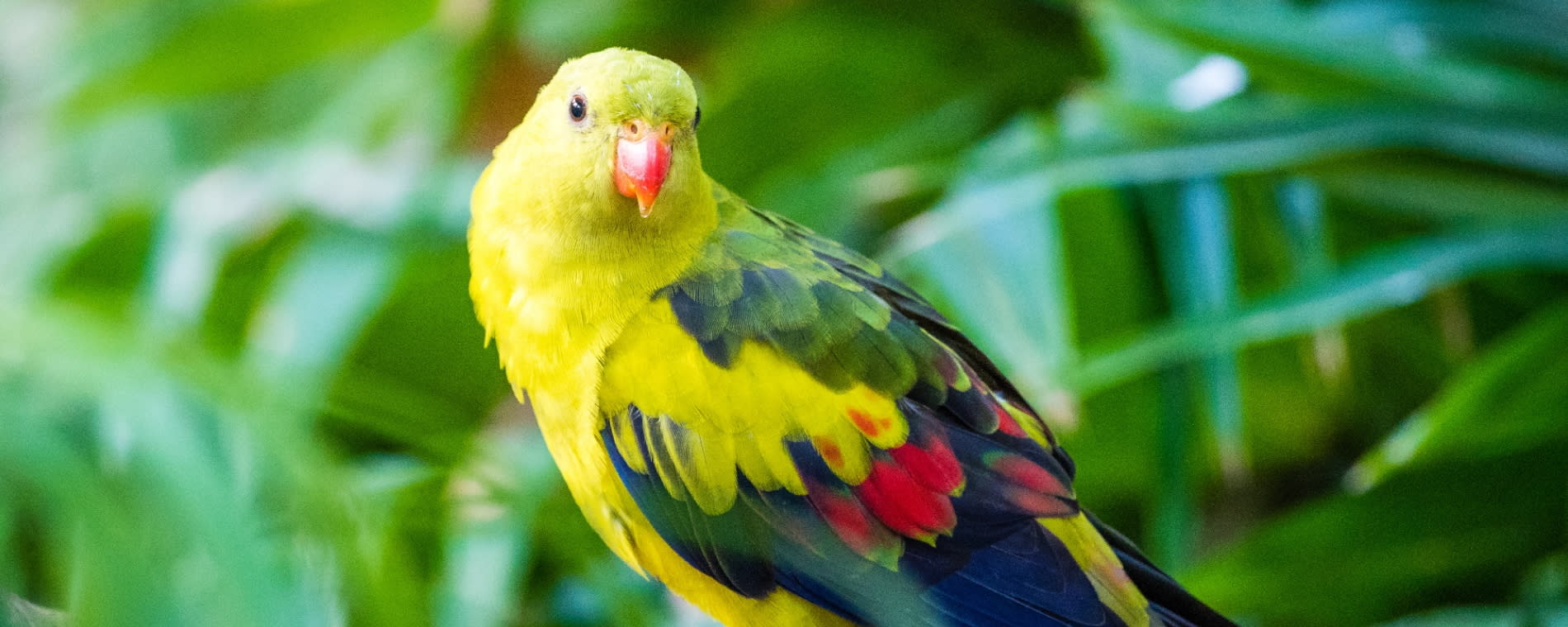 Back to Previous
Wow Spring Fling
8am-5pm , March 16, 2020 - March 20, 2020 | Sedgwick County Zoo
Kids in grades 1-5 explore the Zoo when school is out! Wonders of Wildlife Spring Fling gives children the opportunity to have a good time, make new friends, and keep LEARNING. This all day, all week program engages students with animals in nature with classroom experiments and field lessons as well as having fun with peers!
Plan to pack a sack lunch for each day; this learning adventure will make you hungry! Please dress for the weather. CLOSED-TOE SHOES REQUIRED.
All classes begin and conclude in the Cargill Learning Center. Early drop off and late pick up options are available in WOW Before Care and WOW After Care classes in the online shop.
Register Now | sales end 3/13 at 4pm
Admission:

$170; $150 for members

Times:

8am-5pm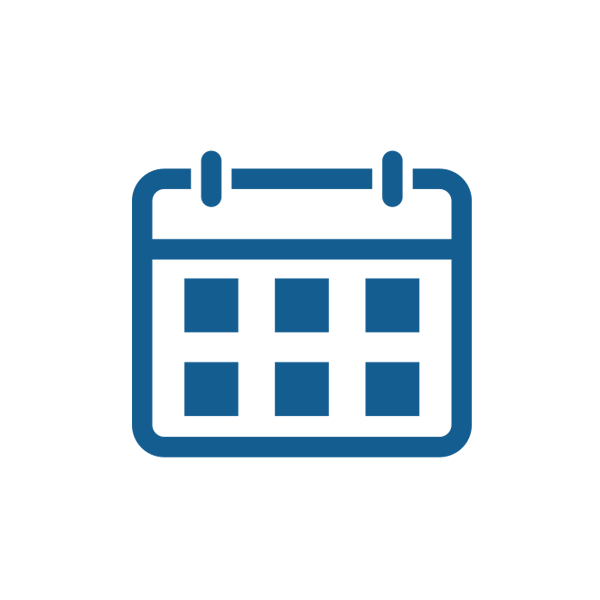 Wow Spring Fling
<p>Kids in grades 1-5 explore the Zoo when school is out! Wonders of Wildlife Spring Fling gives children the opportunity to have a good time, make new friends, and keep LEARNING. This all day, all week program engages students with animals in nature with classroom experiments and field lessons as well as having fun with peers!</p> <p>Plan to pack a sack lunch for each day; this learning adventure will make you hungry! Please dress for the weather. CLOSED-TOE SHOES REQUIRED.</p> <p>All classes begin and conclude in the Cargill Learning Center. Early drop off and late pick up options are available in WOW Before Care and WOW After Care classes in the online shop.</p> <p><a title="Register Now" href="https://scz.org/event/wow-spring-fling" rel="nofollow" target="_blank"><strong>Register Now</strong></a> | sales end 3/13 at 4pm</p> <p> </p>
5555 Zoo Blvd. Wichita, KS
America/Chicago
Back To Previous