Midwest Beerfest
If you are a fan of the microbrew movement, this is a must-attend event! The Midwest Beerfest, sponsored by Wichita's chapter of the American Institute of Wine and Food, starts with craft beer pairing dinners on Friday and culminates on Saturday with the largest beer tasting event in Wichita.
With a ticket to the Grand Tasting event, guests receive a tasting mug and three hours to sample from more than 300 craft beers, ales, lagers and more from breweries and microbreweries around the United States. There are sections for brews from Colorado, the West Coast, the Northwest, the Midwest and a Wichita/Kansas section with an outstanding selection of microbrews from within our state.
In conjunction with the Grand Tasting, guests can bid on silent auction items.
After the event, be responsible by getting home with one of Wichita's cab services.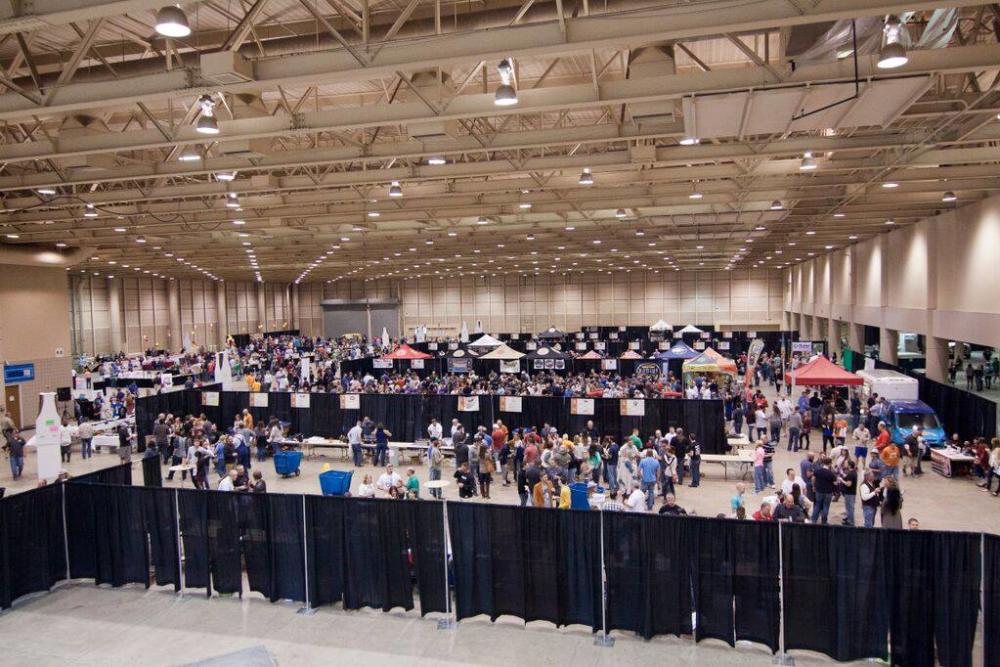 2020 Event
Information for this year's event available soon!