The Artichoke Sandwichbar
Our Places. Our Faces. Our
Heart

.


Serving up scrumptious sandwiches and unforgettable music, the Artichoke Sandwichbar is quintessential Wichita. It's where families, friends and artists join together to embrace new and experienced musicians over quality grub and cold beer. It's novel. It's original. It's uniquely Wichita.
It seems like a good time to slow down and introduce ourselves. Wichita is full of interesting people and places to discover and now you can do it from your keyboard. You are cordially invited to get to know us better. Take a few minutes to experience what makes Wichita so special and surprising. You'll be glad you did. And we'll be glad to welcome you in person whenever the time is right.
Explore Wichita
faces & places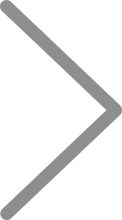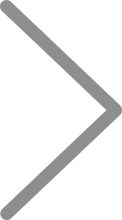 A man from Jamaica who fell in love with a midwestern city. A hand-crafted soup and sandwich shop that heals a community. A family that's made it their mission to preserve the human-animal bond. A diner that serves kindness. Wichita is full of interesting faces and places. Here are a few to get you started until you can discover your own.
Travel Confidently
visit safely
When you're ready to travel, Wichita is ready to welcome you. Though they may be implemented in different ways, each touchpoint during your visit is applying consistent enhanced cleanliness measures. Join us and help provide a safe and healthy travel experience for everyone.
We encourage residents and guests to practice social responsibility to ensure we are collectively doing our part to mitigate the spread of coronavirus. Wear a mask. Practice physical distancing. Wash hands frequently. Cover your cough and sneeze. Stay home if you're sick. Adhere to additional health measures that may be required throughout your trip.
Guidance adheres to recommendations from the Centers for Disease Control and Prevention.
Find a Hotel
and stay a little while
If you're not quite ready to get out and about, browse through our visitors guide to plan a trip for later or sign up for our newsletter to stay up to date on all things Wichita!