Prost
Our Places. Our Faces. Our
Hearts

.

 

Eat, drink and be German. Beer, schnitzel, pretzels, beer and more beer are waiting at Wichita's authentic Prost restaurant and food truck.

Learn more about our Faces, Our Places, Our Hearts.

 
It seems like a good time to slow down and introduce ourselves. Wichita is full of interesting people and places to discover and now you can do it from your keyboard. You are cordially invited to get to know us better. Take a few minutes to experience what makes Wichita so special and surprising. You'll be glad you did. And we'll be glad to welcome you in person whenever the time is right.
Explore Wichita
faces & places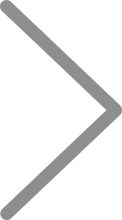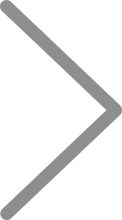 A man from Jamaica who fell in love with a midwestern city. A hand-crafted soup and sandwich shop that heals a community. A family that's made it their mission to preserve the human-animal bond. A diner that serves kindness. Wichita is full of interesting faces and places. Here are a few to get you started until you can discover your own.
Find a Hotel
and stay a little while