Fam-on-Demand
Looking for a new destination? Wichita, Kansas is a large, metropolitan city with all the conveniences and amenities you would want.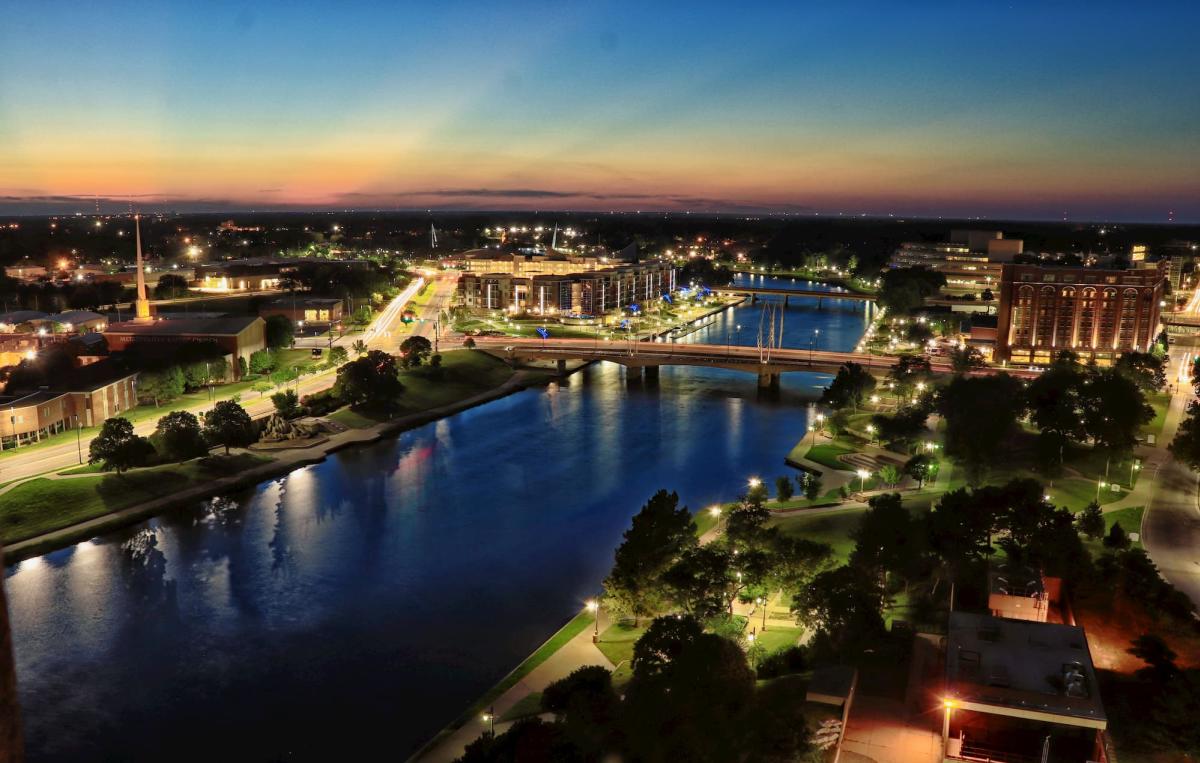 Diverse, eclectic collection of attractions (over 50)
Huge range of entertainment venues (18 live theaters)
Thousands of hotel rooms from luxurious to budget conscience (7,000+)
Delectable dining options
Unique history - from the Old West days of the cattle drives to beginning days of aviation
All that, plus Wichita is:
Accessible - right in the heart of the US with great highway and air access
Affordable - pricing which is more affordable than larger cities
Hospitable - great Midwestern friendliness and hospitality
Let us show you why Wichita is the right place at the right time – NOW. Our Fam-On- Demand – a familiarization trip based on your schedule and your needs – is available to qualified tour operators and group leaders.
Your Fam-On-Demand will include: Up to two nights complimentary accommodations (a single or double/double room) | A customized itinerary based on your clients' interests | Meals while in our city(7,000+) | A personal guide to show you our city and answer your questions.