One-Day Wichita Sample Itinerary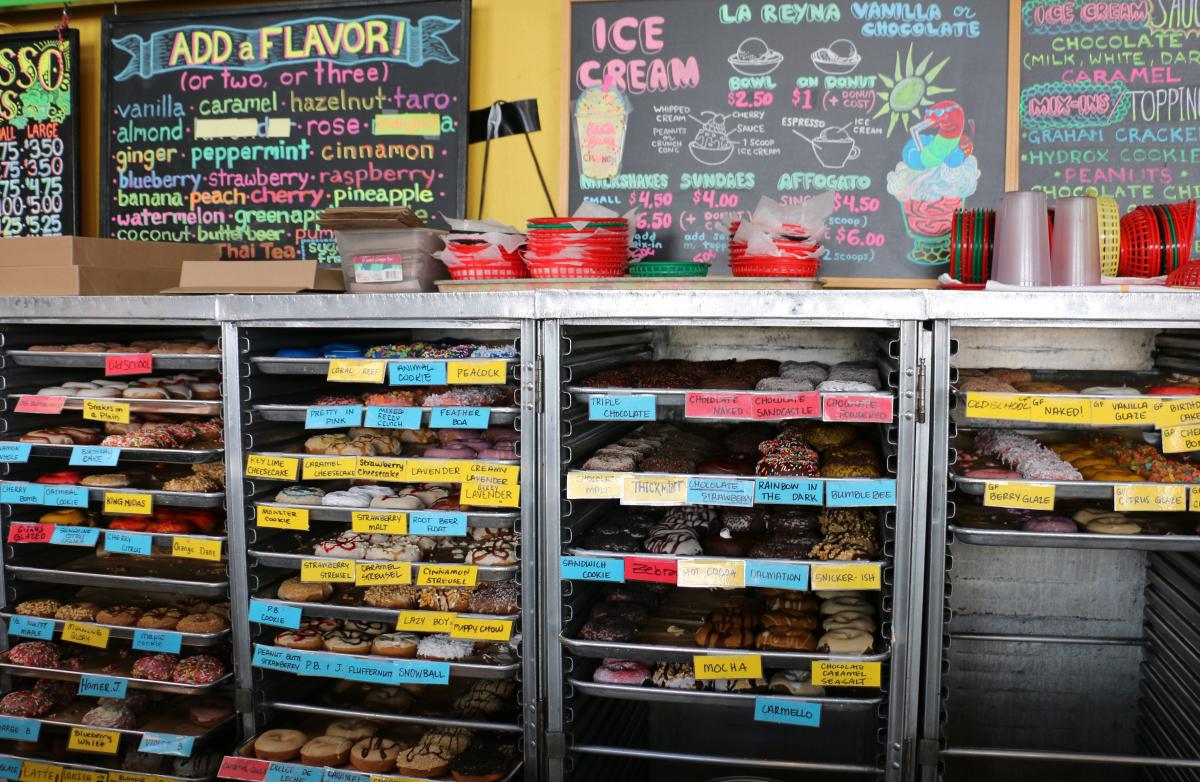 Breakfast at The Donut Whole: 40+ varieties of rich, moist cake donuts made from scratch with fresh, locally-sourced ingredients. Flavors include root beer float, maple bacon, sunshine citrus crunch and more.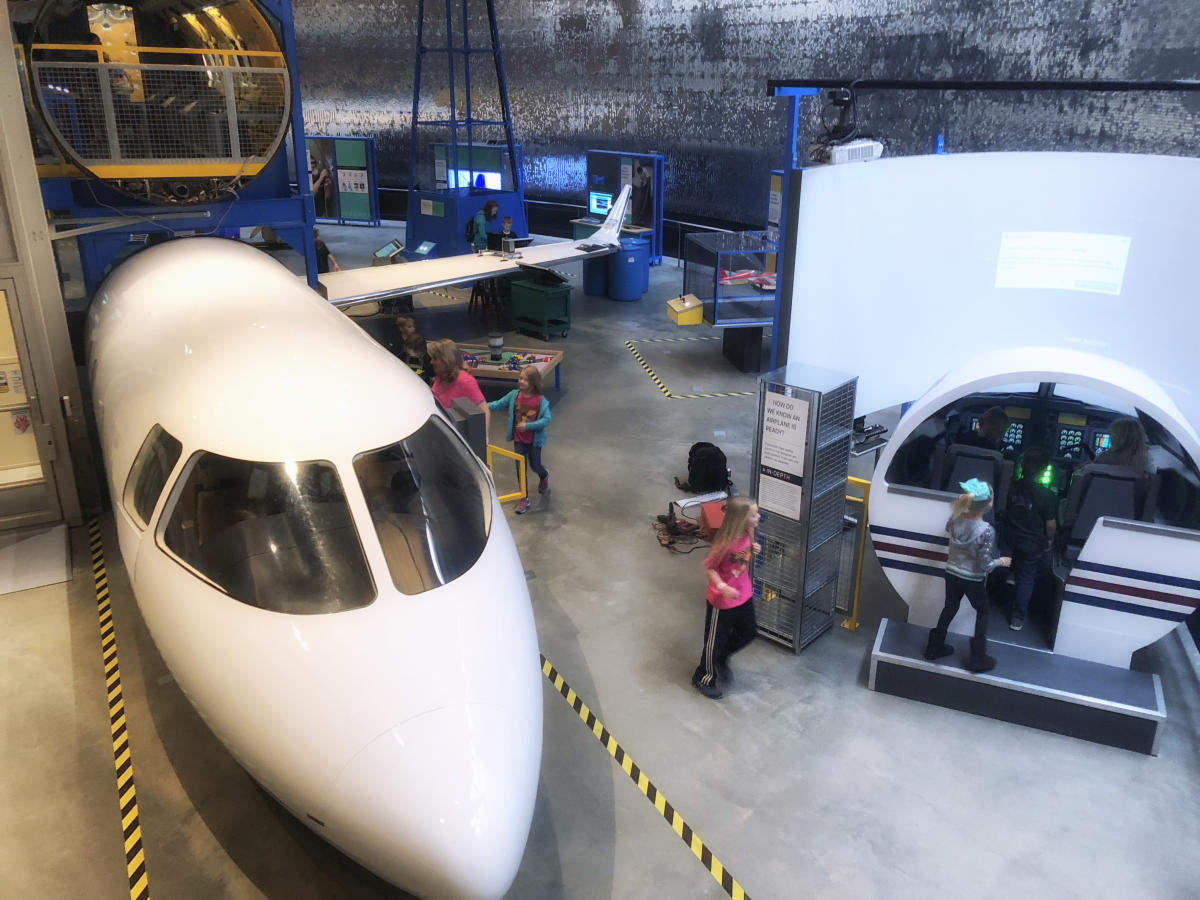 Morning activity: Exploration Place: Kansas' premier science center features always-rotating traveling exhibits plus Design Build Fly, the only exhibit in the U.S.  that provides an up-close, hands-on look at how airplanes are made and piloted.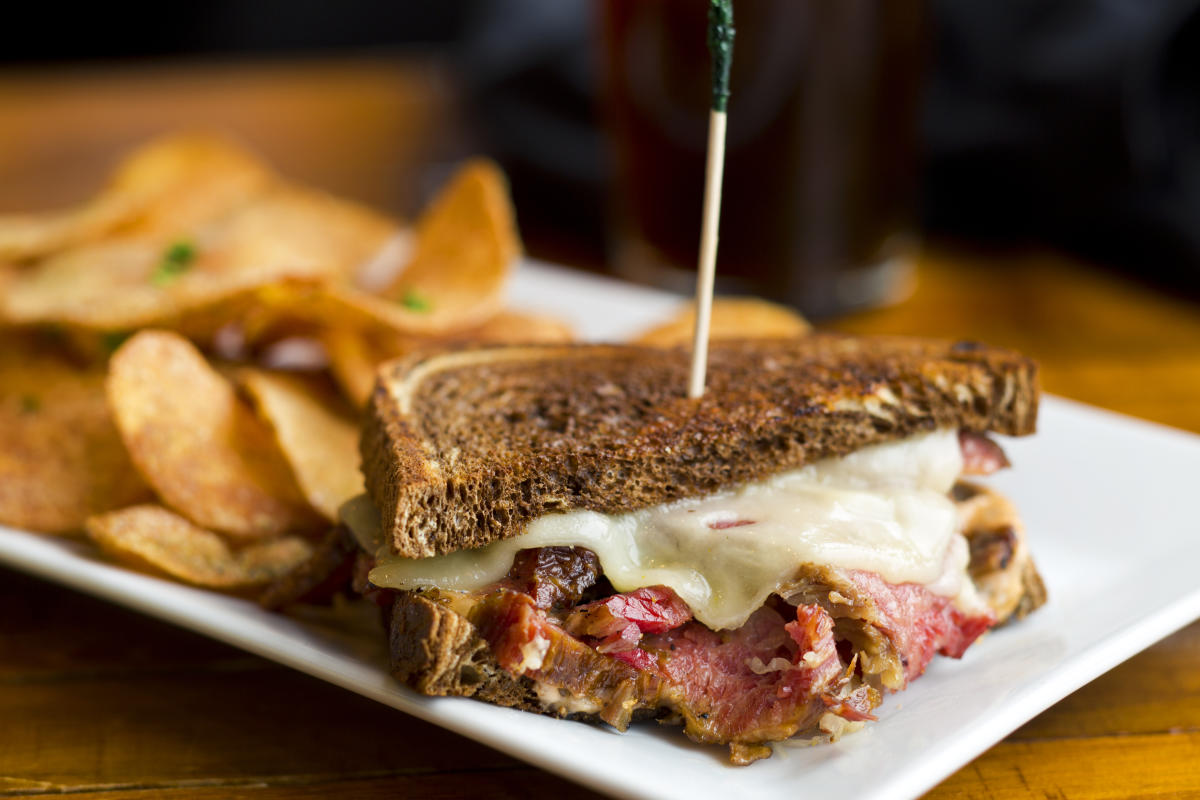 Lunch in the Historic Delano District: Choose from a variety of local eateries such as Ruben's Mexican Grill and Monarch.​
​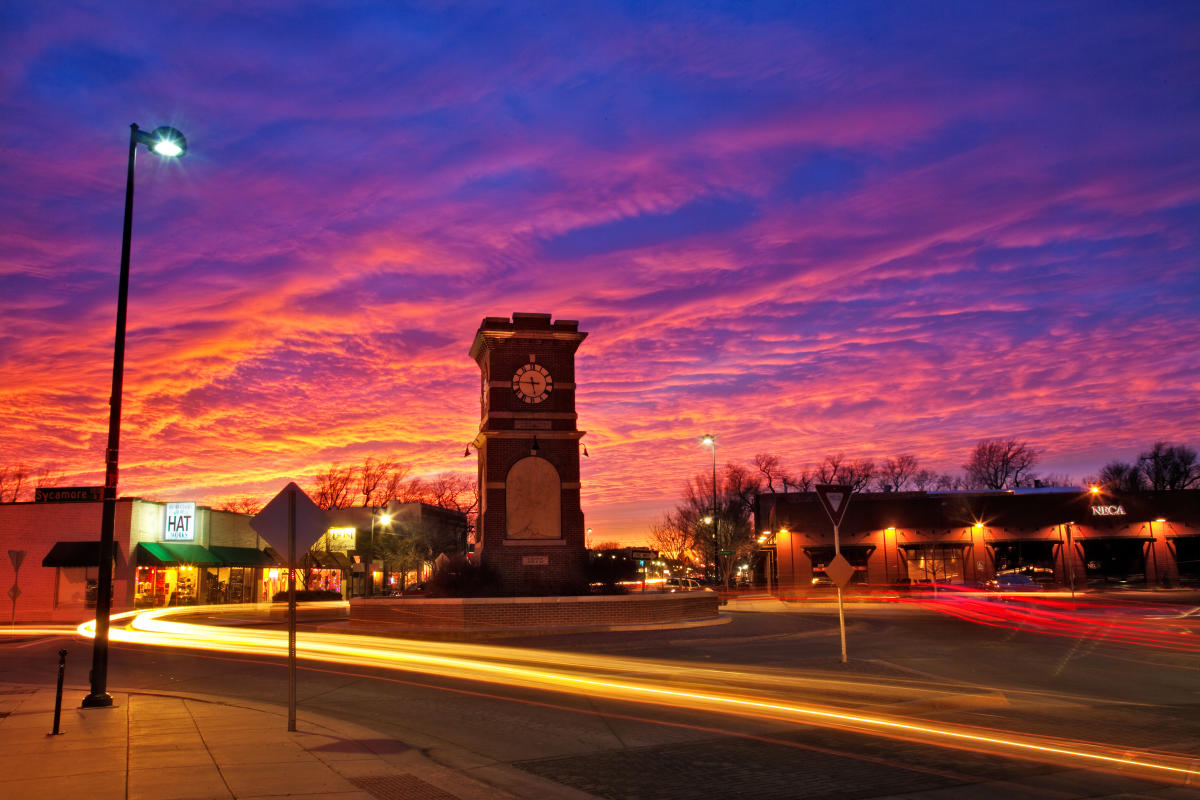 Afternoon activity: Shop Delano and explore downtown Wichita. Delano, once a place for cowboys to blow off steam after months on the Chisholm Trail, is now a thriving shopping district with over 250 businesses, including dining and shopping.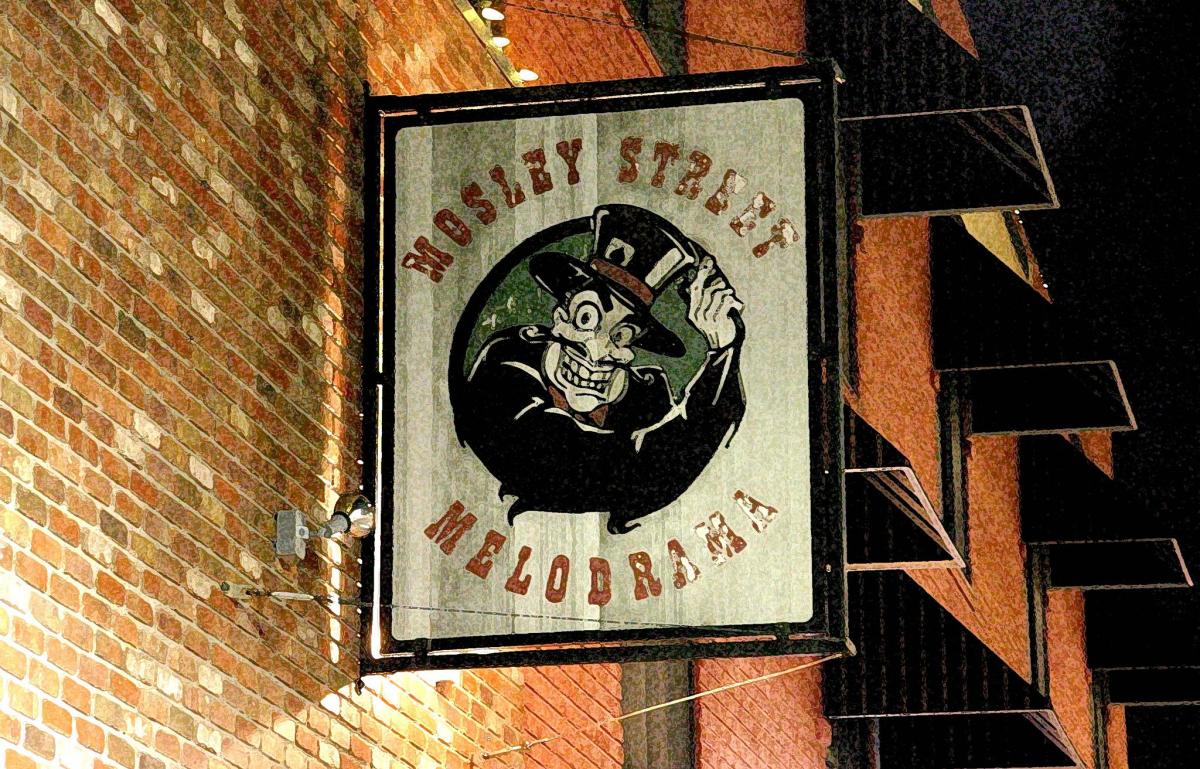 Dinner at Mosley Street Melodrama, Wichita's only audience-participation dinner theatre. With a collection of hit shows with a local flare, you are sure to have a blast, eat amazing BBQ from Pig In, Pig Out BBQ and share in a night of laughter.​