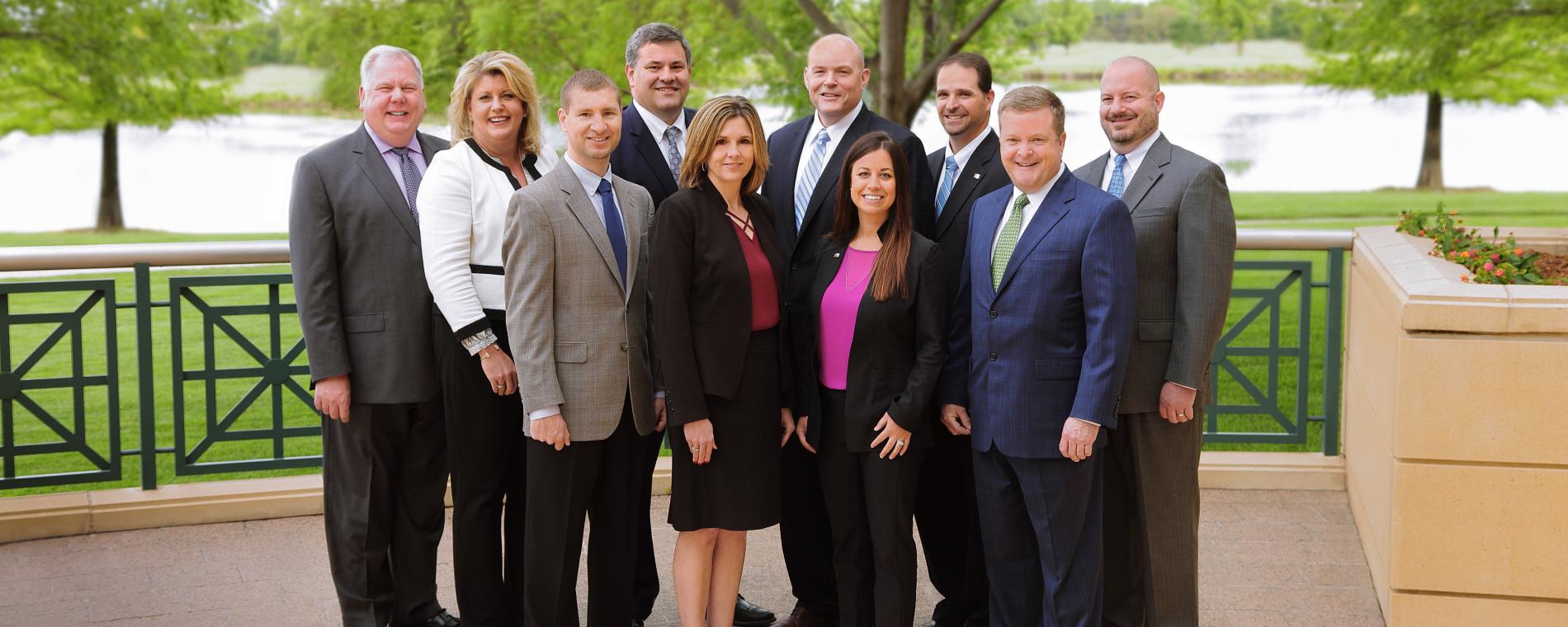 FORVIS
BKD, LLP is a national CPA and advisory firm helping individuals and businesses realize their goals.
With clients in all 50 states and an office in Wichita, they understand the competitive pressures and expectations driving client industries and offer resources and solutions to help you grow your business.
Visit their website to see how they can assist you.
Details
Amenities
Social Feeds
Details
Amenities
Social Feeds
FORVIS
1551 N. Waterfront Parkway, Ste. 300
Wichita, KS 67206-6601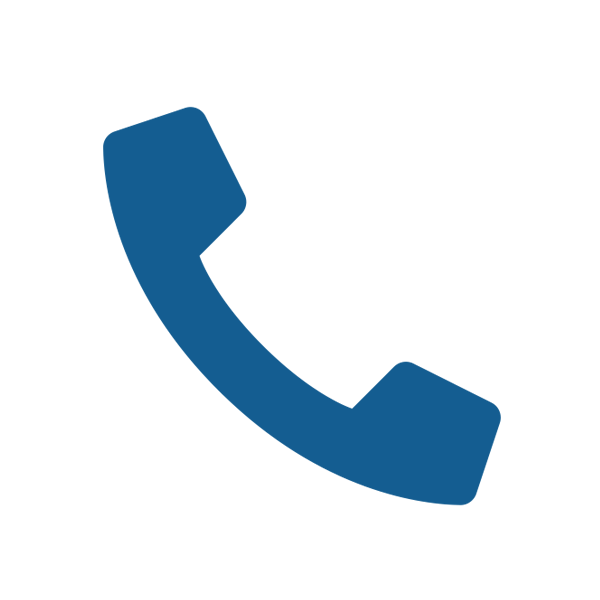 (316) 265-2811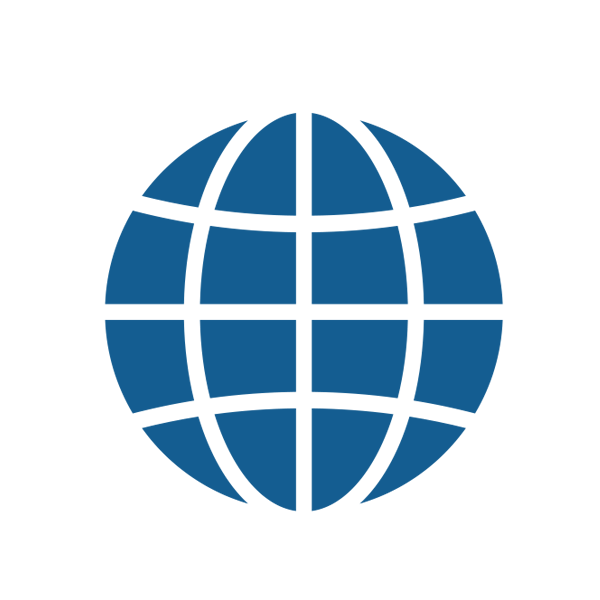 Visit Website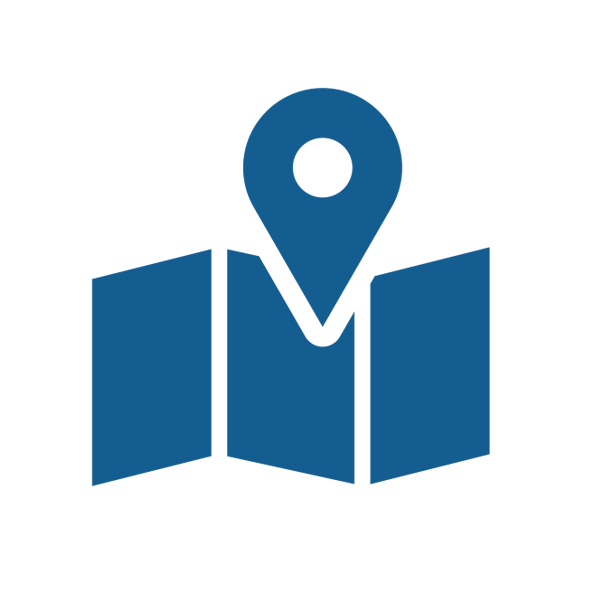 Get Directions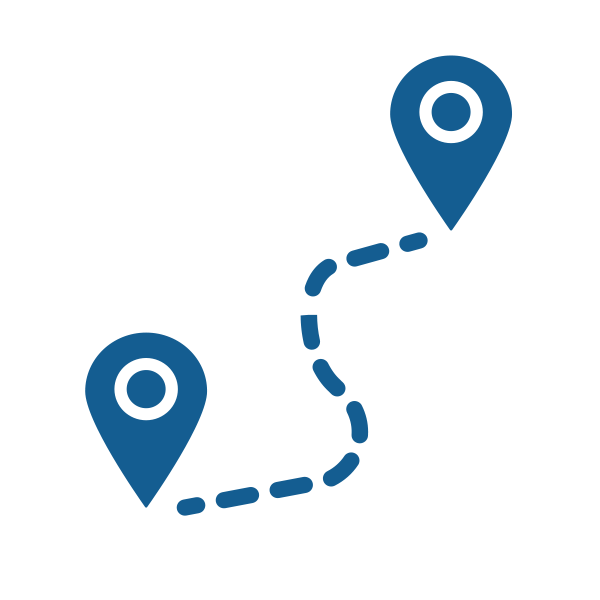 Miles Away
View Map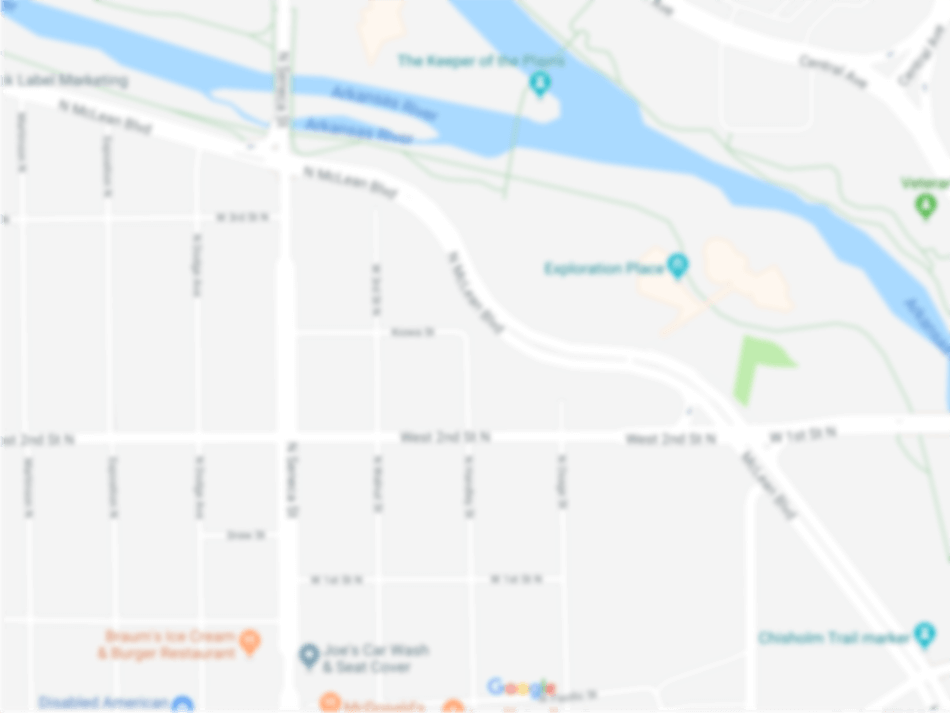 Attractions
Days & Hours: Mon.-Fri. 7:30am-5:30pm
General
Days & Hours: Monday-Friday 7:30am - 5:30pm
Upcoming Events
see what's happening
Upcoming Events
see what's happening
Back To Previous