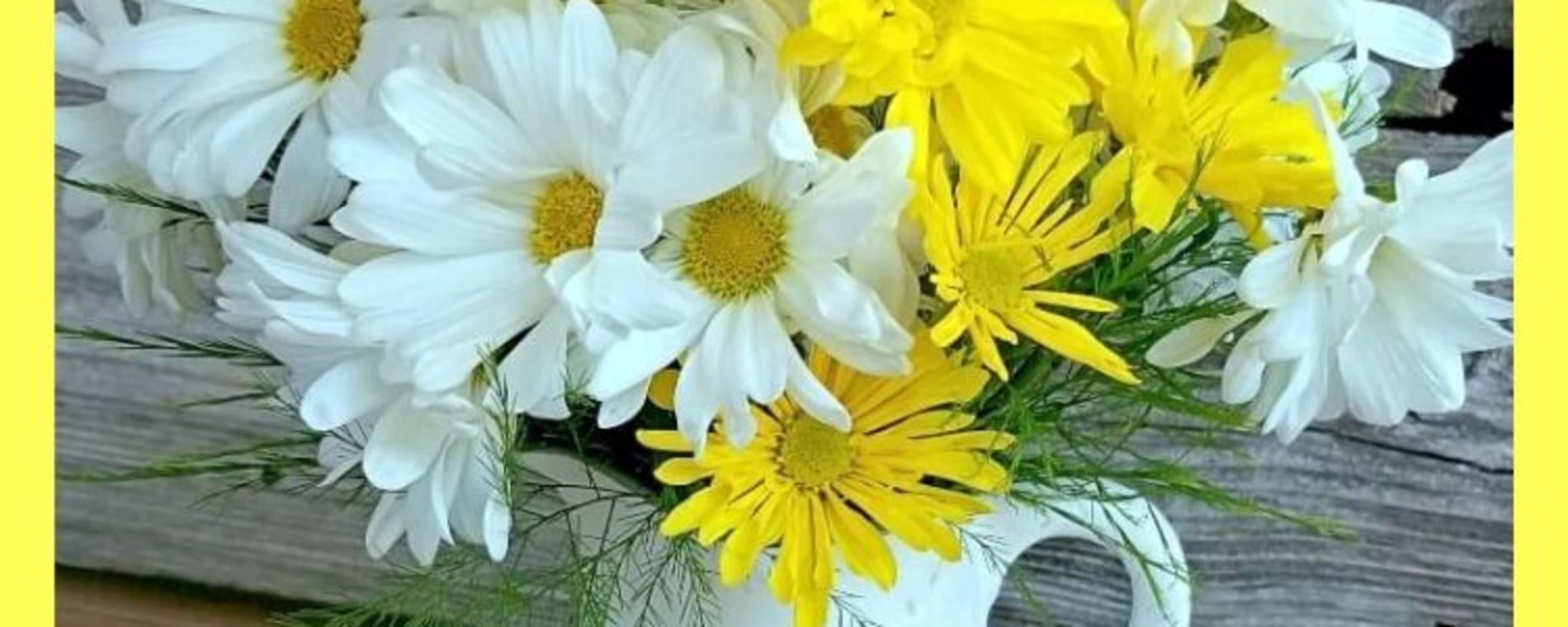 Home / Listings / Hundred Acre Floral

Back to Previous
Hundred Acre Floral
Hundred Acre Floral is a design studio specializing in fresh flower designs, weddings and special events. Planning an event or looking for a fresh design for your office? Hundred Acre Floral is the perfect fit!
Want to gift a friend or yourself with Fresh Flowers? Join Hundred Acre Floral's Fresh Flowers Club.
Get a bouquet of beautiful fresh flowers delivered to you monthly.
Pick the flower plan that works best for you.
- 1 Month - $55
- 3 Months - $149
- 6 Months - $295
Note:
- Deliveries made to your business within the Wichita area.
- Pricing is before sales tax.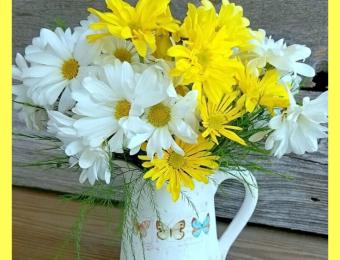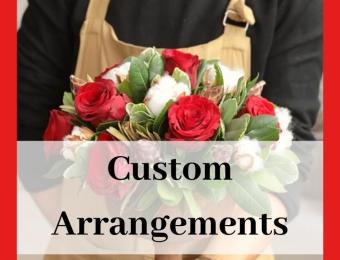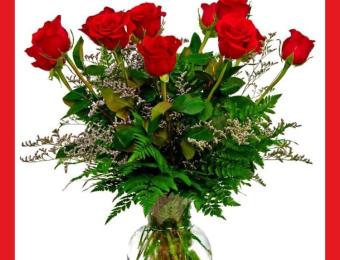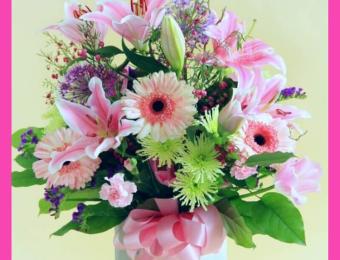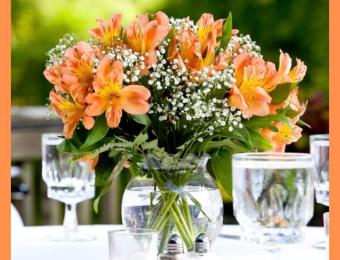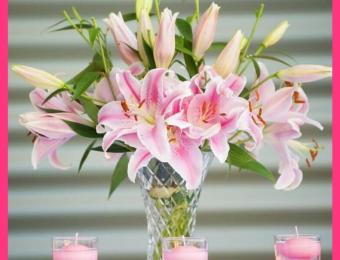 Details
Amenities
Social Feeds
Details
Amenities
Social Feeds
Hundred Acre Floral
Check the website
Wichita, KS 67201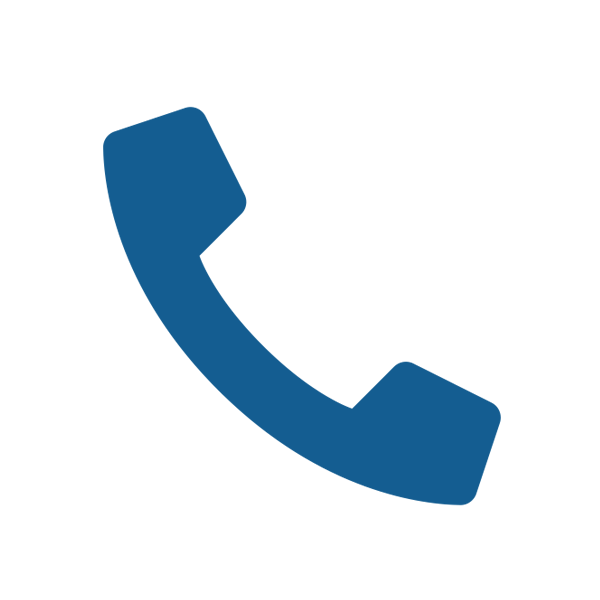 (316) 302-5465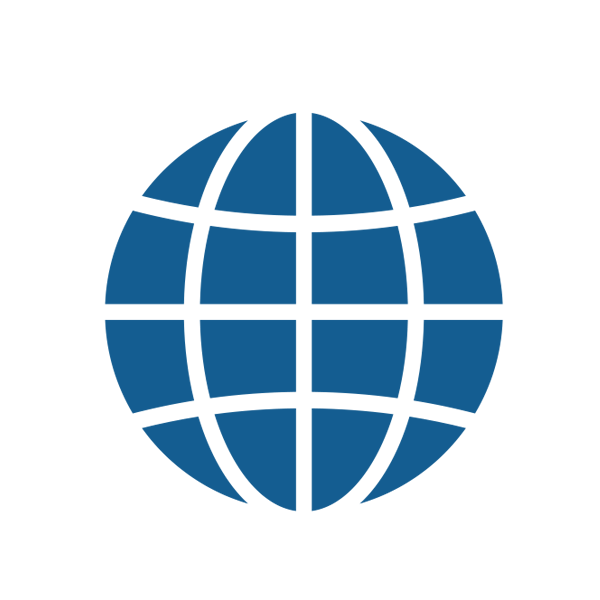 Visit Website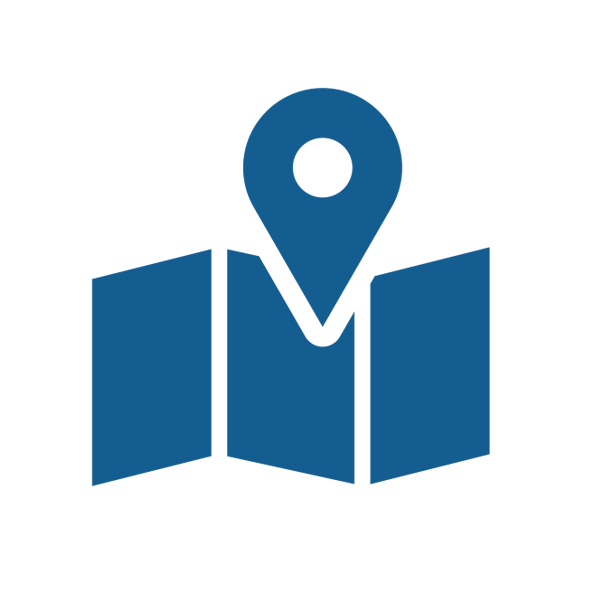 Get Directions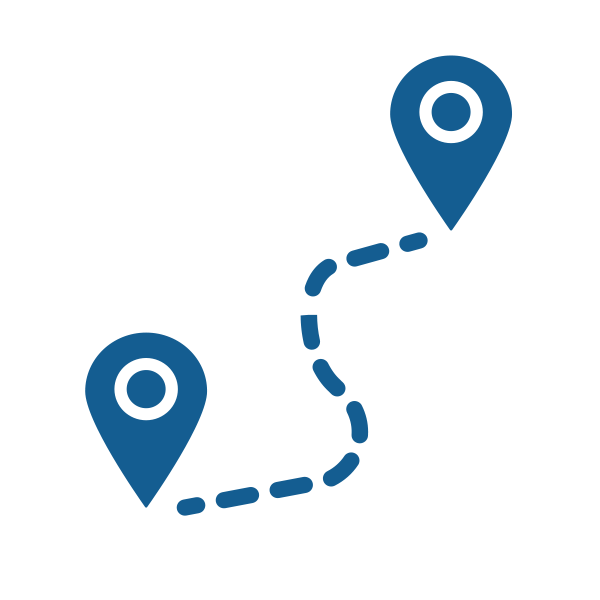 Miles Away
View Map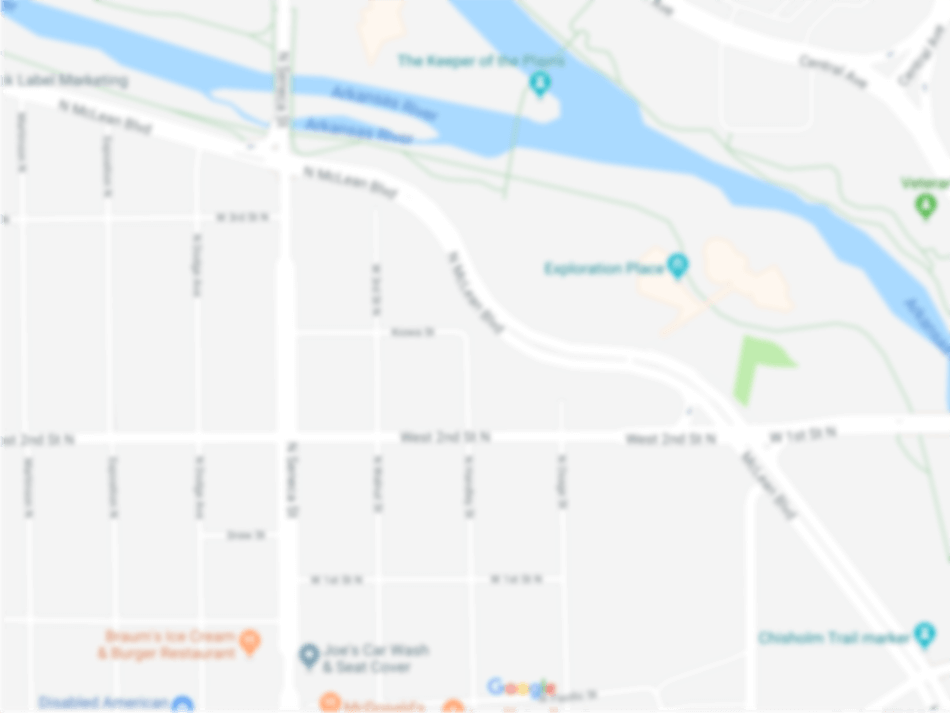 Shopping
Days & Hours: Mon-Sun 9am-7pm
Non-Smoking Facility:
Locally Owned:
General
Credit Cards Accepted:
Days & Hours: Mon-Sun 9am-7pm
Non-Smoking Facility:
Upcoming Events
see what's happening
Upcoming Events
see what's happening
Back To Previous