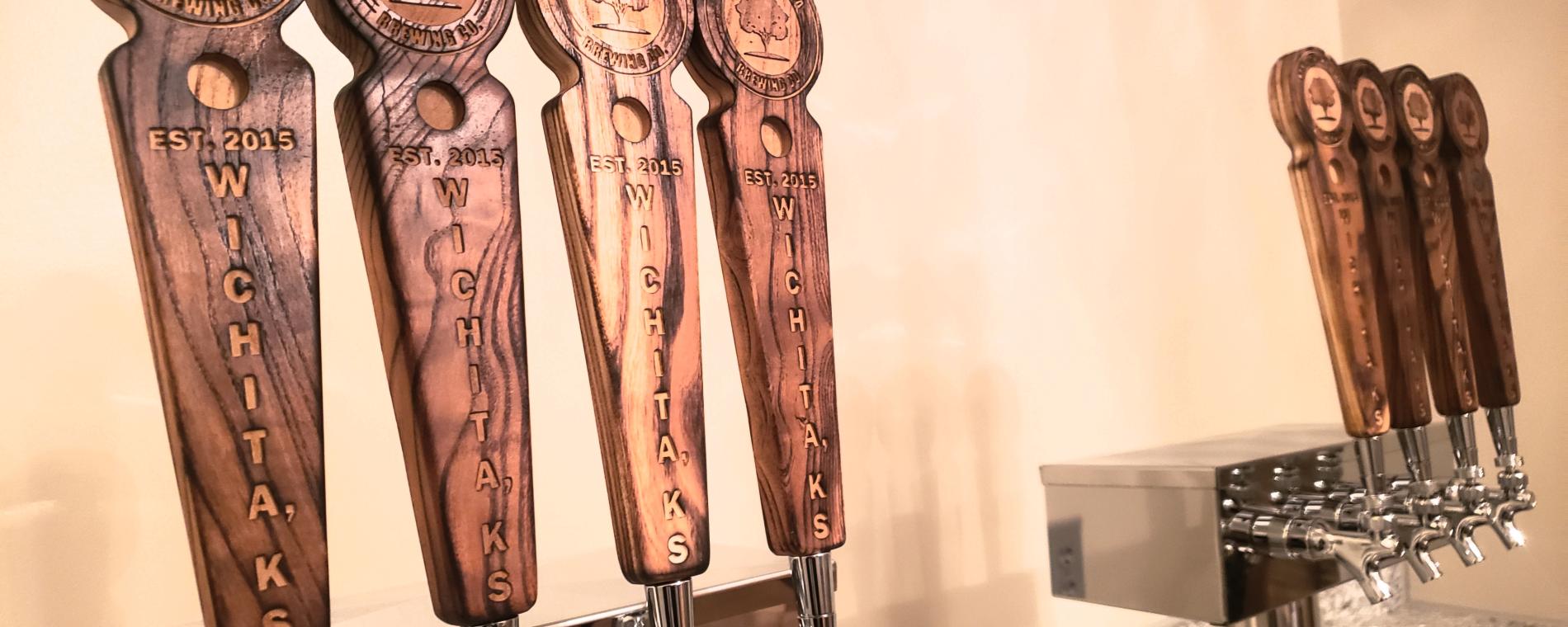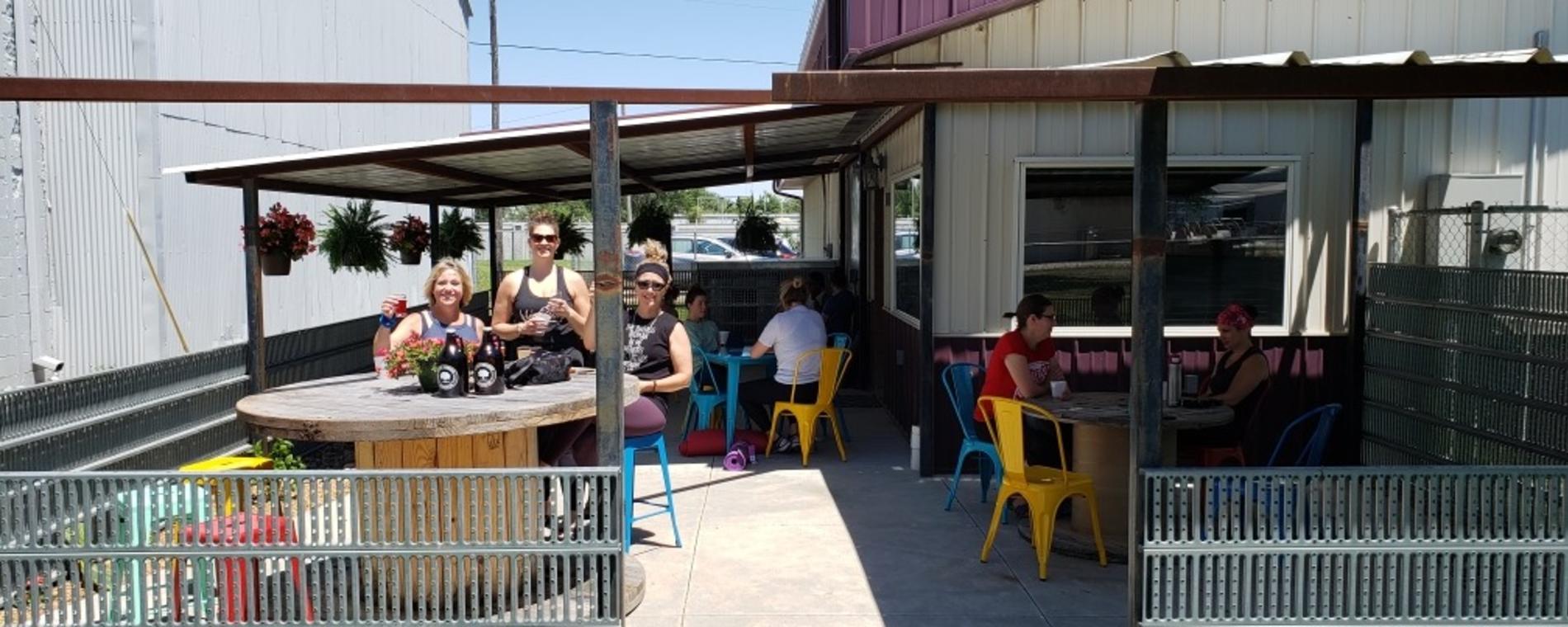 Home / Listings / Inspirit Kombucha Brewing Co.

Back to Previous
Inspirit Kombucha Brewing Co.
We're Inspirit, a Wichita-based team brewing hand-crafted kombucha teas to improve digestion, heal the gut, and restore vitality. Inspirit is a woman-owned kombrewery based in the heart of the Sunflower State. We craft delicious, probiotic teas unlike anything you've ever tasted. Inspirit has patio seating and pet friendly. We also have a kombucha truck so we can come to your next event.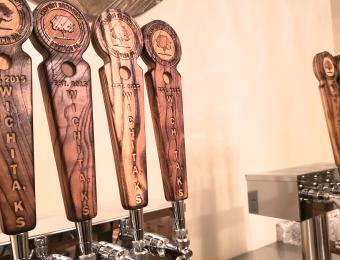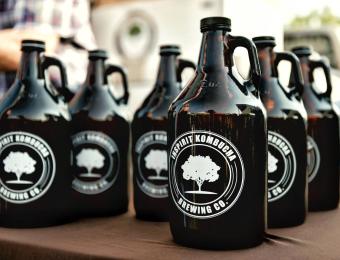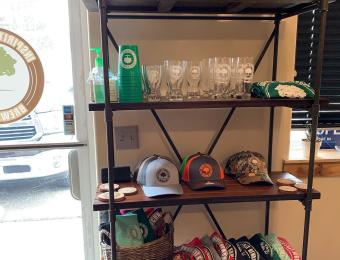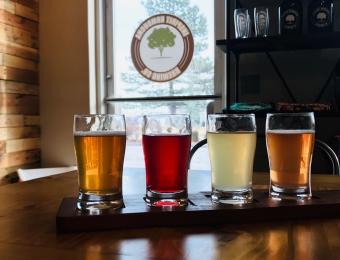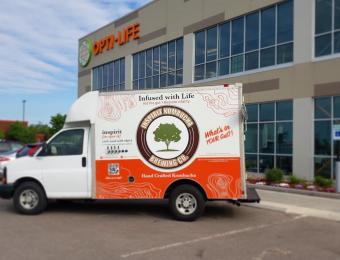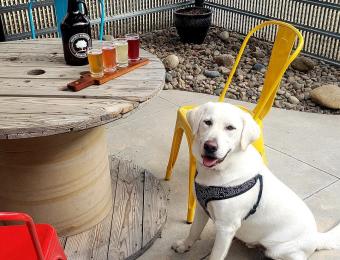 Details
Amenities
Meeting Space
Social Feeds
Details
Amenities
Meeting Space
Social Feeds
Inspirit Kombucha Brewing Co.
3435 N. Emporia
Wichita, KS 67219
Saturday: 10am-3pm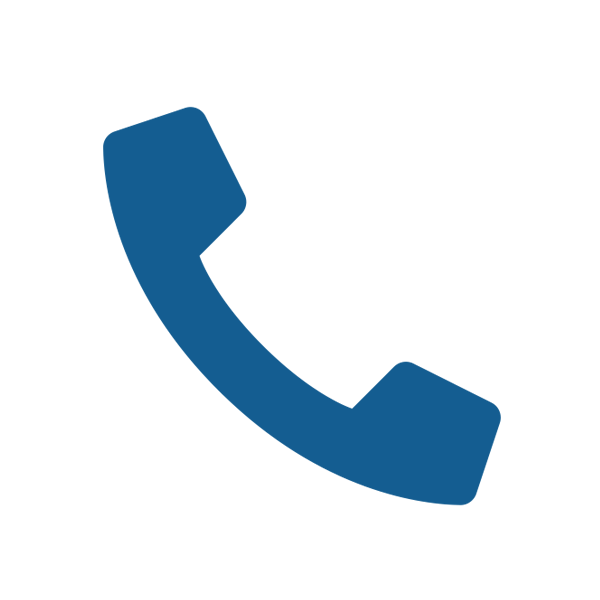 (316) 390-4474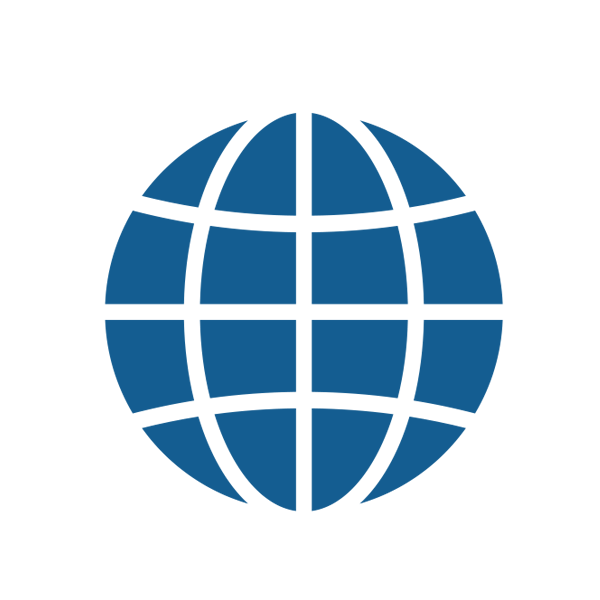 Visit Website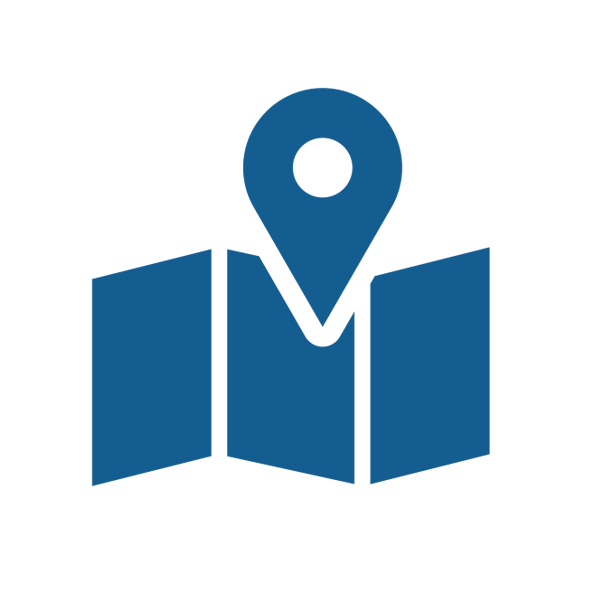 Get Directions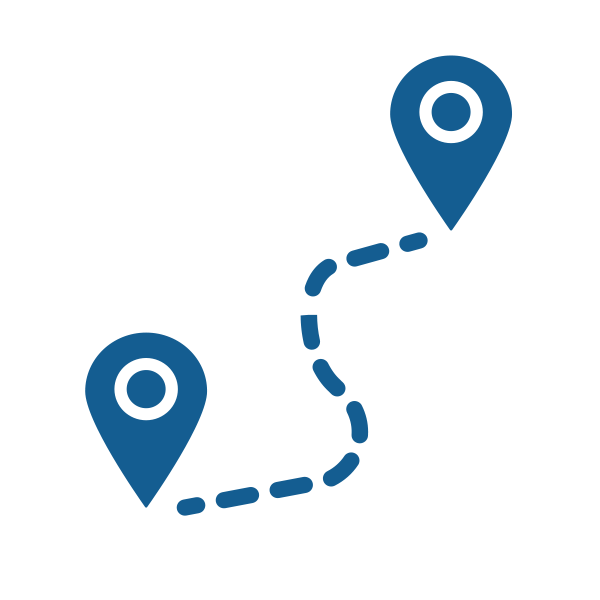 Miles Away
View Map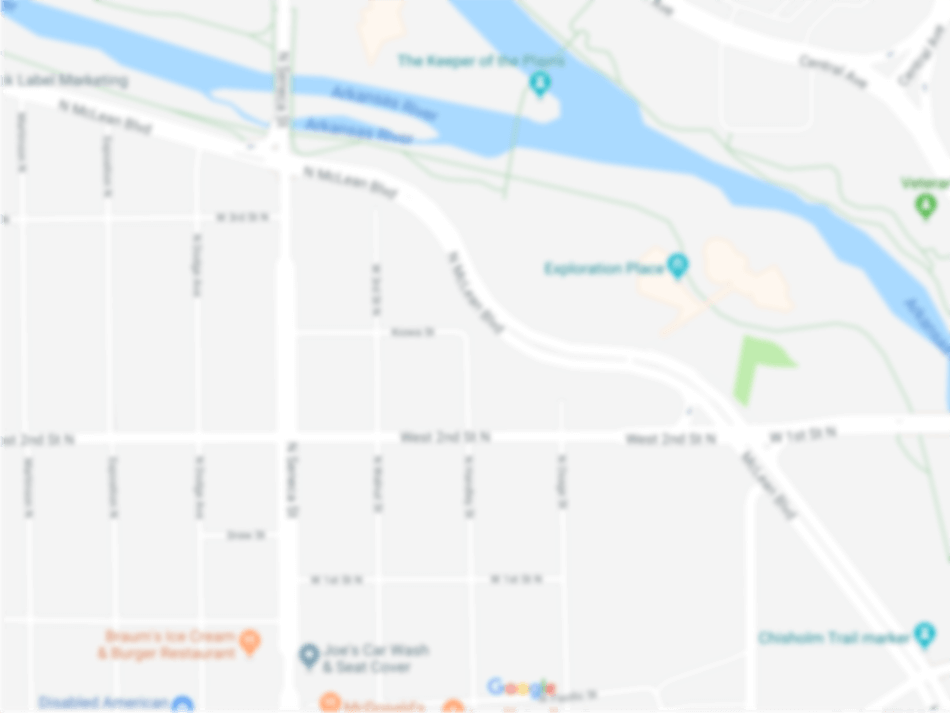 Dining
Days & Hours: Saturday: 10am-3pm
Capacity: Indoor: 25; Outdoor: 250
Price Range: 3-21
Credit Cards Accepted:
Gift Shop:
Patio Dining:
Motorcoach Parking:
Big Screen TV's:
Pets Allowed:
Meeting Space-If yes, enter data in Meeting Rm tab:
Bar/Lounge:
Facility Info
Exhibits Space
Description Inside: 2 Rooms with TVs. One rooms holds 12 people and the other holds 15 people Outside: 1/2 acre fenced patio
Largest Room 25
Total Sq. Ft. 1300
Space Notes Food Trucks allowed on site for outdoor events.
Banquet Capacity 15
Number of Rooms 2
Upcoming Events
see what's happening
Upcoming Events
see what's happening
Back To Previous