Vinotherapy
Bohemia Healing Spa
Are You a Wine Goddess?
There is a signature massage at a Wichita spa you need to know about if you like wine. Bohemia Healing Spa in Wichita's Historic Delano District offers 'vinotherapy' - the use of wine and grapes in their massages and spa packages. The owner says that the spa is all about thinking outside the box when it comes to the treatments and thus the idea of incorporating wine into a session.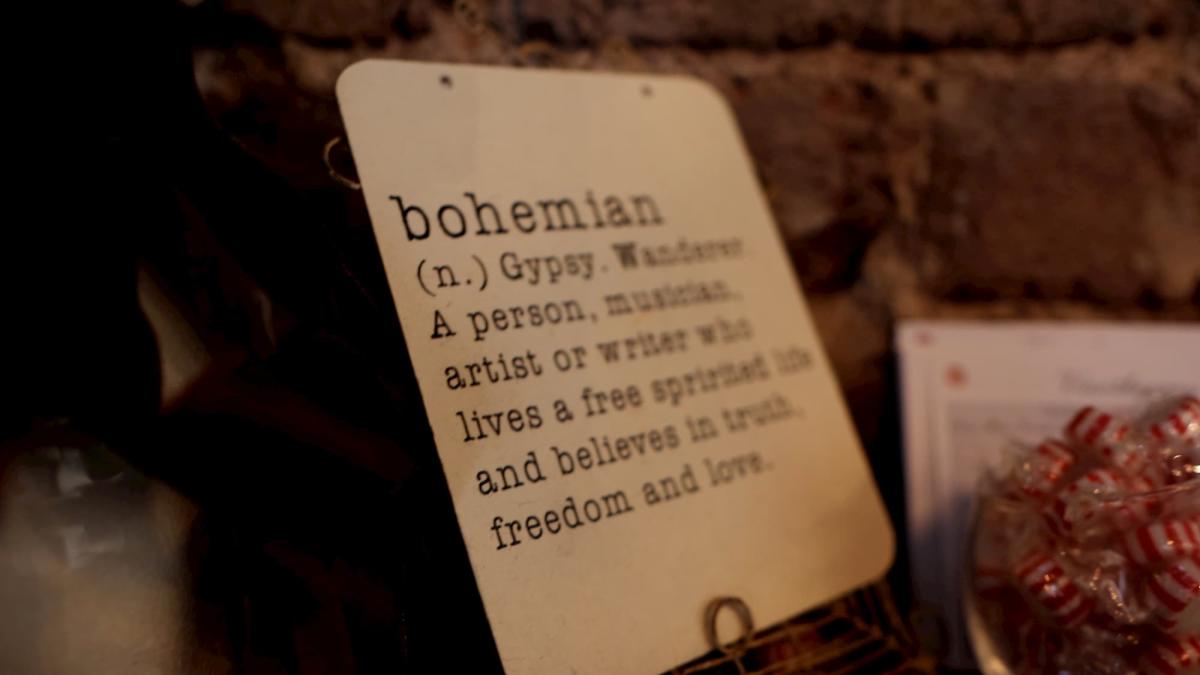 "When you think of the word Bohemia, I think it represents this freedom and kind of a hippy feel," said Kelly Chapin, owner of Bohemia Healing Spa. She says the idea of this wine treatment came from a European spa she visited and when she incorporated her own style of vinotherapy at her spa in Wichita, it made her one of the few spas in the United States to offer wine infused treatments.
"You cannot find many spas across the United States that offer treatments using the healing powers of wine and grapes, and that really is what the vinotherapy is. We are incorporating all different types of elements, from the grapes and the wine that will be really healing in nature to your skin."


Locally Sourced, Locally Approved!
The wine for Bohemia Healing Spa's vinotherapy treatments doesn't come from all that far away. Jenny Dawn Cellars is an urban winery in Wichita that has partnered with Bohemia Healing Spa. At Jenny Dawn Cellars, they collect grapes from their vineyards and other locations, crush them onsite at their Downtown Wichita winery and make the wine! The partnership between the two businesses allows for Bohemia Healing Spa to use the wine and leftover crushed grapes to be incorporated into the spa treatments.
Making this even better, if you want to make a day out of it, you can drink the wine at Jenny Dawn Cellars, hop on the Q-Line (Wichita's free shuttle service), and in a matter of minutes get straight to Bohemia Healing Spa where they use wine extracts for spa treatments from the same wine you just drank.

Welcome to Delano!
Wichita's Historic Delano District offers up shopping, coffee shops and a unique history you won't find anywhere else and even better, it is all walkable. Delano started off as a cow town in 1871, a place where the rough and rowdy cowboys could blow off some steam. Today, you can still feel that cowtown charm, and even see some of the original buildings; the main difference between 1871 and now is you have to abide by the law and the modern conveniences of air conditioning!
Find More
unique spa treatments in wichita