Riverfest looks different this year, with organizers splitting the annual early summer 9-day festival into two sections due to the ongoing pandemic. The first weekend was in June and was filled with participatory activities; the Wichita Riverfest Fall Festival is scheduled Sept. 30 to Oct. 3 and brings to downtown Wichita more of the traditional festivities that have made it one of the largest and longest-running community celebrations in Kansas.
Along with festival food courts and a parade, another of the most popular parts of Riverfest are the outdoor concerts featuring headlining musicians across a variety of genres. The concerts are included in the price of a Riverfest button, which also grants you access to the festival grounds and other activities for all four days. Buttons are currently for sale online and will go on sale Sept. 6 at area QuikTrip locations: $10 for adults and $5 for children. Kids 5 years old and younger get in free. Those who bought Riverfest 2020 buttons can use them for 2021 admission.
While the full fall Riverfest schedule has yet to be announced, here is the Riverfest 2021 concert lineup of headlining acts at the Acura Stage at Kennedy Plaza, a temporary outdoor stage on the north side of Century II Performing Arts & Convention Center, and WAVE, a downtown Wichita event venue featuring indoor and outdoor space.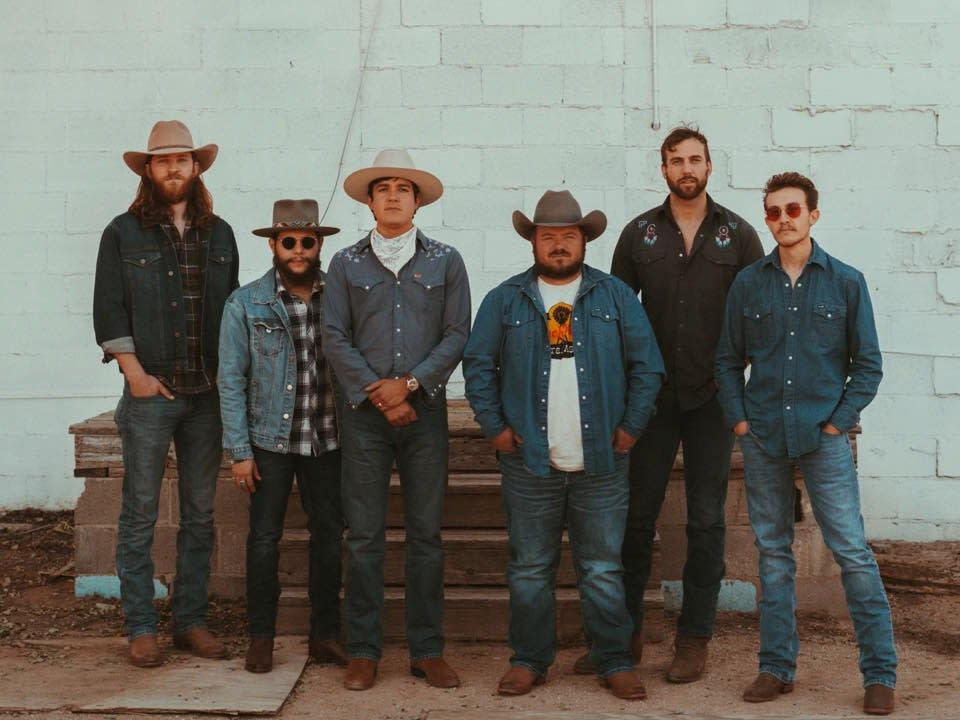 Thursday, Sept. 30
Acura Stage: Flatland Cavalry, a six-piece band hailing from Lubbock, Texas, brings their special blend of country, folk and Americana. They've been described as having modern energy and old school heart with a sweet, driving fiddle edge. Mountain Deer Revival will also be taking the stage!
A Salute to Military kicks off the evening on Kennedy Plaza. KFDI is the media partner for this show.
WAVE: Popular alternative act Andrew McMahon in the Wilderness tops the bill. Alt 107.3 will host this concert.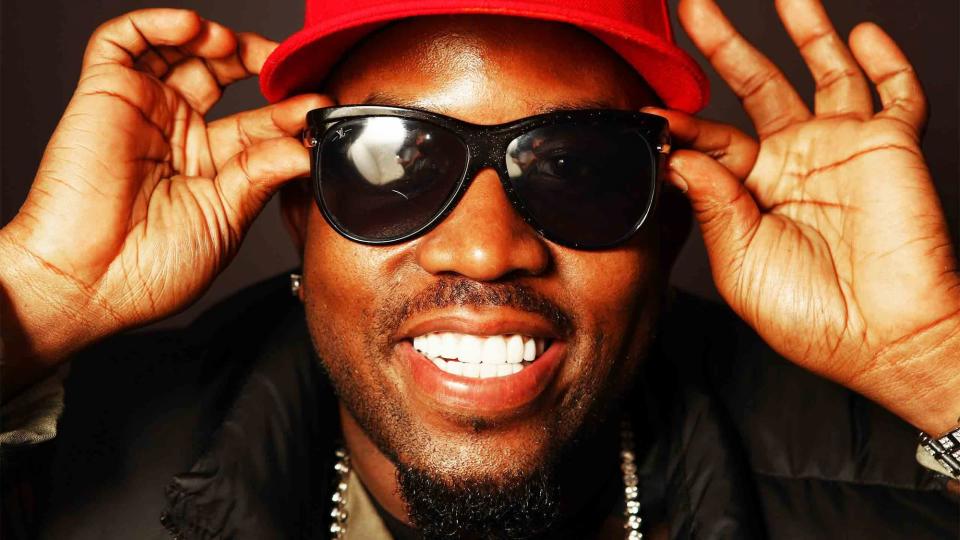 Friday, Oct. 1
Acura Stage: Big Boi, the rapper, songwriter, actor, record producer and founding member of the southern hip hop duo Outkast, is the headliner of an evening that fuses funk, soul, hip hop, rock and spoken word with performances by New Orleans-based Tank and the Bangas as well as local favorites Rudy Love, Jr. and Keo & Them. Le Khoa, winner of the Ad Astra Song Competition People's Choice award, will perform their song, "What Have We Done to Our World?" The event is hosted by media partner Channel 96.3. The concert follows the Safelite AutoGlass® Sundown Parade, which begins at 6 p.m.
WAVE: Southern rockers The Steel Woods will play the WAVE stage with Sunshine Trucking and fresh country/folk artist Anna Vaus opening.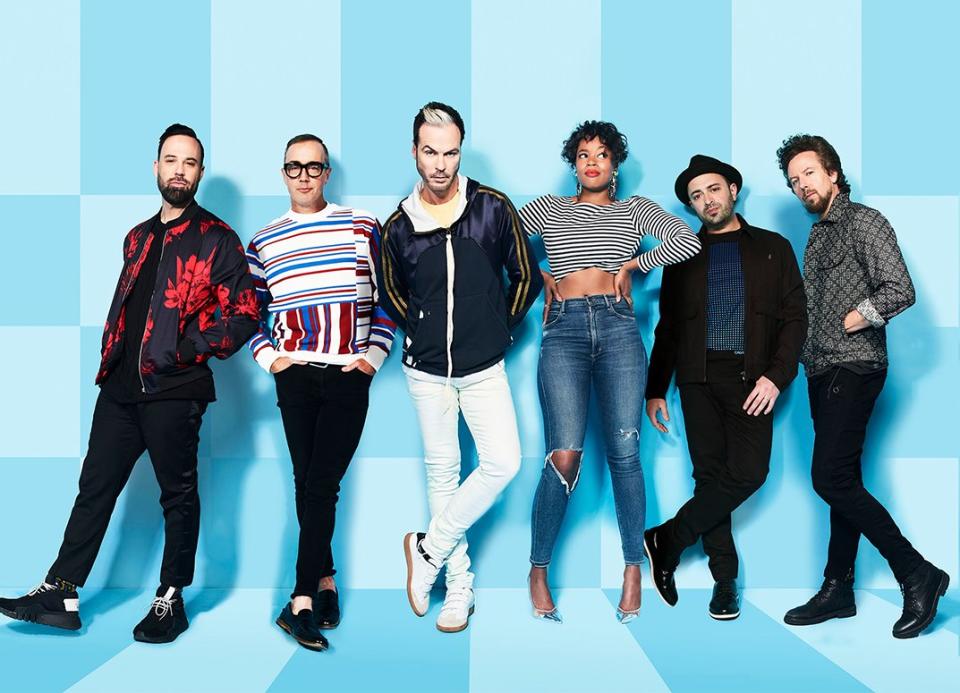 Saturday, Oct. 2
Acura Stage: Fidelity Bank presents Los Angeles neo pop and indie soul favorites Fitz and the Tantrums. Their hit, "HandClap" is a classic heard not just on radios and at parties, but at sporting events around the world, and all of their releases have been met with critical acclaim. The soul rock sound of The Seratones will put the crowd in the mood, along with other warm-up acts Wildermiss, Fox Royale, and Yasmin Nur. The show is hosted by media partners The Buzz, KEYN and POWER 93.5.
WAVE: Fiesta del Rio, featuring San Luisto Norte and Los 2 Del La S, will have festival-goers on their feet dancing to this high-energy show co-sponsored by Radio Lobo. The Capitol Federal Fireworks will close the night with a bang following the concerts with the fireworks soundtrack broadcast live on FM 103.7 KEYN.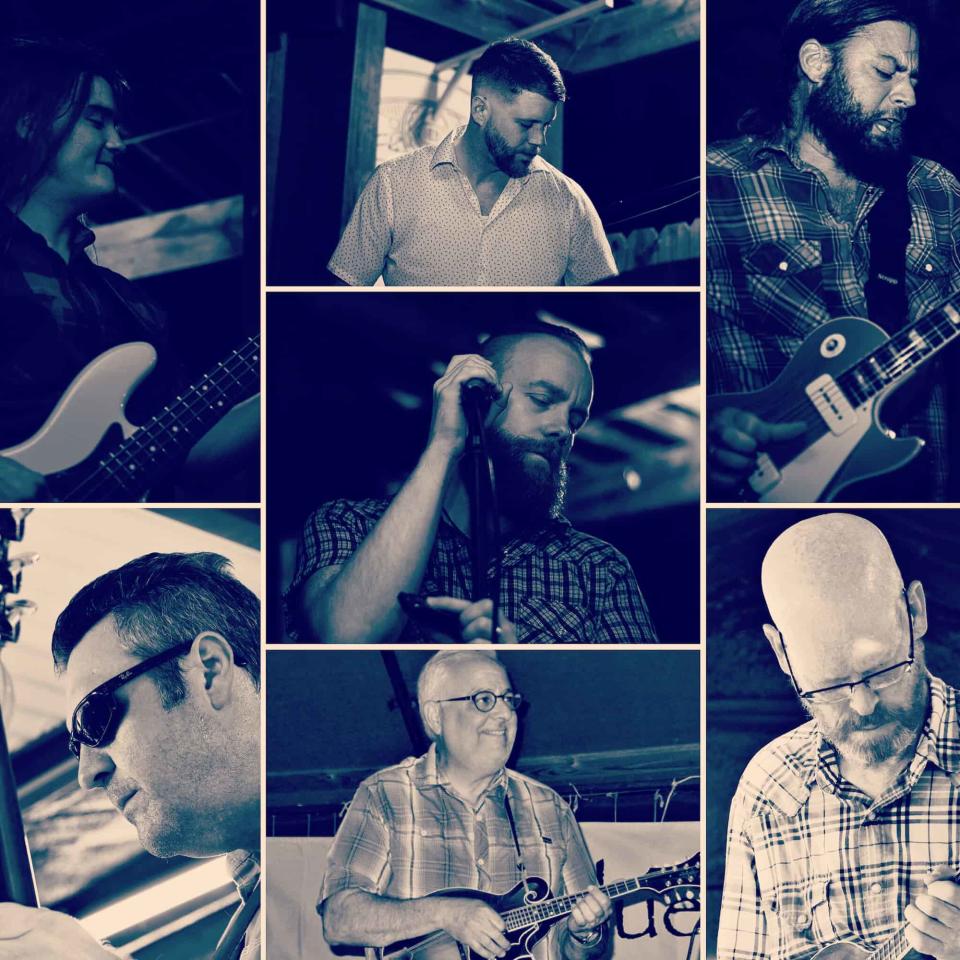 Sunday, Oct. 3
Acura Stage: River Blues returns with artists including Kansas City's Katy Guillen and the Drive, and Wichita's own Dustin Arbuckle, performing with Matt Woods, a duo that was nominated for Best Acoustic Blues Album at the 2021 Blues Music Awards and the Blues Magazine Awards for their self-titled album. Americana and roots-rock supergroup Dustin and the Hay-Nations, comprised of Haymakers and Dustin Arbuckle & The Damnations, will close the blues festival. In addition, the Wichita Blues Society will kick off the day with a special guest yet to be announced.
WAVE: Heavy Metal Meltdown will feature some of the region's loudest and darkest hard rock acts: Bummer, Not Cops, Sutphin, Concubine, and Virgins. T95 will play host to the soiree.
A variety of VIP opportunities will be available for the following shows: Flatland Cavalry, Big Boi, and Fitz and the Tantrums at the Acura Stage at Kennedy Plaza; and Andrew McMahon in the Wilderness, The Steel Woods, Fiesta Del Rio and Heavy Metal Meltdown at WAVE. All VIP tickets are available 11 a.m. to 5 p.m., Monday through Friday at the WAVE box office, 650 E. 2nd St., or online.
Keep an eye on our blog for more details on daily Riverfest events and food court info as the second half of Riverfest gets closer and information becomes available. And don't miss the other great fall festivals in Wichita this year!