Orie's Garlic Fest
It's the only festival of its kind in the region, Orie's Garlic Fest at Eberly Farm brings herb lovers together for a unique celebration of all things garlic. The annual food and art festival includes samples, tastings and workshops, as well as family-friendly fun, food and shopping opportunities.
The festival started in 2017, and has grown into a popular, local event offering garlic treats and learning experiences for those who want to grow their own garlic or have a general love for the herb. Orie's Farm Fresh and other local ranchers offer more than 40 strains of garlic, demonstrations on how to cook with garlic and presentations on how garlic can benefit healthy lifestyles. Guests can even try unique garlic drinks and dishes from infused coffees to ice-cream and sweet treats.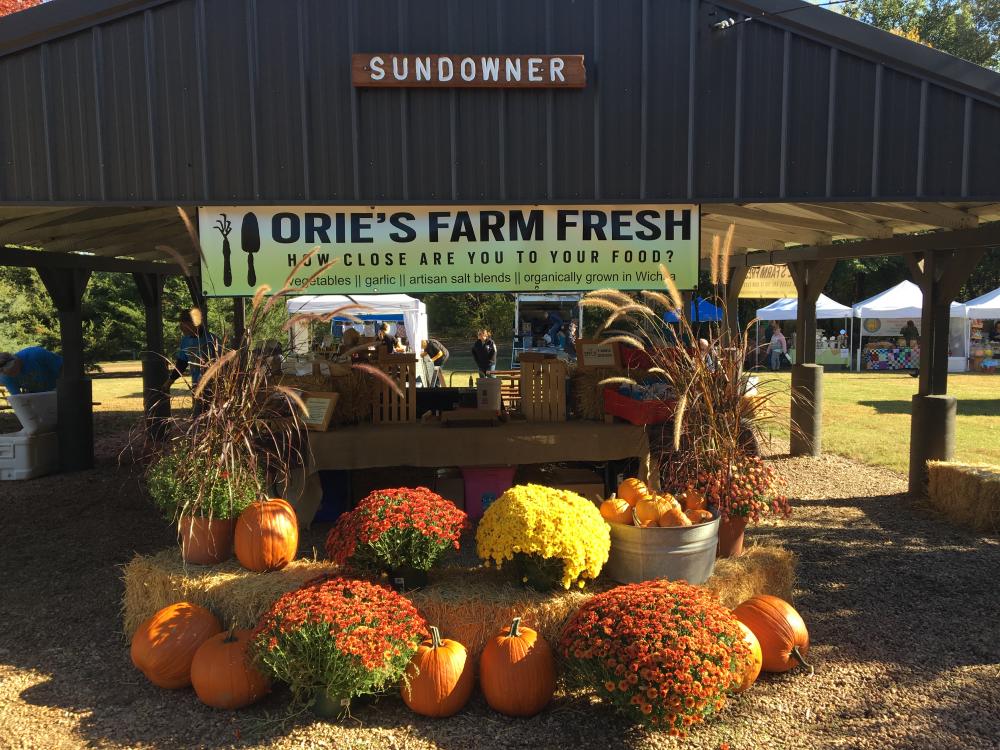 2020 Event
This year's event has been cancelled - 2021 event info coming soon!