The Old Town District is nestled in the heart of Wichita, just east of downtown. Among the brick-lined streets and historic lampposts are a collection of converted brick warehouses dating back to the late 1800s. Built with brick and native limestone accents, these distinctive architectural features define the character of Old Town. With more than 100 businesses, Old Town has become a destination sought out for its restaurants, shops, clubs, theaters, galleries, museums and stores. It's a popular nightlife district you will rave about exploring.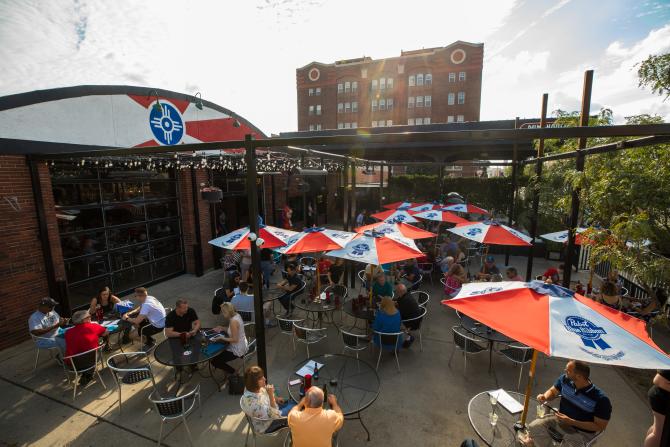 Where to Eat
Hungry? Try the local flavor at several of our homegrown restaurants like District Taqueria, B & C Barbeque Pub & Grill, Emerson Biggins Old Town, Fredo's, The Kitchen or Pumphouse. With food from all over the world, it doesn't matter what you're craving, the city will deliver. Looking for breakfast options? Try The Dapper Doughnut or Paradise Donuts.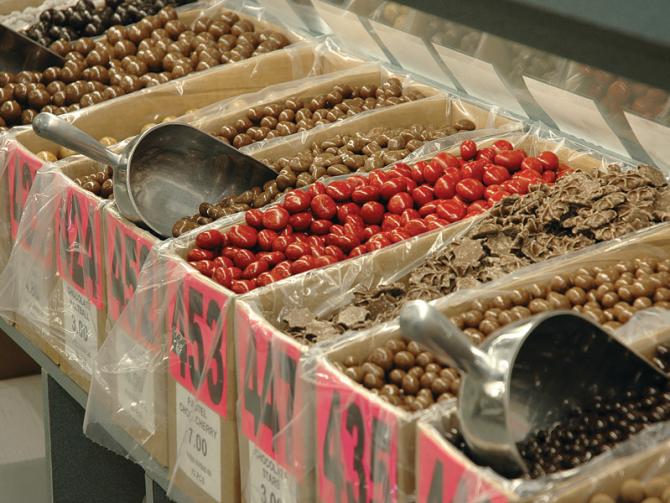 Where to Shop
Old Town is home to some of Wichita's favorite local shops. Stop by Nifty Nut House for a candy store experience like none other.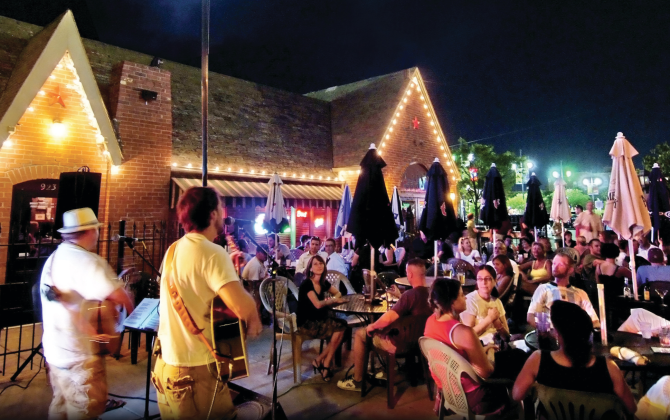 Where to Play
Old Town comes alive after dark as the city's vibrant nightlife takes over Wichita's entertainment district. Start your night at Public at the Brickyard for live music and delicious food and migrate over to Mort's Martini & Cigar Bar for local acts, delicious cocktails and an interesting cigar selection. You can also find live music and entertainment at WAVE, Wichita's newest social oasis or dance it up at XY Bar, the city's largest LGBT dance club.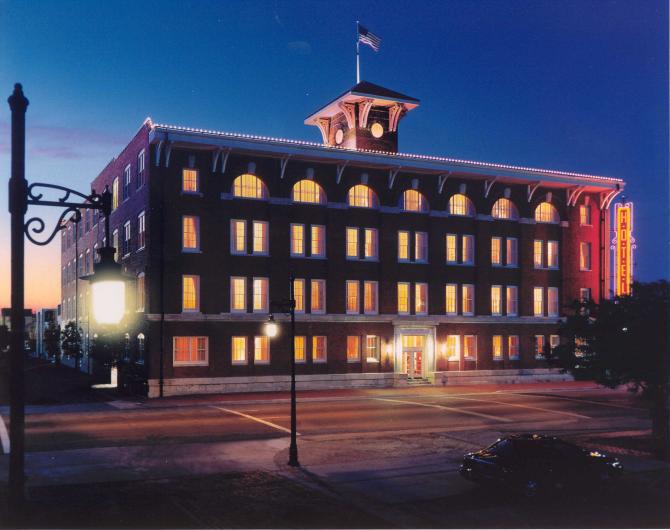 Where to Stay
Staying in Old Town? There are a couple of different options perfect for you. Stay in modern comfort at the Courtyard Wichita at Old Town or find historic flare in the Hotel at Old Town, which is located in the old Keen Kutter building.