Wild Lights
at Sedgwick County Zoo

New to the Sedgwick County Zoo in the fall of 2021, Wild Lights is a must-see display at the Sedgwick County Zoo in autumn. Experience the one-of-a-kind Asian lantern sculptures illuminate the zoo, allowing for a uniquely wild time.
Golf cart tours are available in 2022, offering guests the opportunity to experience the lit sculptures on a private tour on Tuesday evenings.
Though the sculptures are lit throughout the zoo, visitors should note that animals will not be on display and indoor exhibits will be closed to the public.
2022 Event
The 2022 Wild Lights event runs from Sept. 30 - Dec. 4.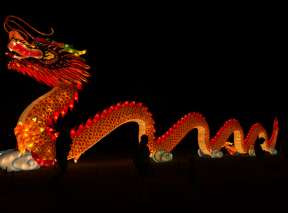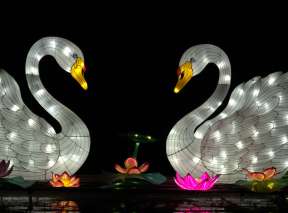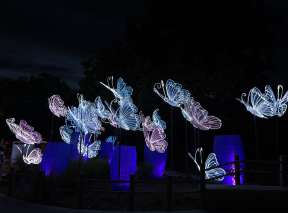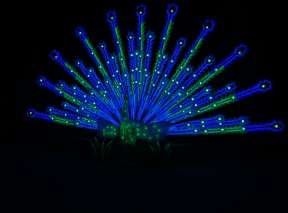 We're Always Ready
for our closeup