Staycation
If you're a local looking for a getaway without getting far away from home, we've got some great ideas for Staycation itineraries, whether you want to be indoors, outdoors or take a short road trip.

Outdoors
Plan a zoocation right here in Wichita, choosing one stop from among our amazing wildlife options - or visit them all!

See eye-to-eye with endangered chimpanzees and orangutans. Get to know the gorillas of The Downing Gorilla Forest. Spend the day with colorful birds, playful penguins, poison dart frogs and more than 3,000 other individual animals of all sizes, shapes and colors at the Sedgwick County Zoo, the seventh-largest zoo in the nation and the state's most-visited outdoor family tourist attraction.

For exotic animals and one of the most interactive animals parks in the country, visit Tanganyika Wildlife Park. The park is home to more than 300 birds, mammals, reptiles, amphibians and animals, some of which you can directly interact with. Check out the pygmy hippo feeding station or the only lemur feeding island in the country. You can even get up close and personal with rhinos, lemurs, kangaroos, giraffes and even a sloth!

Head to the Great Plains Nature Center and its Chisholm Creek Park for a chance to see at least 20 species of mammals, 160 species of birds, 21 species of reptiles and amphibians and 13 species of fish. The center's 282 acres has habitats that are representative of the major habitat types in the Great Plains and 2.5 miles of paved trail that cross native and restored prairies, wetlands, ponds and woodlands.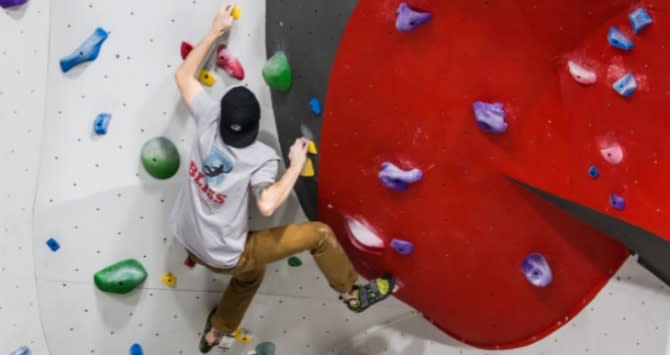 Indoors
Looking for an action-packed day, but don't want to head outside? Stay indoors with these awesome places: 

Start your morning with an adrenaline boost at Bliss Climbing and Fitness. Bliss offers novice to advanced routes at its full-service indoor rock climbing gym featuring 38-foot top-rope and lead climbing walls and 15-foot bouldering walls, as well as a training room, lounge and pro-shop.

Lace up those bowling shoes and hit the lanes at The Alley Indoor Entertainment! This state-of-the-art facility is the home of exclusive bowling, indoor electric go-karts, a family arcade, billiard tables and the Back Alley Sports Grill.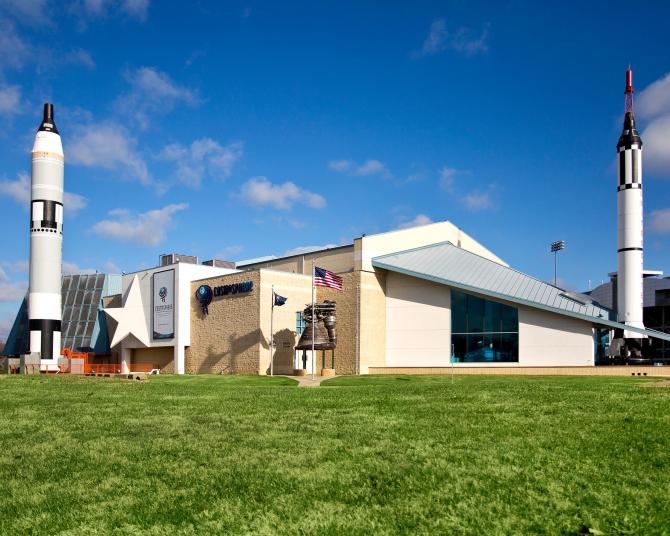 Day Trips
A short drive to Hutchinson opens up a day full of unique attractions.

The Smithsonian-affiliated Kansas Cosmosphere & Space Center features one of the most significant collections of U.S. and Russian space artifacts in the world, second only to the Smithsonian's National Air and Space Museum. Visitors take a journey from Earth to the Moon and beyond through a combination of the Hall of Space Museum, Carey Digital Dome Theater, planetarium and live rocket demonstration shows.

Of 16 salt mines in the U.S., the Hutchinson Salt Company mine is the only one that has a museum that allows the public to go into an active salt mine. Called Strataca, this attraction is one of the 8 Wonders of Kansas and takes visitors 650 feet underground. You'll see artifacts and displays describing the mining industry, short videos showing technology advancements and a display of several original movie costumes being preserved in the climate-controlled mine. There are also two rides that take you deeper into the tunnels.