Tanganyika Wildlife Park
Wildly Different
Get wild in Wichita with one of the city's most unique experiences: Tanganyika Wildlife Park. This exotic destination is located just 15 minutes west of the city and features some once-in-a-lifetime opportunities to interact with wildlife.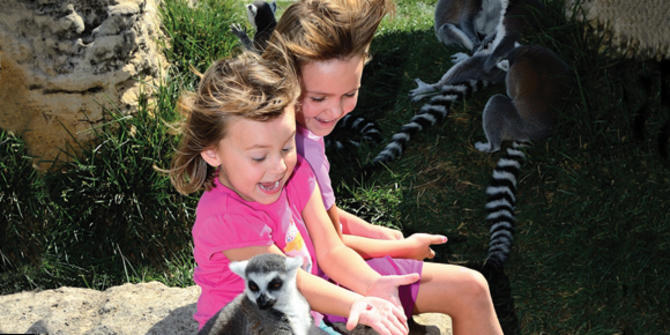 Animal Encounters
From ring-tailed lemurs to pygmy hippos, you can get up-close-and-personal with many exotic animals at Tanganyiika. Check out all these cool animal encounters as you plan your next trip to Wichita!
Exotic Experiences
Go behind-the-scenes with a rare okapi or swim with African penguins with these rich, exotic experiences.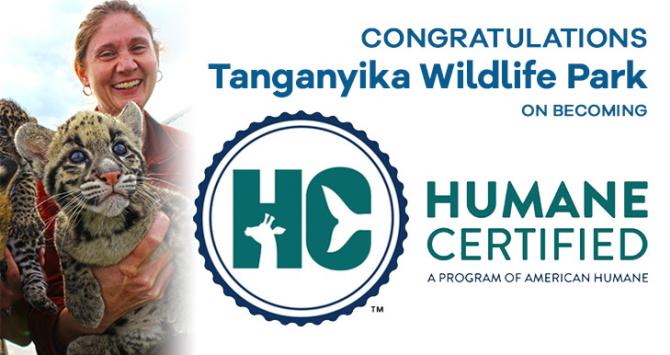 American Humane Certified Seal of Approval
Tanganyika has been given the Human Certified seal of approval; meaning the care and welfare of the animals meet American Humane's certification standards. Tanganyika is the first facility in Kansas and only one of 17 in the world to receive this seal of approval. It is the first family-owned facility to receive the certification.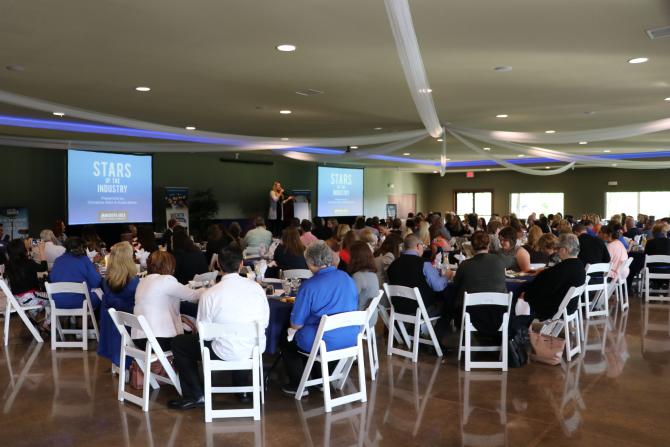 Event Space
Plan your next party at Tanganyika, which has three different venue spaces for that unique twist to any event. Tanganyika has space for corporate and private events, family events and weddings, and creates a beautiful backdrop for photo shoots.