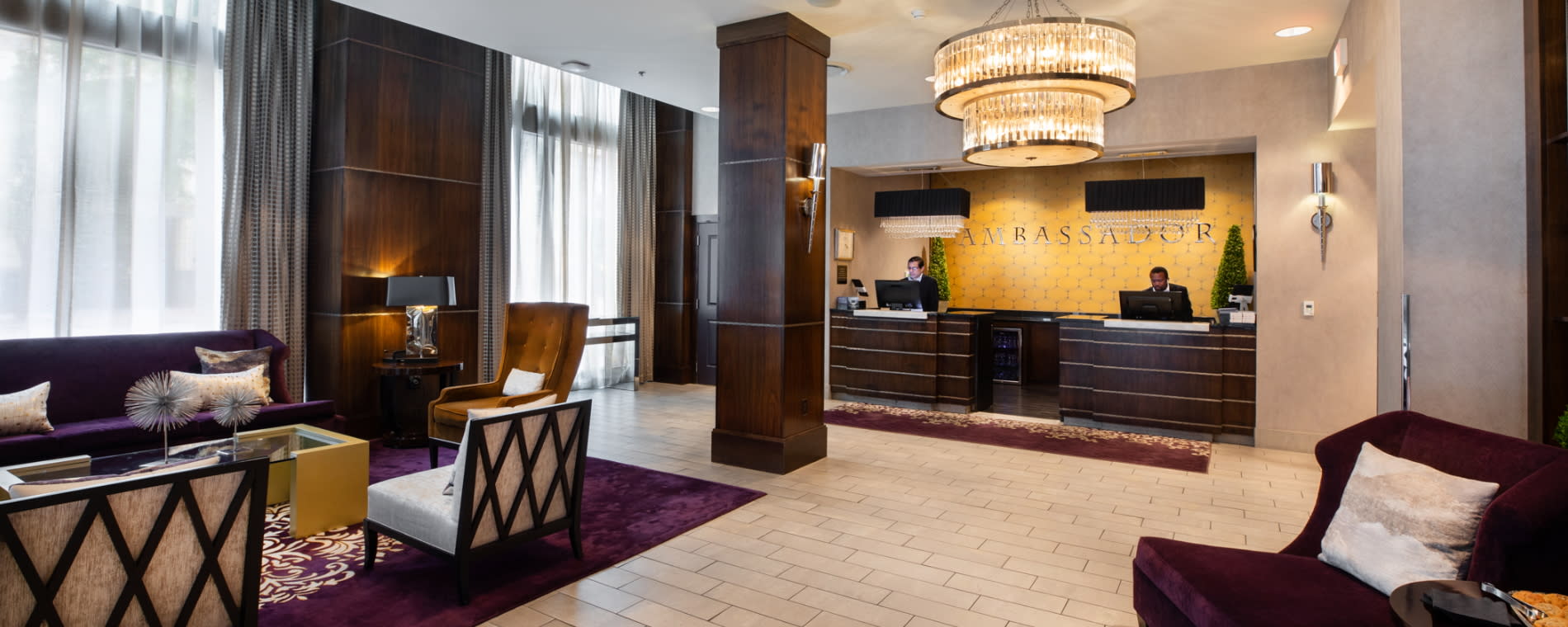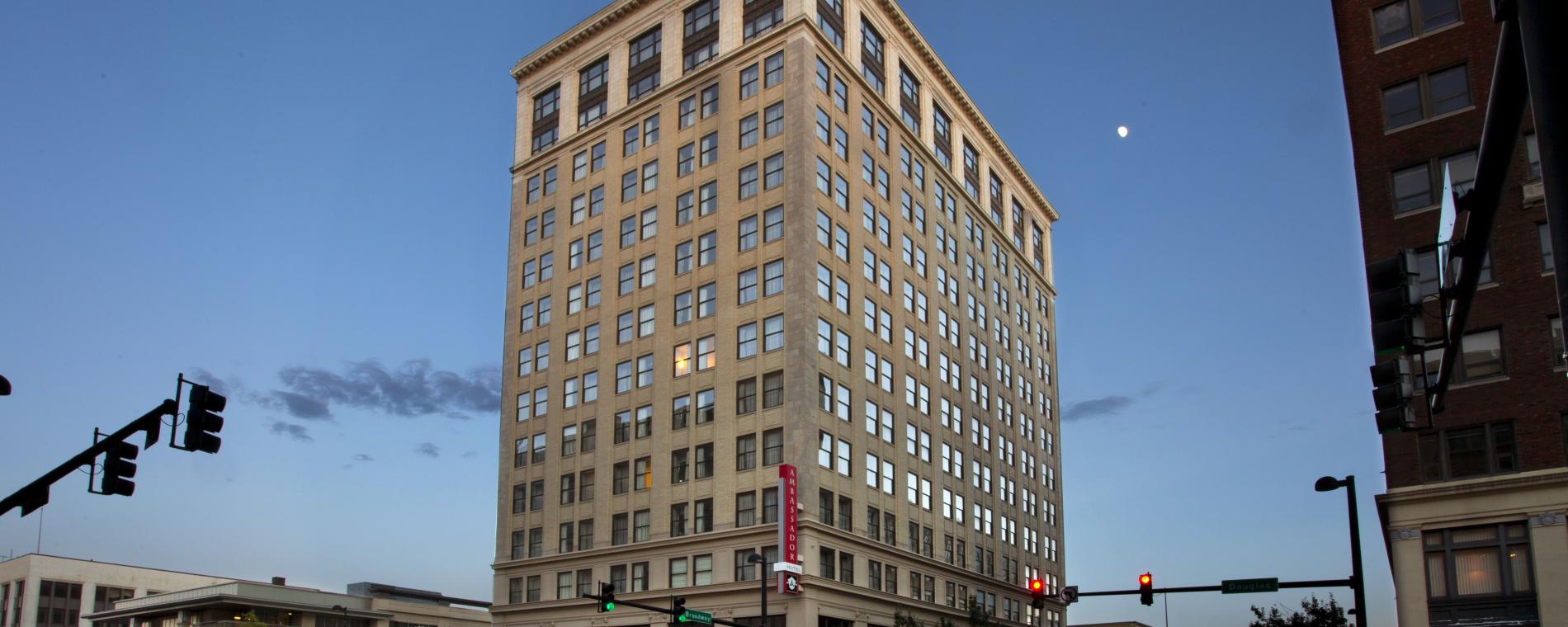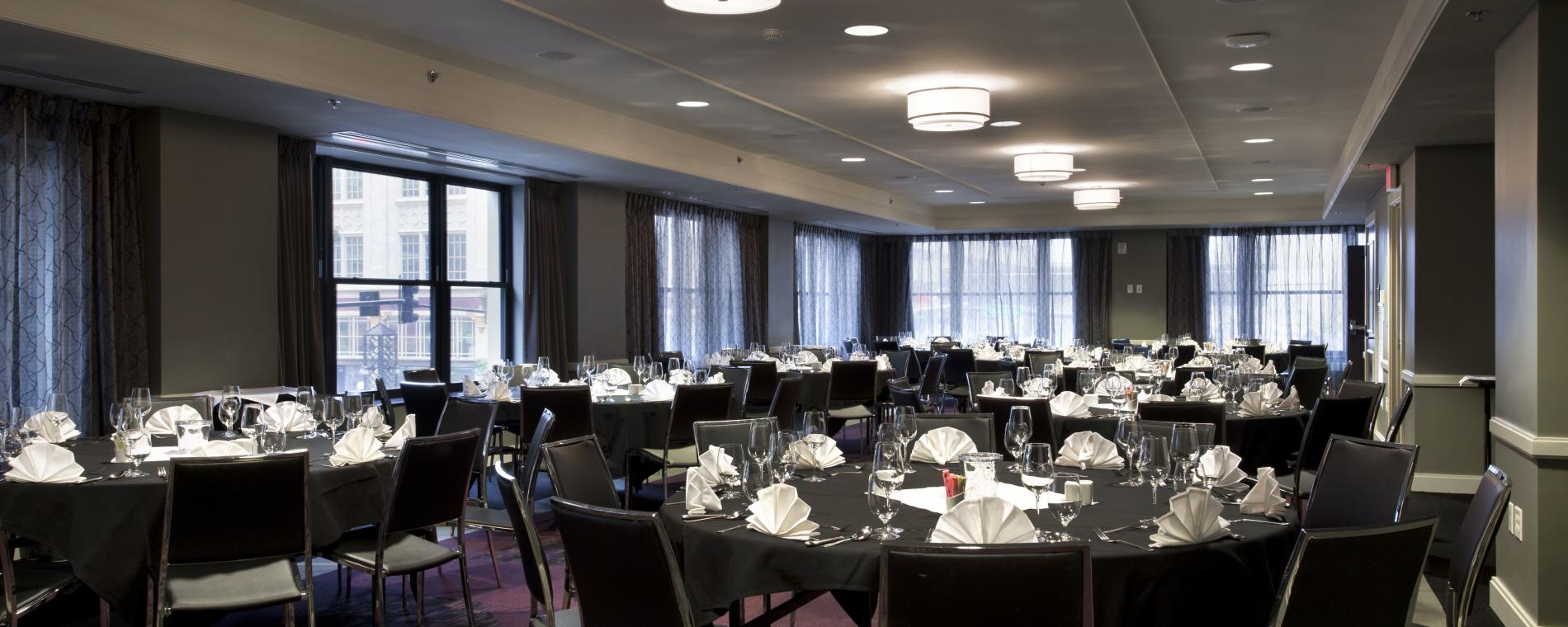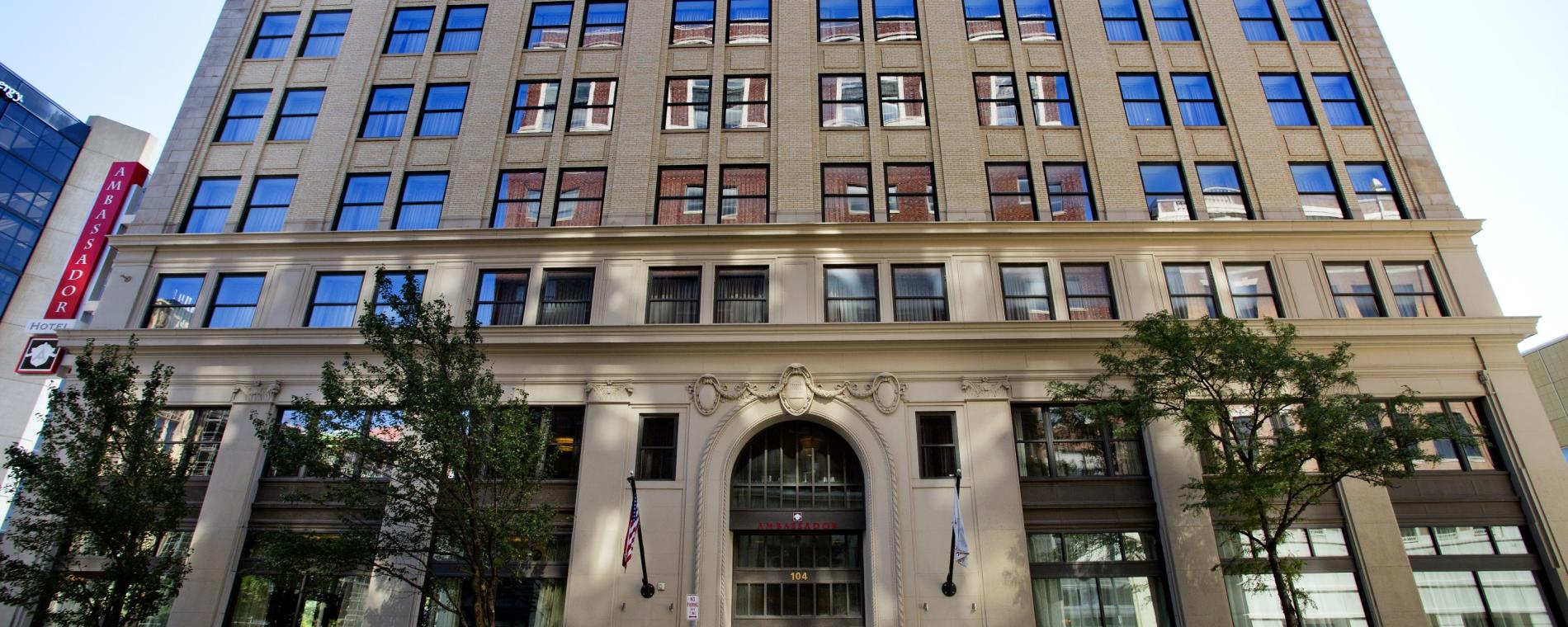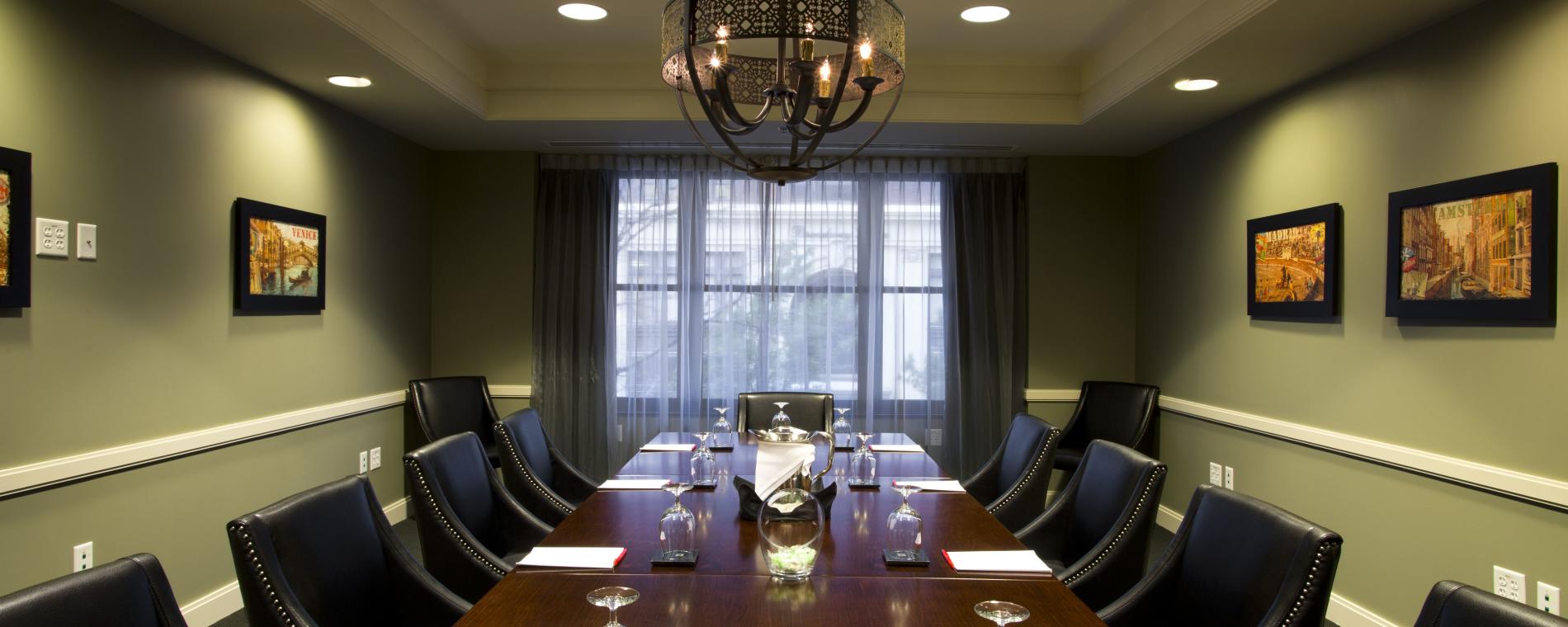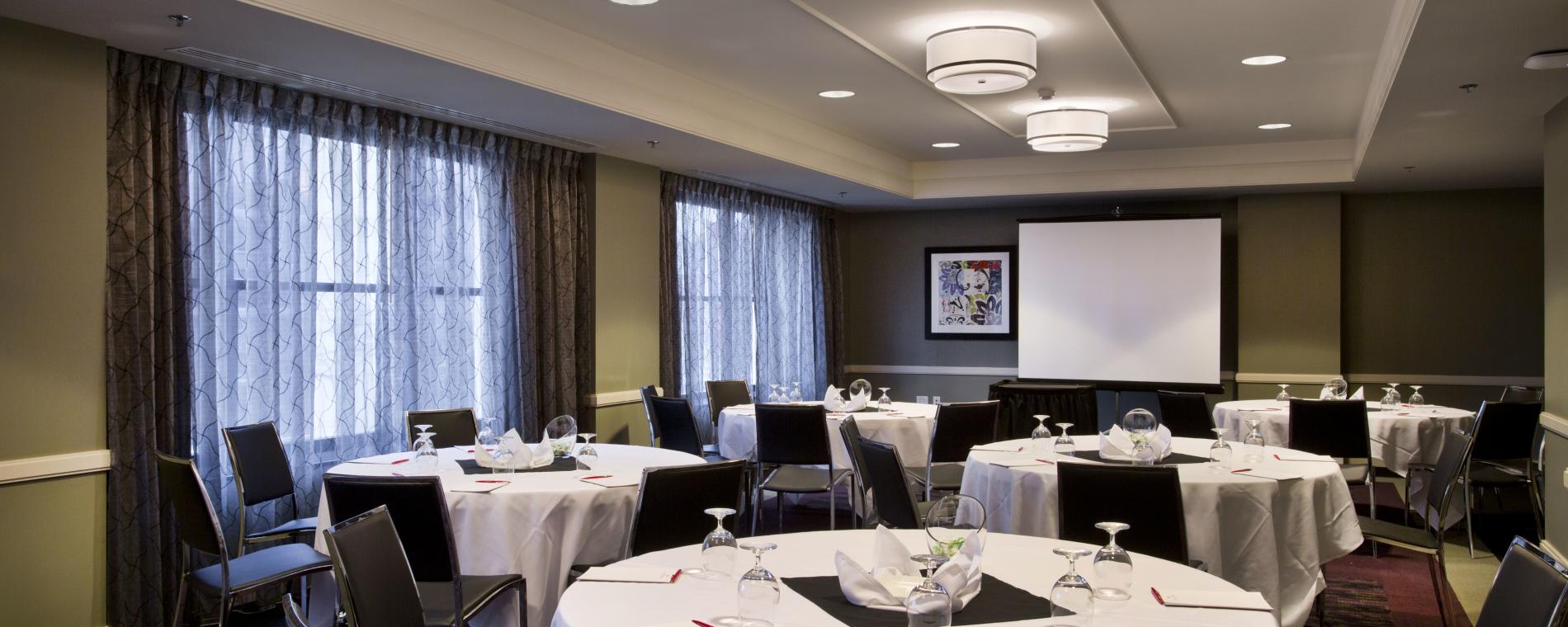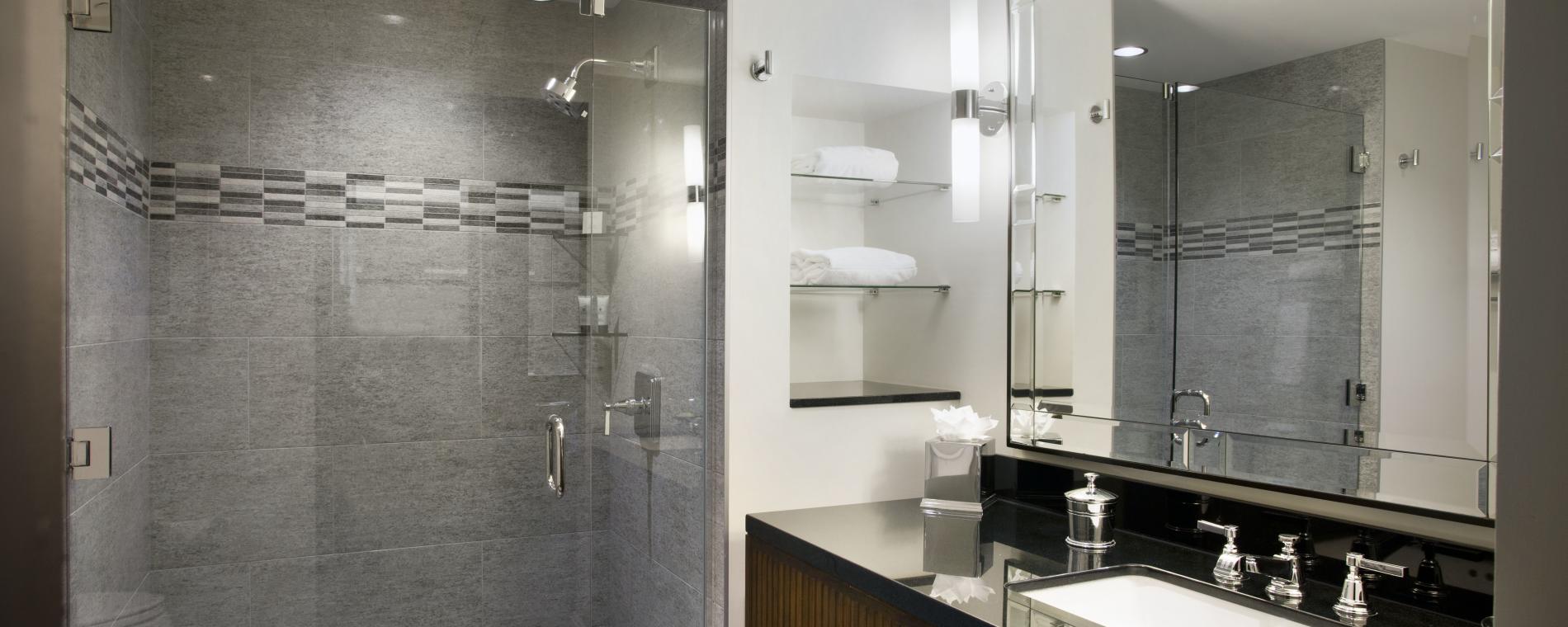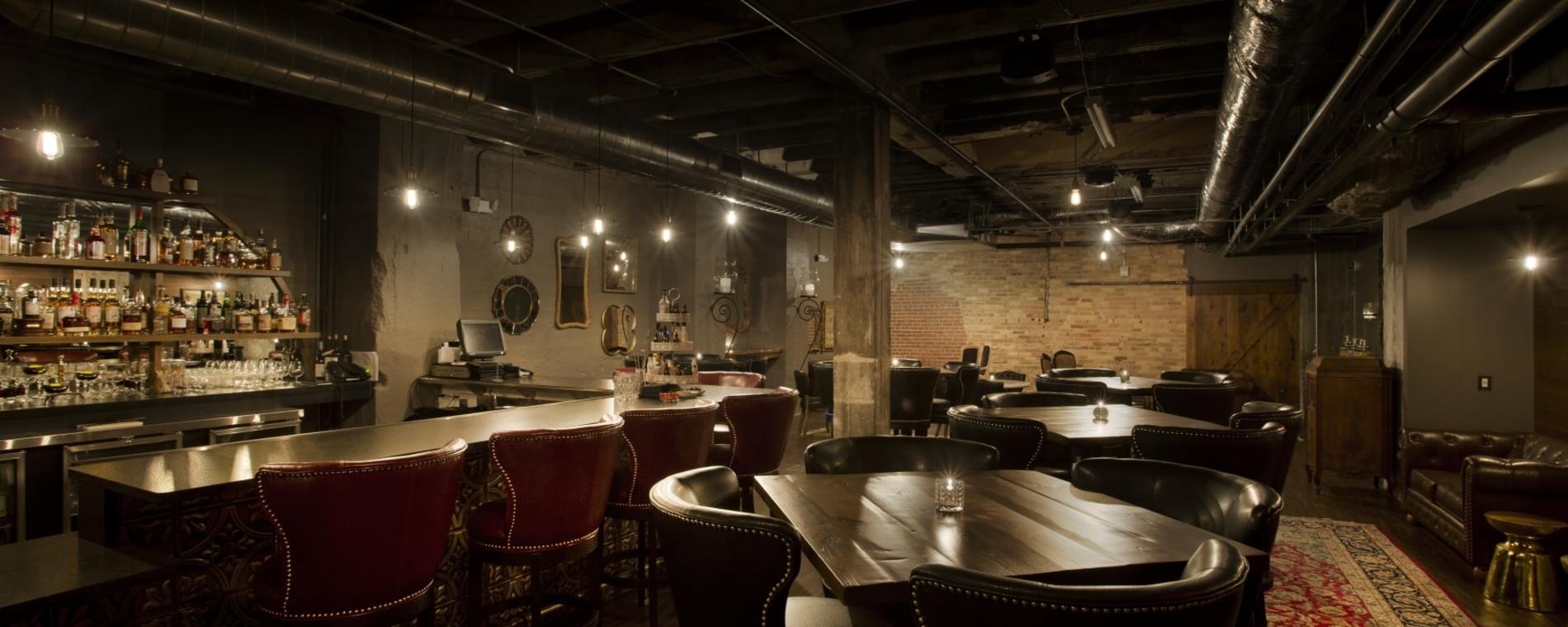 Home / Listings /
Ambassador Hotel Autograph Collection
Ambassador Hotel Autograph Collection
Classic style meets contemporary design and tailored service at the Ambassador Hotel Wichita. Located within the beautifully renovated Union National Bank Building - at the core of the city's center at the crossroads of Broadway and Douglas Streets, this luxury boutique hotel ushers in a new paradigm of an unrivaled hotel experience. The Ambassador is meticulously located in the center of the arts, entertainment and vibrant cultural opportunities and destinations.
Consistent with the Ambassador Collection's dedication to preserving and celebrating its properties' historic legacies, the hotel has maintained its iconic Chicago School architecture. Inside, 117 artfully designed rooms and suites have been appointed to surpass the expectations of discerning executive business and leisure guests. Thoughtful in-room comforts include complimentary Wi-Fi and bottled water, along with elegant custom furnishings, plush robes and gourmet room service. A 24-hour fitness center is available, and the hotel's Siena Tuscan Steakhouse Restaurant offers a wonderfully multifaceted dining experience is ideal for everything from informal breakfasts, casual or formal lunch dates to after-work cocktails and elegant dinners whether for business or pleasure.
The Ambassador Hotel has earned AAA's Four Diamond Rating each year from 2015 to 2020. The designation highlights upscale style and amenities with the right touch of service, and distinctive fine dining with well-serviced, upscale ambiance.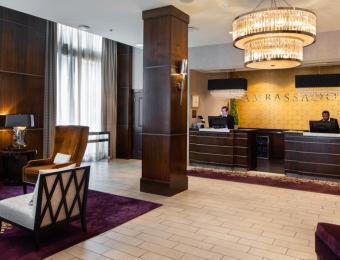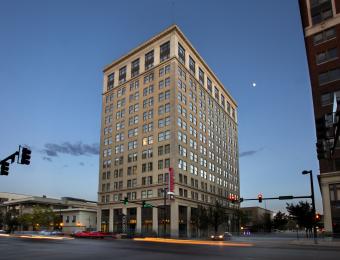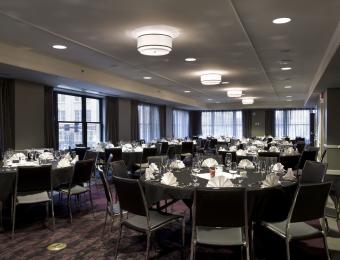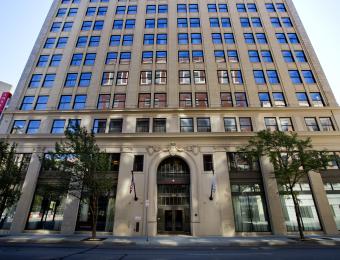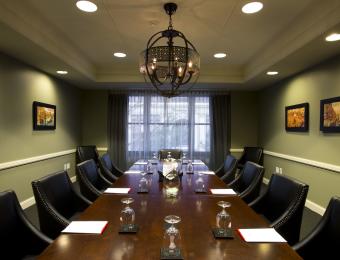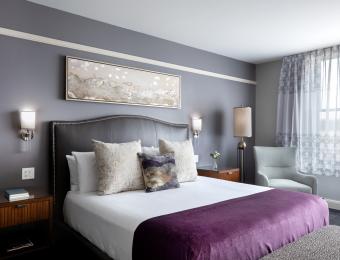 Details
Amenities
Meeting Space
Reviews
Social Feeds
Details
Amenities
Meeting Space
Reviews
Social Feeds
Ambassador Hotel Autograph Collection
104 S. Broadway
Wichita, KS 67202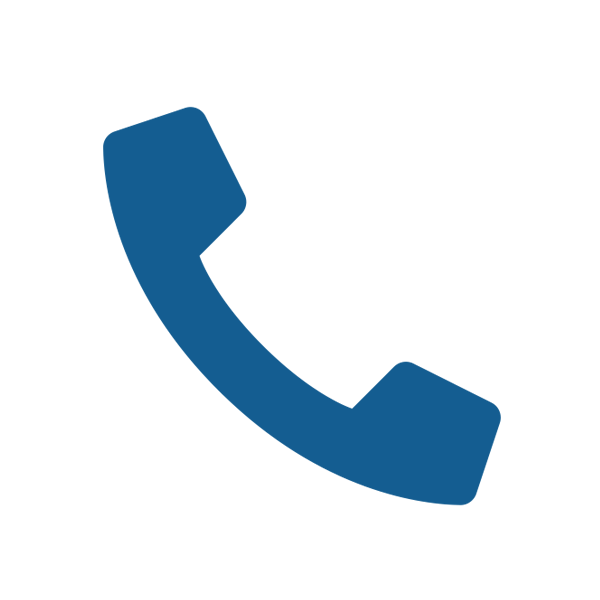 (316) 239-7100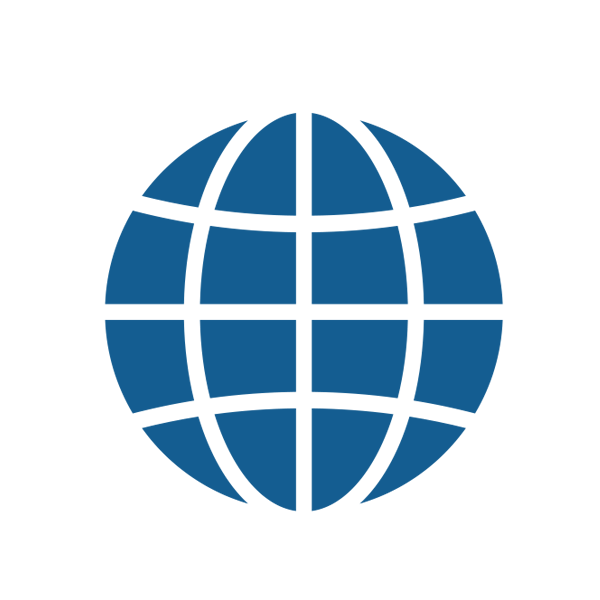 Visit Website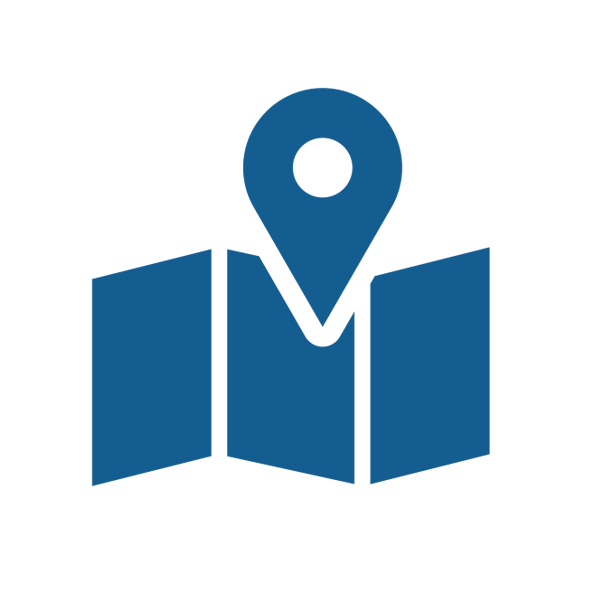 Get Directions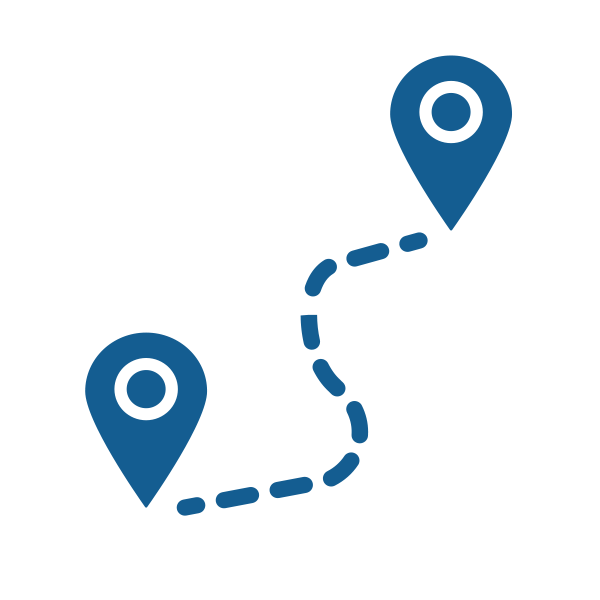 Miles Away
View Map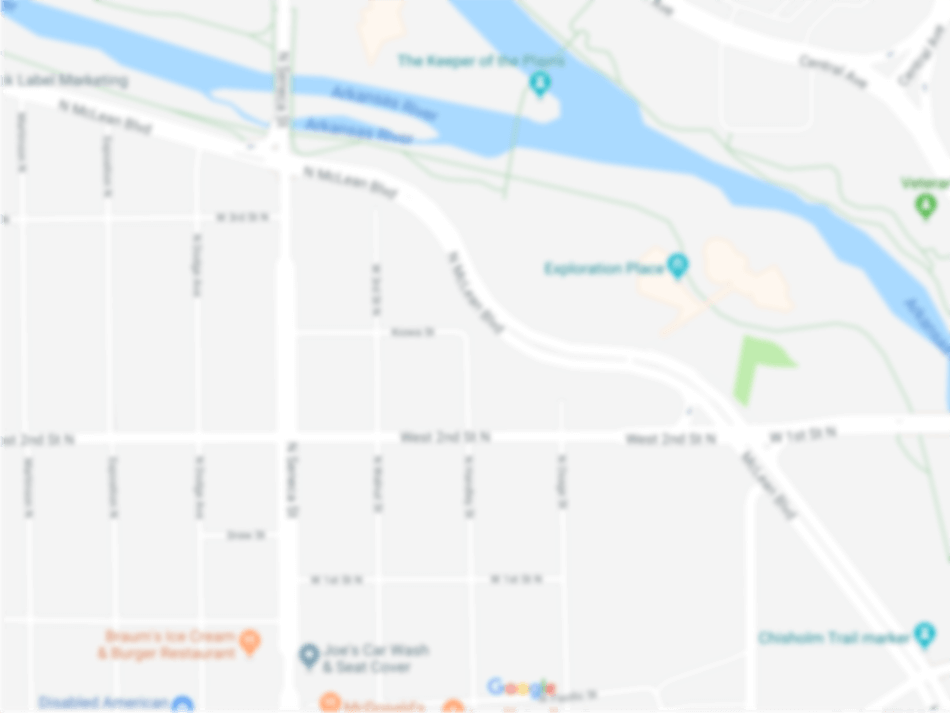 Lodging
Credit Cards Accepted:
Total Number of Sleeping Rooms: 117
Number of Suites: 12
Number of King Bed rooms: 83
Number of Queen/Queen rooms: 34
Number of ADA Rooms (Grab bar): 5
Number of ADA Rooms (Roll ins): 5
Room Rate Range: $149 - $1,500
Senior Rate:
Handicap Access:
Handicap Accessible Rooms:
Type of Suites: 11 Ambassador Suites (900 sq. ft.), 1 Rock Star Suite (1,596 sq. ft.) - open floor plan with large seating area, electric fireplace, dining table seats 8, service kitchen & bar, 1 1/2 baths. Executive King Rooms (416-489 sq. ft.)
Restaurant On-Property:
Wireless High Speed Internet:
Bar/Lounge:
Room Service:
Valet Service/Baggage Handling:
Pets Allowed:
Airport Transportation:
Business Center:
Exercise Room:
Motorcoach Parking:
Coffee Maker:
Hair Dryer:
Movie/Cable TV:
Meeting Space-If yes, enter data in Meeting Rm tab:
Non-Smoking Rooms:
Extended Stay:
High Speed Internet (wired):
Restaurant Name: Siena Tuscan Steakhouse
Restaurant Listing: https://www.visitwichita.com/listing/siena-tuscan-steakhouse-restaurant/28136/
Description Please visit https://ambassadorwichitaks.com/meetings-events for more information.
Floorplan File Floorplan File
Largest Room 1722
Total Sq. Ft. 3583
Theatre Capacity 144
Banquet Capacity 100
Number of Rooms 4
Suites 12
Classroom Capacity 85
Sleeping Rooms 117
Viceroy
Total Sq. Ft.: 870
Width: 44
Length: 20
Height: 9.6
Theater Capacity: 73
Classroom Capacity: 30
Banquet Capacity: 50
Regent
Total Sq. Ft.: 1722
Width: 23
Length: 73
Height: 9.6
Theater Capacity: 144
Classroom Capacity: 85
Banquet Capacity: 100
Board Room
Total Sq. Ft.: 356
Width: 15
Length: 23
Height: 9
Classroom Capacity: 12
The Study
Total Sq. Ft.: 645
Width: 23
Length: 28
Height: 9.6
Theater Capacity: 40
Classroom Capacity: 27
Banquet Capacity: 40
Upcoming Events
see what's happening
Upcoming Events
see what's happening
Back To Previous