The 21st edition of the Tallgrass Film Festival is set for Oct. 5-8 at multiple venues in downtown Wichita, Kansas, including the historic Orpheum Theatre. New to film festivals or Wichita's film festival? Here's a quick primer on what to expect at what MovieMaker magazine ranked as one of the 25 Coolest Film Festivals of 2023.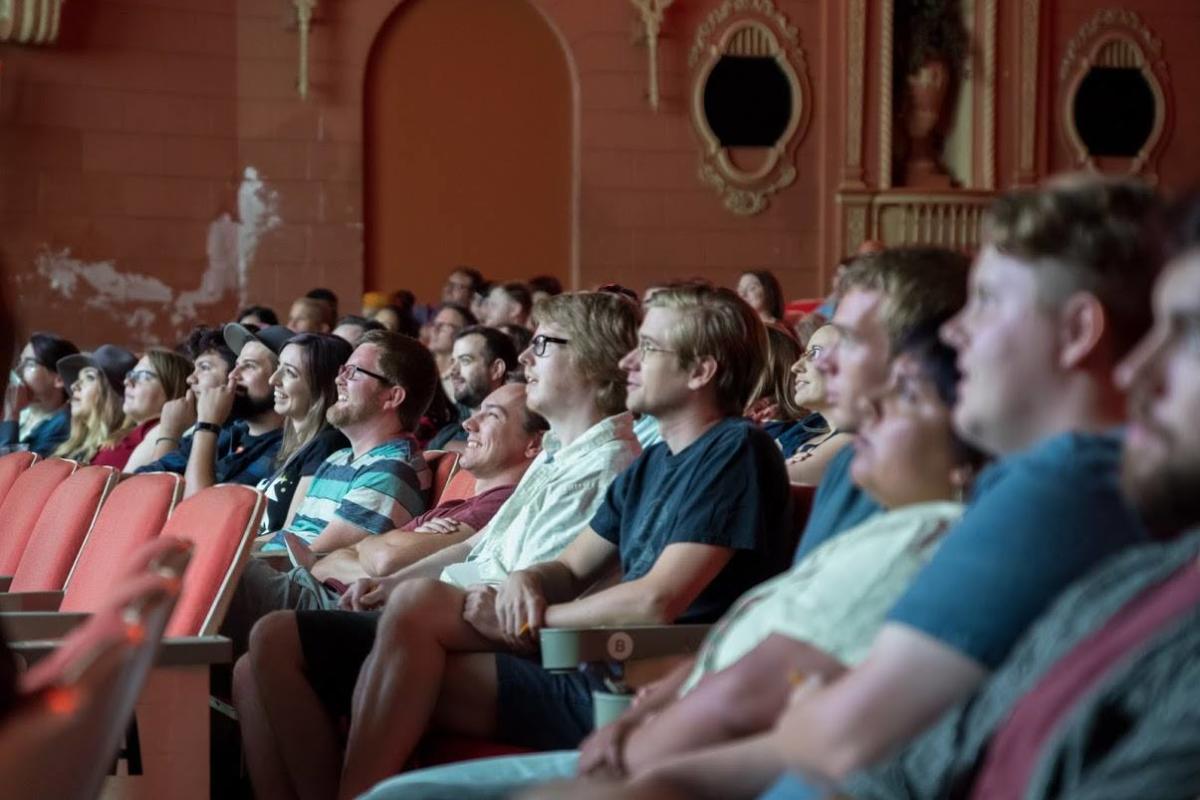 1. What is Tallgrass Film Festival?
Tallgrass Film Festival, or Tallgrass for short, is devoted to independent film – movies typically made outside the big-budget Hollywood system. In 2023, the festival will screen 184 features and shorts and offers a mix of free and paid events along with extensive educational programming.
The films come from across the world and represent narrative, documentary, animated and foreign genres. Tallgrass will continue to offer a virtual screening experience, with most films available from one hour after in-person screening starts through the month of October.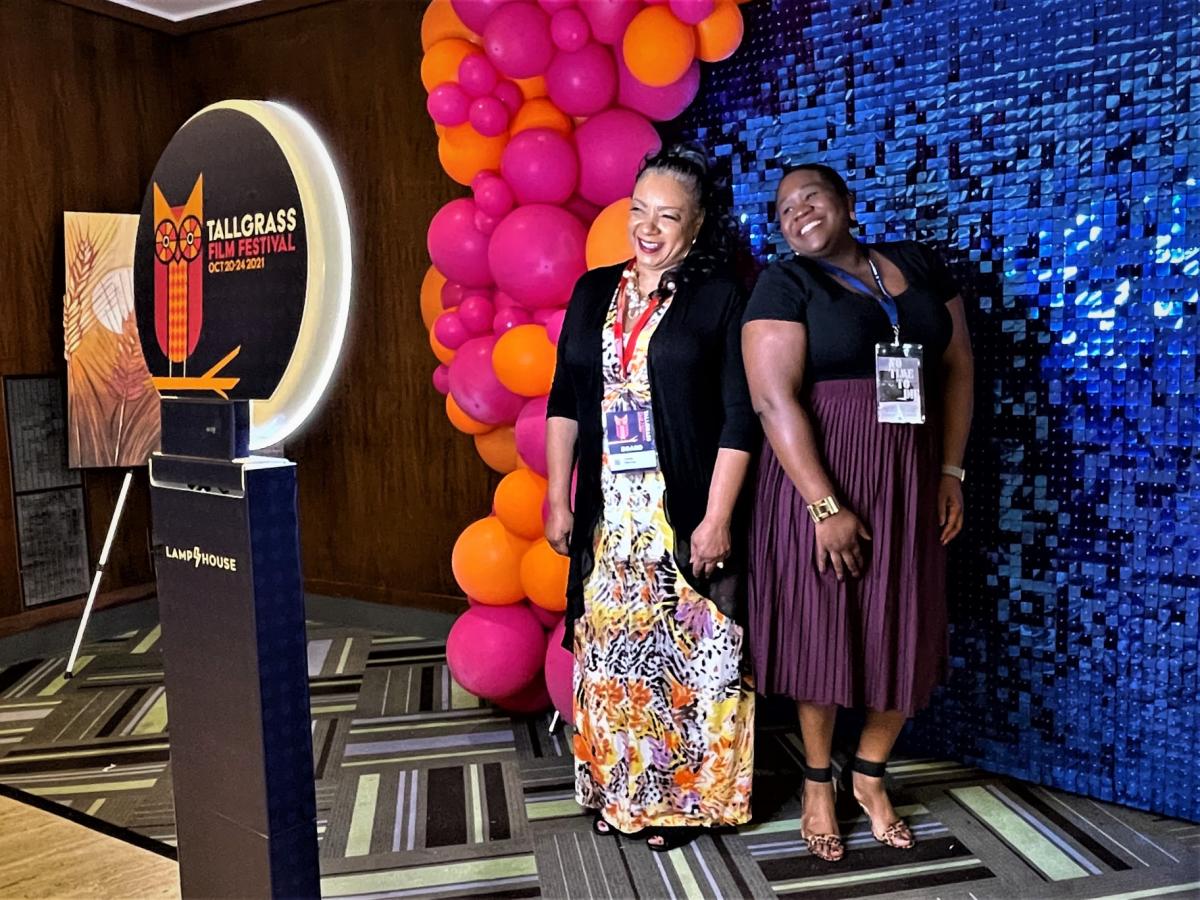 2. Who attends Tallgrass Film Festival?
Tallgrass attracts diverse audiences ranging from people who have never attended a film festival to people passionate about watching movies, critiquing movies or making movies. Annual attendance has reached as many as 16,000 patrons attending at least one film screening during the festival's five days (Wednesday through Sunday).
"One of the most forward-thinking festivals in the country, and most thoughtful in terms of curation and filmmaker experience, Tallgrass has a stellar reputation on the festival circuit and tons of fans among both filmmakers and organizers of other festivals," MovieMaker editor-in-chief Tim Molloy said. "Tallgrass is one of just a handful of entries on our list of the 25 Coolest Film Festivals that was also on our 2023 list of 50 Film Festivals Worth the Entry Fee — that means it holds the distinction of being not just a great value and a potential career booster, but also promising a really good time. It epitomizes cool."
More than 100 visiting filmmakers associated with the films being screened will be in Wichita to talk with audiences and industry peers. Among the 2023 special guests is Barry Corbin, best known for his starring role as Maurice Minnifield on the television series "Northern Exposure," and Jim Beaver, most familiar for his role in the series "Supernatural."
3. What's new at Tallgrass Film Festival for 2023?
Organizers say all but one or two films will be caption compliant this year with open or closed captions available.
In conjunction with the world premiere of the documentary feature film "Far from Home," made by Regina Klenjoski Dance Company, Tallgrass is coordinating with the local dance company to host a reception that is also a fundraiser for the dual state (California and Kansas) arts organization.
A new venue joining the fest this year is WSU Tech's building at 124 S. Broadway in downtown Wichita. It is home to the school's National Institute for Culinary and Hospitality Education, NICHE. Look for several food-related films to screen there.
Tallgrass is a great opportunity to explore Wichita. The Orpheum Theatre and the nearby Tallgrass Film Center are the hub of activity during the festival but there are a variety of venues across the city hosting screenings, parties and educational panels.
Organizers are again offering the CARStar Trolley, a free park and ride shuttle option that travels between venues every 30 minutes. Park once and ride free all day. The parking lot for the shuttle is at Exploration Place on McLean Blvd. but you can catch the shuttle from any venue.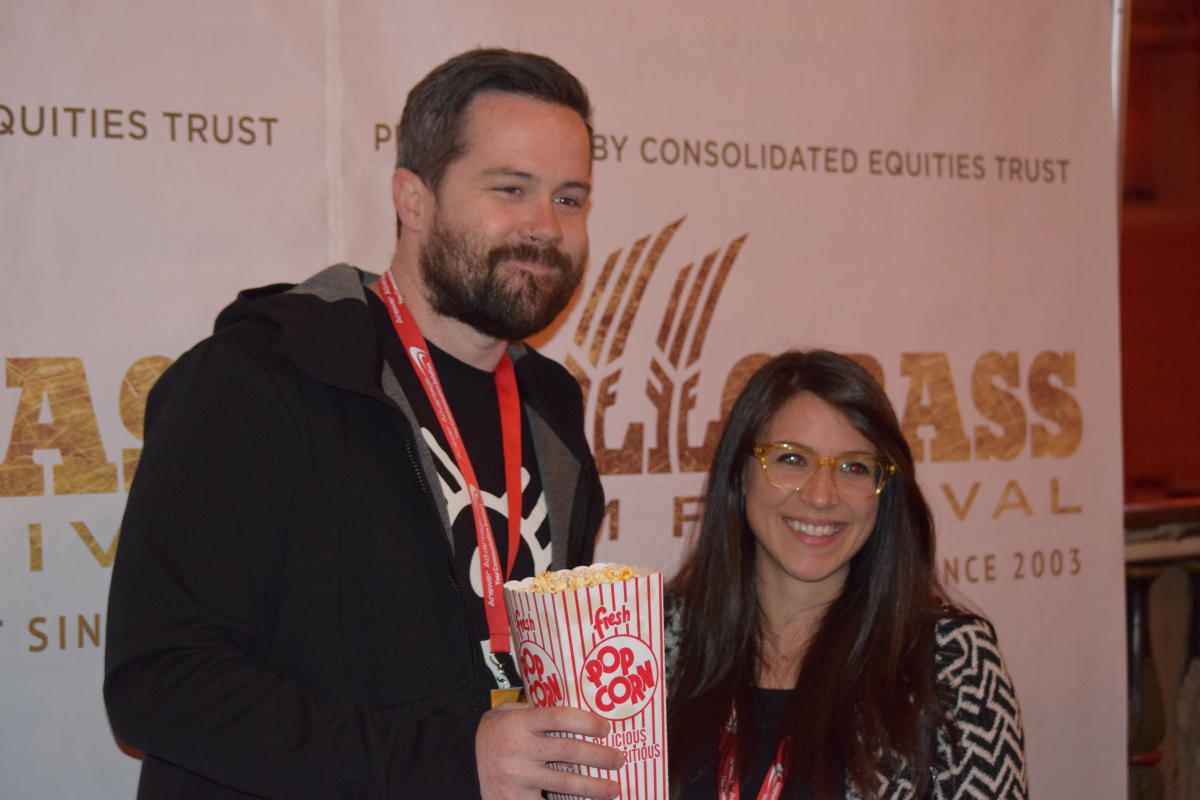 4. What films can I see at Tallgrass Film Festival?
Tallgrass Film Festival is a popular festival among filmmakers, and it can only accept a small percentage of films submitted each year. This results in a well-curated selection of short and feature films; many of the films shown at Tallgrass have been nominated for or received Sundance or Independent Spirit Awards, and several films featured at the Tallgrass Film Festival have gone on to contend for Oscars.
Head programmers and screeners report that they reviewed films submitted from a record 70 countries. This year's opening night film is "The People's Joker," a narrative about an unfunny clown who starts an illegal comedy theater in Gotham City, by director Vera Drew, who is scheduled to attend. The Saturday gala film is the world premiere of "Tokyo Cowboy," a narrative following a Japanese businessman on a journey of self-discovery at a Montana cattle ranch. Another world premiere is narrative feature film "Stay at Conder Beach," set in a crumbling tourist town on the Gulf Coast. The closing night film, "Three Birthdays," is a regional premiere directed by Jane Weinstock and starring Josh Radnor ("How I Met Your Mother") and Annie Parisse ("National Treasure"). There also are regional premieres of several Tribeca Film Festival favorites including "Playland," "Lost Soulz" and "Your Fat Friend."
With nearly 200 films being screened there is something for every interest. There are as many as six films screening at once from which to choose. In early August, the Tallgrass team shared this first look at four competition categories. On Aug. 30, they announced the remainder of the official selections and the festival schedule.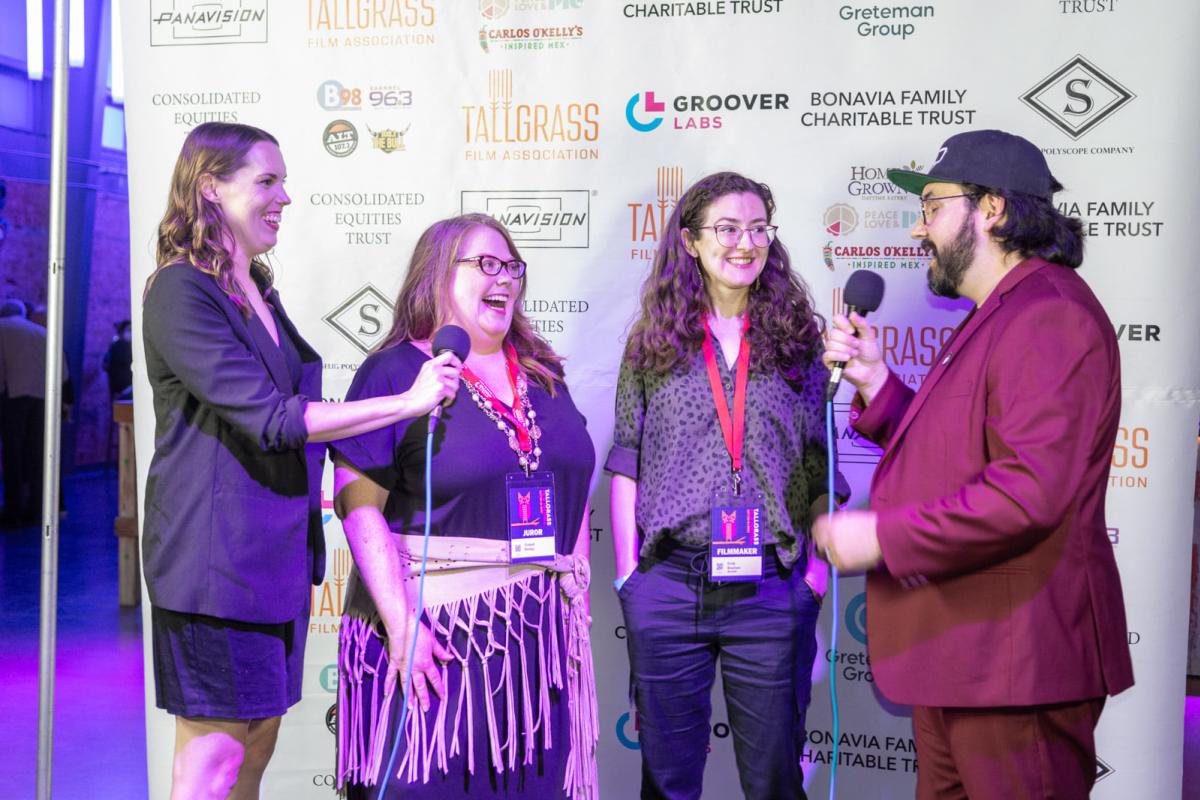 5. How can I attend Tallgrass Film Festival?
If you're a film festival newbie, you might consider attending one of the free screenings (offered daily) or educational panels (offered daily) to see what Tallgrass is about. You can buy single general admission tickets to all but the gala screening for $12 ($10 matinee admission for films starting before 4 p.m.) and students, teachers and military are eligible for a 50% discount. Most venues can hold everyone who wants to attend, however Tallgrass Film Center has 30 seats so you'll want to reserve in advance to guarantee a seat there.
Anyone planning to immerse themselves in films should consider a FilmPass for $100 (films only, gala requires a separate ticket), the Weekend Pass for $150 (films and events on Saturday and Sunday, plus virtual access) or a VIP TallPass for $259, which grants access to every screening, each special event/gala and the festival's VIP lounge.
Virtual options include: $7 minimum per film (proceeds are split with the indie filmmakers) or $50 for a virtual only pass.
Buy tickets and passes online or visit the box office at Candela in The Lux, 120 E. 1st St. N. It's open 11 a.m. to 4 p.m. Oct. 2-4 and 10 a.m. to 7 p.m. Oct. 5-8.
Make plans now to attend Tallgrass Film Festival film screenings, one of the top annual Wichita festivals. See you at the movies!