In spite of all the current challenges in the world, a great deal of incredible cinema has been made in the past year, and organizers behind Wichita's film festival are eager to spotlight the best of independent film making.
Independent films, those made outside the major studio system and often with a smaller budget, have been the focus of the Tallgrass Film Festival since its start in 2003. Many films that screen at Tallgrass have been nominated for or received Sundance or Independent Spirit Awards, and at least two films featured at the festival have gone on to contend for Oscars.
After a fully virtual event in 2020, the festival's 19th edition will be held in person in downtown Wichita Oct. 20-24, 2021, with a virtual festival to follow Oct. 24-29. All in-person events will happen with limited capacity and extra care and attention to health and safety. Masks will be required indoors regardless of vaccination status.
Among the highlights of the 2021 Tallgrass Film Festival will be a free, outdoor 20th anniversary screening of the 2001 animated film "Shrek" and a celebration of Kansan artist Gordon Parks, including screenings of his 1969 film "The Learning Tree," 1971's "Shaft" and 1976's "Leadbelly," plus the new documentary "A Choice of Weapons: Inspired by Gordon Parks."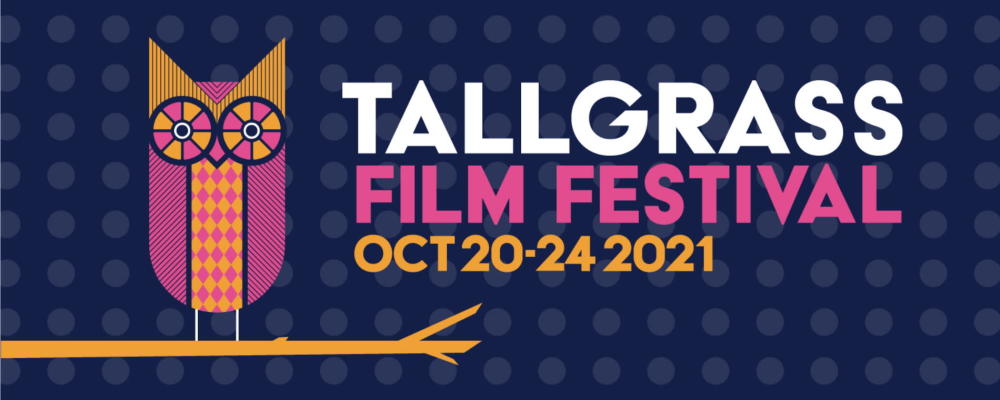 How to Fest
The first round of spotlight films was announced in late August. Organizers plan to release all of the in-person screening tickets online for purchase as they are announced in an effort to monitor capacity.
Advance tickets to this year's spotlight film screenings and galas went on sale online in late August. Regular film screenings are $10 per person per film, double features and gala screenings are $15 and discounts are available for military, students and teachers. Gala events are $45 including the film and party.
The virtual portion of the festival will have a wide selection of features and shorts that will be announced by late September. These films will be available for streaming on Roku, Apple TV, and watch.tallgrassfilm.org starting Oct. 24 and ending on Oct. 29. Tickets for streaming are $10 per film with the option to stream everything using a FILMpass for $100.
Passes for both elements of the festival also are already on sale here. The VIP TALLPass, $200, grants its holder access to all parties, films and events throughout the festival – including virtual offerings. The FILMPass, $100, is for those who prefer to just watch movies either in person or virtually.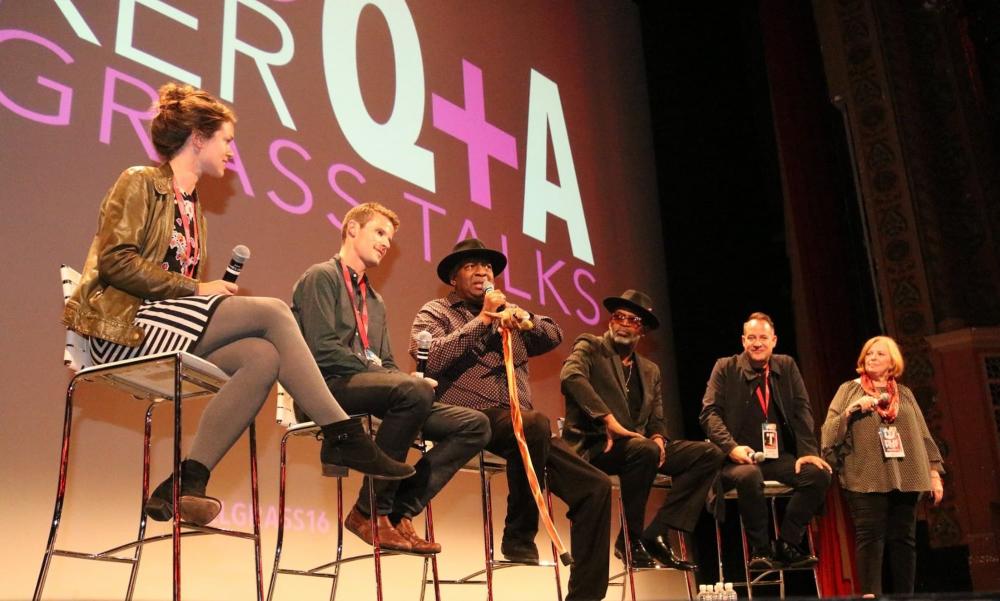 Special Events
Tallgrass Film Festival wouldn't be Tallgrass Film Festival without its special events: a late-night double feature screening on Thursday, seven panels and education sessions held outdoors Friday through Sunday, a Saturday art fair highlighting local makers and creators and four galas.
Health and Safety
Tallgrass staff is 100% vaccinated. Capacities will be reduced at all events and venues following Cinema Safe Protocols. The state of Kansas allows 100% capacity, festival organizers will be monitoring closely to determine 50 to 100% capacity in October. They are asking pass holders to secure tickets in advance so they have accurate head counts and this also allows for contactless ticketing.
Other safety efforts include:
Requiring masks indoors regardless of vaccination status.
Spacing out films with over an hour in between to properly sanitize and clean each venue numerous times a day.
Adding air filter systems in each indoor venue.
Moving all social and education activities outdoors, socially distanced.
Asking attendees to stay home if they are sick. They will honor reimbursements for illness at any point.
See all precautions and standards.
"We are so excited to be back in person this year, albeit safely and are providing more time for patrons to book their tickets so we can prepare all safety measures in advance," said Tallgrass Film Association Executive Director Melanie Addington. "Of course, we are asking for the safety of all patrons that we all wear masks indoors when not actively eating or drinking regardless of vaccination status. But for comfort we also have outdoor screenings and virtual options so you can be part of Tallgrass no matter your comfort level during the pandemic. We are here to assist you to enjoy great films and community once again however that best suits you."
Find more annual events and festivals in Wichita happening this fall!