The 20th edition of the Tallgrass Film Festival is set for Sept. 28 through Oct. 2 at multiple venues in downtown Wichita, Kansas. New to film festivals or Wichita's film festival? Here's a quick primer on what to expect at one of the country's top film fests.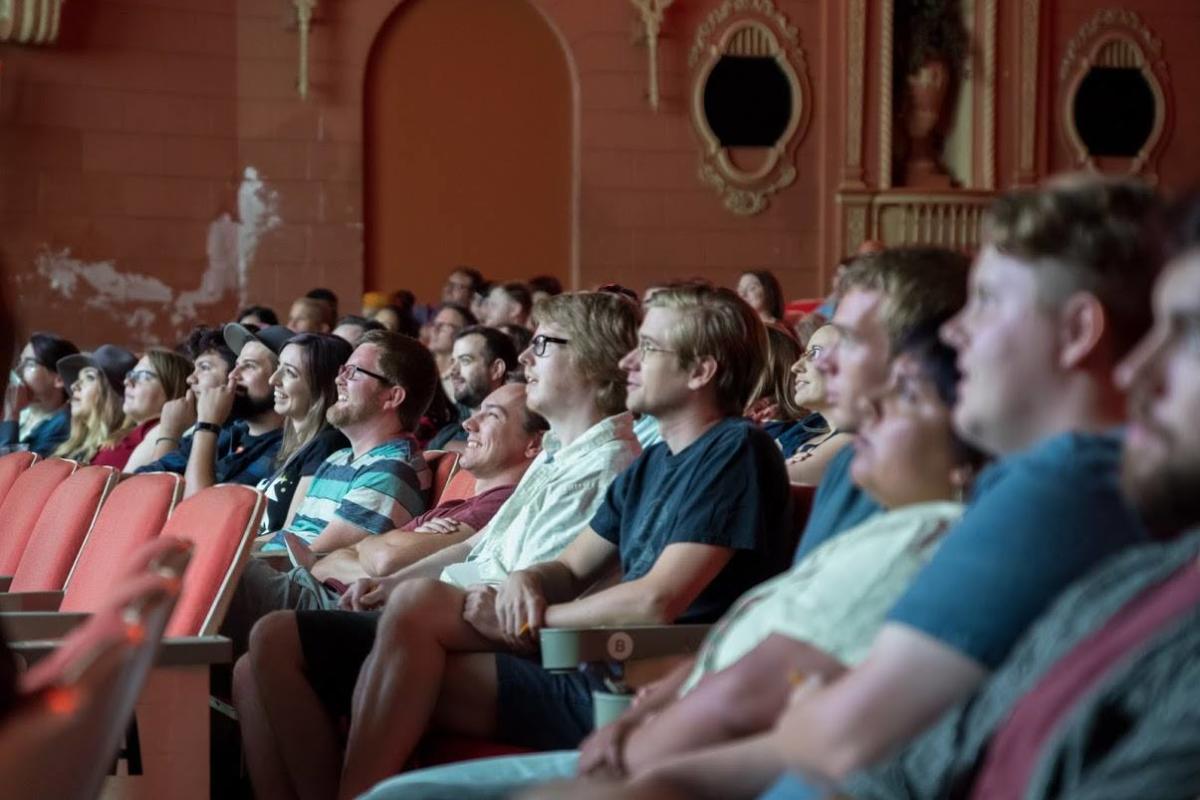 1. What is Tallgrass Film Festival?
Tallgrass Film Festival, or Tallgrass for short, is devoted to independent film – movies typically made outside the big-budget Hollywood system. In 2022, the festival will screen 248 features and shorts and offer 84 events such as parties, educational panels on a range of industry topics and Q&A sessions with visiting filmmakers. Organizers have an exciting lineup of special events planned to commemorate the festival's 20th anniversary.
The films come from across the world and represent narrative, documentary, animated and foreign genres. Tallgrass will continue to offer a virtual screening experience, with most films available one hour after in-person screening starts.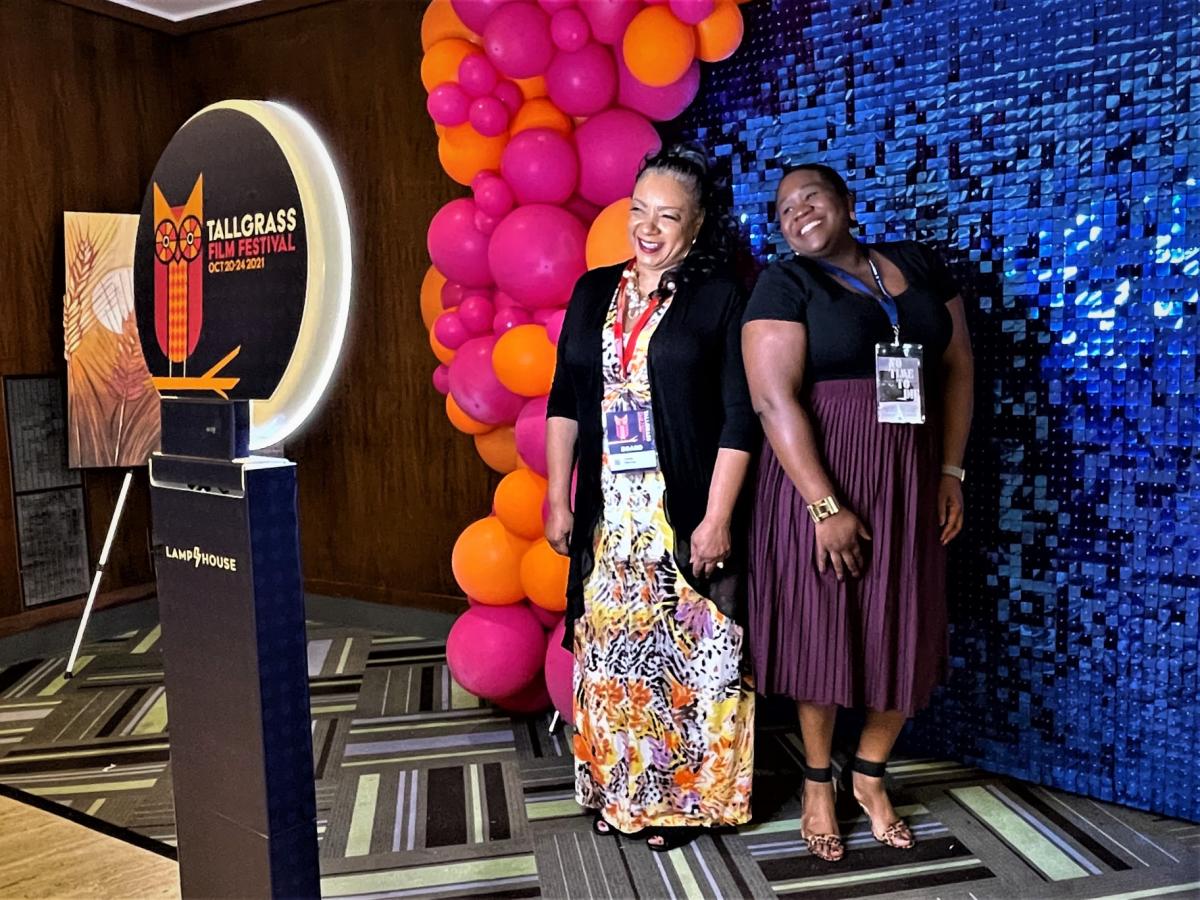 2. Who attends Tallgrass Film Festival?
Tallgrass attracts diverse audiences ranging from people who have never attended a film festival to people passionate about watching movies, critiquing movies or making movies. Annual attendance has reached as many as 16,000 patrons attending at least one film screening during the festival's five days (Wednesday through Sunday).
More than 100 visiting filmmakers associated with the films being screened will be in Wichita to talk with audiences and industry peers. Among the 2022 special guests is Lloyd Kaufman, who is scheduled to attend as the recipient of the festival's Ad Astra Award. Kaufman is a cult film director, nonfiction writer and producer, and he is the co-founder of Troma Studios, which is credited as the world's longest running Independent film company.
3. What's new at Tallgrass Film Festival for 2022?
Organizers say they have planned a 20th anniversary festival that recognizes staff and volunteers who have helped "raise a film festival" for the past two decades. They've also built a schedule to bring as many interesting films as possible to audiences in Wichita and to celebrate the community's support through the years. Cinephiles and Orpheum Theatre supporters will be happy to hear Tallgrass worked with the historic theater to get its 35mm projector restored in order to show a 35mm print of Richard Kelly's mind-bending classic "Donnie Darko" (2001) on Saturday, Oct. 1.
Tallgrass is a great opportunity to explore Wichita. The Orpheum Theatre and the nearby Tallgrass Film Center are the hub of activity during the festival but there are eight different venues used to screen films and even more attractions and businesses that will host official festival parties and receptions. Organizers are adding a park and ride shuttle option; park at any one of the venues and you can move around the festival sites via a shuttle that runs every 30 minutes.
Another recent effort is to provide captioning services for all films screened by 2023; this year about 85% of the films will be caption compliant.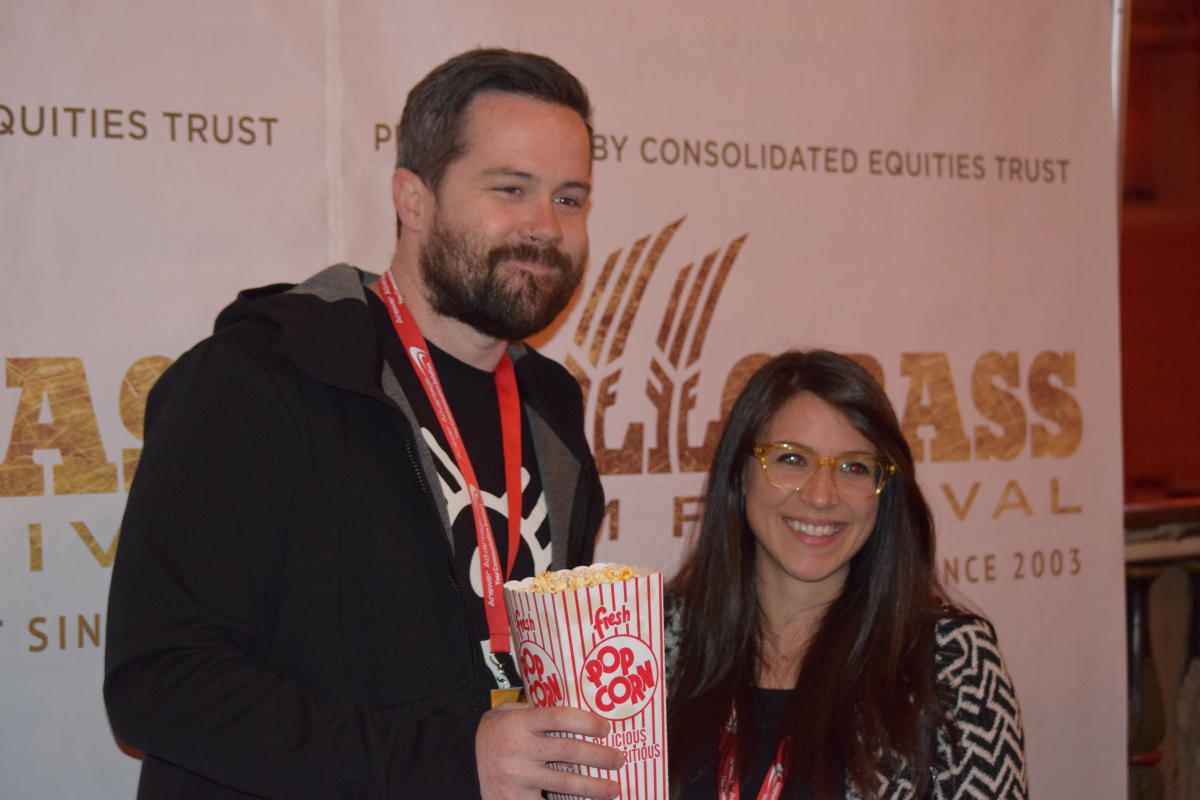 4. What films can I see at Tallgrass Film Festival?
Because Tallgrass Film Festival is a popular festival among filmmakers, regularly appearing in Moviemaker Magazine's list of Top 50 film festivals worth the entry fee, the festival can only accept a small percentage of films submitted each year. This results in a well-curated selection of short and feature films; many of the films shown at Tallgrass have been nominated for or received Sundance or Independent Spirit Awards, and at least two films featured in Tallgrass have been nominated for Oscars.
With nearly 250 films being screened there is something for every interest. Most days there are five films screening at once from which to choose. In early August, the Tallgrass team shared this first look at gala film selections and special presentations. On Aug. 29, they announced the full slate of official selections and the festival schedule.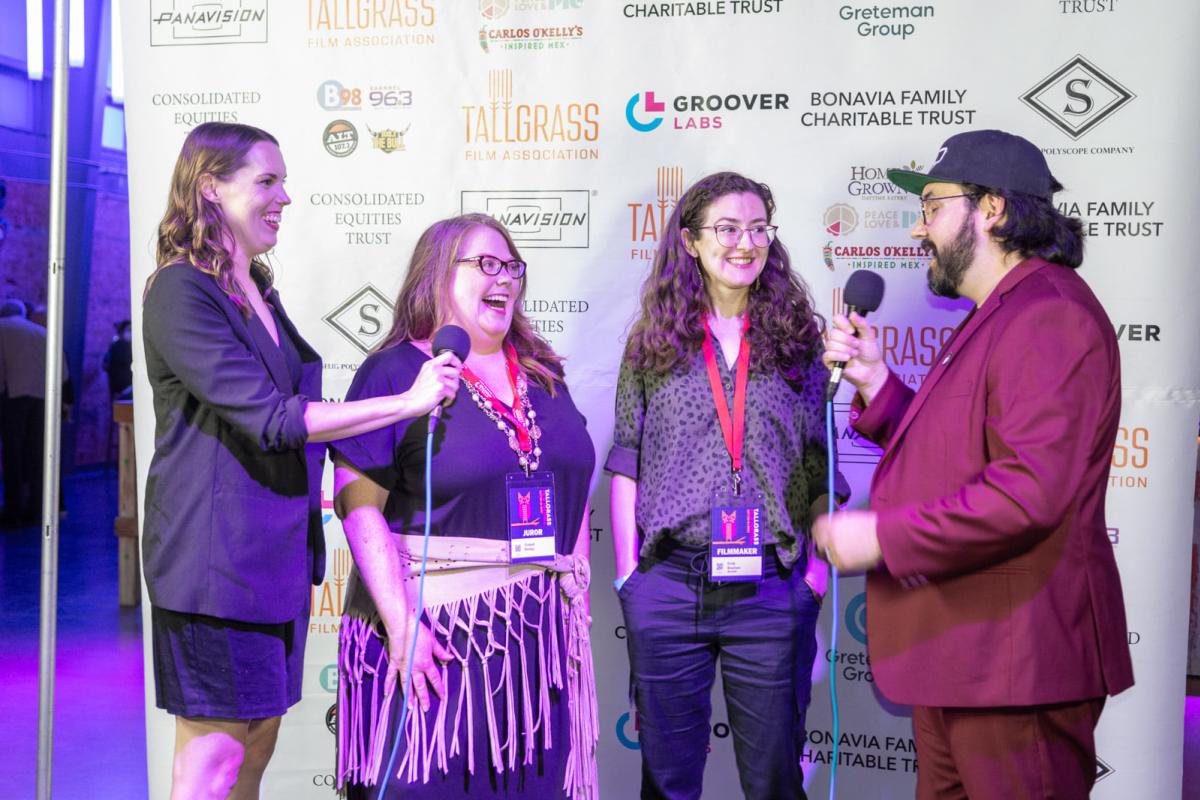 5. How can I attend Tallgrass Film Festival?
If you're a film festival newbie, you might consider attending one of the free screenings (Friday and Saturday) or educational panels (daily) to see what Tallgrass is about. You can buy single general admission tickets to any film for $12 ($10 matinee admission) and students, teachers and military are eligible for a 50% discount. Anyone planning to immerse themselves in films should consider a FilmPass (films only, gala requires a separate ticket) or a TallPass, which grants access to every screening, each special event/gala and the festival's VIP lounge. There is also a virtual only pass this year.
Make plans now to attend Tallgrass Film Festival film screenings, one of the top annual Wichita festivals. See you at the movies!