Visit Wichita will join hundreds of Destination Marketing Organizations across the U.S. to celebrate the powerful impact of travel on local economies during National Travel and Tourism Week (NTTW), May 7-13. Marking the 40th anniversary of the industry's celebration, NTTW recognizes the contributions of the U.S. travel industry and in 2023 will spotlight the essential role that travel will play in driving economic growth and innovation through the theme "Travel Forward."
Celebrated annually the first full week in May, NTTW was created by Congress in 1983 to mark the U.S. travel industry's role in stimulating economic growth, cultivating vibrant communities, creating quality job opportunities, stimulating business activity and elevating the quality of life for everyday Americans. 
Travel serves as a catalyst for a productive U.S. economy and helps power the success of other industries. The U.S. travel industry generated a $2.6 trillion economic output in 2022 and supported 15 million jobs, fueling communities, small businesses and working families across the country.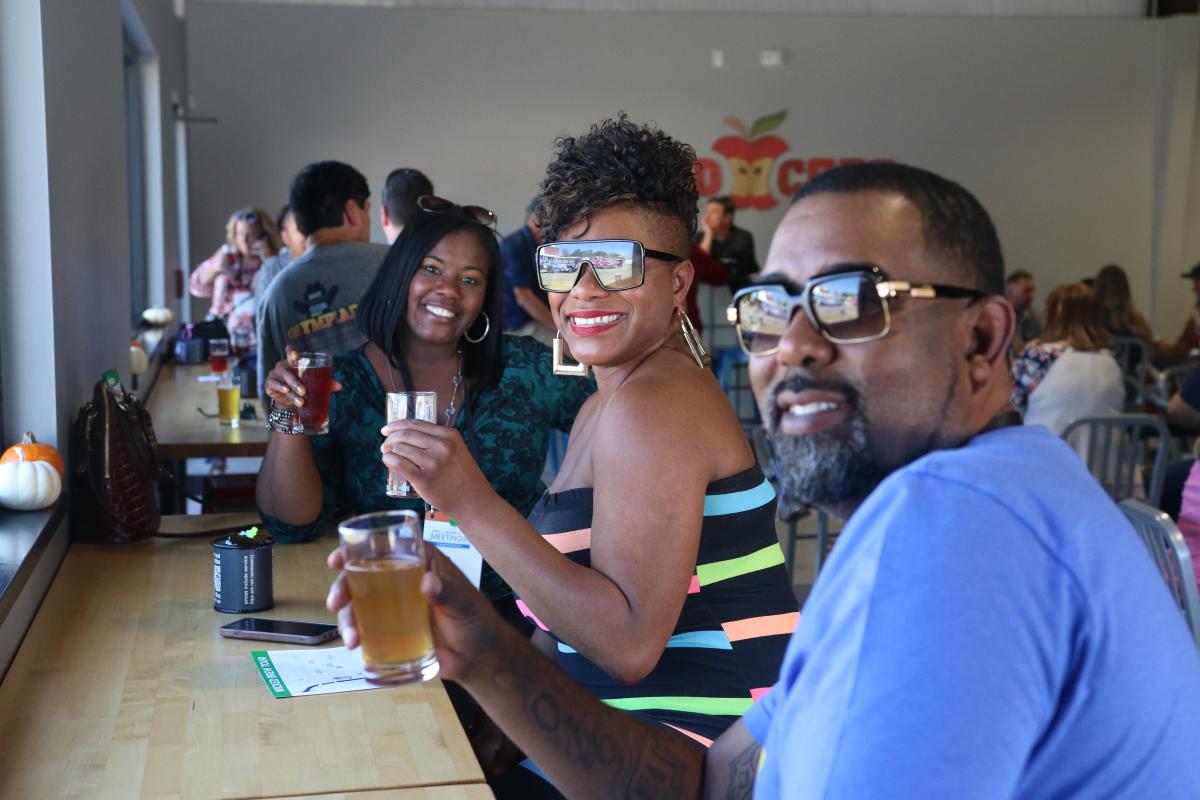 In 2022, Wichita hosted 345 meetings, conventions and events resulting in $45.6 million economic impact. Additionally, conventions, sports and meeting planners confirmed more than 51,256 future hotel room nights with a nearly $18.4 million economic impact.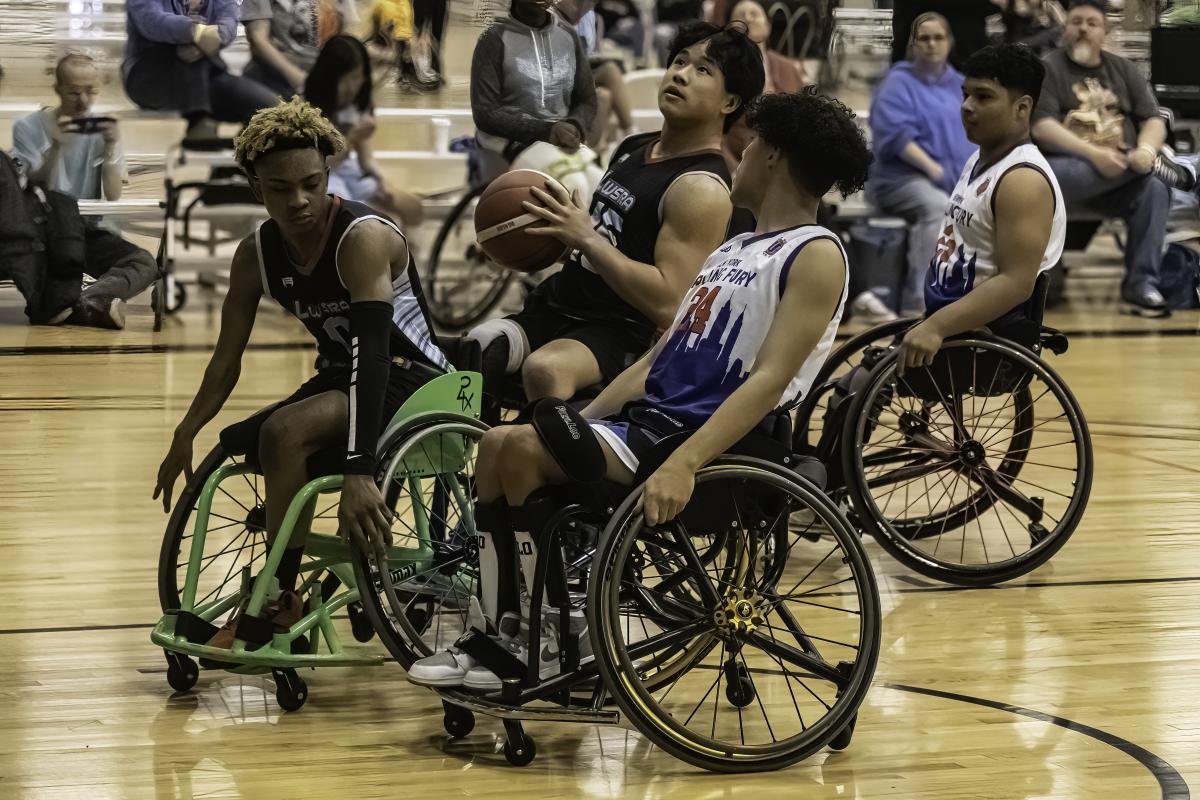 Photo Credit: Randy Ficken
Future meetings, conventions and sports events won in 2022 include:
NAIA Wrestling National Championships — held March 2023
NAIA Men's & Women's Basketball Regionals — held March 2023
National Wheelchair Basketball Association Adult & Juniors Toyota National Championship Series — held March 2023
National Science Olympiad National Tournament — May 2023
The Great Race — June 2023
U.S. Youth Soccer National Presidents Cup — July 2023
Association for Rural and Small Libraries Annual Conference — September 2023
U.S. Figure Skating Midwestern Synchronized Skating Sectional Championship — January 2024
Handweavers Guild of America, Inc. Convergence Conference — July 2024
National Stereoscopic Association 3D Photograph Convention & Trade Fair — July 2024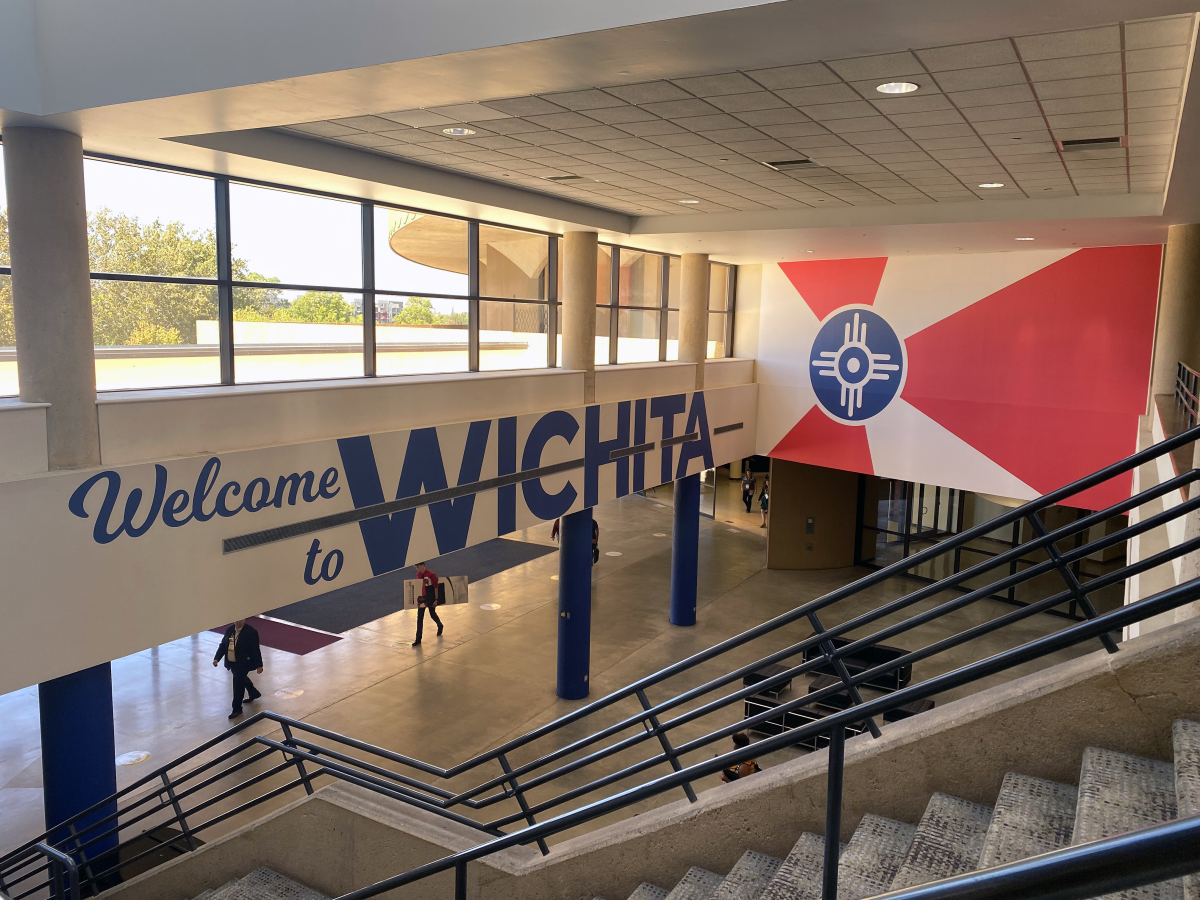 "Travel is at the heart of Visit Wichita, powering a strong U.S. economy, creating jobs and strengthening our community's culture and identity," said Susie Santo, president and CEO at Visit Wichita. "This National Travel and Tourism Week, we are proud to celebrate all that travel does for our community now, and all that it will contribute in the future."
Please visit ustravel.org/NTTW to learn more about National Travel and Tourism Week.