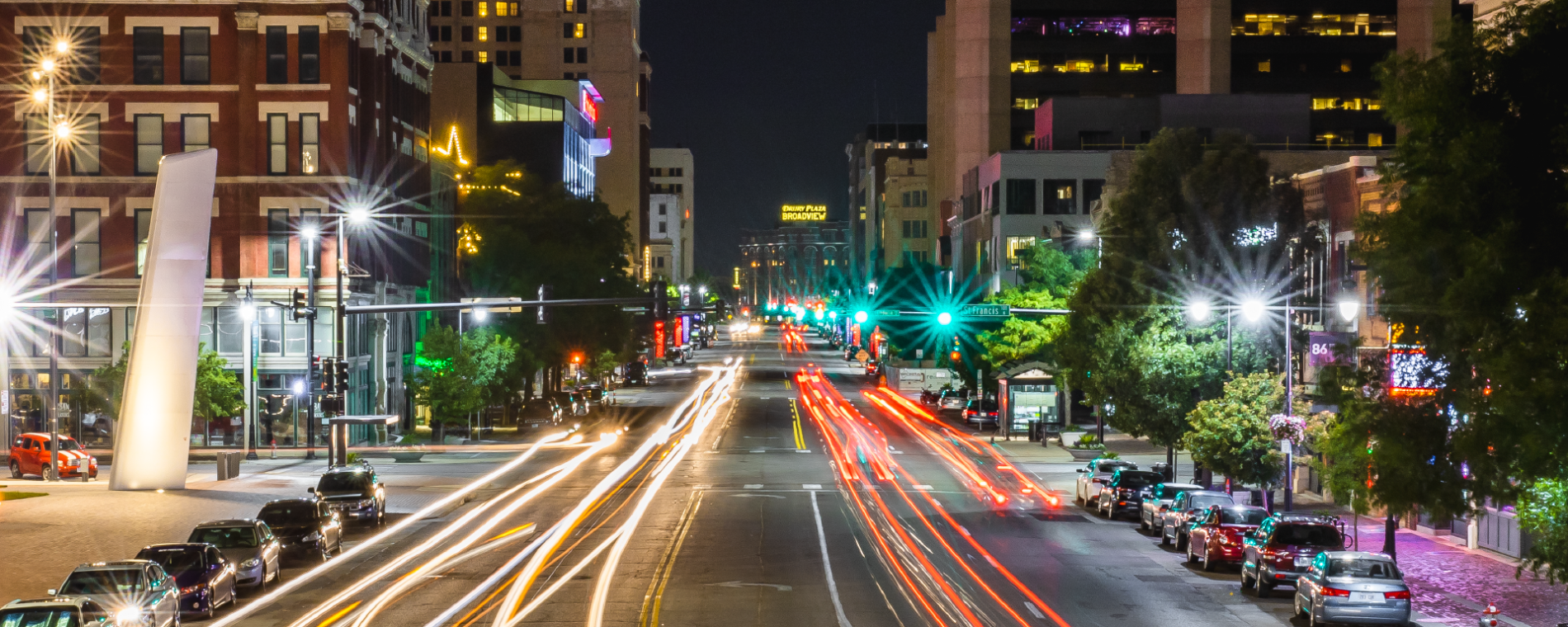 Back to Previous
Downtown Wichita
With vibrant cultural experiences and diverse residential options, walkable amenities and easy access to either side of town, Downtown Wichita offers a unique pace and perspective within the city. In the last decade, over $1 billion of investment has been a catalyst for growth and future development.
Make a day of sampling local craft breweries, explore diverse flavors from innovative chefs, or spend an afternoon browsing boutiques for one-of-a-kind clothing, gifts, and collectibles. With over 120 unique restaurants and retailers paired with a thriving arts and cultural community, there is always something new to explore in Downtown Wichita.
Downtown Wichita is a private 501(c)(3) non-profit corporation that amplifies the energy, capital, and growth of downtown by empowering residents, visitors, and businesses to explore the possibilities of our city's core. Founded in 2002 as the Wichita Downtown Development Corporation (WDDC), our mission is to cultivate opportunities that revitalize and enhance Wichita's urban core. We collaborate with stakeholders to stimulate investment and interest in downtown. By connecting resources from the private sector and local government, we steward initiatives that allow commerce and culture to thrive.