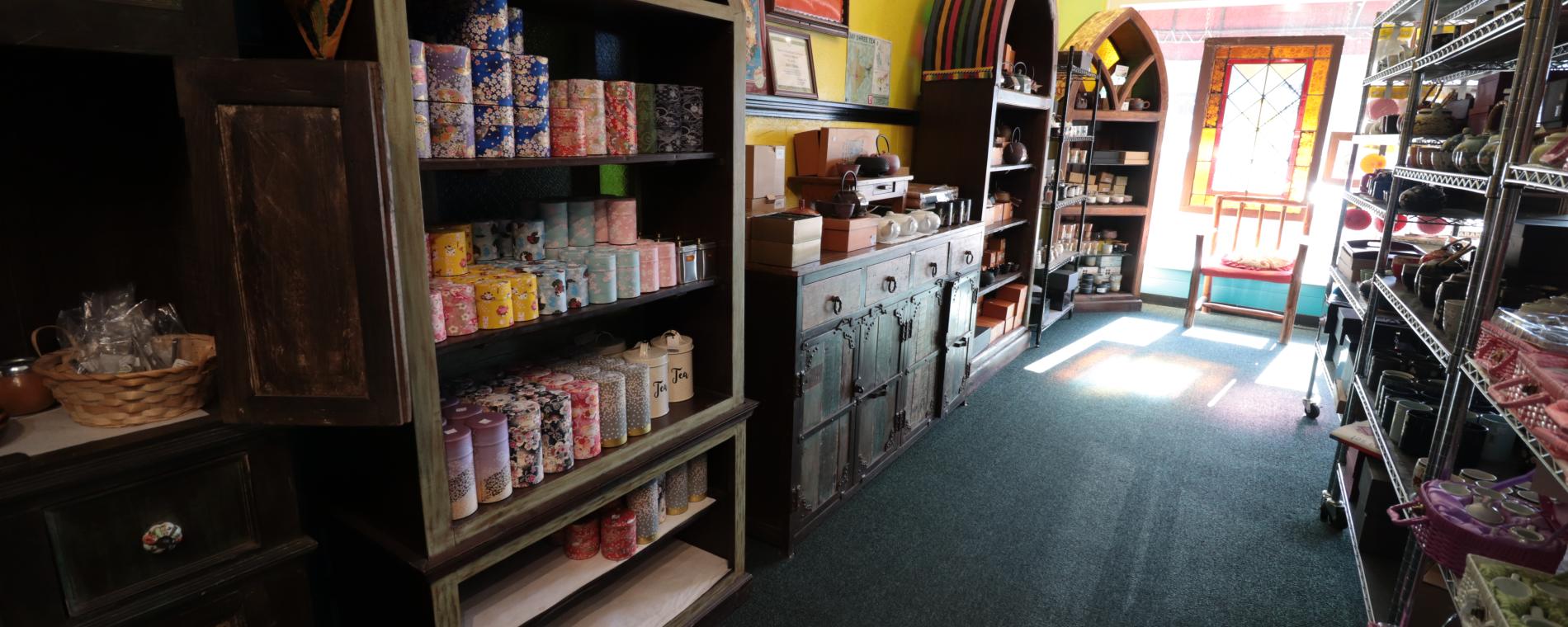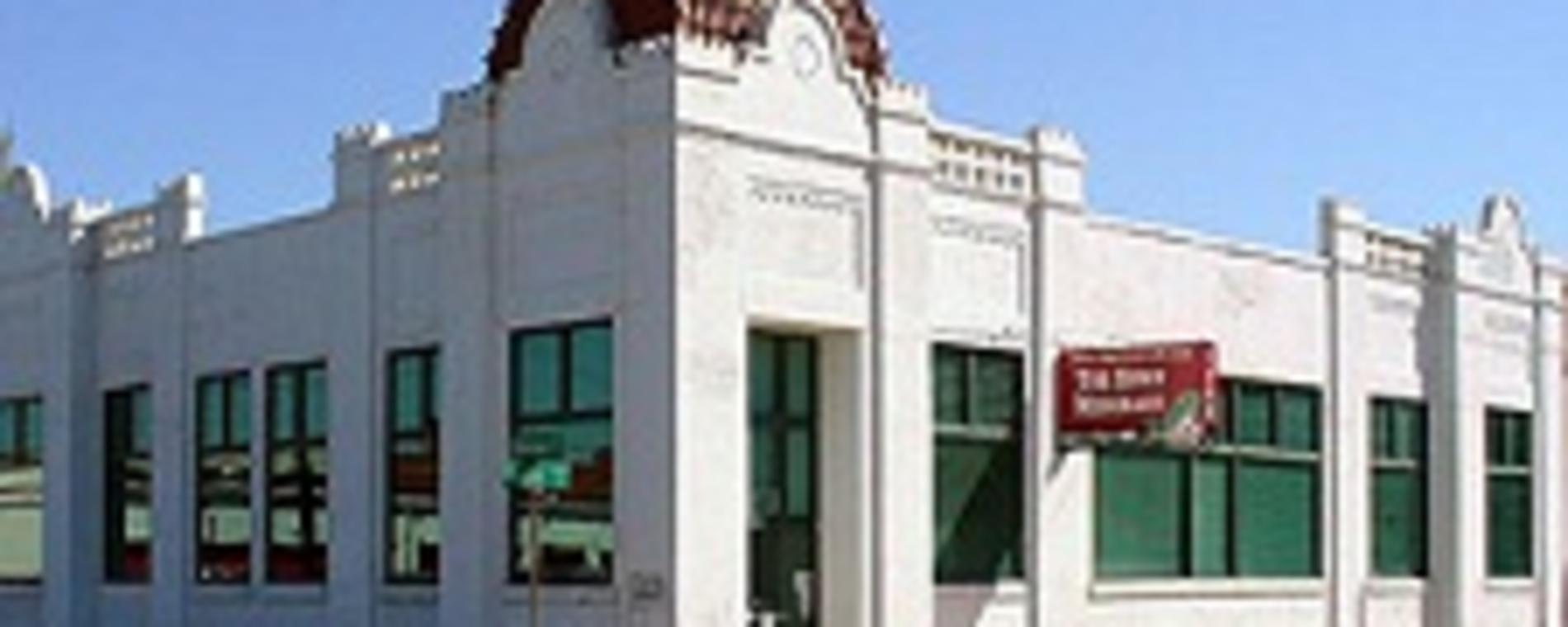 Home / Listings /
The Spice Merchant and Company
The Spice Merchant and Company
Opening its doors in 1980, this family-owned store has been around for nearly four decades.
As Wichita's original gourmet coffee roaster, The Spice Merchant provides hundreds of choices of coffee, tea and spice accessories. It also displays an exceptional collection of greeting cards and kitchen items.
Fun Fact: In 1994, they moved into their current location, which is the 1908 building that was once the manufacturing plant for Mentholatum Company, a product developed in Wichita and still found in medicine cabinets around the world.
Details
Amenities
Reviews
Social Feeds
Details
Amenities
Reviews
Social Feeds
The Spice Merchant and Company
1300 E. Douglas
Wichita, KS 67214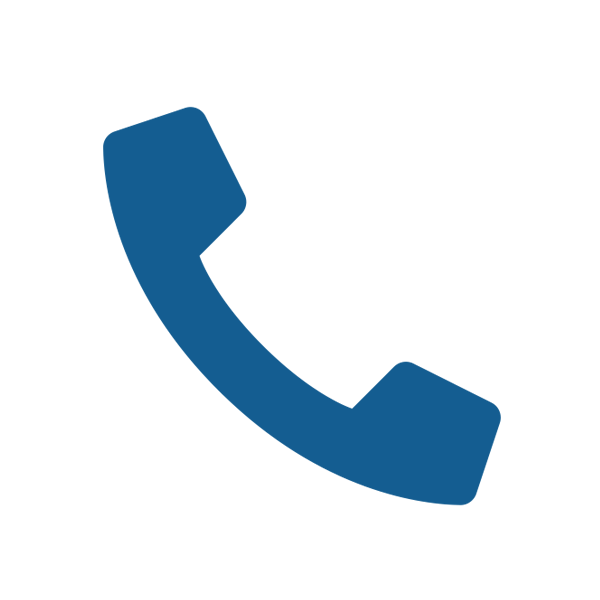 (316) 263-4121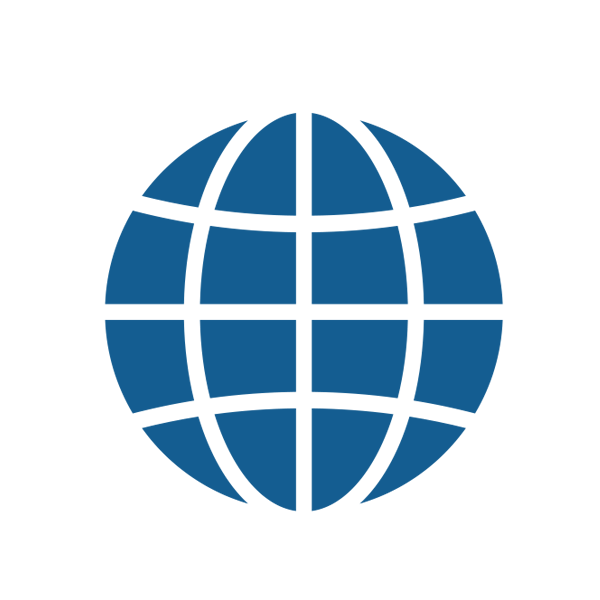 Visit Website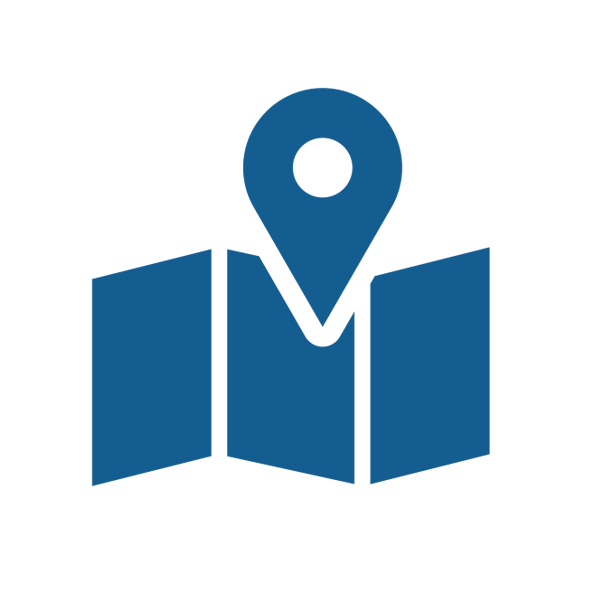 Get Directions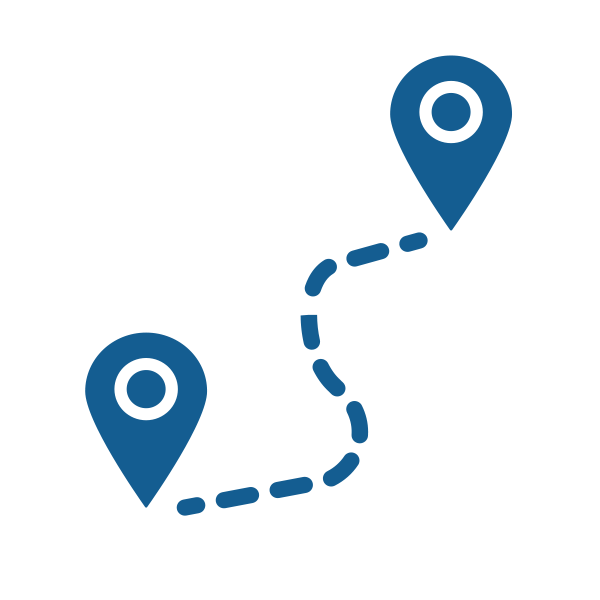 Miles Away
View Map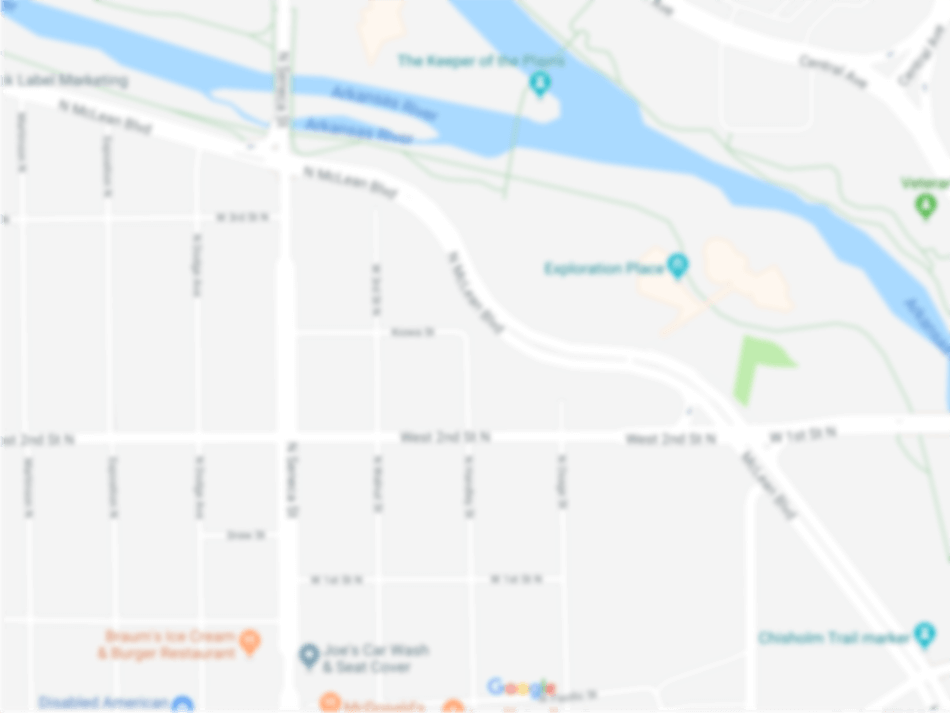 Shopping
Days & Hours: Mon.-Fri. 9am-5:30pm; Sat. 9am-5pm Sun. 12-5pm
Credit Cards Accepted:
Handicap Accessible:
Motorcoach Parking:
Non-Smoking Facility:
Locally Owned:
Upcoming Events
see what's happening
Upcoming Events
see what's happening
Back To Previous