American Theatre Guild, a civic performing arts organization, offers an annual Broadway in Wichita series at Century II Concert Hall! This series presents national Broadway tours and professional touring productions in Wichita. Explore the 2023-24 season below.
QUICKLIST:
Add-on Shows
Regular Season Shows

"Annie"
Dec. 1-3 (8 p.m. – Dec. 1; 2 & 8 p.m. – Dec. 2; and 1 p.m. – Dec. 3)
Fans of all ages can follow Annie's journey. Directed by Jenn Thompson, "Annie" features the iconic book and score. You'll enjoy this celebration of family, optimism and determination through all the hard knocks life can throw your way.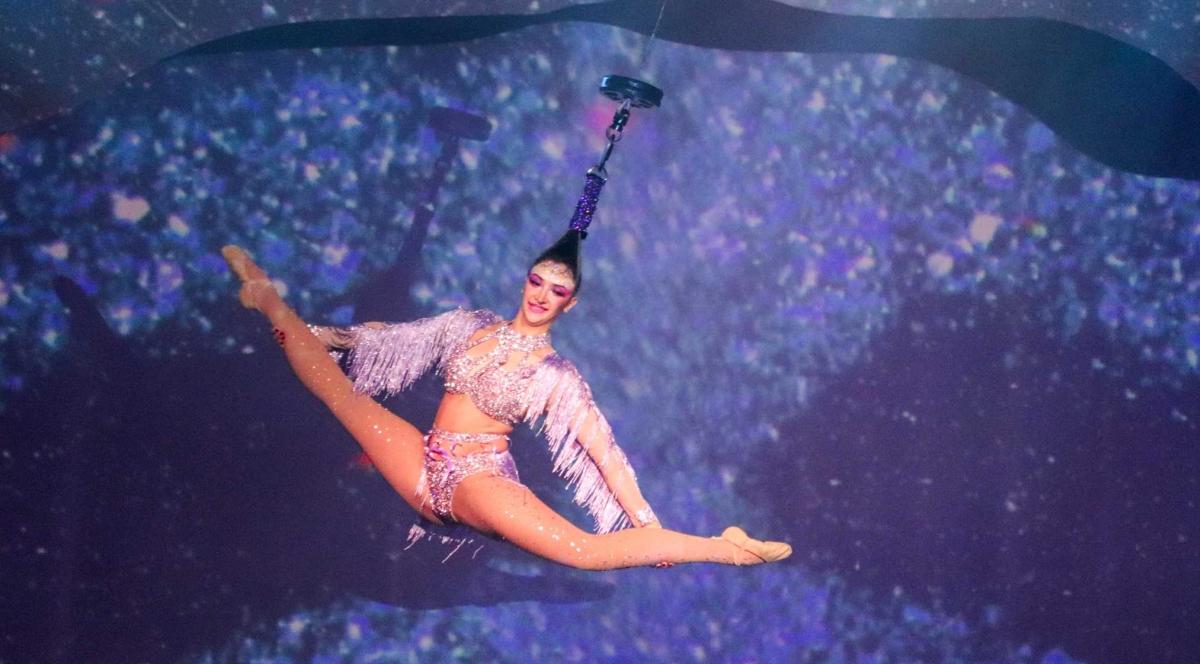 "Cirque de Musica Holiday Wonderland"
7:30 p.m. on Dec. 18
"Cirque Musica Holiday Wonderland" is a must-see to usher in the magic of the holiday season. It's an all-new musical that will dazzle audiences with acrobats, aerialists, hilarious hijinks and holiday cheer. The show blends the grace and daredevil athleticism of today's most talented circus performers with a musical mix of timeless seasonal favorites.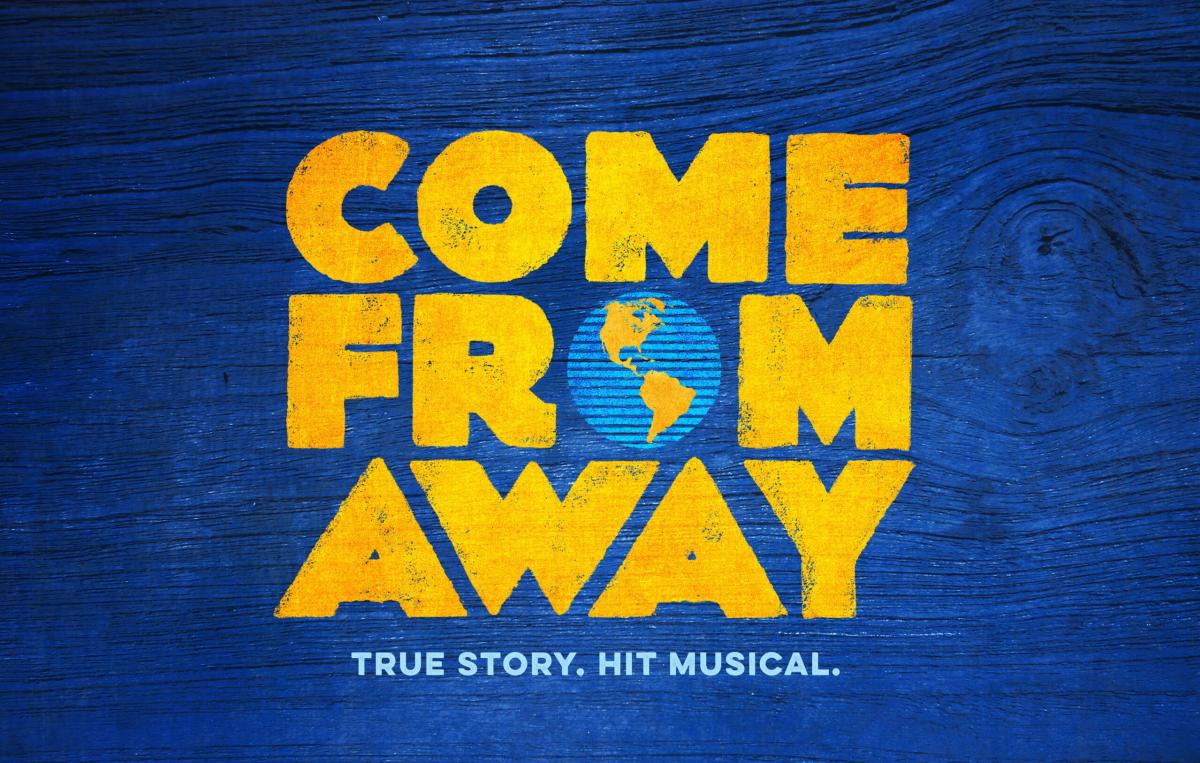 "Come From Away"
Jan. 26-28 (8 p.m. – Jan. 26; 2 & 8 p.m. – Jan. 27; and 1 p.m. – Jan. 28)
This New York Times Critics' Pick "Come from Away," tells the true story of 7,000 stranded passengers and the small town in Newfoundland that welcomed them. Even though cultures clash and tension runs high, trust and gratitude prevail.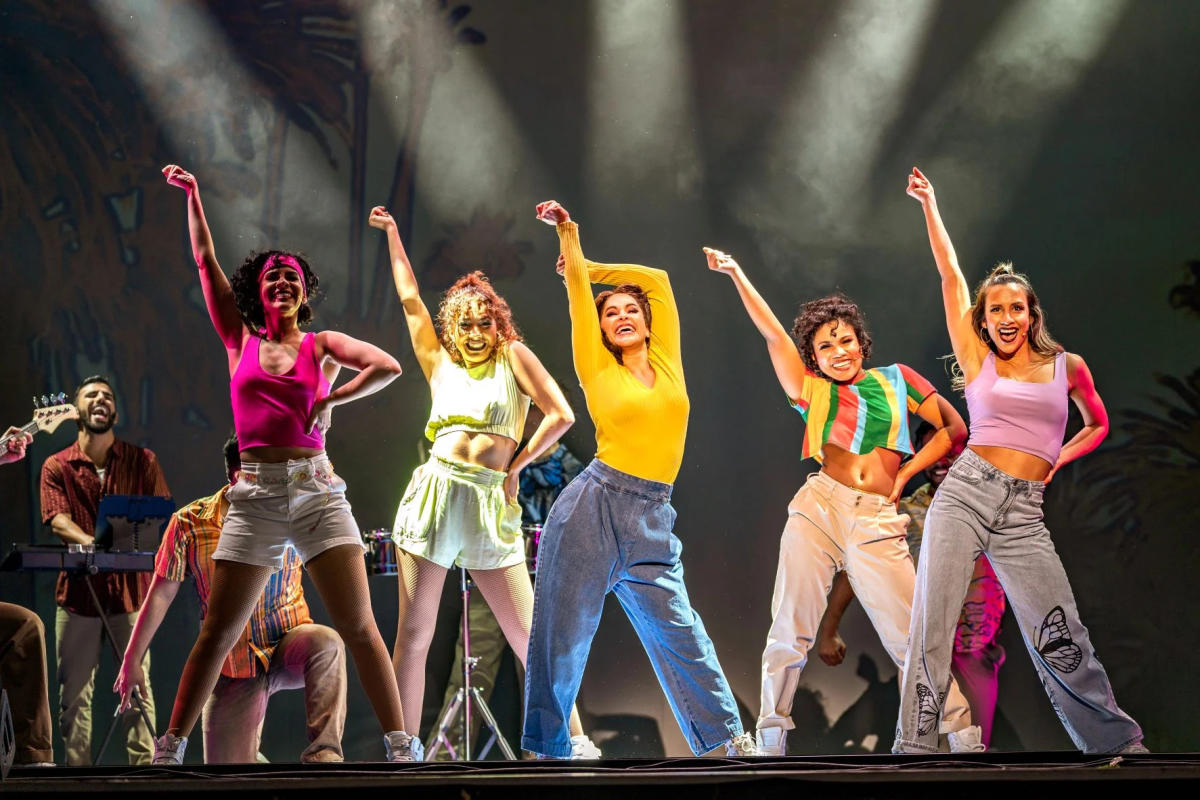 "On Your Feet"
March 15-17 (8 p.m. – March 15; 2 & 8 p.m. – March 16; and 1 p.m. – March 17)
Prepare to be on your feet from start to finish during this performance, which tells the inspiring true story of Gloria and Emilio Estefan. It will take you on a journey to learn about heart, heritage and two people who believed in their talent—and each other—to become an international sensation. Their story is now an all-new exhilarating original musical, "On Your Feet," winning the hearts of critics and audiences alike with iconic songs like "Rhythm is Gonna Get You" and "Conga."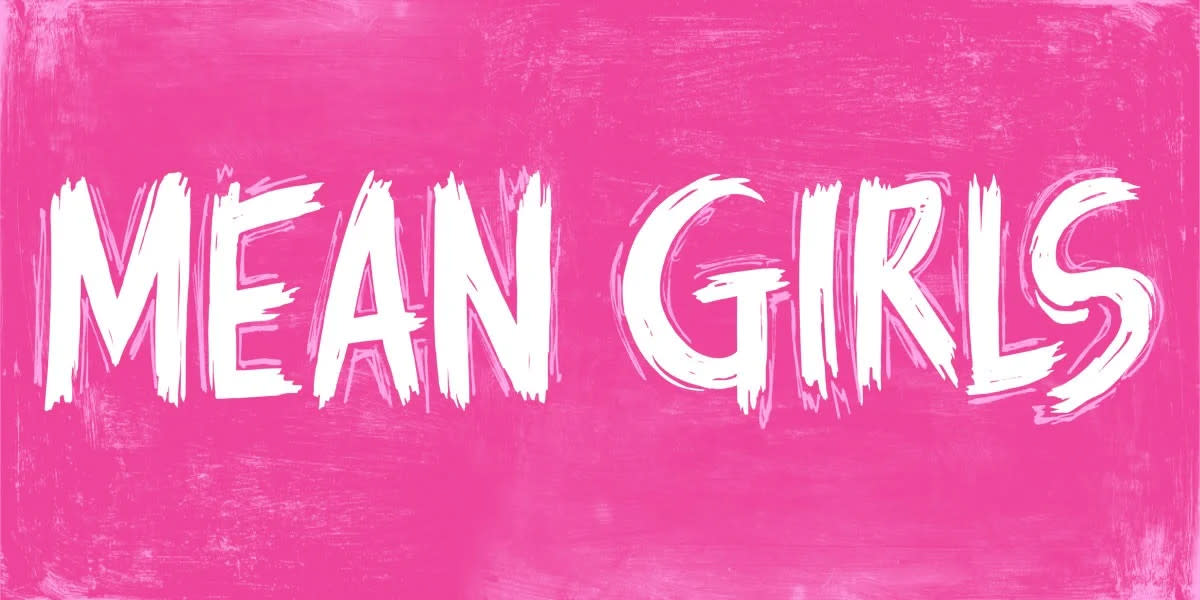 "Mean Girls"
April 19-21 (8 p.m. – April 19; 2 & 8 p.m. – April 20; and 1 p.m. – April 21)
Direct from Broadway, "Mean Girls" is a hilarious hit musical from an award-winning creative team. Follow along as Cady, who grew up on an African savanna, learns the vicious ways of her strange new home: suburban Illinois. A naïve newbie learns the hard way you can't cross a Queen Bee without getting stung!
Want more performing arts options? Scroll through our calendar of events or see the variety of live shows in our arts and entertainment guide.