American Theatre Guild, a civic performing arts organization, offers an annual Broadway in Wichita series at Century II Concert Hall! This series presents national Broadway tours and professional touring productions in Wichita. Explore the 2022-23 season below.
QUICKLIST:
Add-on Shows
Regular Season Shows

"Bluey's Big Play"
Thursday and Friday, Dec. 22-23, 2022 
Fans of all ages can follow a Heeler family, Bluey, Bandit, Chili and Bingo, in a show of cleverness and charm to get dad off the beanbag and entertain their high spirits. Join the Heelers in their first live theater show in the U.S. featuring live actors, puppetry and iconic sets. Watch this Emmy award-winning preschool series being brought to life in "Bluey's Big Play."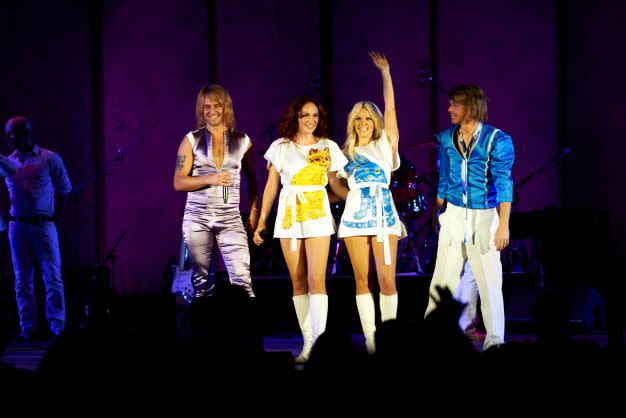 "The Concert: A Tribute to ABBA"
Thursday, Dec. 29, 2022

Are you an avid music fan? Check out "The Concert: A Tribute to ABBA" live in action. This group continues to be the top ABBA tribute show in the world, dazzling audiences with their fantastic performances while playing the most iconic hits from ABBA, including "Mamma Mia," "S.O.S," "Money, Money, Money," "The Winner Takes All," "Waterloo," "Gimme, Gimme, Gimme" and "Dancing Queen." This authentic ABBA tribute brings the legendary pop phenomena back to life.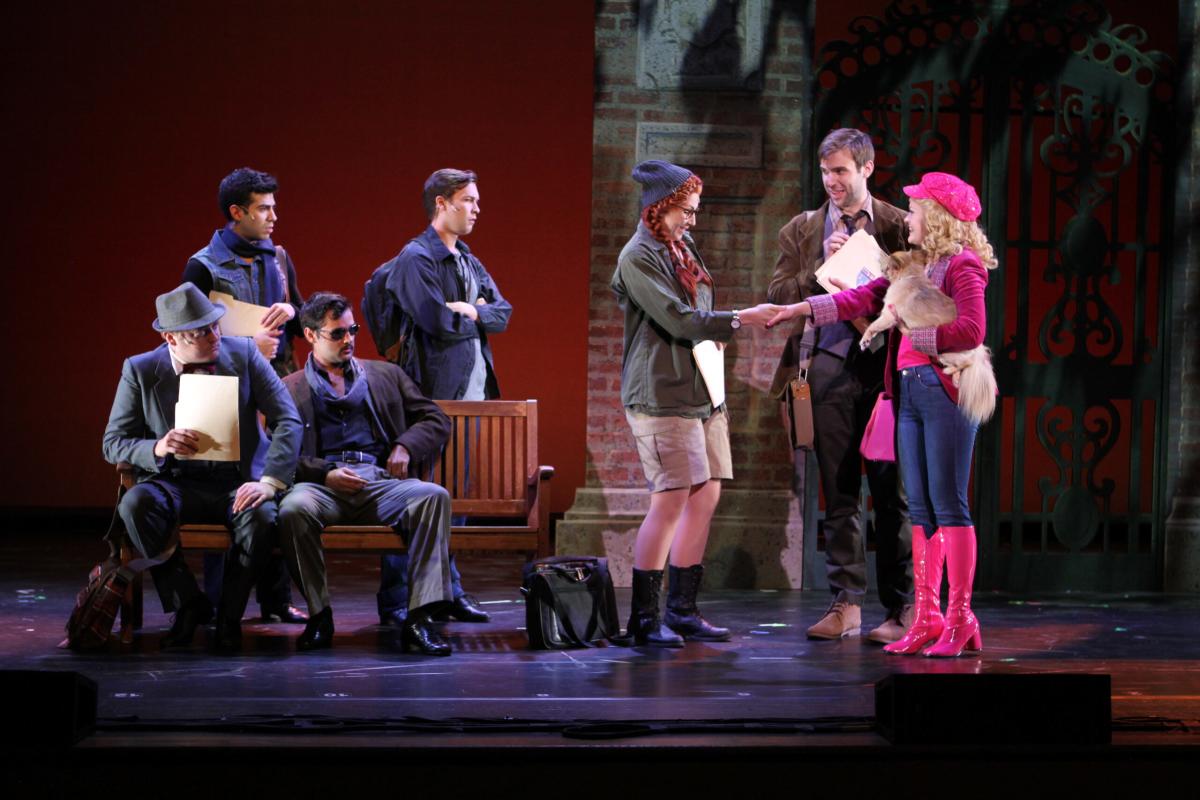 "Legally Blonde - The Musical"
Saturday and Sunday, Jan. 28-29, 2023
Based on the movie "Legally Blonde," this musical follows Elle Woods as she tackles the challenges that arise following her dreams. Despite facing issues of sexism, stereotypes, snobbery and scandals, she manages to prove that you can be legally blonde while still being intelligent and driven. Follow Elle Woods on her journey to self-discovery in this light-hearted musical.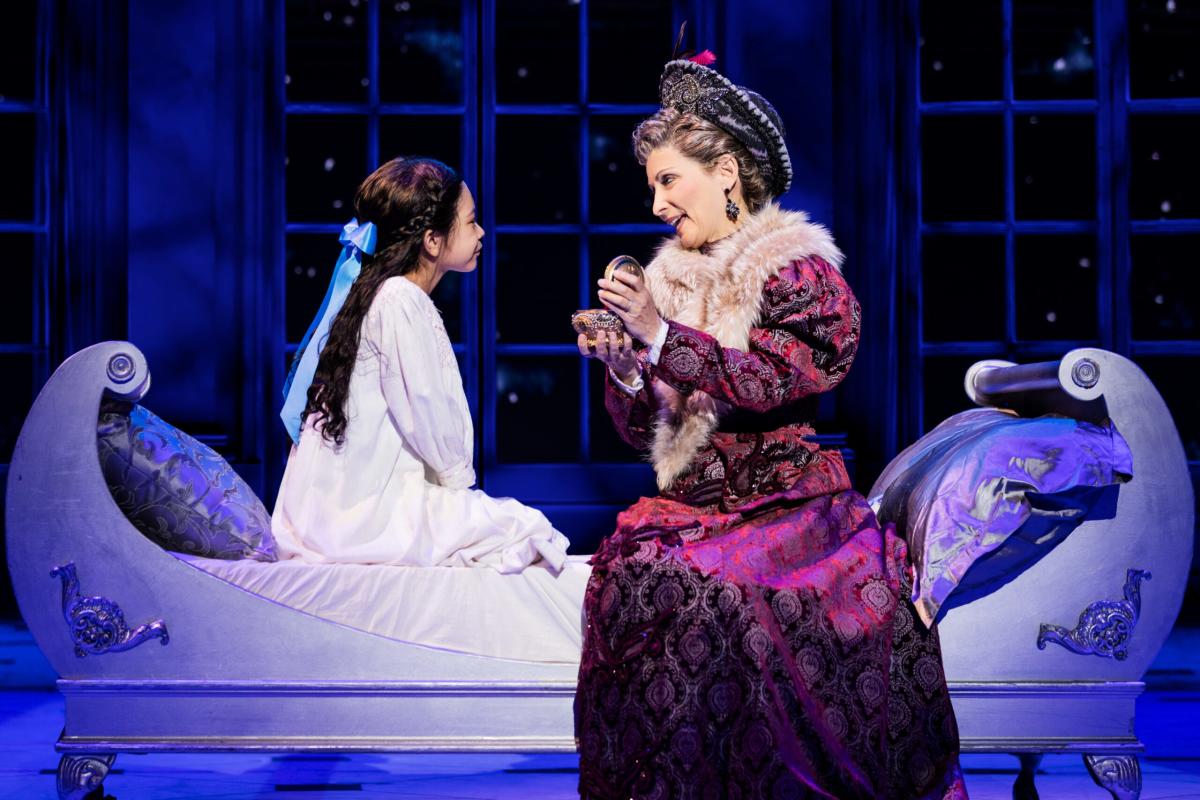 "Anastasia"
Friday-Sunday, March 17-19, 2023
Brought to you by the Tony award-winning creators of the Broadway classic Ragtime, "Anastasia" is a new Broadway musical based on the classic film. This whimsical show transports viewers from the Russian Empire to 1920s Paris. Anastasia, a brave young girl, with the help of a conman and an ex-aristocrat, sets out on the adventure of a lifetime to discover the mystery of her past. Watch Anastasia as she embarks on her journey to find home, love and family.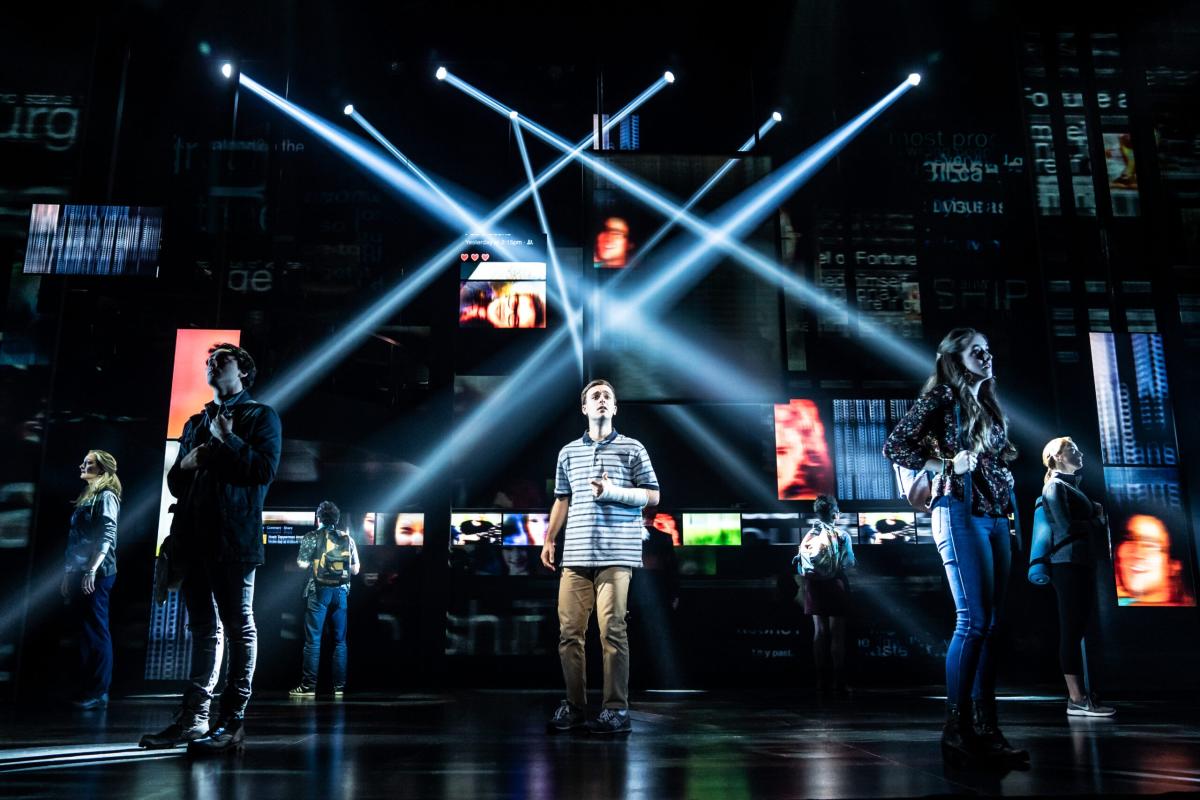 "Dear Evan Hansen"
Tuesday-Sunday, April 11-16, 2023
Evan Hansen follows the struggles of a young man desperate for a chance to fit in. A letter that was never meant to be seen and a lie that was never meant to be told gives Evan Hansen a chance at a life he never dreamed he could have. "Dear Evan Hansen" is a profoundly contemporary musical that touches on personal issues that viewers of any age can relate to. This raw representation of life is what makes this gut-punching and heart-wrenching musical so popular.

"Hamilton"
Tuesday-Sunday, June 6-18, 2023
"Hamilton" is the story of America's past told by America now. With music featuring blends of hip-hop, jazz, R&B and Broadway, Hamilton takes the story of founding father Alexander Hamilton and creates a monumental moment for theater. This empowering musical touches on topics of culture, politics and education.