In the heat of summer, Wichita has some cool events for the whole family, even if you're on a budget. Our attractions are always affordable, but this summer Kansas residents with students in PreK to 12th grade can enjoy free admission at 15 Wichita attractions all summer long as part of the 2023 Kansas State Department of Education Sunflower Summer program.
Below you'll find a variety of things to do in Wichita in July, from live entertainment and festivals to watching hoopsters compete for the $1 million winner-take-all TBT championship. If you're looking to celebrate Independence Day, there are an assortment of activities and events to keep you busy over the Fourth of July in Wichita.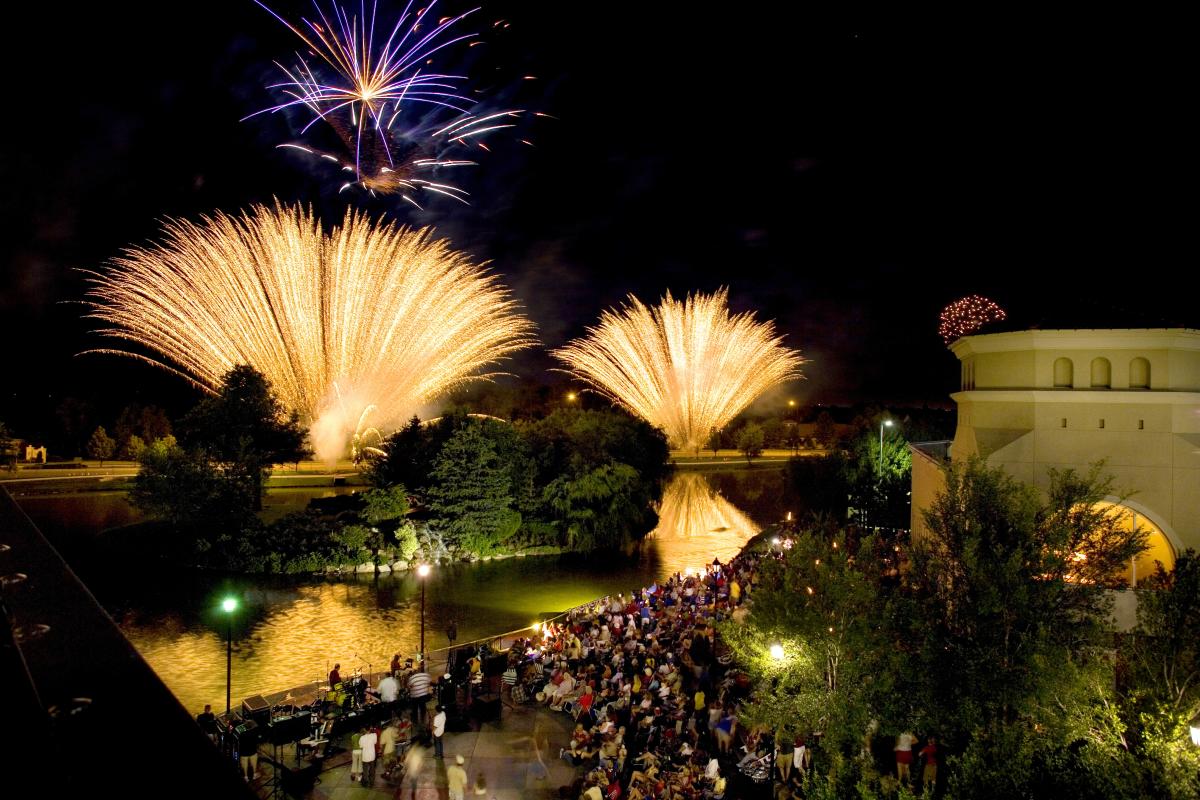 Festivals & Special Events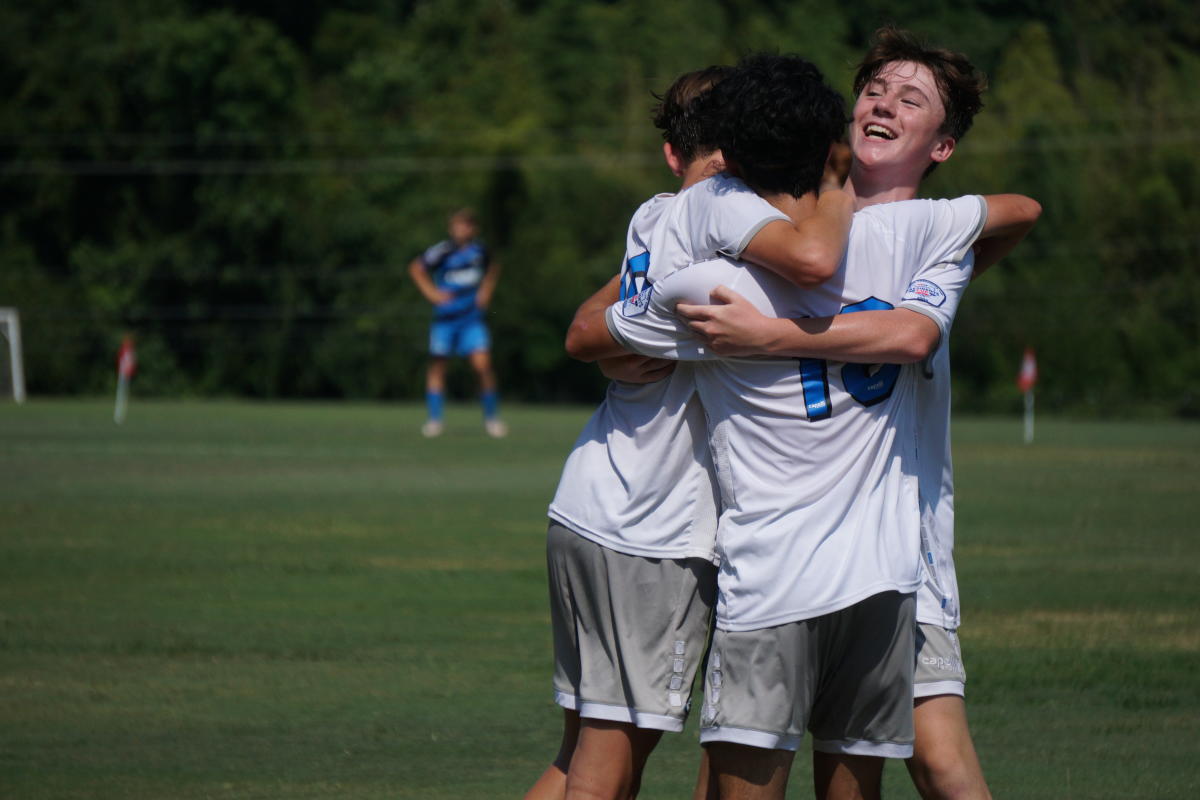 Sports & Recreation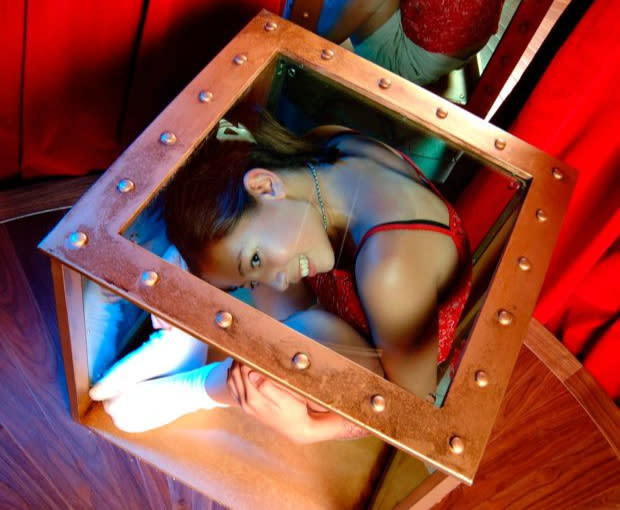 Family Fun

Markets & More

Performing Arts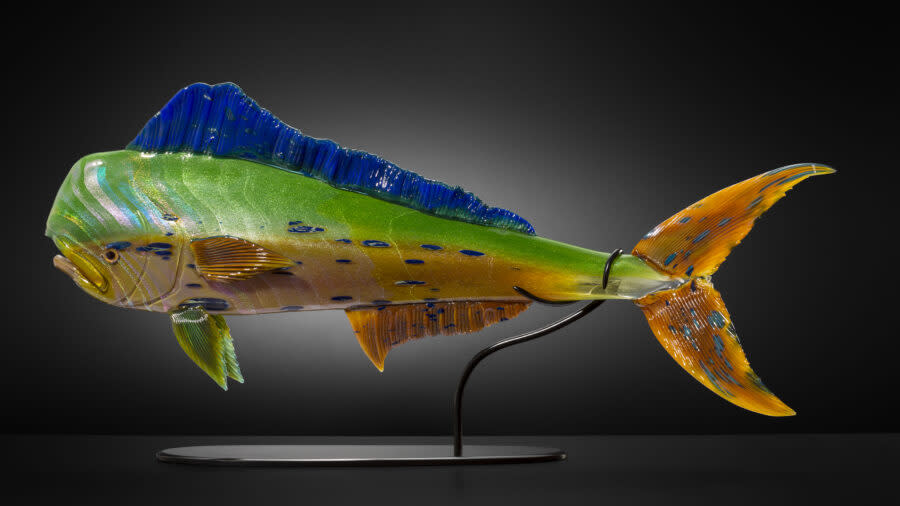 Arts & Culture

Live Music & Comedy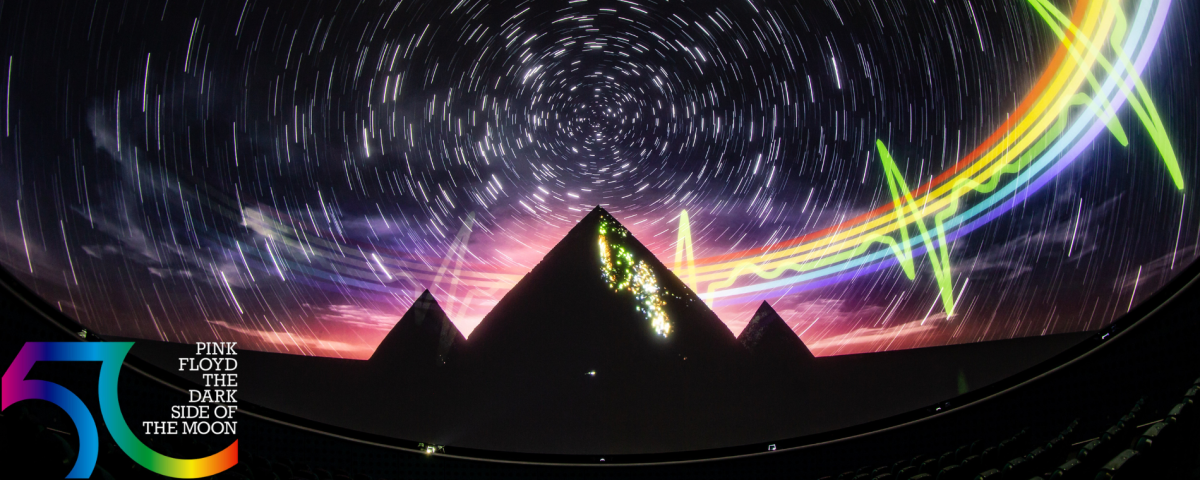 Film Screenings
For the latest list of events and experiences, check out the Visit Wichita calendar of events.