In the heat of summer, Wichita has some cool events for the whole family. From live entertainment and food festivals to watching tomorrow's greats play America's favorite pastime, below you'll find a variety of things to do in Wichita in July.
Looking to celebrate Independence Day? There are an assortment of activities and events to keep you busy over the 4th of July in Wichita.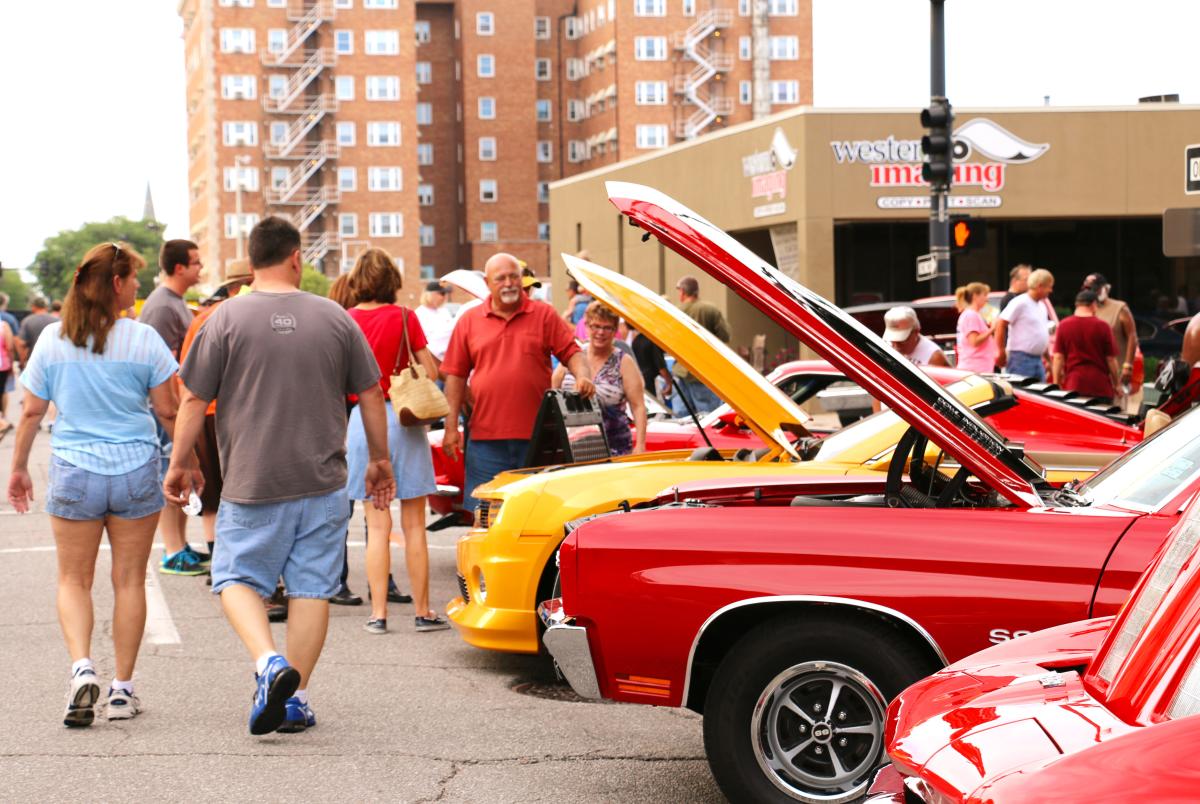 Festivals & Special Events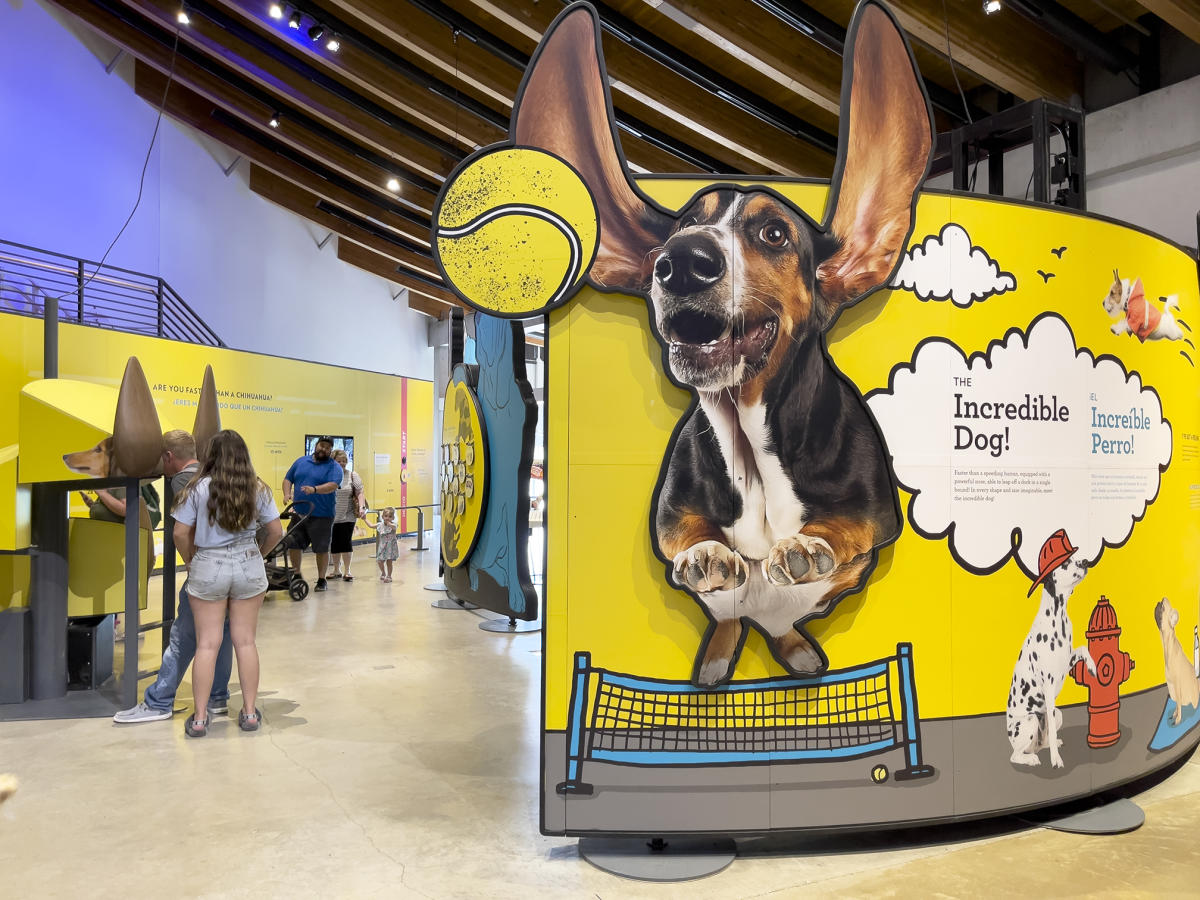 Family Fun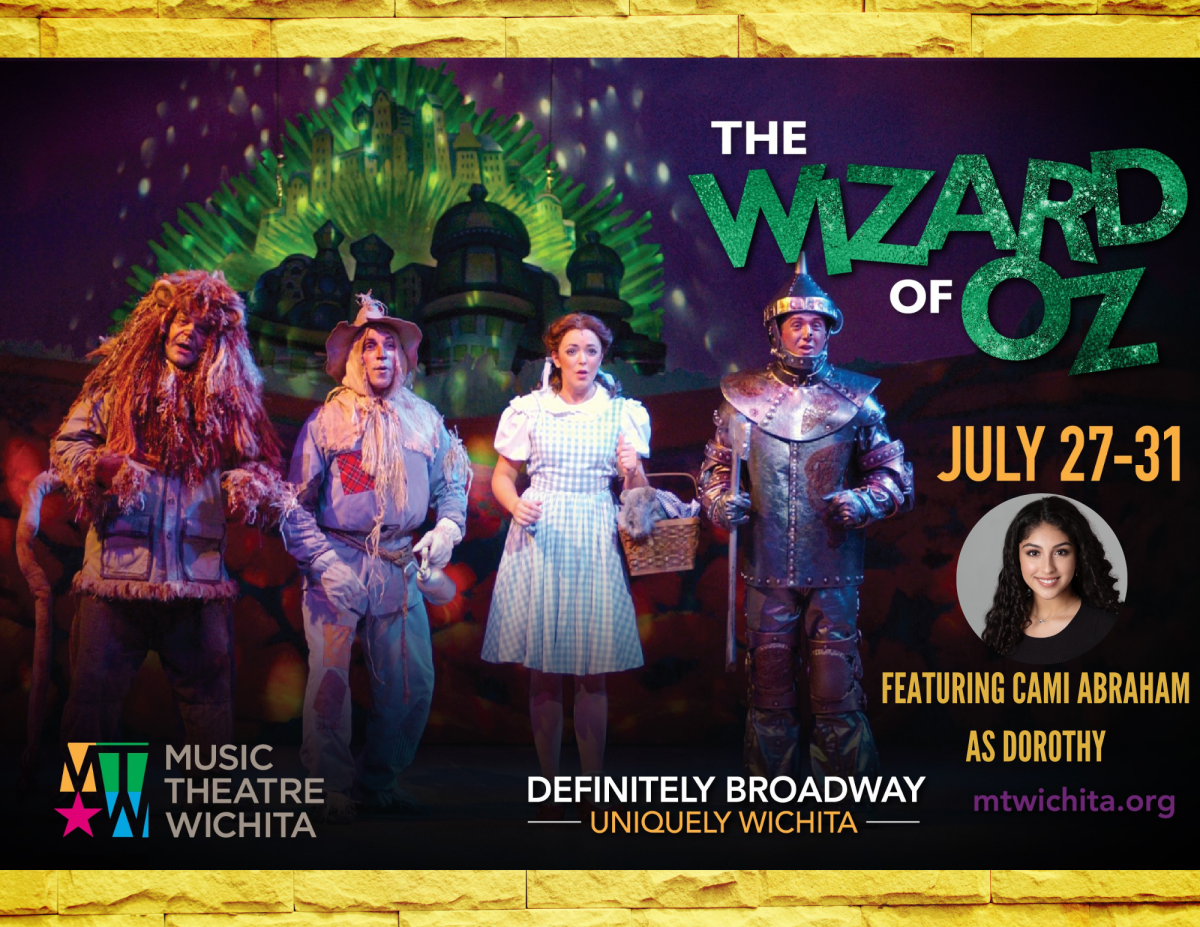 Performing Arts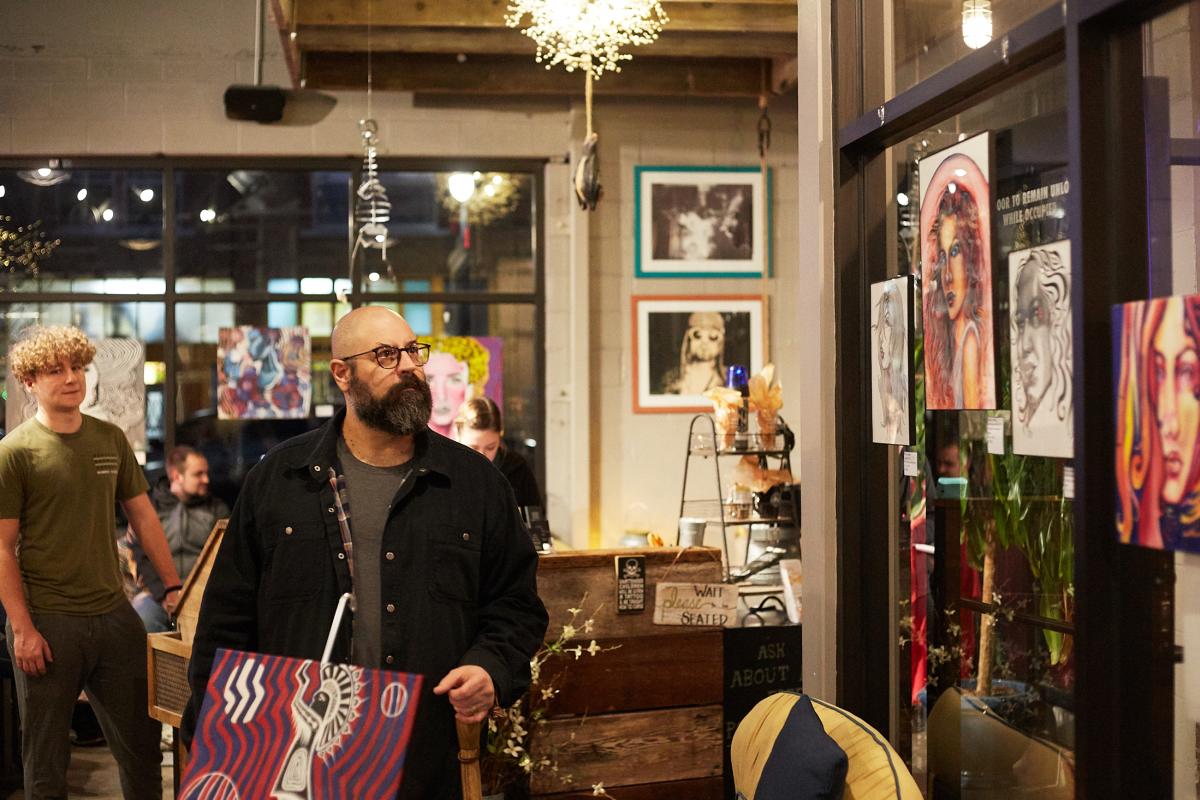 Credit: Cassie Nipp
Arts & Culture

Sports & Recreation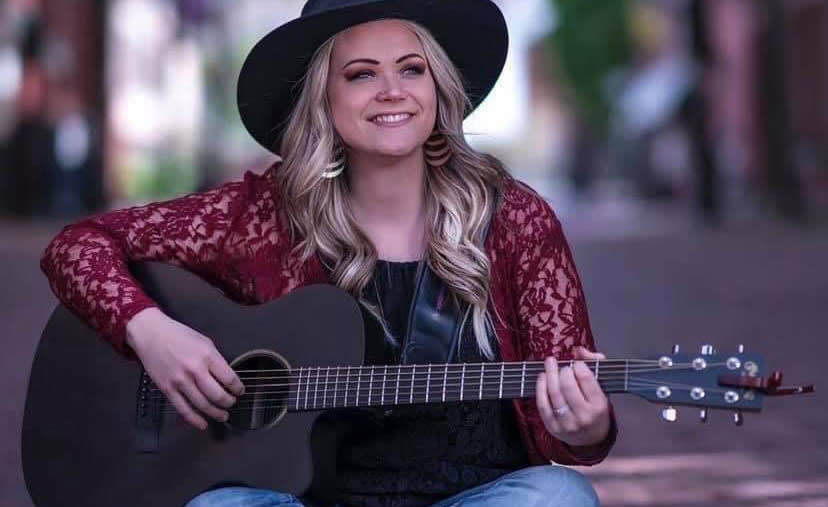 Live Music & Comedy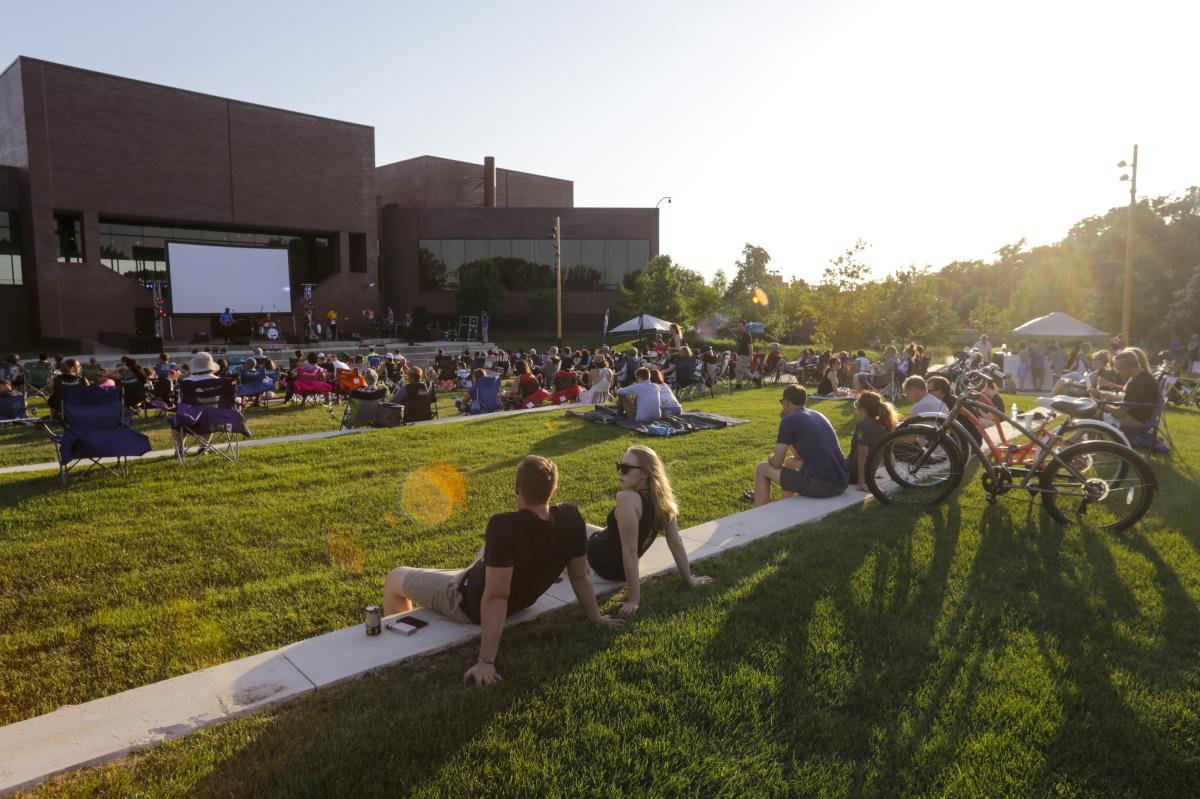 Film Screenings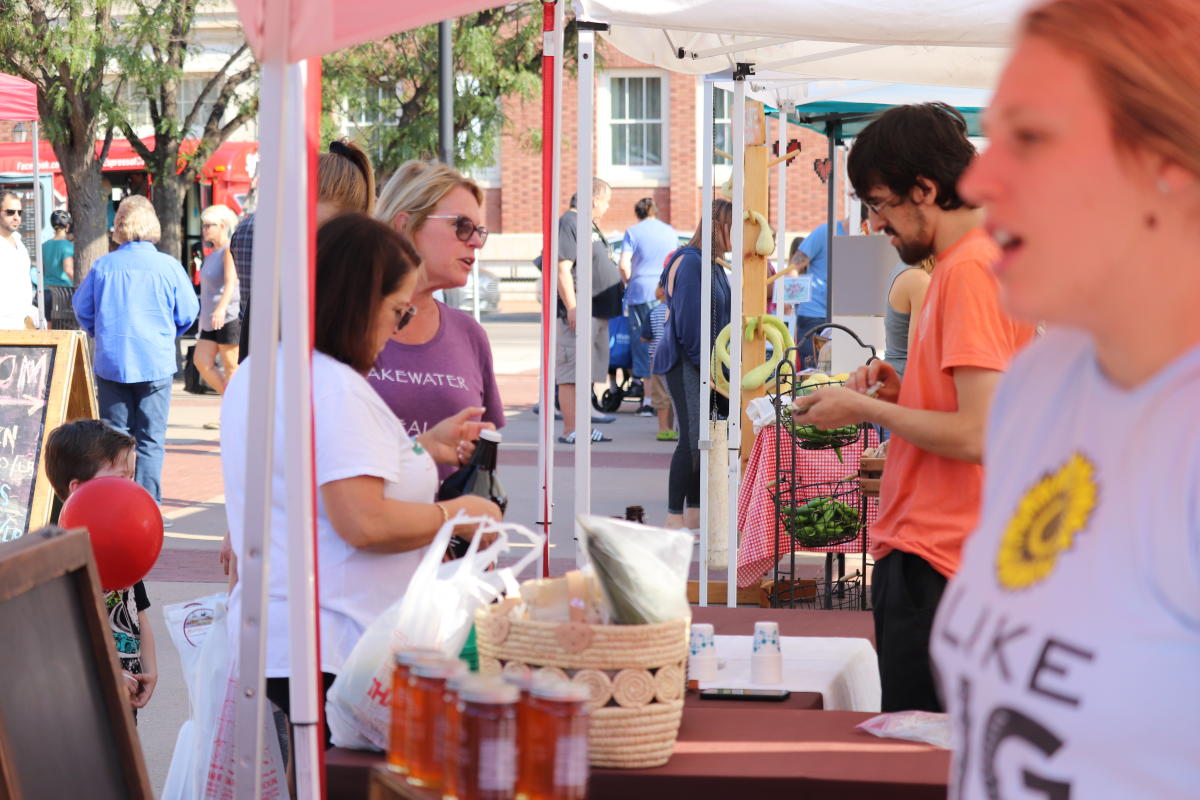 Markets & More ​
For the latest list of events and experiences, check out the Visit Wichita calendar of events.