In the Heart of the Country, it's easy to find farm-fresh food and products. From local specialty shops selling goods from local farms, to orchards you can visit and pick your own fresh produce right off the vine, this list will guide you to some of the area's "you-pick" experiences.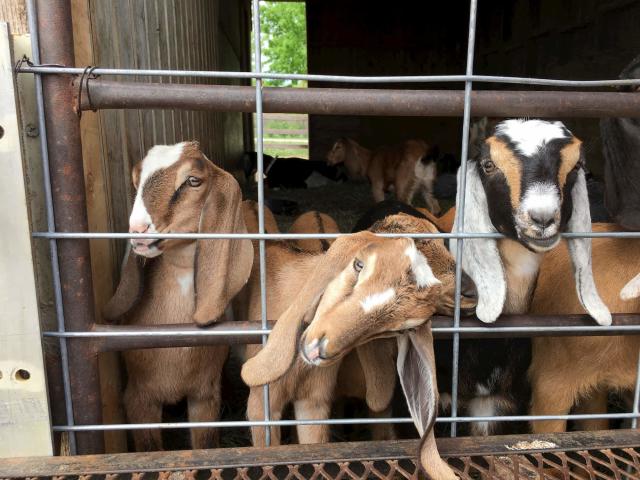 Elderslie Farm
Elderslie Farm is known for its blackberry you-picks, which typically take place in mid-June through July. This year, blackberries are anticipated in July but like all harvests, are dependent on the often-unpredictable Kansas weather.
Many new baby goats have been welcomed this spring at the farm and delicious cheese, salami and gelato are available for purchase at the Elderslie Creamery Shop.
They expect to open their Bramble Café on June 6 for patio and possibly indoor seating. Story Time for kids will take place on Thursday mornings at 9:30 and tasty items like scones, fresh cheese and more will be on the menu.
Farm to table fine dining is expected to return to the farm on June 12 and will be available on Thursday, Friday and Saturday evenings. Farm to Table dining at Elderslie provides an opportunity to enjoy the finest local produce throughout a multi-course dinner in a lovely country setting.
The farm also plans to continue their family meals, which are available for curbside pickup from 4 to 6 p.m. on Thursday, Friday and Saturday. These meals feature farm fresh ingredients from Elderslie and other local farms like Orie's Farm Fresh and Home Grown Kansas.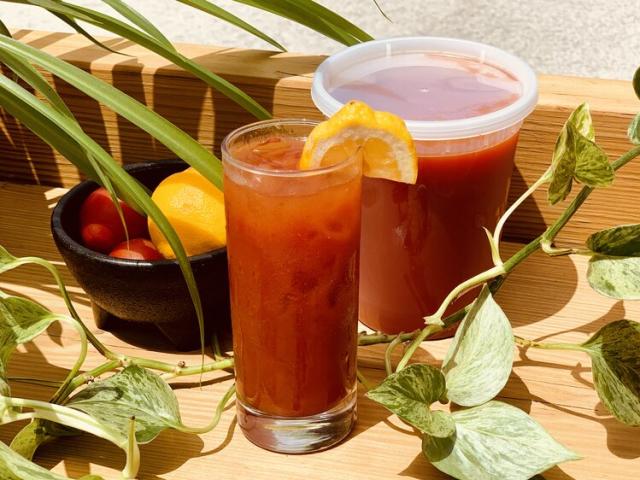 Funky Fresh Farmers Market
Funky Fresh Farmers Market will be a traditional Sunday farmer's market at WAVE once it is safe for people to gather again. In the interim, it is an online market where shoppers can order fresh produce, meat, eggs, bread, coffee, soap and other items that WAVE employees and others will deliver in a 15-mile radius of the downtown venue every Wednesday and Saturday.
Shoppers also will have a pick-up option on those days. They can call from their cars, share their order numbers, and workers will bring their items to them.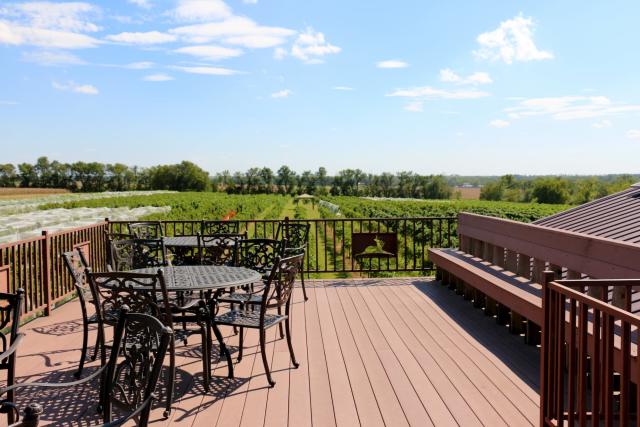 Grace Hill Winery
Just north of Wichita, Grace Hill Winery is a full service vineyard and winery, complete with patio and event center. At this time, tastings are by appointment only from Noon to 6 p.m. Thursday through Sunday, and can be scheduled through their website. Outdoor seating is placed to ensure proper social distancing while enjoying a glass or bottle of wine with no appointment necessary.
Curbside and delivery are also available. To place a pickup order, call them at 316-799-2511 ext. 1 or send an email or message on Facebook.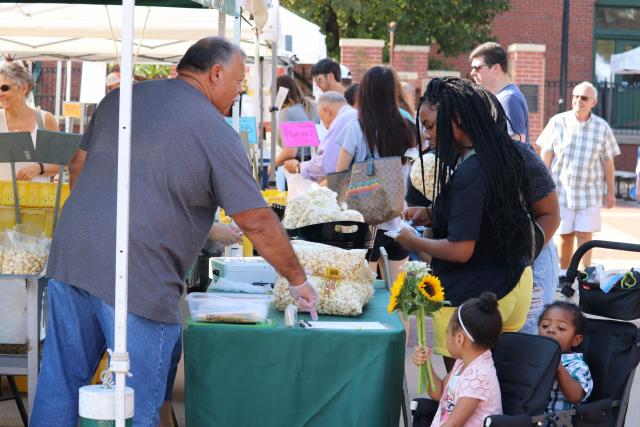 Old Town Farm & Art Market
Located at Wichita's Farm and Art Plaza in front of The Museum of World Treasures is the Old Town Farm & Art Market, which operates Saturday mornings from 7 a.m. to Noon. It features more than 100 vendors, which bring fresh food and handmade goods from small farms in Kansas. A public hand washing station is set up near the Information Booth and five public restrooms are located onsite.
Kansas Grown Farmers Market
Kansas Grown Farmers Market has its market at three different locations around town: the west side on Saturdays from 7 a.m. to Noon at the Sedgwick County Extension Office, downtown on Wednesdays from 3 to 6 p.m. at Union Station, and in Derby on Saturdays from 8 a.m. to Noon at Madison Avenue Central Park. For a seamless experience, they post a list of vendors that are taking pre-orders on their Facebook page every Wednesday. Several vendors are waiting a few more weeks before they return to the markets but are providing access to their products online. Find a list of vendors here.
Orie's Farm Fresh
Orie's Farm Fresh offers an online farm store, local porch delivery, farm gate pickup and online ordering through the Funky Fresh Farmer's Market. Products include garlic, black garlic, smoked garlic, artisan salt blends, dried herb medleys, vegetable and garlic powders. Offerings vary by the season.
Meadowlark Farm
Just east of Wichita in Rose Hill, Meadowlark Farm has pick-your-own strawberries throughout the month of May. Later in the season, they have peaches, apples and pumpkins available for picking. Additionally, farm-made hard apple cider is available on tap and in bottles. Admission is $2 per person for those 13 years and older.
Sargeant's Berry Farm
Sargeant's Berry Farm offers self-pick strawberries and strawberries for pickup. Other fruits and vegetables are for sale at their store. For pick-up, call 316-788-1370.
Yoder Meats
For award-winning smoked meats, cheese and grocery products, visit one of Yoder Meats' three Wichita locations. They have west, east and southwest locations.