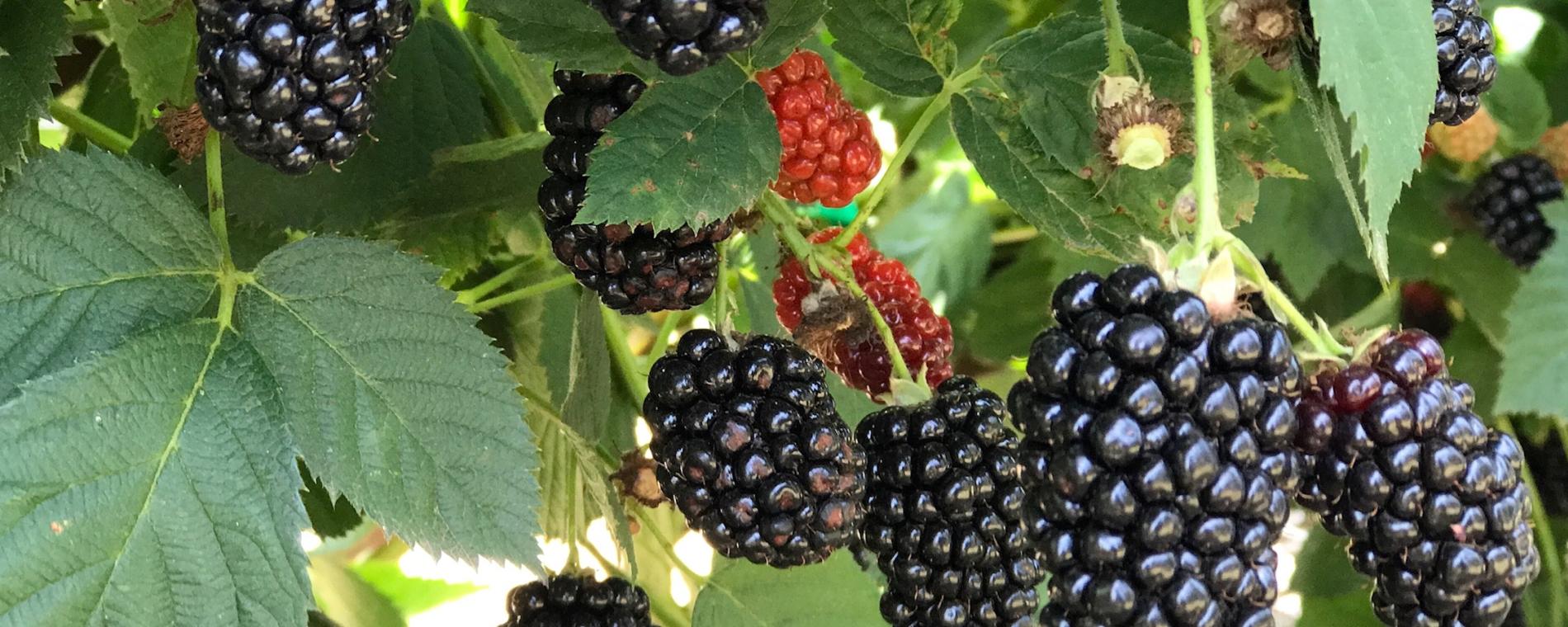 Home / Listings / Elderslie Farm

Back to Previous
Elderslie Farm
Elderslie Farm serves elegant, locally-sourced, five course farm-to-table dinners year-round on Thursday, Friday and Saturday evenings. Bramble Café is open on the patio in the summer. Blackberry you-picks are typically mid-June through July. The Elderslie Creamery Shop is open for cheese, salami and accompaniments on Saturdays 8-1:30 and online orders may be placed at elderslie-creamery.square.site for curbside pickup of Family Meals and cheese. Private events are always welcome.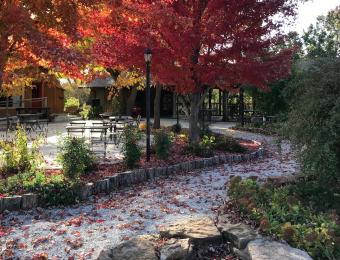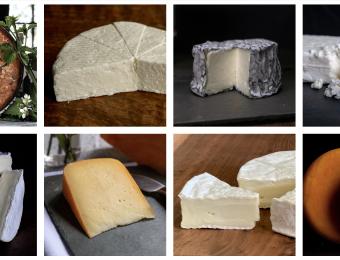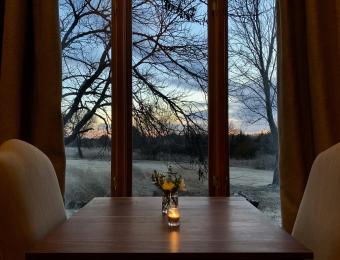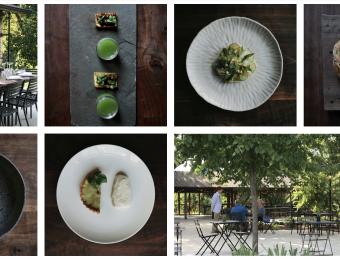 Details
Amenities
Social Feeds
Details
Amenities
Social Feeds
Elderslie Farm
3501 E 101st St N
Kechi, KS 67147
FINE DINING (begins June 12th): Thurs/Fri/Sat 5:30-9:00 BRAMBLE CAFE - Closed for 2020 season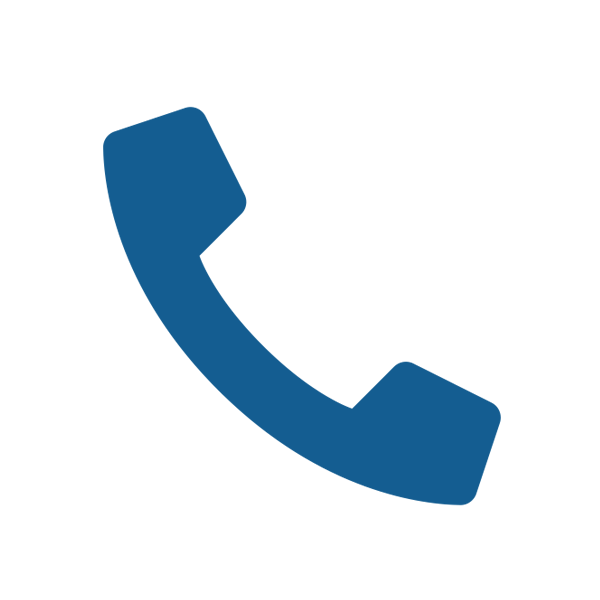 (316) 226-8862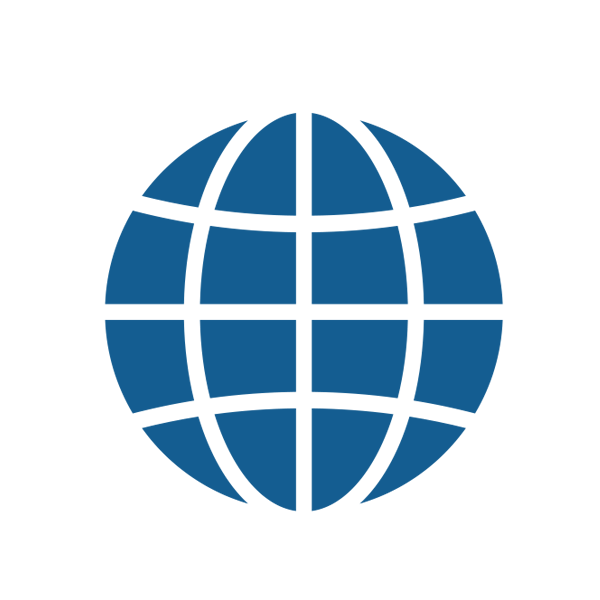 Visit Website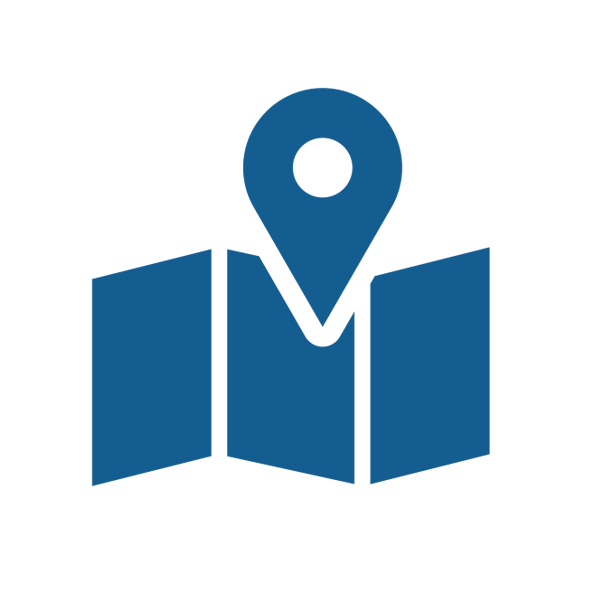 Get Directions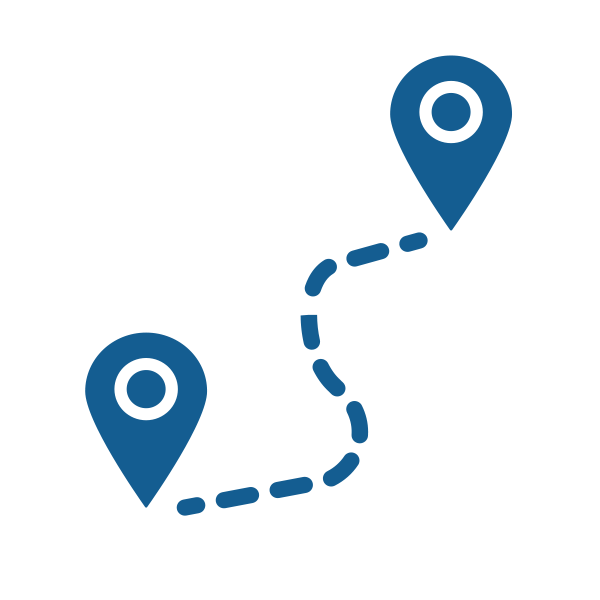 Miles Away
View Map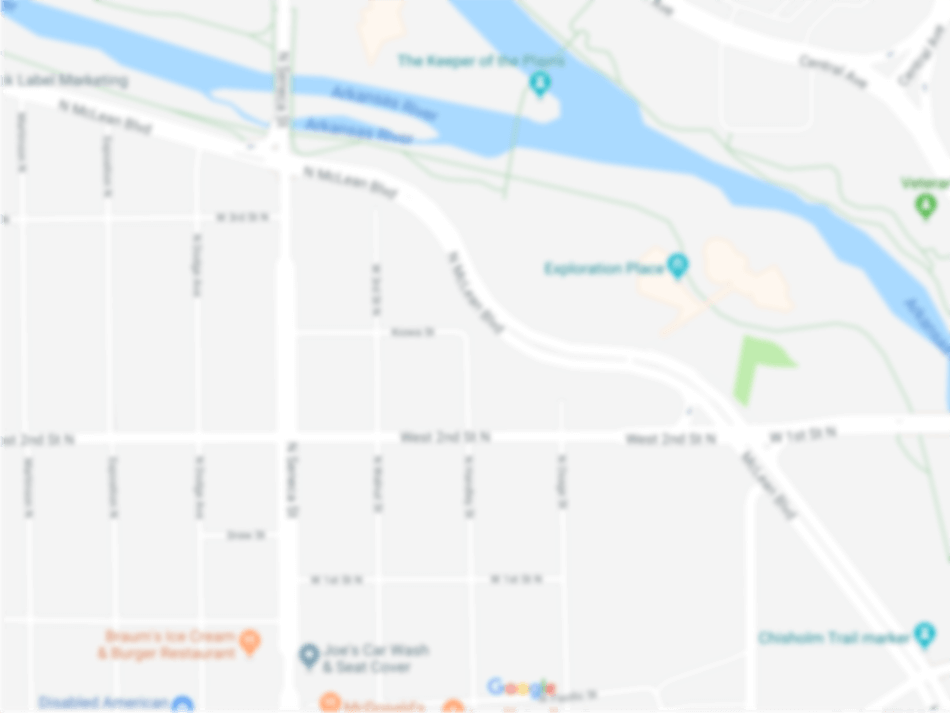 General
Open For Business:
Takeout Available:
Attractions
Days & Hours: BLACKBERRIES will be coming in July.
Dining
Capacity: 54
Credit Cards Accepted:
Days & Hours: FINE DINING (begins June 12th): Thurs/Fri/Sat 5:30-9:00 BRAMBLE CAFE - Closed for 2020 season
Group Maximum: 54
Group Menu:
Group Minimum: 2
Patio Dining:
Price Range: Dinner: $75 plus tax, hospitality included (no tip); Cafe: $2.50-$9.00
Private Group Dining:
Reservations Accepted:
Reservations Recommended:
Locally Owned:
Shopping
Credit Cards Accepted:
Days & Hours: (Curbside Pickup): Tues/Weds/Thurs 8-11:00 | Friday/Saturday 8-1:30 Thurs/Fri/Sat 4-6:00 pm
Motorcoach Parking:
Upcoming Events
see what's happening
Upcoming Events
see what's happening
Back To Previous