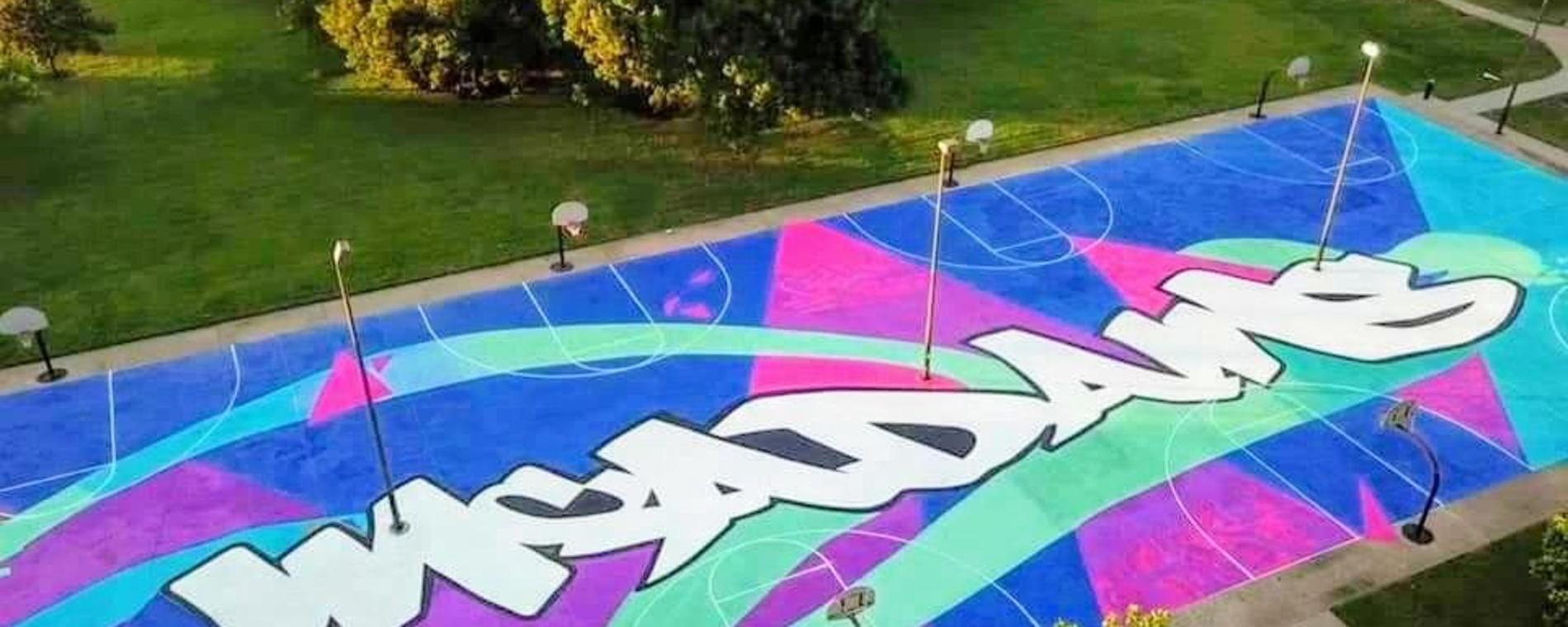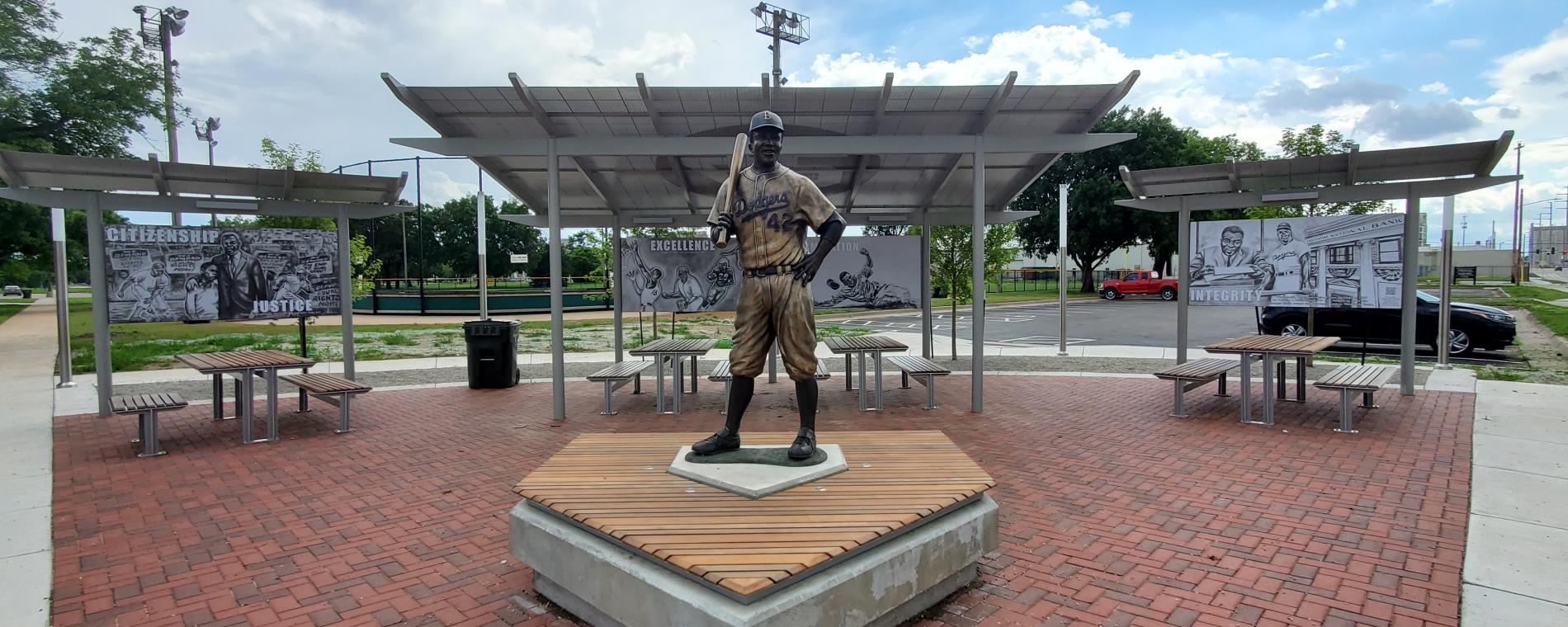 Back to Previous
McAdams Park
McAdams Park (formerly called McKinley Park) is over 50 acres and is located in Northeast Wichita. It was renamed to McAdams in honor of Emerson McAdams who was a former city policeman that served as director of McKinley Park. This is also the home to League 42, which is a youth baseball league.
The park has amenities such as charcoal grills, drinking fountains, restrooms, picnic tables and event space for rent. McAdams Park has an assembly area that has bench seating for 300 and one stage, an open shelter (56' by 28') and recreation center.
The kids can enjoy the playground or everyone can cool off in the newly renovated swimming pool (available for rent) that includes a water and toddler slide, multiple shaded areas, and other interactive water features. The  pool cost is $2 for children (17 and under) and $3 for adults. There is also an $8 family rate (6 people - one adult required). 
Enjoy one basketball/multi-use court with no lighting or four Antoine Carr basketball/multi-use courts with lighting. Other courts include tetherball courts, six lighted tennis courts, two sand volleyball courts, and Barry Sanders football field (available for rent) with lighting, bleachers, and scoreboard.
The park houses the city's first artificial turf baseball diamond and added restrooms and concession stand in 2017. The baseball diamond (south) is fenced with lighting, players dugout, bleachers, and concession/restroom building. The softball diamonds (west and east) are both fenced and also have lighting, players dugout, bleachers, dirt in diamond and concession/restroom building. Both fields are available for rent.
The park is also part of the Canal Hike and Bike Trails, which is a4.9 mile trail that runs underneath and alongside the I-135 Canal Route. The trail begins at 17th Street North and ends at Stafford Street (north of Pawnee).