When you meet in Wichita, not only will you discover Wichita's state-of-the-art Dwight D. Eisenhower National Airport is a breeze to navigate, but you'll find the airport itself is serviced by all major air carriers with easy nonstop flights into the city. Recently, new direct flight options to Phoenix, Miami and Washington D. C. were announced, making traveling to the Air Capital of the World from as far west as California and Washington, northeast to our nation's capital and southeast to Florida possible from 16 U.S. cities.

United Airlines
Travelers who don't want to commute the 10 hours by car from Chicago or seven hours from Denver can get on a nonstop flight with United Airlines. The flight time from Chicago is just two hours while a flight from Denver is just under 90 minutes.  In under two hours, United will bring travelers to Wichita from Houston's George Bush Intercontinental Airport.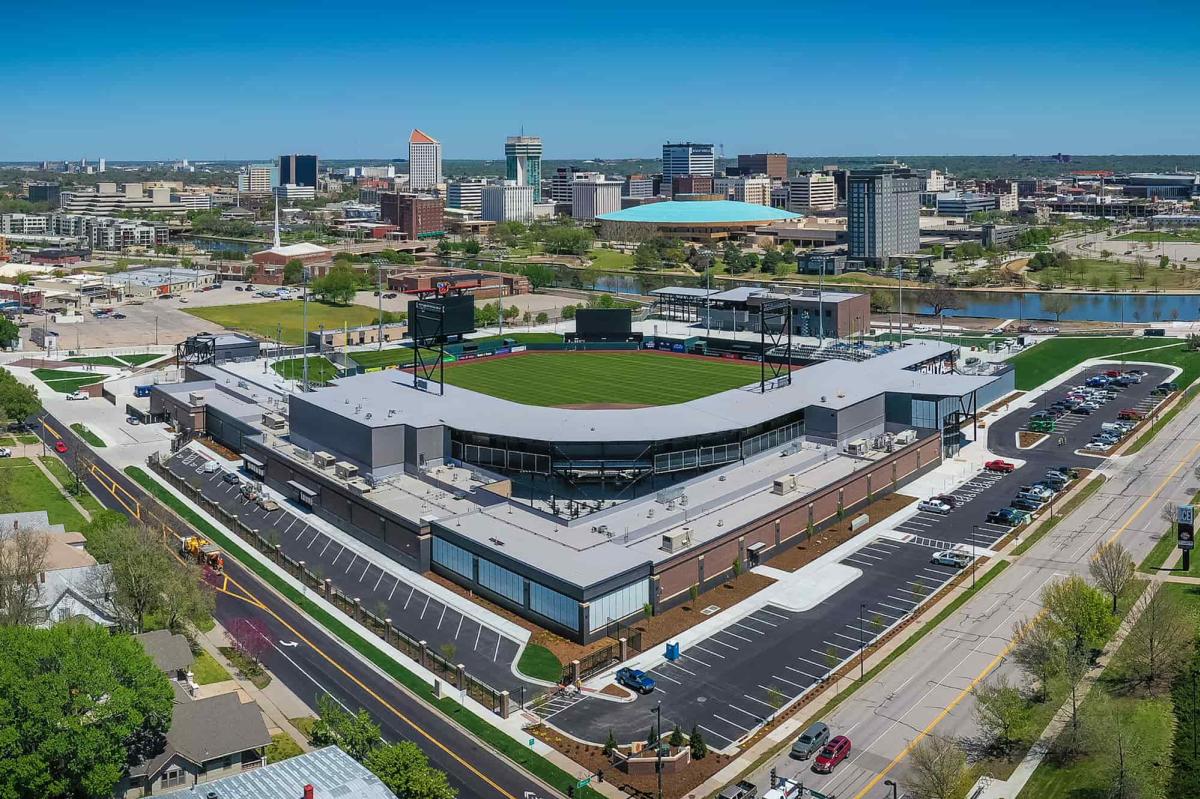 American Airlines
With its hub located at the Dallas-Fort Worth International Airport, American Airlines flies nonstop to Wichita several times a day from DFW. The airline also transports travelers on daily flights to Wichita from Chicago in about two hours. Starting November 2023, American Airlines will begin offering season flights through March on Saturdays to the Miami International Airport and daily flights to and from Pheonix's Sky Harbor International Airport. The carrier will also begin transporting commuters directly between Wichita and the Washington Reagan National Airport on daily flights beginning January 2024.  
Southwest Airlines
Southwest, the world's largest low-cost carrier, offers a few flight options directly into Wichita. St. Louis passengers can enjoy a short flight duration of about an hour and a half.  Those flying from Denver can arrive in about the same amount of time. Southwest Airlines also offers nonstop flights into Wichita from Phoenix Sky Harbor International Airport and Las Vegas.

Delta Air Lines
Atlanta travelers can choose from several nonstop flights and arrive in Wichita in just over two hours. The airline also offers one flight per day nonstop from the Minneapolis-St. Paul International Airport, allowing travelers to be here in less than two hours versus the nine-hour drive.  

Allegiant Air
Low-cost air carrier Allegiant Air offers nonstop service to Wichita on select days. Travel to Wichita from three locations in Florida, including the St. Pete-Clearwater International Airport, Destin-Fort Walton Beach Airport and the Orlando-Sanford International Airport. Or fly from Las Vegas, Los Angeles and the Phoenix-Mesa Gateway Airport.
Alaska Airlines
Commuters can board a plane at the Seattle-Tacoma International Airport and arrive in Wichita in about three and a half hours.
Find your flight directly to the Heart of the Country easily via this online flight search tool. And be sure to check out how easy it is to navigate and explore Wichita, the largest, most exciting city in the state of Kansas.