Whether you're into hot mocha lattes, cold brew creations or a custom coffee drink that only you order, Wichita has dozens of amazing coffee shops offering seasonal and year-round options with customizations that produce endless possibilities. We've compiled a list of 7 Wichita coffeehouses serving up Instagrammable drinks in Instaworthy settings. Charge your phone and check out these photographic coffee hotspots!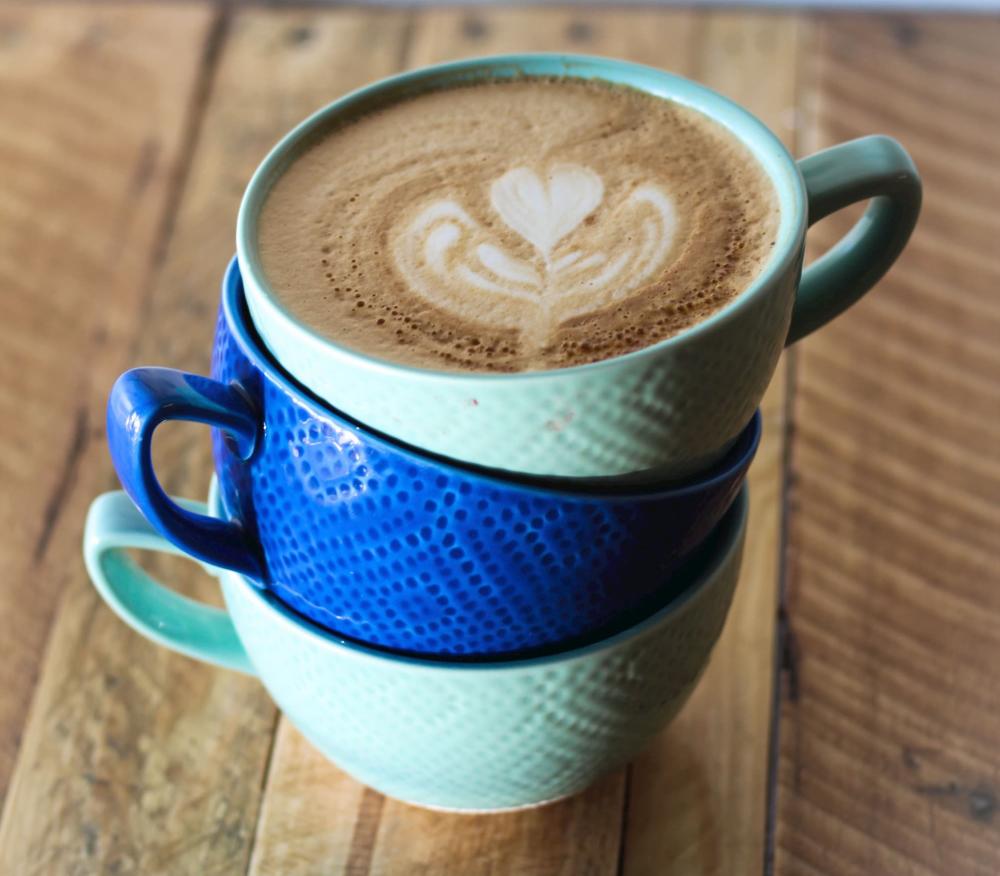 With the word "community" stenciled on a glowing wall behind comfy seating, this west-side coffee shop offers the perfect backdrop for grabbing a cup of joe and a sense of community. Ecclesia offers handcrafted drinks and a passion for ethically purchased ingredients.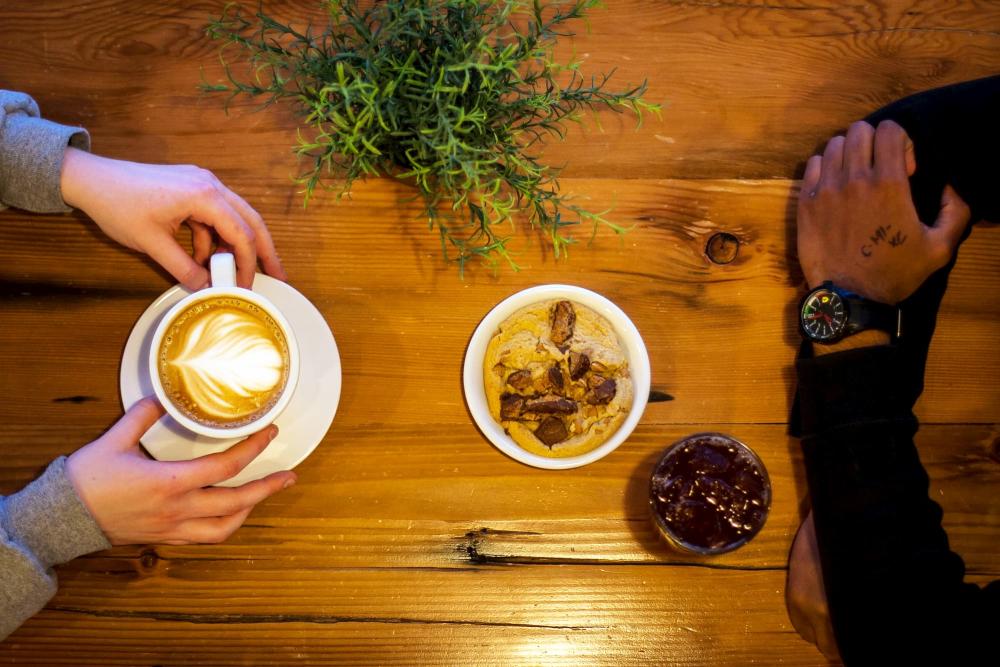 Pair one of their gorgeous drinks with a beautiful pastry baked in-house and you've got the shot. This community-focused coffeehouse located just south of Wichita State University brings together locally roasted coffee, tea and smoothies with a food menu featuring baked goods, salads, sandwiches and shareables like flatbreads and charcuterie.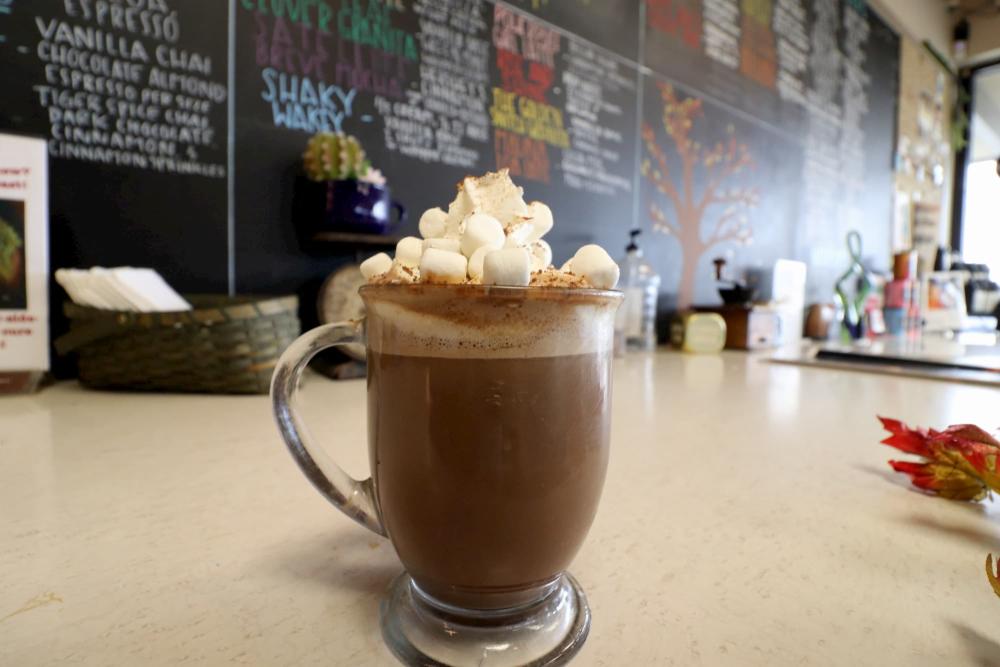 You can score a fun photo inside Wichita's oldest coffeehouse or when you buzz through their drive-thru at their original east-side location. If you're downtown, check out Il Primo Espresso Caffe-Epic Center where they have an awesome Wichita flag for snapshots and more expert baristas serving the same perfect drinks using a premier selection of locally sourced coffee.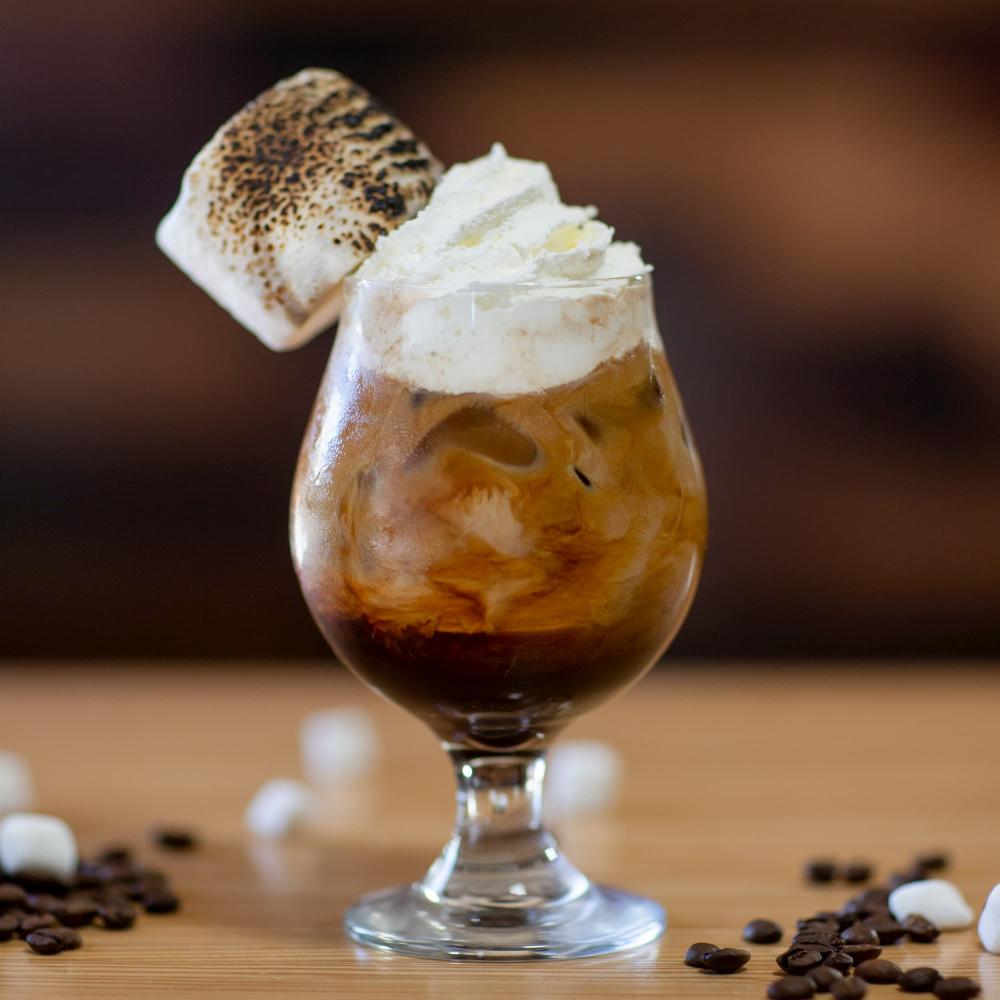 This west Wichita coffee shop serves all natural, all organic, specialty coffees and lucky for your Insta feed, their styling is on point. Whatever you order, it'll be handed to you too pretty to drink before you take a few photos. Watch for their mobile coffee trailer out and about, too!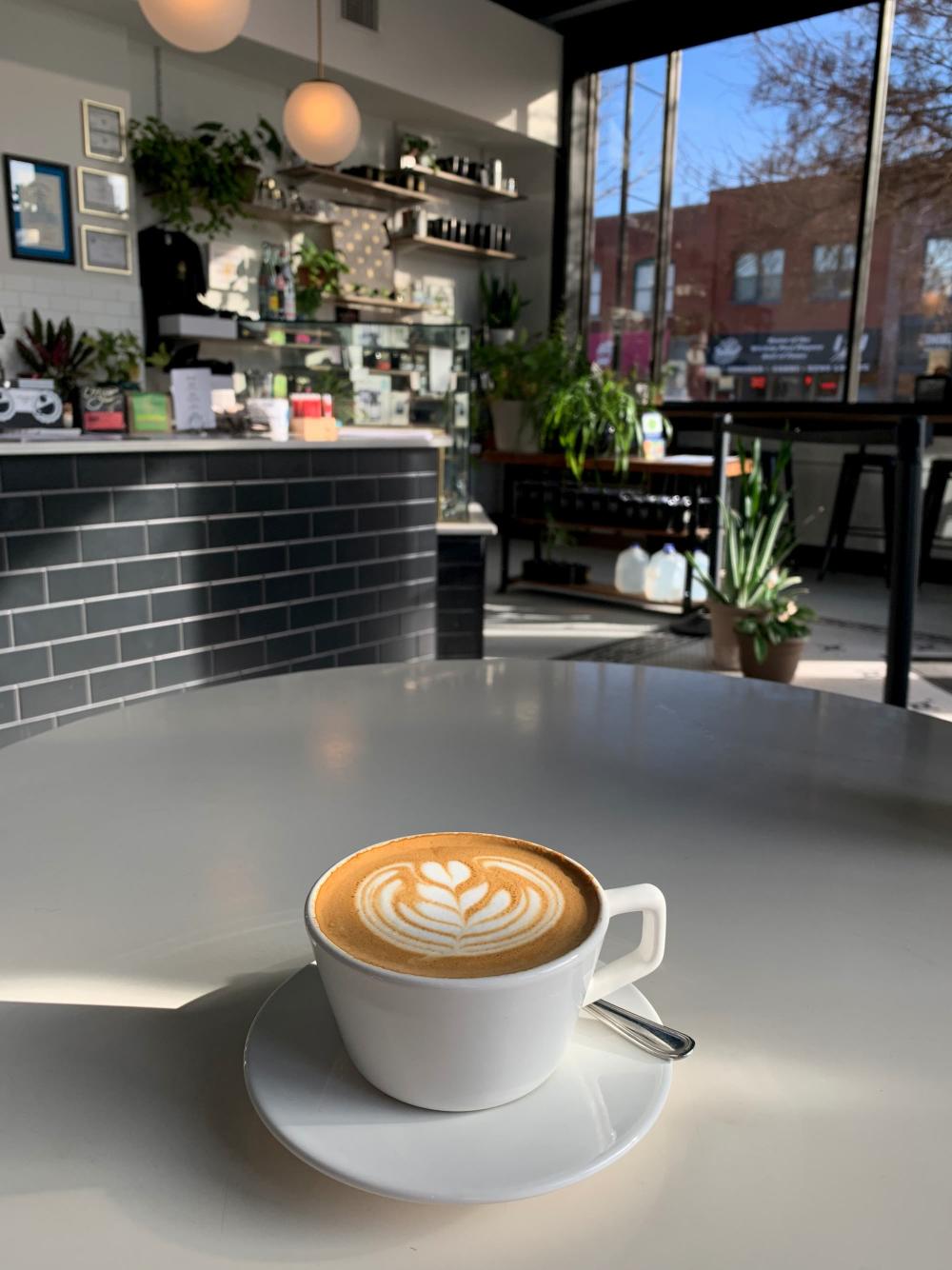 The excellent light in this historic building in the Historic Delano District will make it hard to pass up a photo, just as the smells of delicious roasts will entice you to order one of their specialty coffees. Don't miss capturing some of the building's historic elements or the new, custom Wichita wallpaper toward the back. You could also pair your beverage with something from the unique food menu, like their toasts or overnight oats.
A handcrafted coffee drink next to a delicious waffle topped with small-batch ice cream – this is what Instagram was made for! Everything about Little Lion is Insta-cute, from the exterior and interior of the cottage it's in to the ever-changing selections in the pastry case. They aren't just good looking, they are tasty, too. Located at Revolutsia, Little Lion makes their treats from scratch using ingredients sourced from local farms.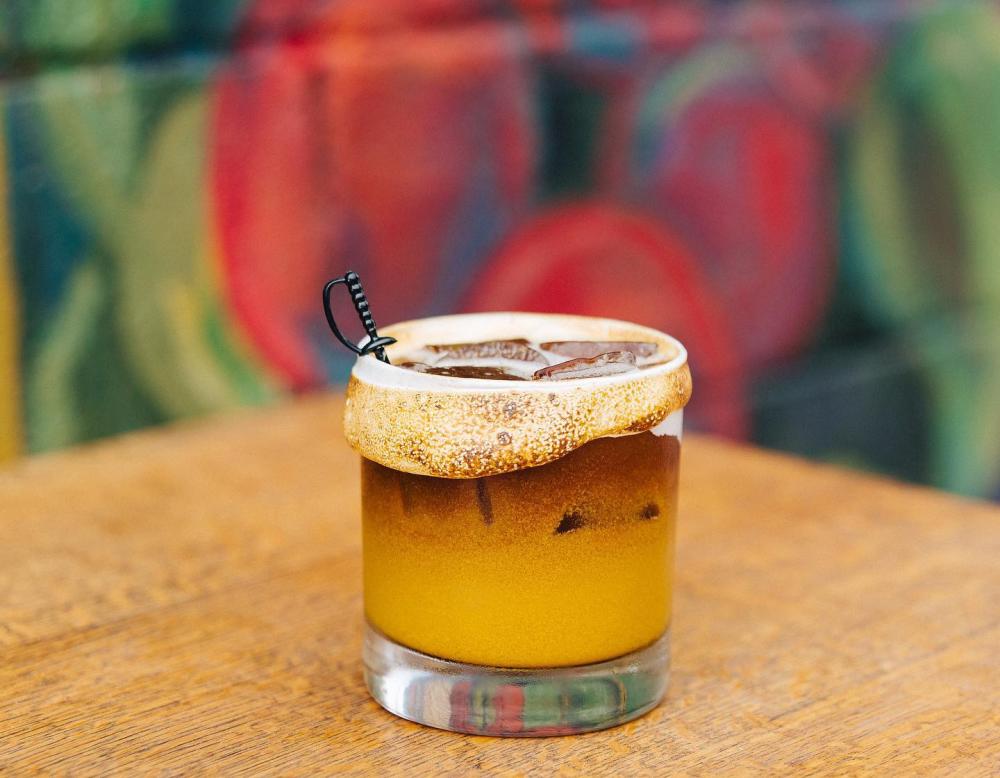 Welcome to Wichita's only full-service specialty coffee roaster, espresso bar and brunch café. Capture their cool light fixtures over the bar area at the flagship location in the Douglas Design District or snap a photo your premium specialty coffee beverage along with one of their baked-in-house pastries and desserts. They also serve a selection of soups, salads, sandwiches and toasts. There's a small outpost of Reverie Coffee Roasters at the Library.
For more local coffee shops with delicious flavors and experiences, check out what Wichita has to offer and plan your trip today.