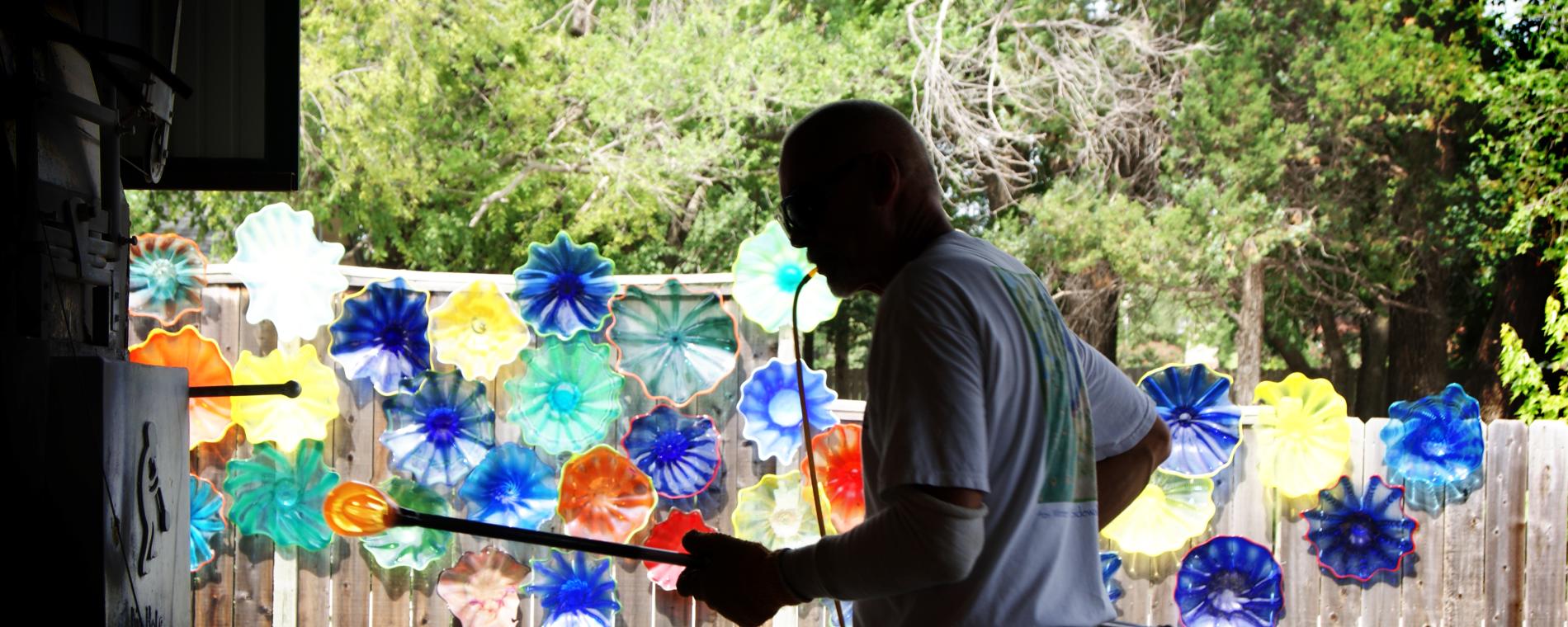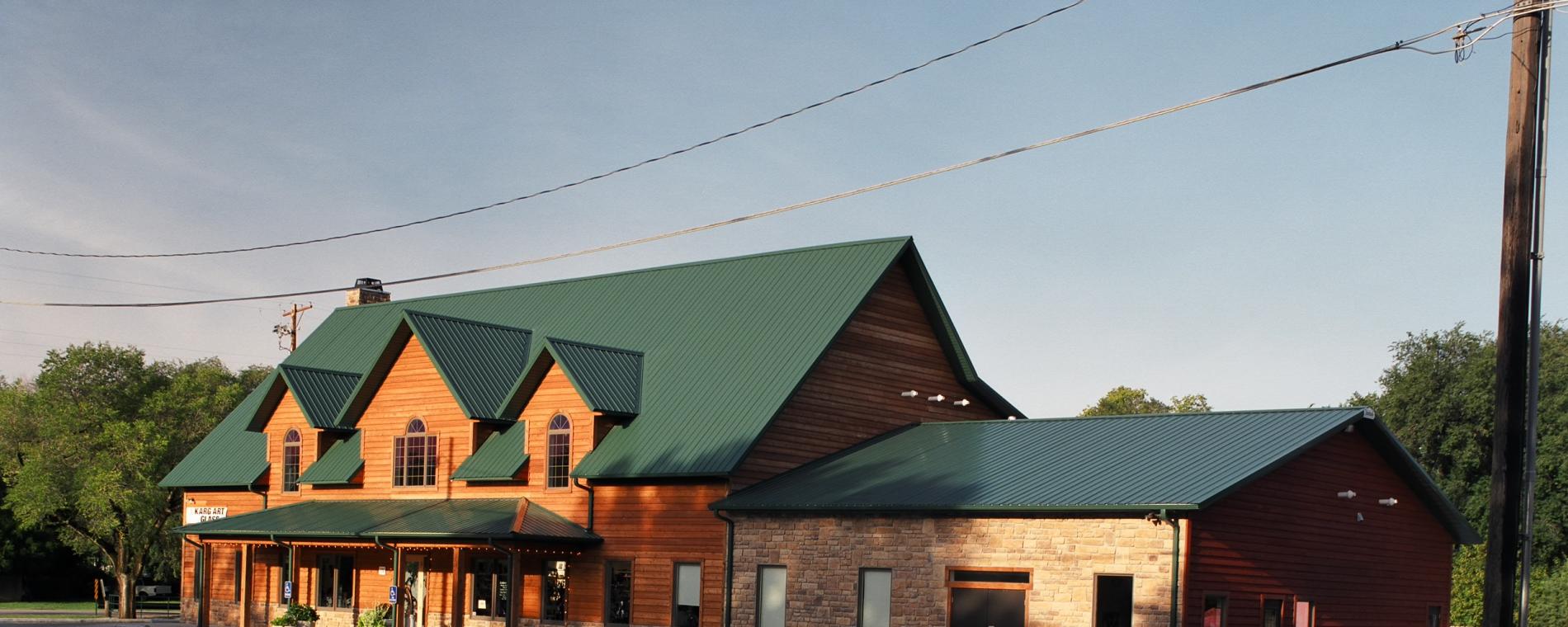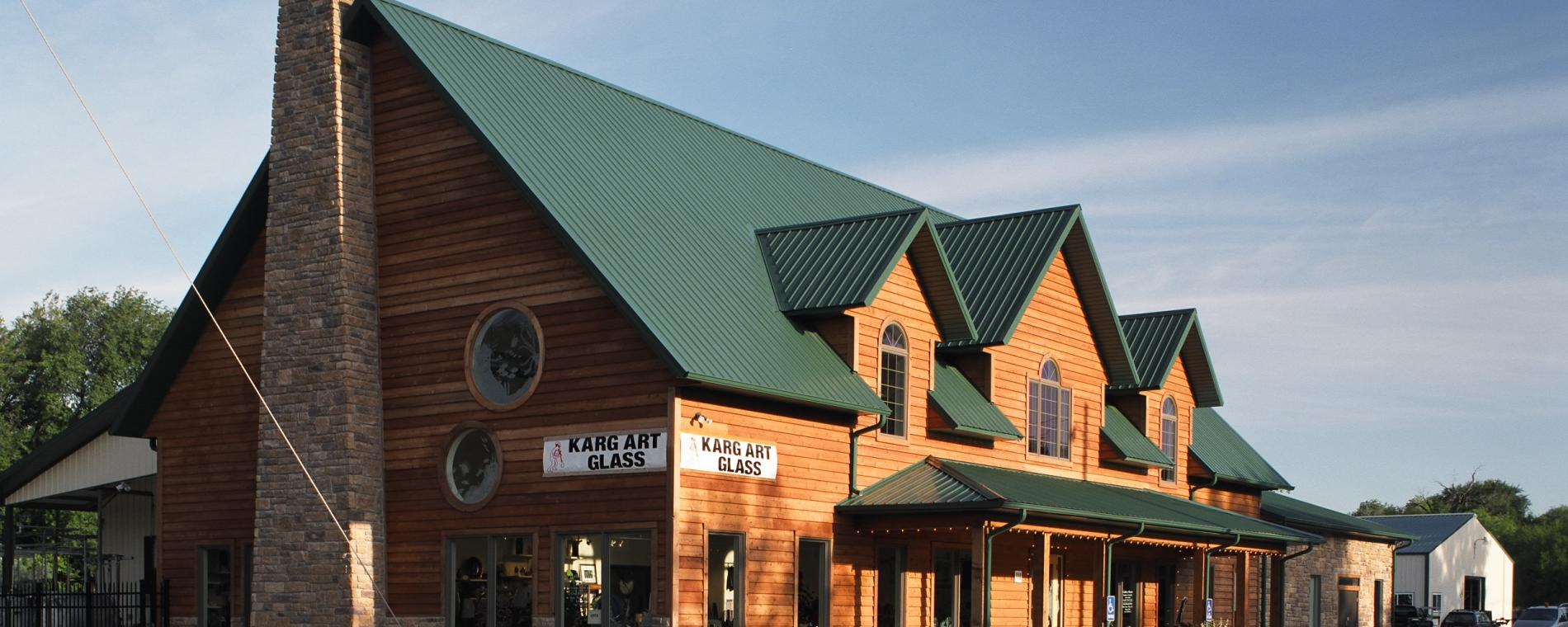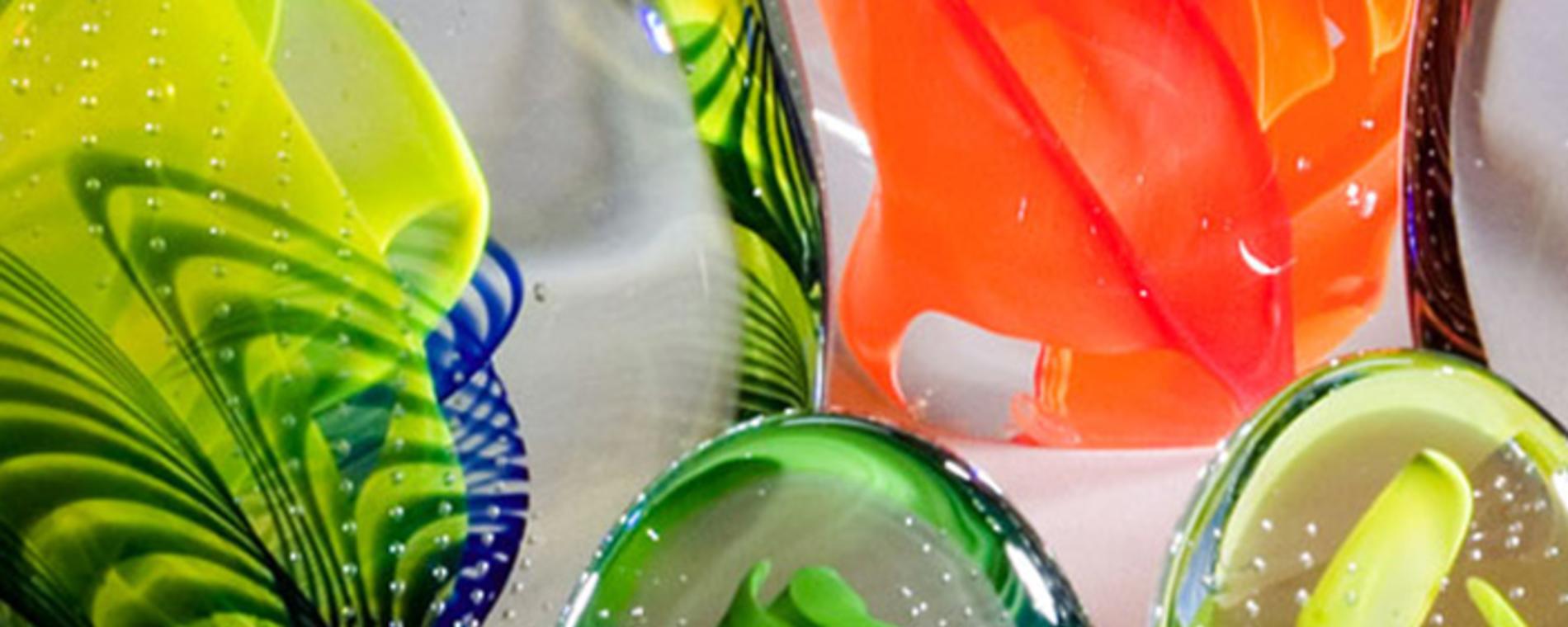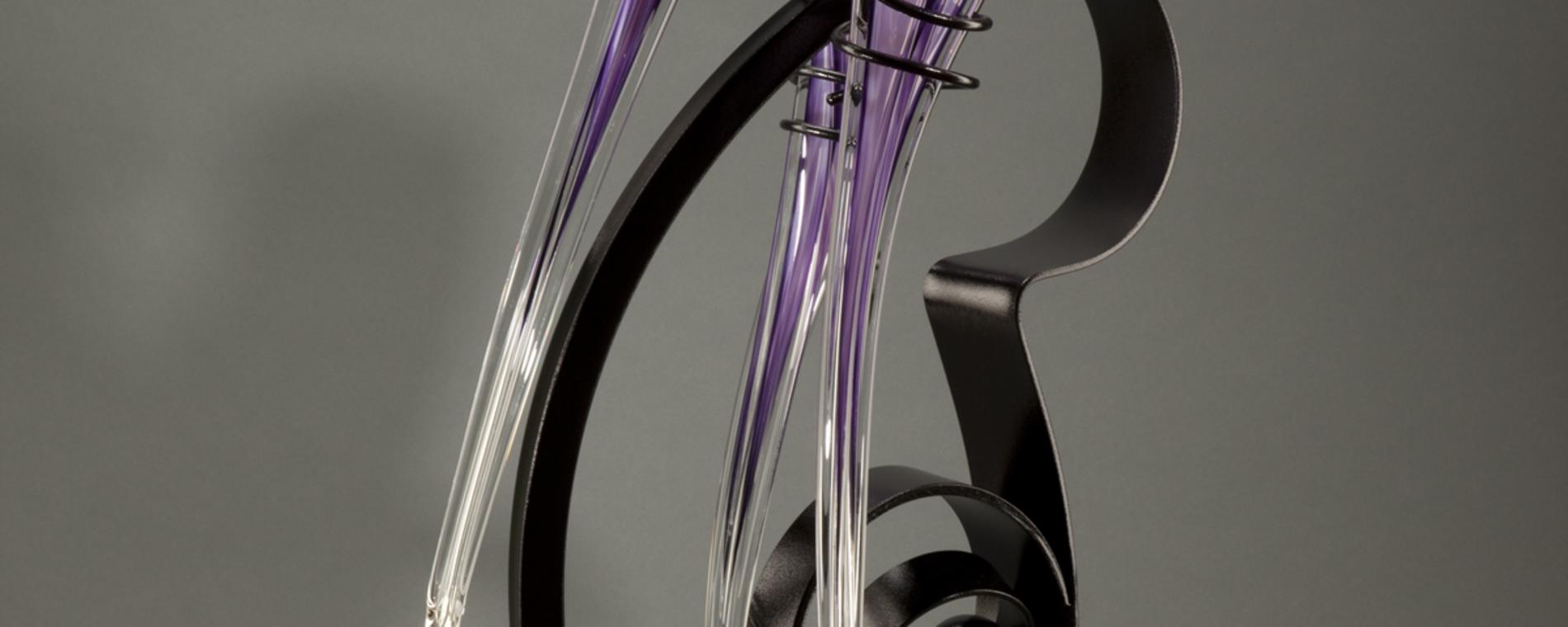 Home / Listings /
Karg Art Glass
Karg Art Glass
In need of a gift or a special souvenir to remember your visit?
We invite you to visit our 3500 sq. ft Gallery where you will find exceptional metal and glass sculptures by Rollin Karg. Shop our unique collection of glass, mosaics, pottery, jewelry, kaleidoscopes, metal and wood items created by over 100 local and regional artists. For a fun family friendly activity, you can work with a glass blower to create your own ornament, paperweight or pumpkin.
Please call us at 316-744-2442 or check our Facebook page for current information and the glass blower's schedule. We are located a few minutes north of Wichita, with easy access off I-35 or K-254. We hope to see you soon.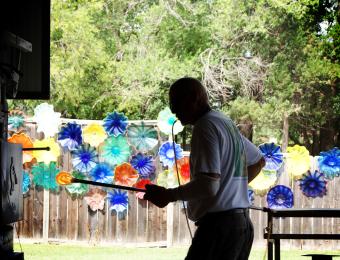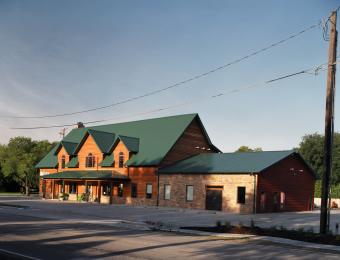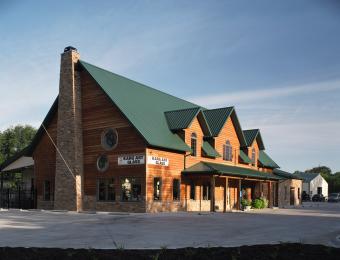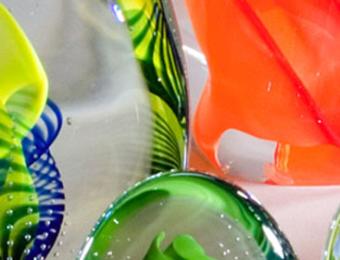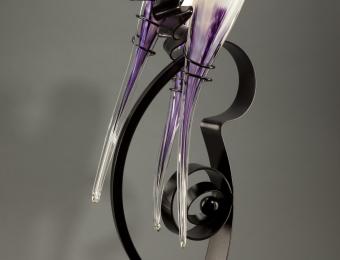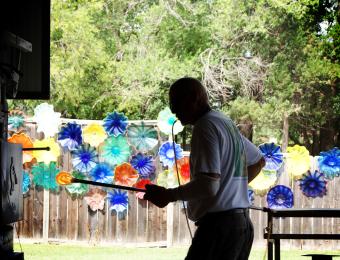 Details
Amenities
Reviews
Social Feeds
Details
Amenities
Reviews
Social Feeds
Karg Art Glass
111 N. Oliver St.
Kechi, KS 67067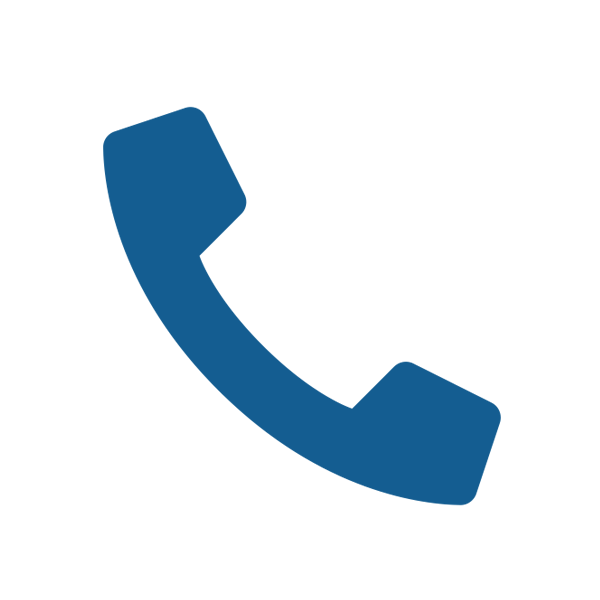 (316) 744-2442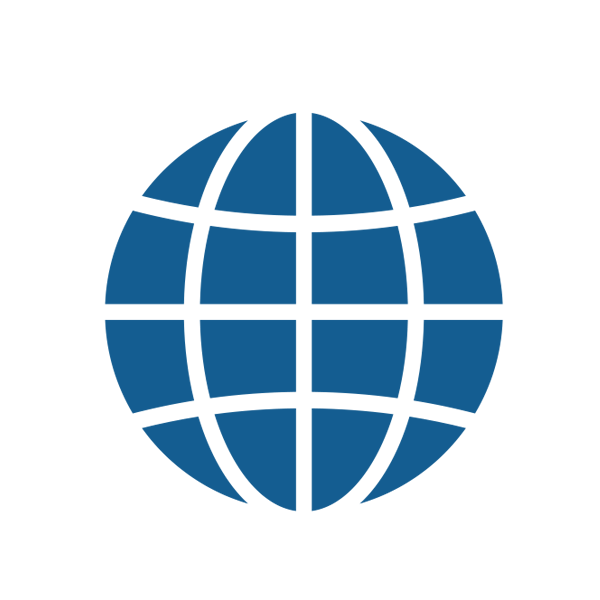 Visit Website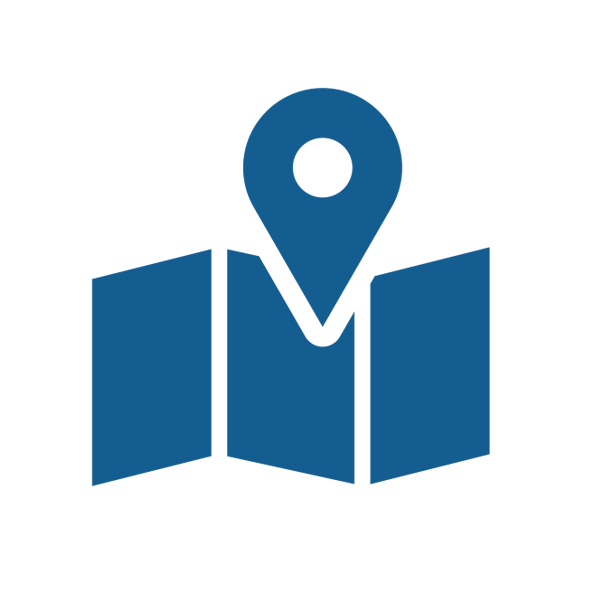 Get Directions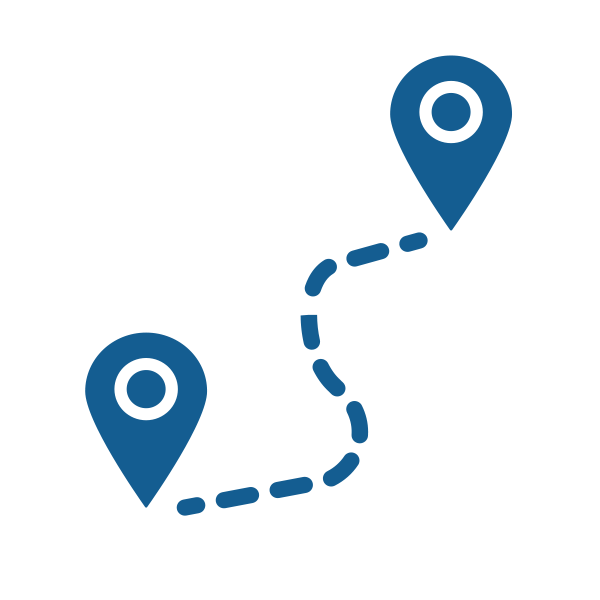 Miles Away
View Map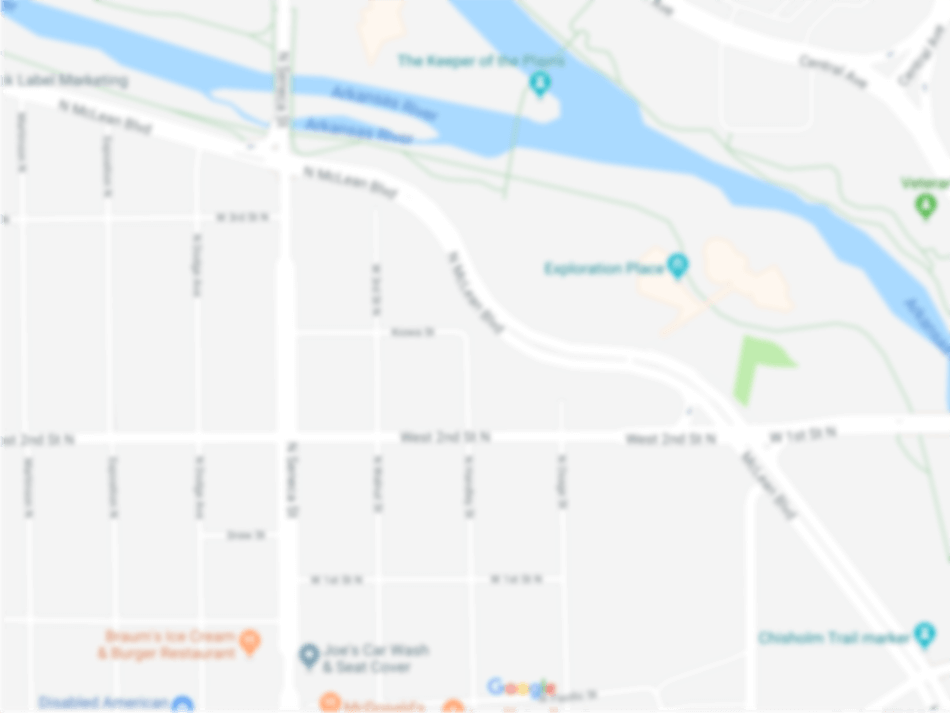 Shopping
Days & Hours: Mon.-Sat. 8:30am-5pm, Sun. 11am-4pm; Glass blowing: Refer to Facebook https://www.facebook.com/KargA
Credit Cards Accepted:
Handicap Accessible:
Motorcoach Parking:
Non-Smoking Facility:
Locally Owned:
Upcoming Events
see what's happening
Upcoming Events
see what's happening
Upcoming Events
see what's happening
Back To Previous