You may not know much about Timothy Larsen's work, but you're about to. Tim is a local photographer and loves to find new or unusual angles to capture incredible images. We worked with Tim in July as he captured Wichita's fun and games. Check out his photo gallery. Get to know Tim and what he loves about Wichita. 
Are you From Wichita?
I have lived across the Midwest and east coast, even spending three years of my youth in Kingston, Jamaica. I lived in Wichita when I was in grade school and have lived here since 2021.
What brought you to Wichita?
Love, of course! I fell in love with my now fiancé who in turn showed me how amazing her city is. Over the course of our relationship, I realized that Wichita is just a place that I need to be.
What do you like most about Wichita?
I love all the local events and folks that put them on. Most weekends I have to choose which event I want to attend more because there are just so many things constantly going on.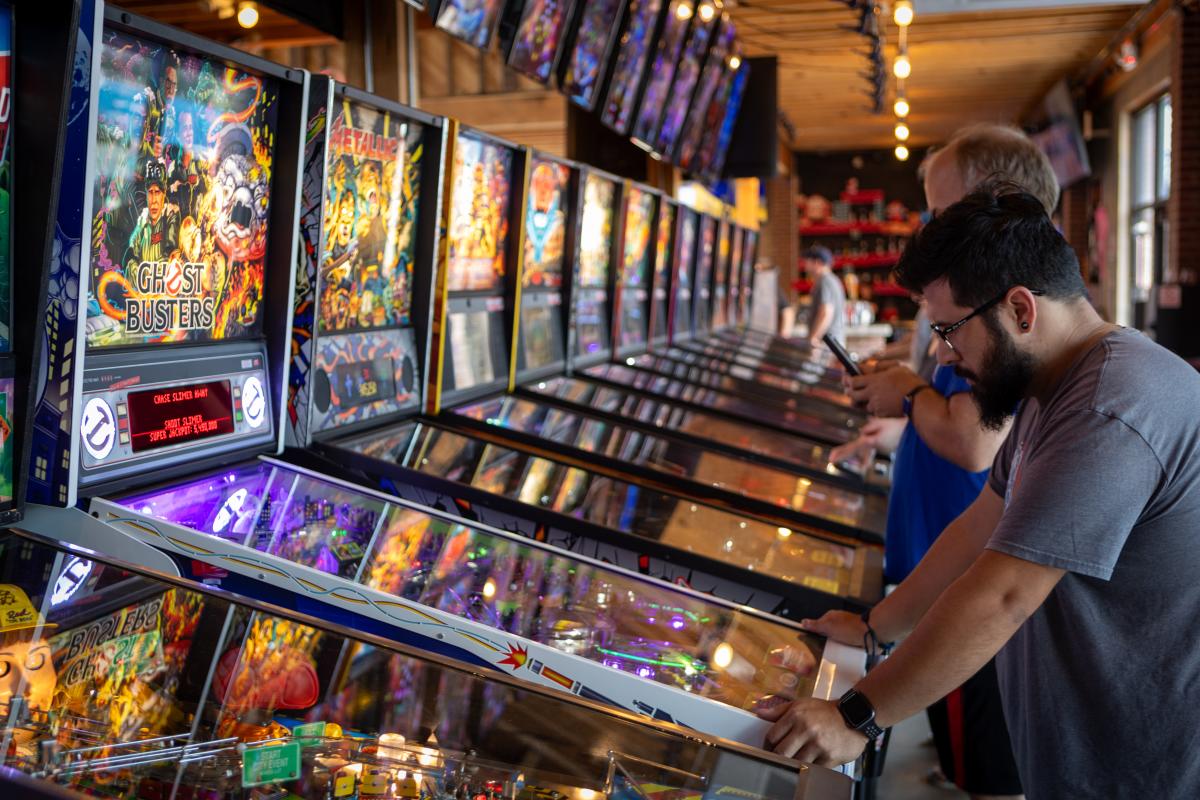 Why do you enjoy creating content about Wichita?
I enjoy being able to tell stories, with a short set of photographs. During this series of "Highlights Wichita's fun and games," it has been a pleasure working with everyone at each venue. From staff to patrons, everyone is so happy and excited to be involved with the project.
If you had a friend visiting for the first time, what are the must-visit places you take them for the quintessential Wichita trip?
Like most Wichita guides, the Keeper is first on the list, which is true for me, but we visit just to get to the Troll by the Keeper.  Next on the list would be one of my favorite breweries, The Hopping Gnome. One of my favorite local live show venues is the Brickyard for a performance by A Band In Kansas. That, my friend, would be a great Saturday evening.
Are you a fan of the Wichita theatre scene and why? What places?
I can honestly say that I have not dug deep into the theatre weeds of Wichita. However, I am immensely impressed with the off-Broadway shows hosted at Century II. I have been to several including Anastasia, Beauty and the Beast and Hamilton. So good!
What is your favorite Wichita Festival and why?
I cannot deny how impressive the music lineup is every year at Riverfest. Ten days of concerts back to back to back?! I always find a new band or two to follow and get to hear several that I already follow.  Kudos to the Riverfest team for bringing in amazing new and classic musicians.
What do you think about the Wichita art scene?
I'm for it! From murals to Keepers on Parade, you cannot miss how important the arts are to Wichita.  Not to mention all of the local artists that are showcased in eating and drinking establishments monthly.
What must-eat restaurants would you take a friend to?
How many do I get to list? If I am grabbing a burger, I go to Tor Brewing for a smash burger. For wings, I go to Wichita Brewing Co. (east and west) for their wood-fired buffalo wings. I head over to Rail Hoppers for an amazing BLT (get the side of Julian fries with queso and thank me afterwards). When it is time for more of a sit down, Blue Fin Sake Bar & Sushi has my vote for sushi.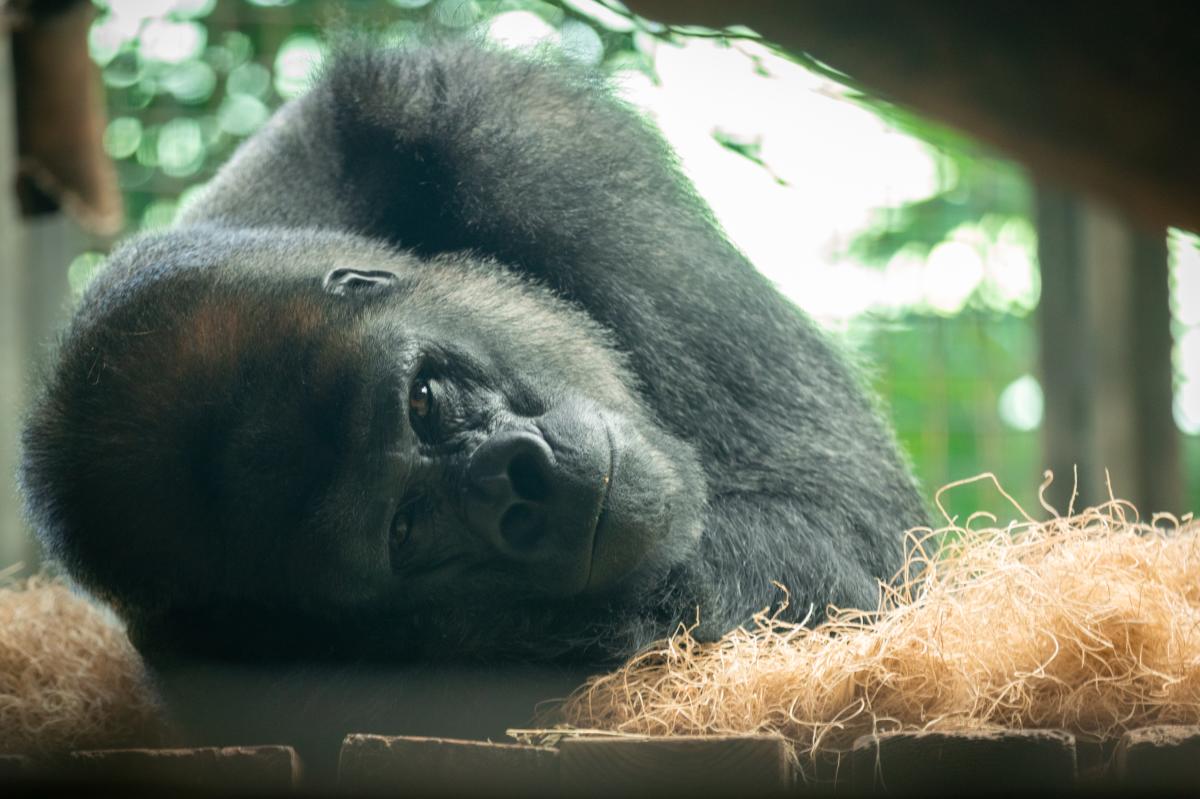 What does the Heart of the Country mean to you?
When you draw a line from New York to California, then again from Washington to Florida, Wichita is almost centered in the nation – the Crossroads. It makes sense that agriculture and aviation both flourish here, producing and giving to the rest of the country. You can fly over us, but you can't fly without us.