Fantasy becomes reality in Wichita as those who enjoy science fiction, literature, comic books, movies, artwork, and gaming come together for several conventions celebrating the phenomenon of fandoms.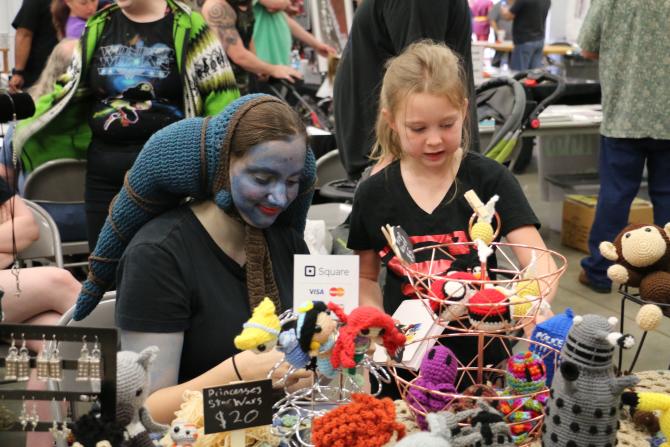 ICT Comic Con
At ICT Comic-Con, patrons can experience panels with special guests and learn about the creativity of the comic book and gaming industries through the appearances of authors, illustrators, publishers, writers and content producers.
With speakers such as Davis Ray Sickmon, Jr., who runs one of Wichita's oldest video game development studios, those who attend the ICT Comic Con get to see real people who have made a career out of a shared love. Fans can meet with authors of fan fiction and science fiction, like Marguerite Reed, or purchase fan artwork of popular characters. People even have an opportunity to meet production team members like Wichitan Gary Miller, who has made a name for himself in Hollywood with his make-up and special effects skills.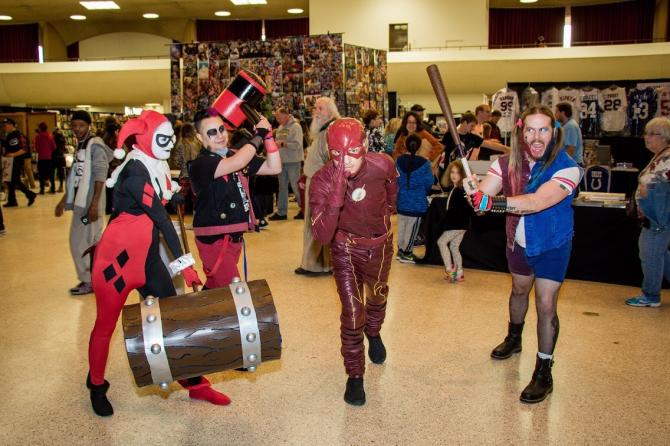 Air Capital Comic Con
The goal of the Air Capital Comic Con is to keep comic books and creators at the forefront while celebrating the interactive creativity of cosplay and gaming in all forms. Patrons are invited to dress up as their favorite characters while walking through rows of vendors selling items from comics and toys to original artwork and fanfare. With a variety of special guests and entertaining Masters of Ceremonies, Air Capital Comic Con is quickly becoming the major "go-to" con event in Wichita.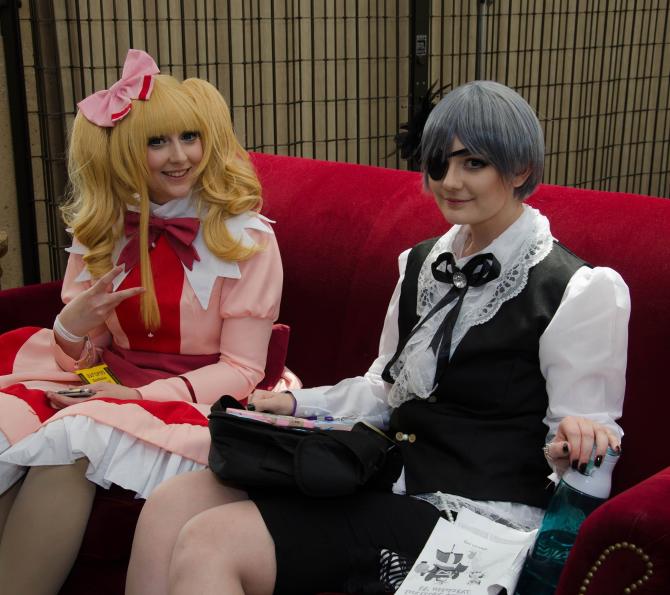 Anime Festival Wichita
Anime Fest Wichita brings in some of the best cosplayers in the region as they compete for the ultimate honor of winning "Best in Show." Along with panel discussions, special guests, celebrities, and vendors, patrons come together to celebrate the love of video games and anime characters. It is a community open to anyone looking to share their love of anime and science fiction.
Dr. Who fans can take a weekend to celebrate their love of the Doctor with the Time Eddy III Dr. Who Convention. Showcasing some of the original cast members like Carole Ann Ford and William Russell, fans will get to go back in time with the Time Lord himself and original companions. Folks attending the convention at the Drury Plaza Hotel will also receive a discount for booking a room there.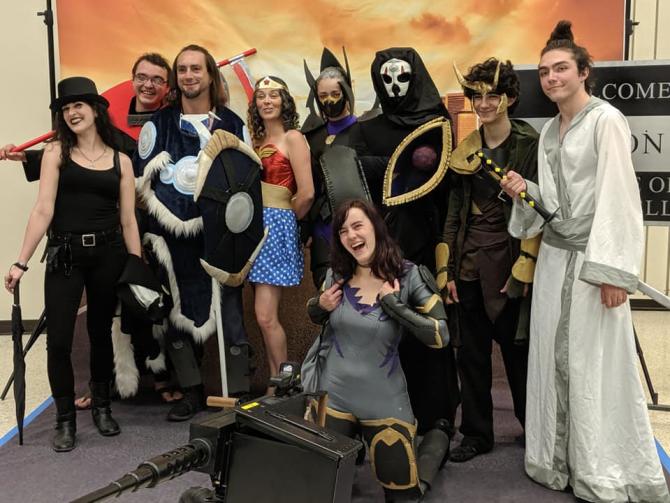 TsunamiCon
For a whole weekend of gaming, head to TsunamiCon for tabletop gaming, role-playing games, board games, miniatures, live-action role-playing, cosplay, contests, giveaways, and tournaments. Each year, the con grows to include more tournaments, players, and heightened competition.
The Prairie Madness Gaming Convention is a smaller version of TsunamiCon, allowing for those interested in tabletop games and online games to come together to battle it out in tournaments and decathlons.
Wichita is known for these and several other annual events and festivals. Check out our calendar of events to see what's happening in Wichita as you plan your trip!