Music theater season is just around the corner and the summer of 2019 is gearing up to be one of the best in Music Theatre Wichita history. This uniquely Wichita organization sends homegrown talent to Broadway and brings seasoned performers back to Wichita. Get your season tickets today for these amazing performances at Century II Performing Arts & Convention Center. Patrons can also see them individually with single ticket pricing.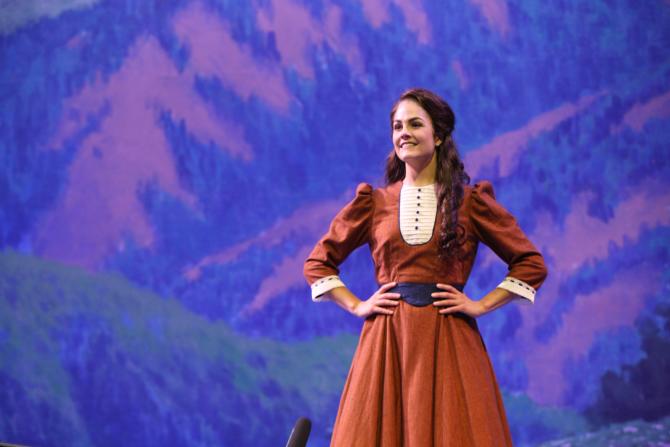 Rodgers & Hammerstein's "The Sound of Music" - June 12-16
Wichita will soon be alive with "The Sound of Music," as the classic production from 1965 hits the Century II stage for the first time in 20 years. This heartwarming musical tells the true story of the Von Trapp Family shortly before the outbreak of World War II. Don't miss this crowd favorite!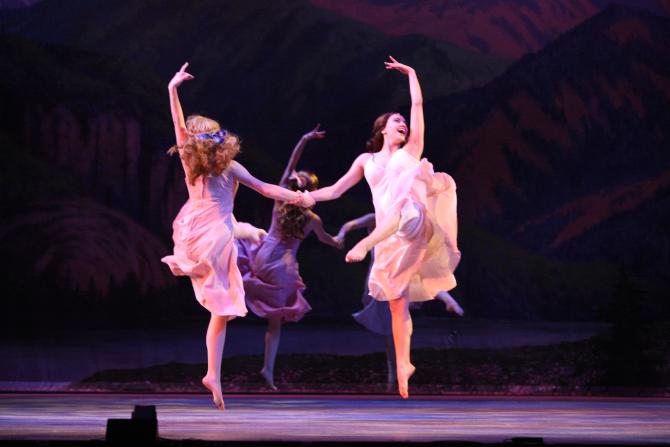 An American in Paris – June 26-30
This new Broadway production based on the Academy Award-winning film of the same name tells the story of an American war vet who stays in Paris to become a painter. He eventually falls in love with a young French girl who's already engaged to a cabaret singer. This work combines ballet with the symphonic sounds of George Gershwin.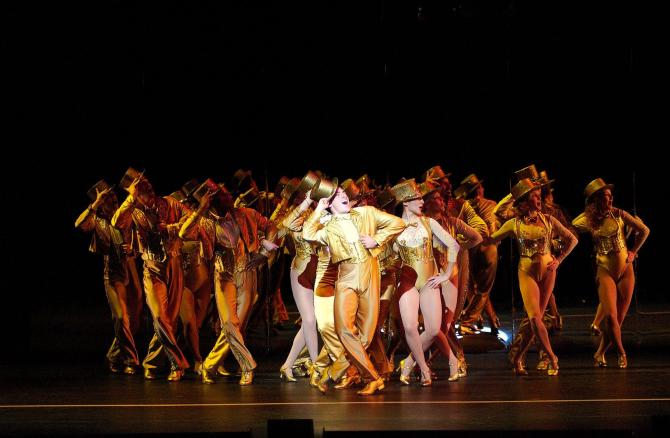 A Chorus Line – July 10-14
This story takes you behind-the-scenes on Broadway as hundreds of hopeful dancers battle it out for the casting call of their dreams. Get to know several of these dancers in all their gold-studded glory. Not only has this show won nine Tony Awards; it has also landed a Pulitzer Prize.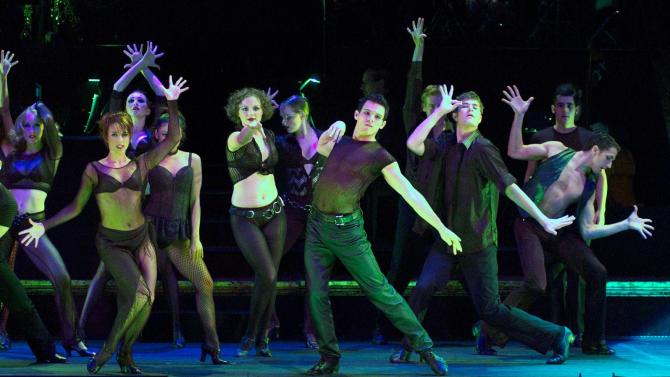 Chicago – July 24-28
Chicago's Jazz Age comes to life with one of the most notable and intense true crime musicals on Broadway. Velma Kelly, a jazz singer who kills her husband and sister and Roxie Hart, a woman who kills her lover in a fit of rage end up in prison together, with the same attorney. After the two scuffle over fame for awhile, they team up as an amazing jazz murderess duo.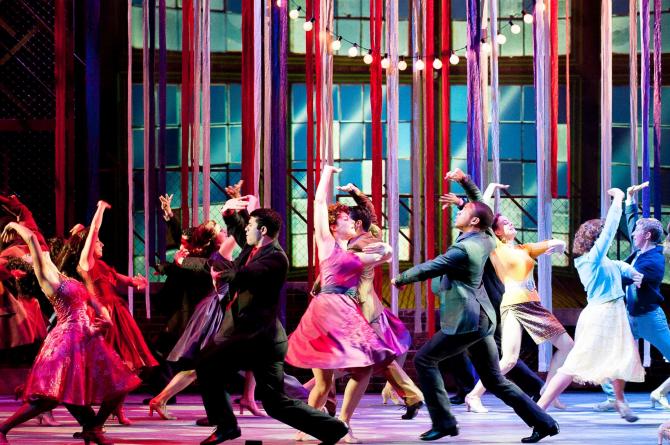 In the Heights – Aug. 7-11
The first successful Broadway production brought to you by "Hamilton" creator, Lin-Manual Miranda is set for center stage in Wichita. "In The Heights" is a personal piece telling the story of where Miranda grew up, a New York neighborhood thick with Hispanic ties. The performance takes place in Washington Heights, where a bodega owner has mixed feelings about wanting to head home to the Dominican Republic after inheriting a fortune from his grandmother. You won't want to miss the musical that put Miranda on the map ahead of his "Hamilton" super stardom.
Take an arts and culture adventure in Wichita with Music Theatre Wichita and other things to do. For other events happening during your stay, visit our calendar of events page.