When traveling, it's common practice to crowdsource to learn what locals recommend. You'll be in luck when visiting the heart of the country because Wichitans love to dish on their favorite places to eat and experience. Journalists who visit the city and write about their travels love to gush about Wichita, too.
Read on to find information on how to get your hands on books recently written by locals and travel writers alike.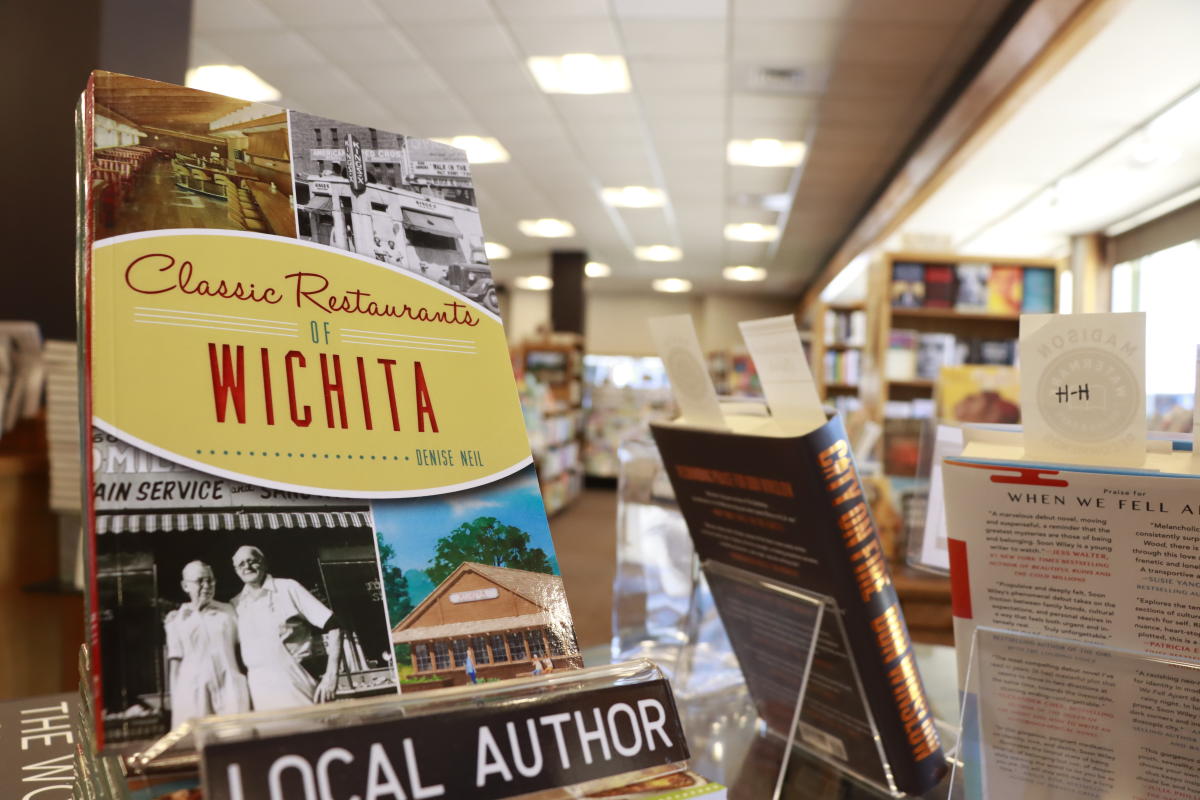 Denise Neil, of the popular Wichita Eagle/Kansas.com column Dining With Denise, published "Classic Restaurants of Wichita" in August 2021. The book captures the nostalgia Wichitans feel for gone-but-not-forgotten restaurants. She is also a history buff, so you'll pick up some historical tidbits about Wichita while reading it.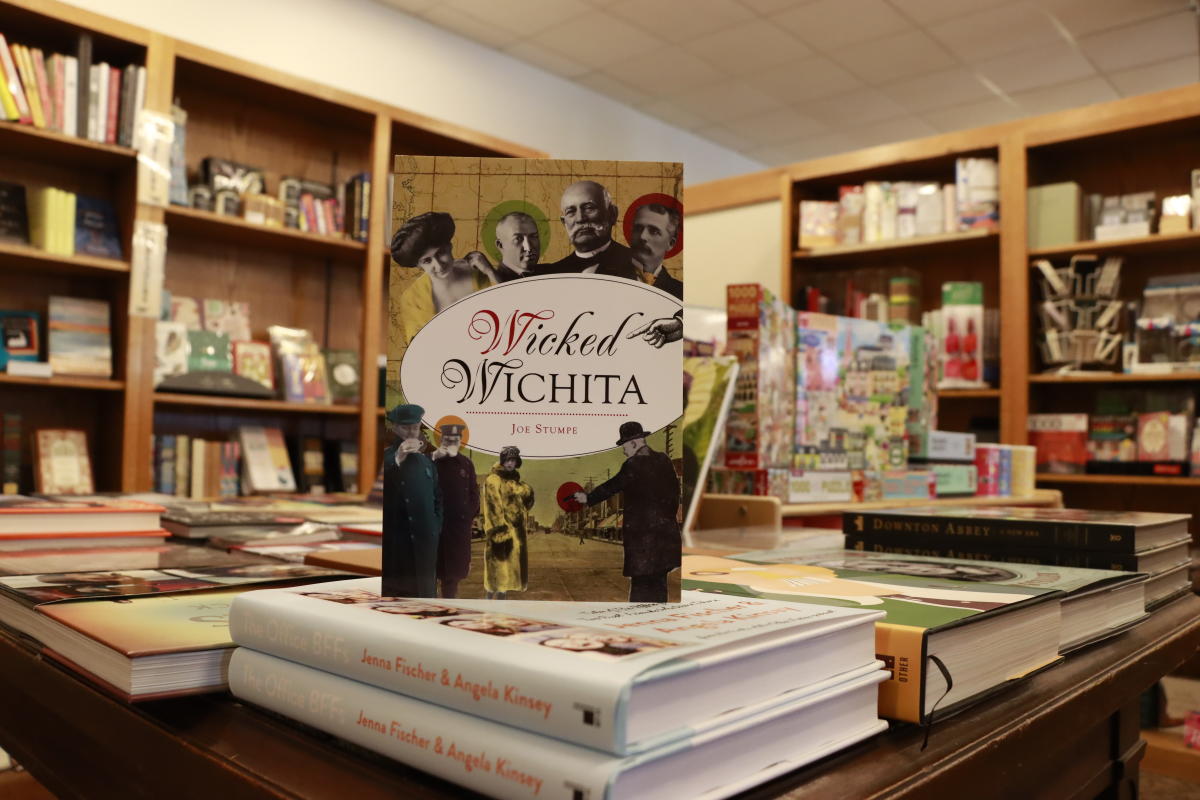 Author of "Wicked Wichita"and "Iconic Eats of Wichita," Joe Stumpe is the editor of The Active Age newspaper and can also be found around Wichita performing live music or teaching cooking classes. From madams to bootleggers, "Wicked Wichita" tells the stories of some of Wichita's best-known and under-the-radar misfits. "Iconic Eats of Wichita" explores the city's unique culinary scene. From steakhouses to signature ethnic dishes, Joe's book will have you wanting to eat your way through Wichita.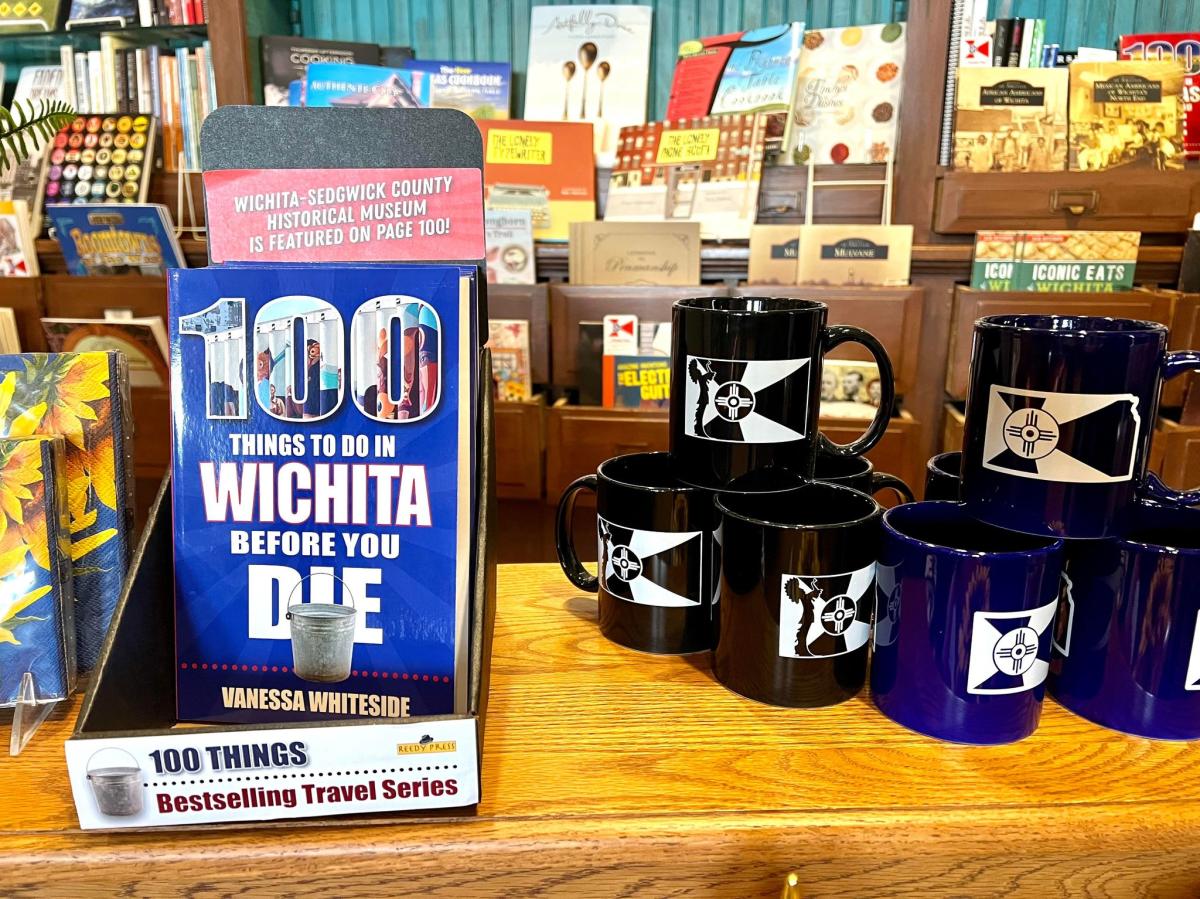 Just released this summer is "100 Things to Do in Wichita Before You Die" by Vanessa Whiteside of the travel blog One Delightful Life. It's a great guide to where to eat, explore and find hidden gems when you visit the heart of the country. If you want to expand your travels outside of Wichita, check out "100 Things to Do in Kansas Before You Die" by Roxie Yonkey of Roxie on the Road or "100 Things to Do in America by Bill Clevlen of Bill on the Road. From new places like Jenny Dawn Cellars to staples like Old Cowtown Museum," all three books highlight unique places to visit in Wichita. But we're not going to give you the rest of the list. You'll have to pick up a copy and read for yourself for all the details!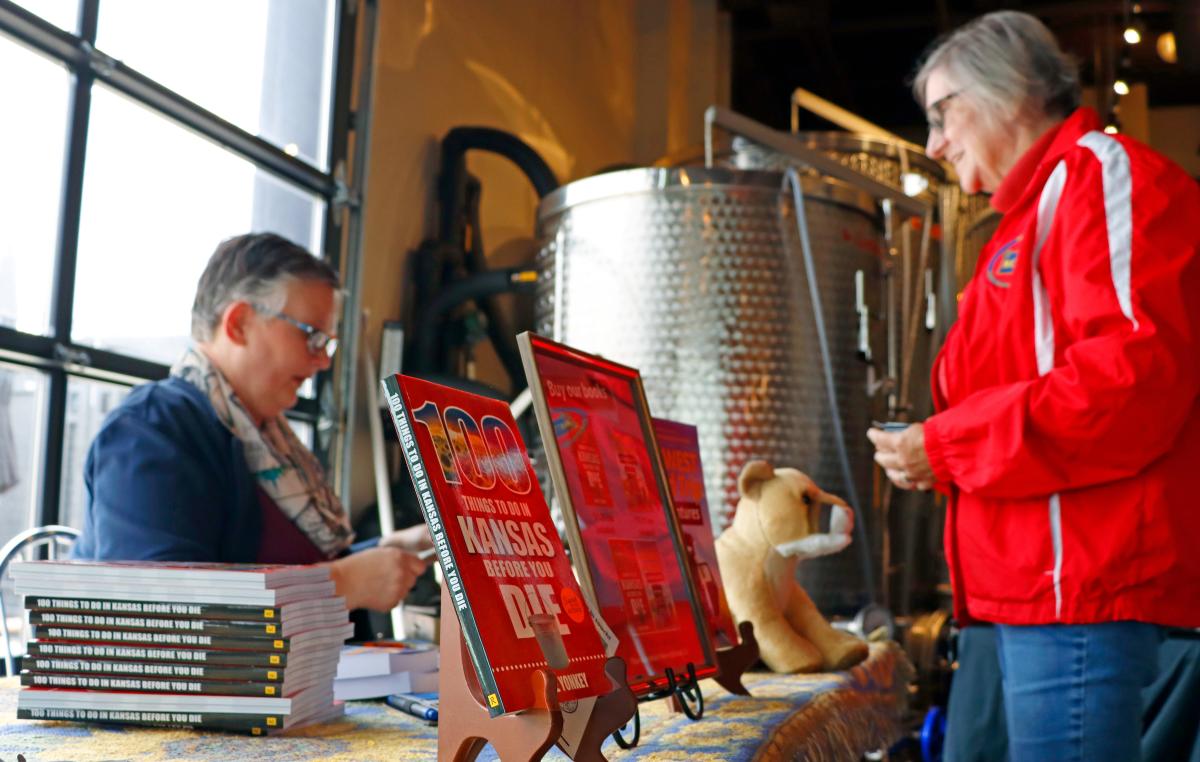 Travel writer Cynthia Clampitt believes the Midwest is a great travel destination for anyone interested in the history and heritage of the United States. And we certainly agree! The book is a guide to heartland historical sites and invites readers to live the past. She loved discovering Wichita's history, including many gems like the Wichita-Sedgwick Co. Historical Museum in her book "Destination Heartland: A Guide to Discovering the Midwest's Remarkable Past." Discover it here.   
Another travel journalist who visited Wichita recently, Daniel Seddiqui, journeyed through every major city in the United States in 2021. During his trek across the country, he made mementos with artisans and creative thinkers, confirming that America is indeed a work of art. In Wichita, he discovered why Wichita is the Air Capital of the World at the Kansas Aviation Museum and found many great eats and other adventures along the way. Learn more about his travels and his book, Piecing Together America.
Keep checking our online article library for the latest accolades and features about our great city. Want more great books about Wichita and Kansas? Watermark Books & Cafe has an entire section dedicated to books about the region.