If you're spending Independence Day in Wichita this year, you'll have plenty of 4th of July events to choose from along with an assortment of activities and events to keep you busy for the long weekend.
Fourth of July falls on a Monday in 2022 and there's plenty to do before, during and after the holiday.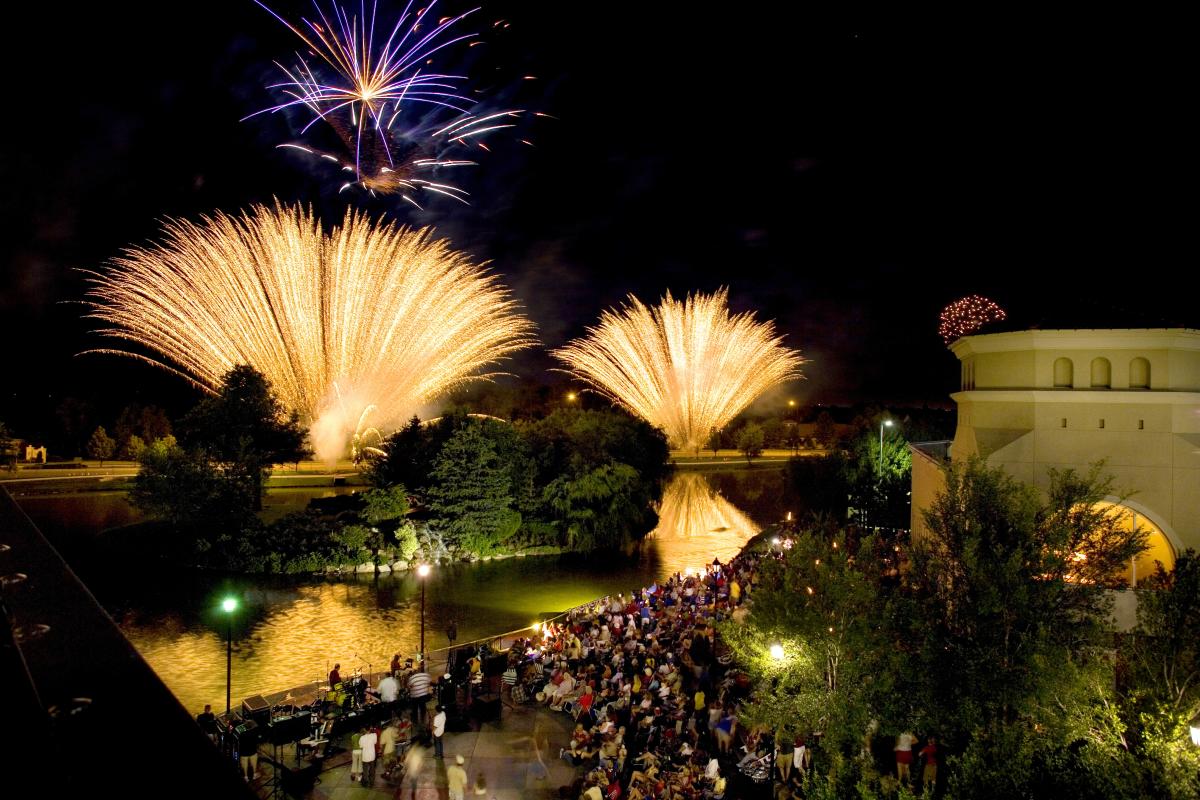 Concert and Fireworks at Bradley Fair
One of the most popular things to do on the 4th of July weekend in Wichita is the annual Bradley Fair Thursday Summer Concert Series, which wraps up its season with a free fireworks show on Thursday, June 30 following the performance of Wichita native Injoy Fountain, who was a contestant on season 17 of The Voice.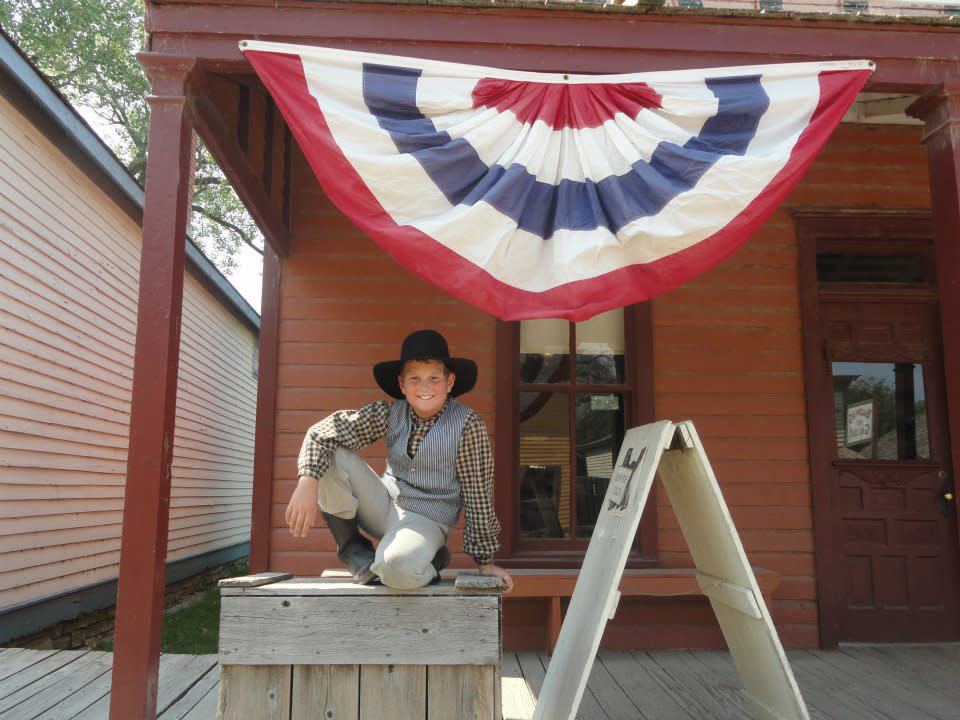 Celebrate America
An Independence Day event that happens every year in Wichita is scheduled for Saturday, July 2 this year. Enjoy some good, old-fashioned fun at Old Cowtown Museum as the living history museum hosts its Celebrate America! event. Watch a magician, be caught in the middle of a wild west gunfight reenactment, see the saloon girls, play carnival games as well as lawn games such as horseshoes and sack races.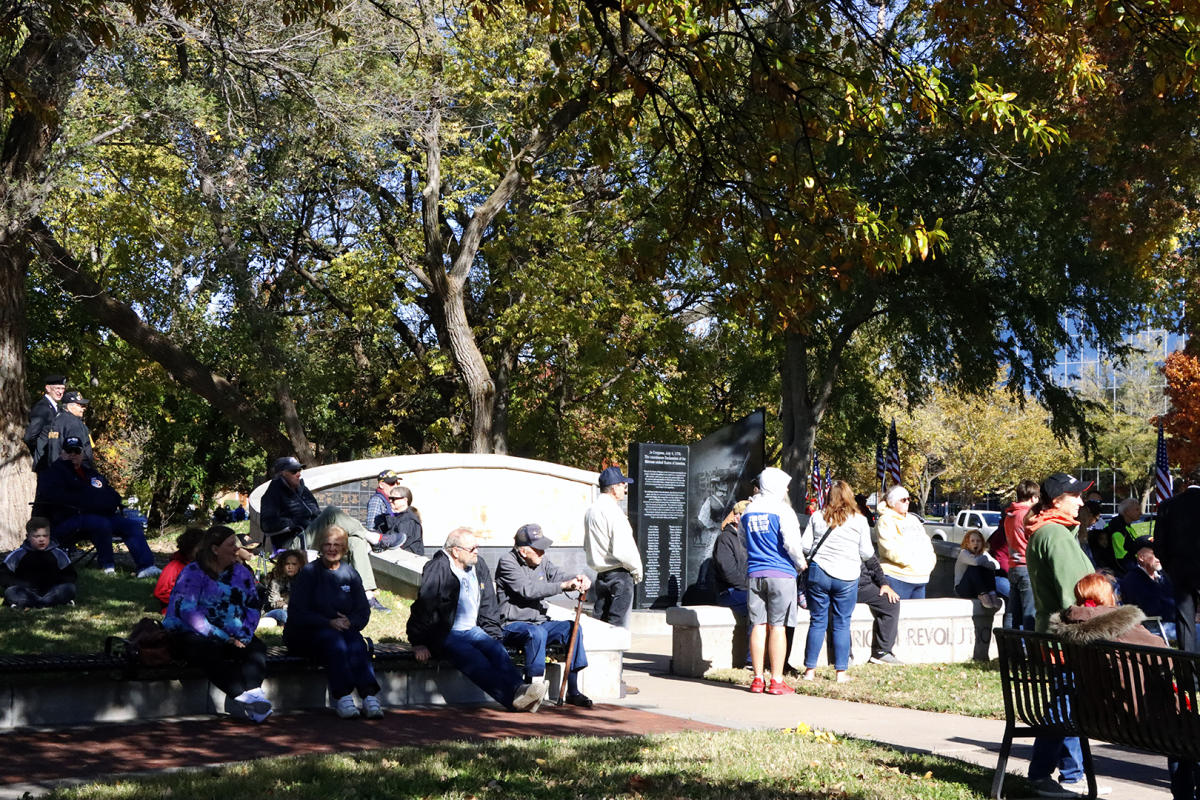 Independence Day Commemoration
Head to Veterans Memorial Park from 9 to 10 a.m. on Monday, July 4 for an Independence Day Commemoration at the park's American Revolutionary War Memorial. This will include a flag-lined sidewalk to the Flag Pavilion, a Color Guard, "Taps" performed by a bugler, a rifle salute, and more.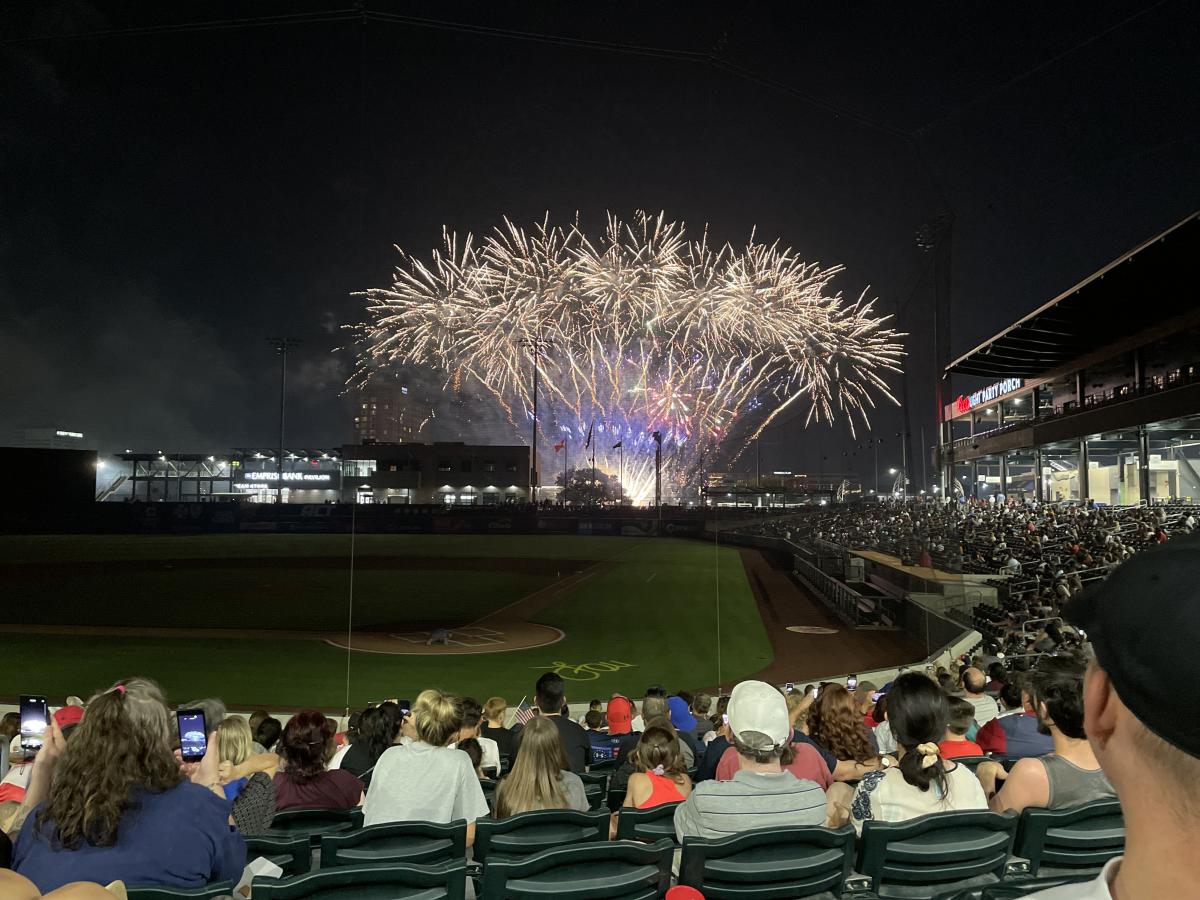 Red, White & BOOM!
If it's fireworks filling the sky that you're after, Wichita Park & Recreation will be holding its annual Red, White & BOOM! on Independence Day. Food trucks will be set up just south of the Hyatt Lawn at 7 p.m., so come early to grab a good spot, or better yet attend the Wichita Wind Surge vs. Amarillo Sod Poodles Double-A baseball game that night! The city's official 4th of July fireworks will be launched just east of Riverfront Stadium and just west of the Hyatt. Make sure you are there by 9:40 p.m. when fireworks light the sky over the Arkansas River. However, if the Wichita Wind Surge game is still being played at that time, the show will begin 10 minutes after the completion of the game.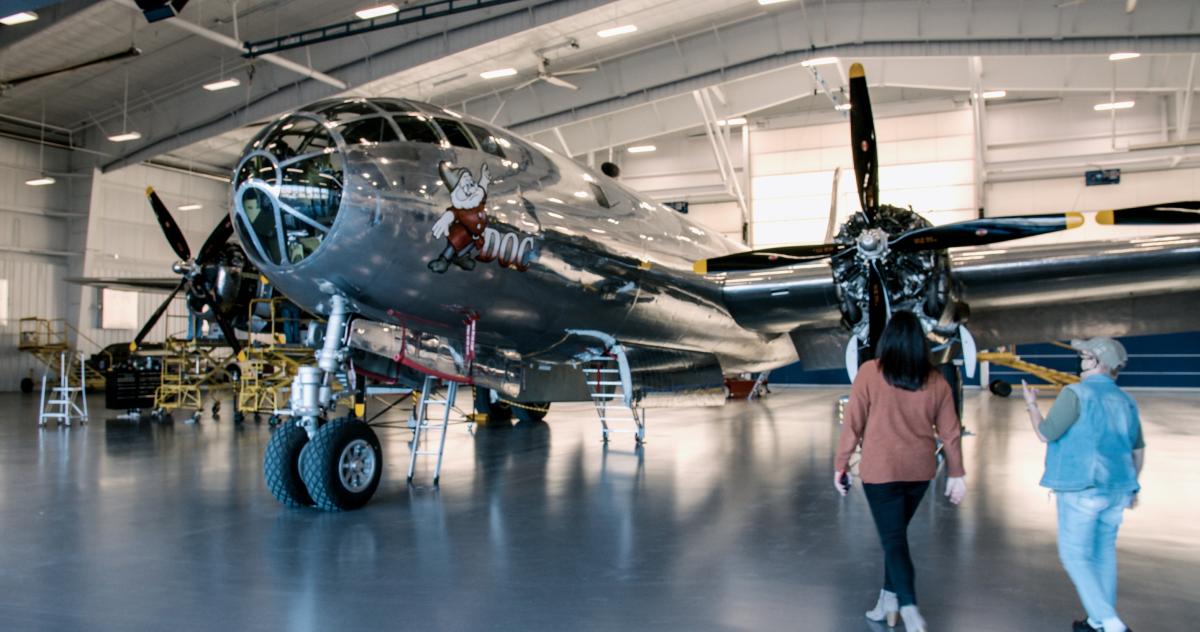 Wichita Warbird Weekend
Wichita Warbird Weekend organized by the B-29 Doc Hangar, Education and Visitors Center is one of Wichita's newest annual July Fourth weekend events. Doc is one of only two airworthy Boeing B-29 Superfortress aircraft remaining and hangars in Wichita when not participating in airshows. Our B-29 Doc will host the event July 6-10 with additional World War II-era aircraft present. The aircraft will be on static display unless serving ride flight customers.
Other Events and Activities
If you want to take advantage of a long weekend and explore a variety of eateries, museums and attractions in Wichita, get started on one of our two summer tours – the Wicked Brew Tour and the Wichita Attractions Tour.
The Wicked Brew Tour offers visitors and locals a way to experience a variety of flavors at local coffee shops and breweries. Participants collect at least 10 stamps to complete the challenge and win a T-shirt upon completion. We recommend finishing your passport early, as shirts are on a first-come-first-served basis and sizes are not guaranteed.
The Wichita Attractions Tour created by Visit Wichita provides an opportunity for locals and visitors to discover the many world-class attractions and museums in Wichita – and get entered into a drawing to win a 2023 family season pass or membership to ALL 13 participating attractions and one Wichita Wind Surge home game of their choosing. It begins June 3 and wraps up on Sept. 6.
Read on to learn more about both tours.
Here is a rundown of the 4th of July activities and non-holiday events and activities you'll find happening in Wichita:
Keep up with the latest happenings by visiting our calendar of events!