To assist with public safety, please remain diligent in adhering to safe practices outlined by the CDC like wearing a face covering and social distancing, when out in the community and stay home if you feel ill. We recommend confirming details and verifying requirements and/or safety procedures for guests before visiting a local shop, attraction, eatery or other business. 
 
Christmas in Wichita is a magical time, whether you're looking for family-friendly activities or planning an adult night with a live performance to get into the holiday spirit. You'll find a sleigh full of holiday events in Wichita in 2020, from virtual options to drive-thru light displays to physically distanced in-person experiences.
We've compiled a list of some of our favorite Wichita holiday experiences happening in 2020. Keep in mind that most events and activities require advance reservations and these plans are subject to change to align with stemming the spread of COVID-19. Please check with each venue for visiting guidelines and last-minute changes.
Be sure to read our guide to Illuminations at Botanica or our listing of the best places to see Christmas lights in Wichita.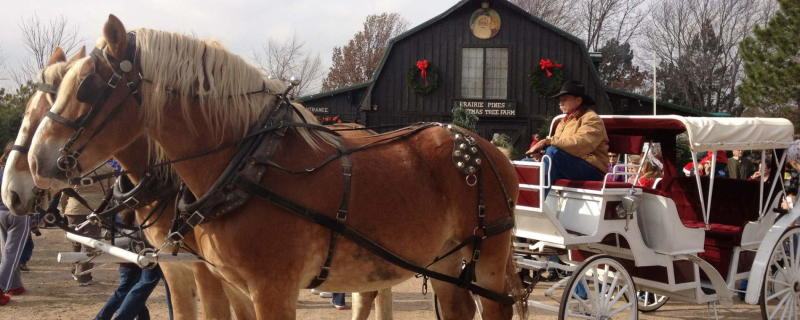 Holiday Experiences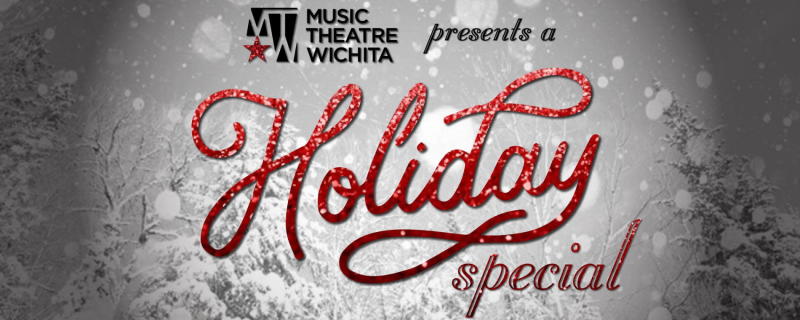 Virtual Performances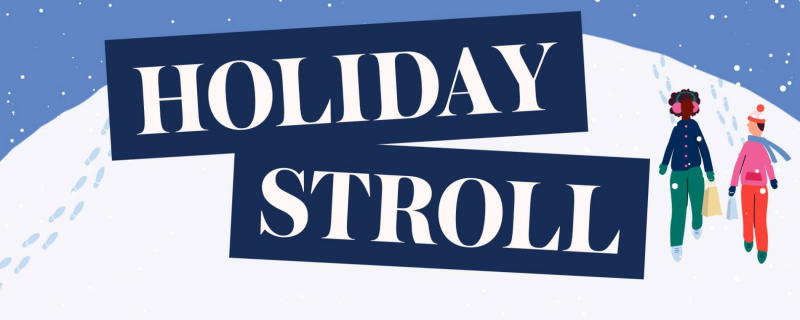 Holiday Shopping Events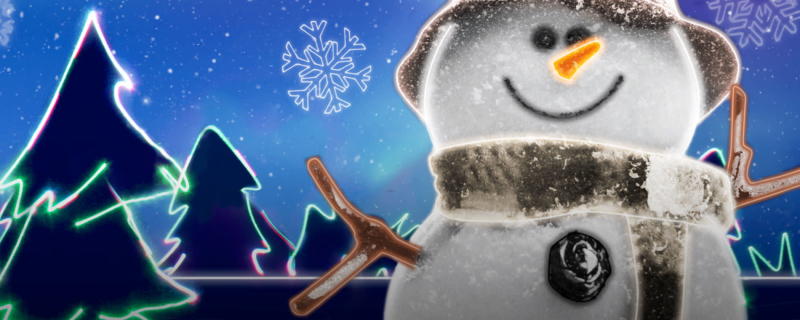 Film Screenings/Theater Experiences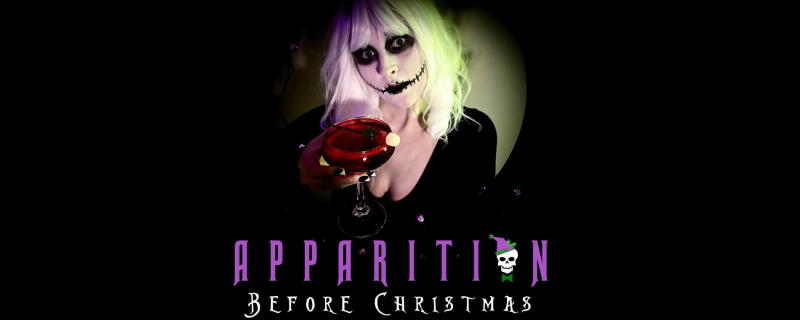 Adult-only Activities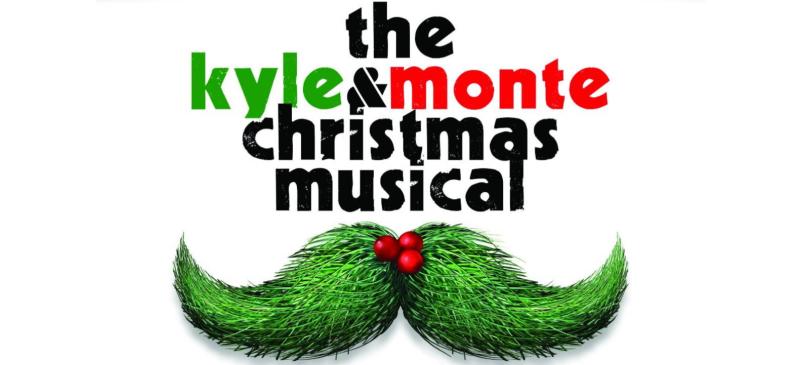 In-Person Performances
Explore more ways to spend your holidays in Wichita!