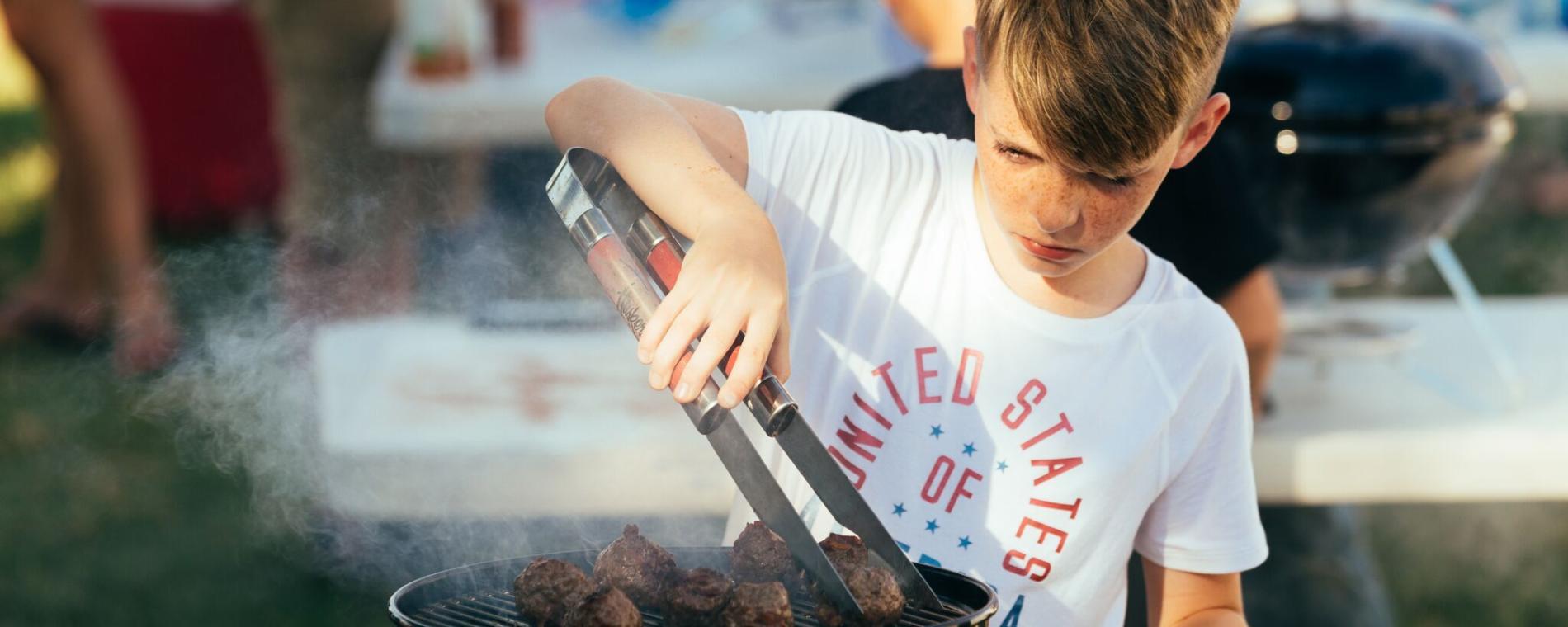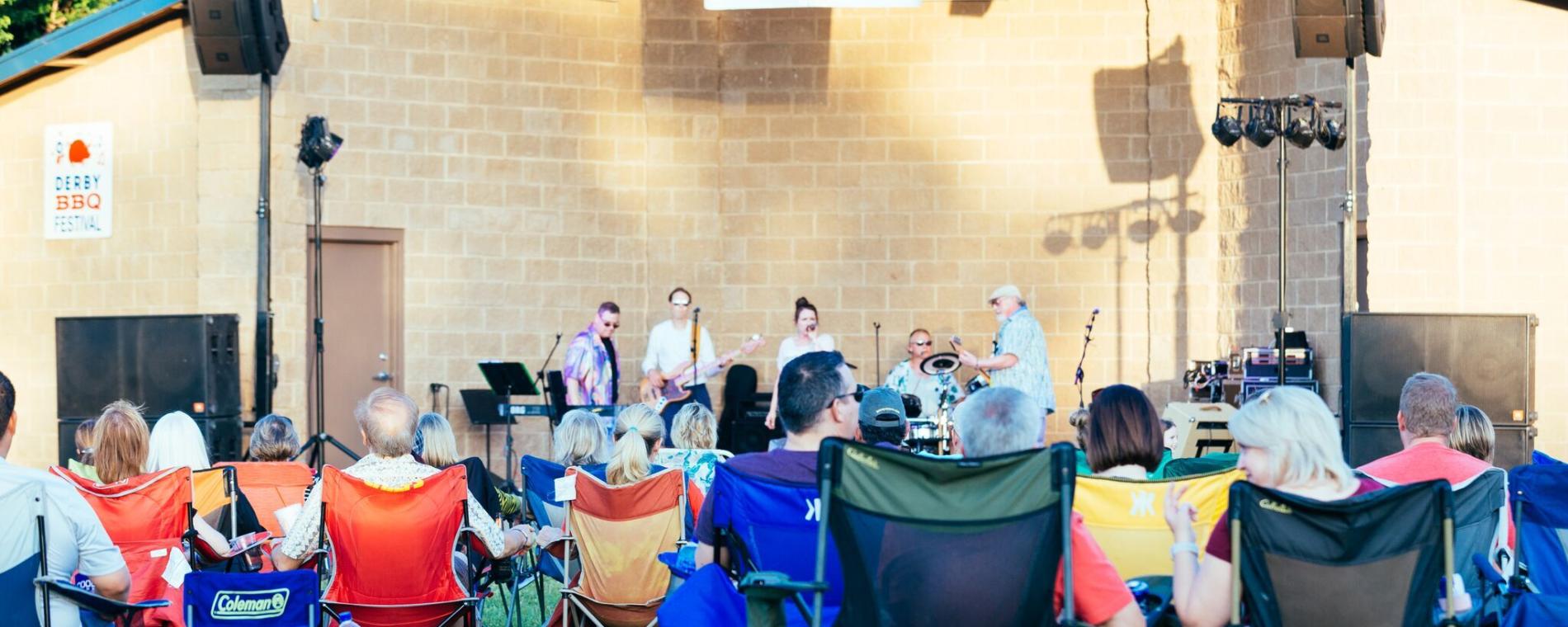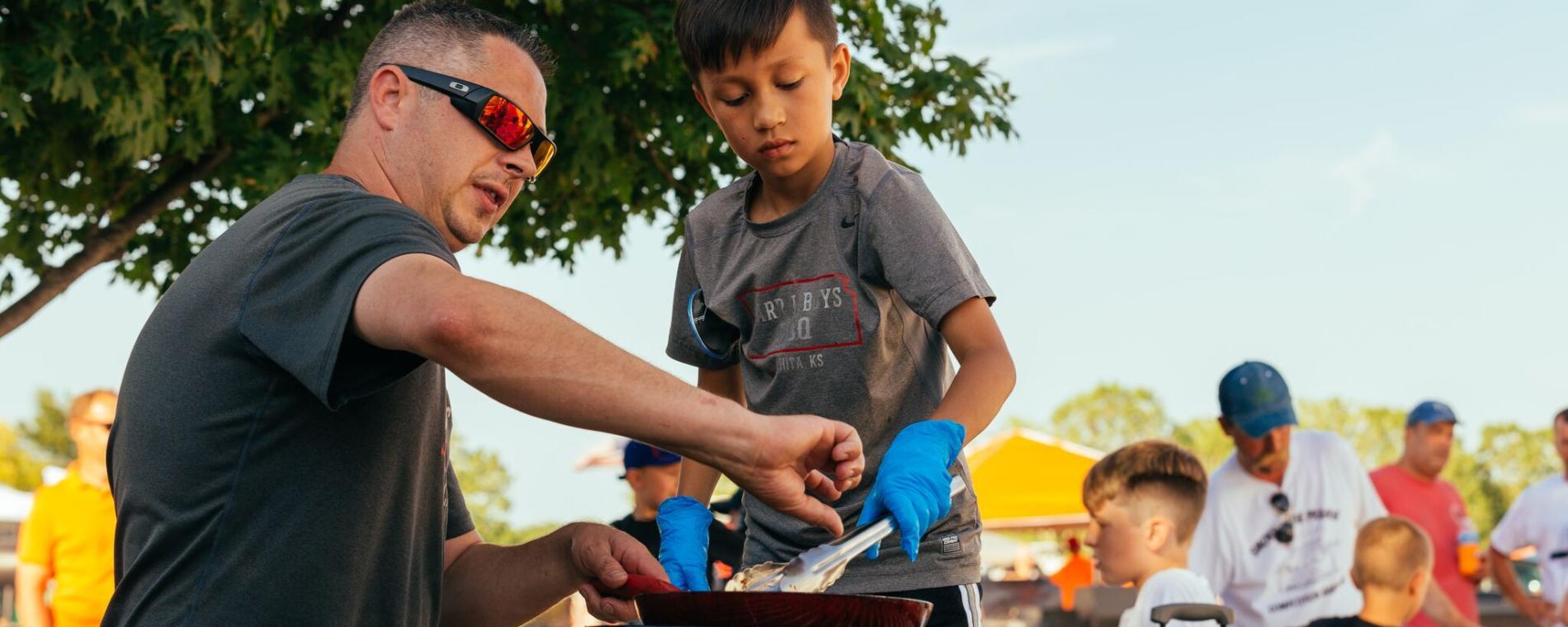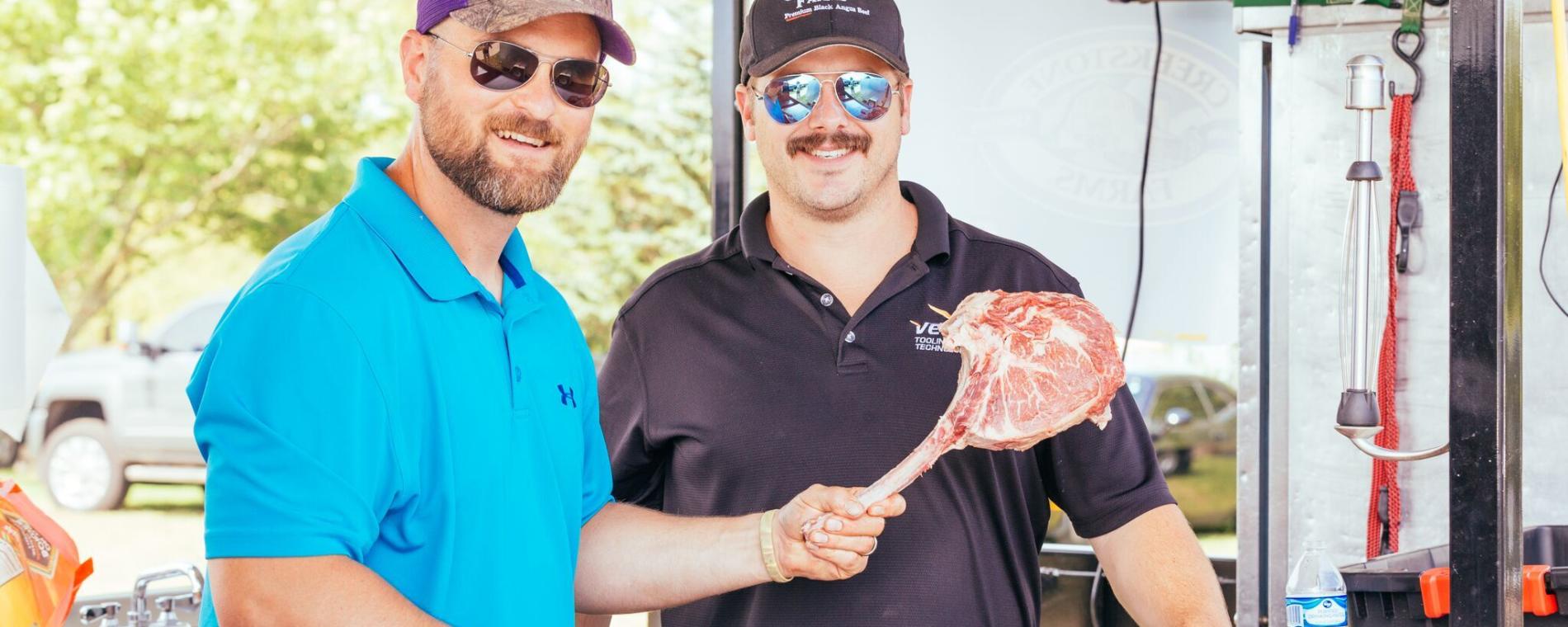 Back to Previous
10th Annual Smoke on the Plains Derby BBQ & Music Festival - 2021
Various Times, June 10, 2021 | High Park
This event has been cancelled.
The Smoke on the Plains Derby BBQ & Music Fest returns to High Park for 2021. This year is the 10th anniversary of the festival and will include a carnival, live music, food trucks, adult beverages, the 2nd Annual Steak Contest, Backyard BBQ Cookoff, People's Choice Contest, beer garden, kids inflatables, face painters, caricature artist, Princess Pros Entertainment, a Kids Corner and so much more!
Tasting kits are only $5 for eight, 1 oz. samples of competition pulled pork.
June 10 - 6-10p
June 11 - 6-10p
June 12 - 9a-3p & 6-10p
Admission:

Free; Tasting kits $5 each

Recurrence:

Recurring daily

Days:

June 10, 2021 - June 12, 2021

2021-06-10 2021-06-12 09:00:00 10th Annual Smoke on the Plains Derby BBQ & Music Festival - 2021 <p>The <strong><a title="More info on the Smoke on the Plains Derby BBQ &amp; Music Fest" href="https://www.visitwichita.com/events/annual-events/derby-bbq-music-festival/">Smoke on the Plains Derby BBQ &amp; Music Fest</a></strong> returns to High Park for 2021. This year is the 10th anniversary of the festival and will include a carnival, live music, food trucks, adult beverages, the 2nd Annual Steak Contest, Backyard BBQ Cookoff, People's Choice Contest, beer garden, kids inflatables, face painters, caricature artist, Princess Pros Entertainment, a Kids Corner and so much more!</p> <p>Tasting kits are only $5 for eight, 1 oz. samples of competition pulled pork.</p> <p><strong>June 10</strong> - 6-10p</p> <p><strong>June 11</strong> - 6-10p</p> <p><strong>June 12</strong> - 9a-3p &amp; 6-10p</p> 2801 E. James St. Derby, KS America/Chicago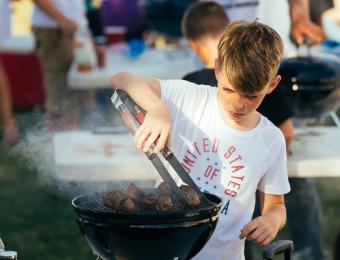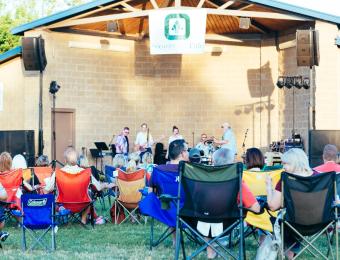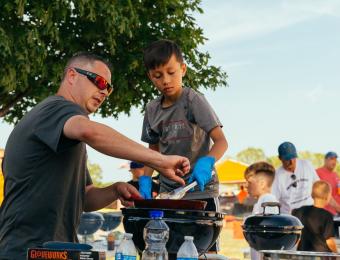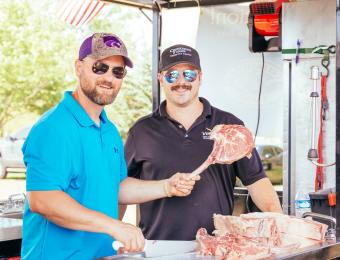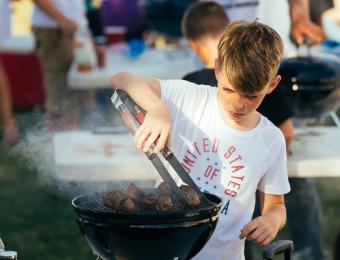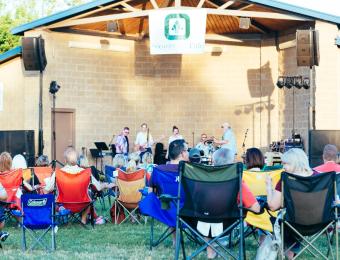 Back To Previous