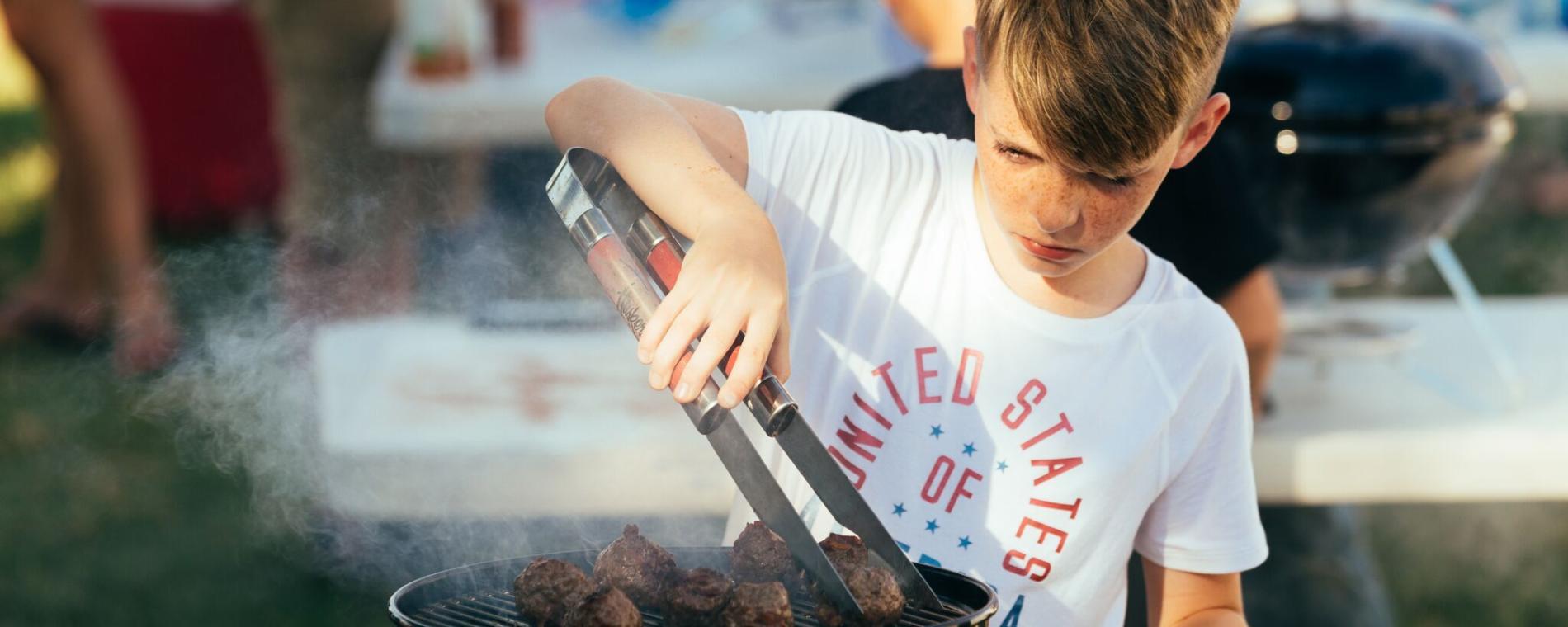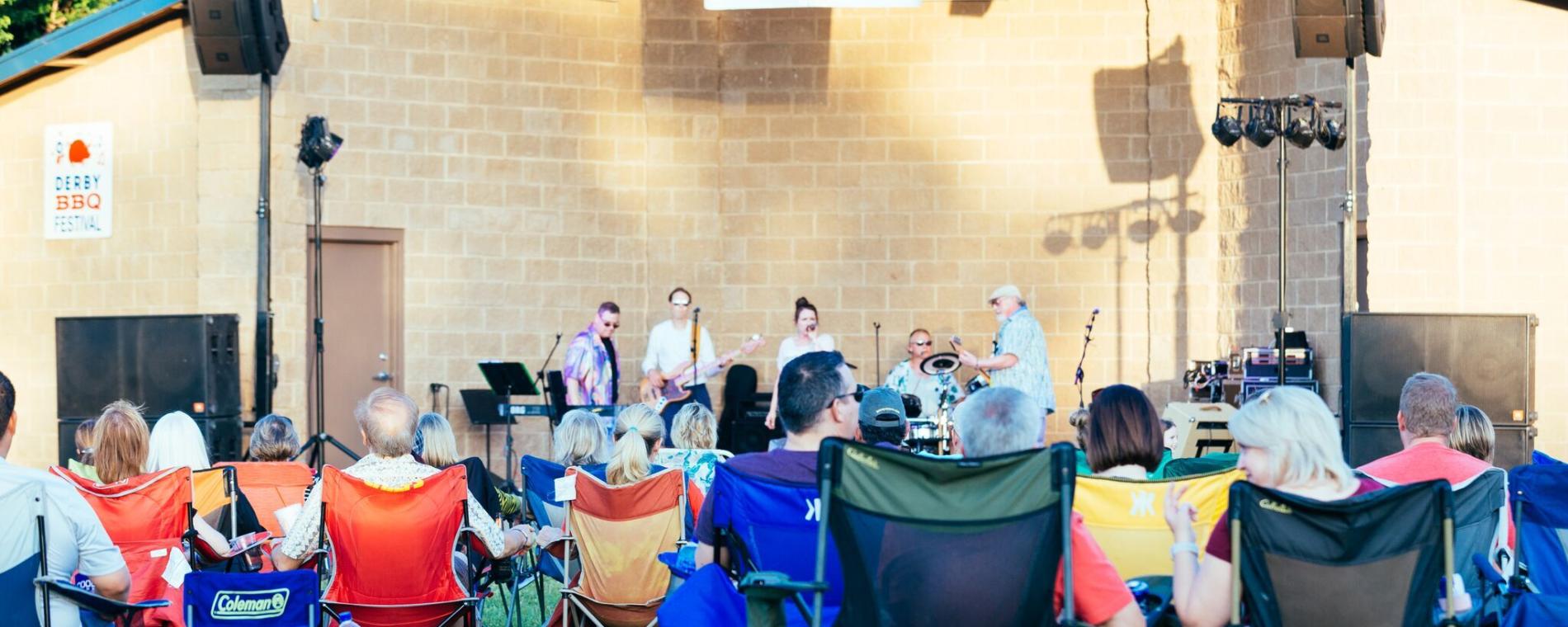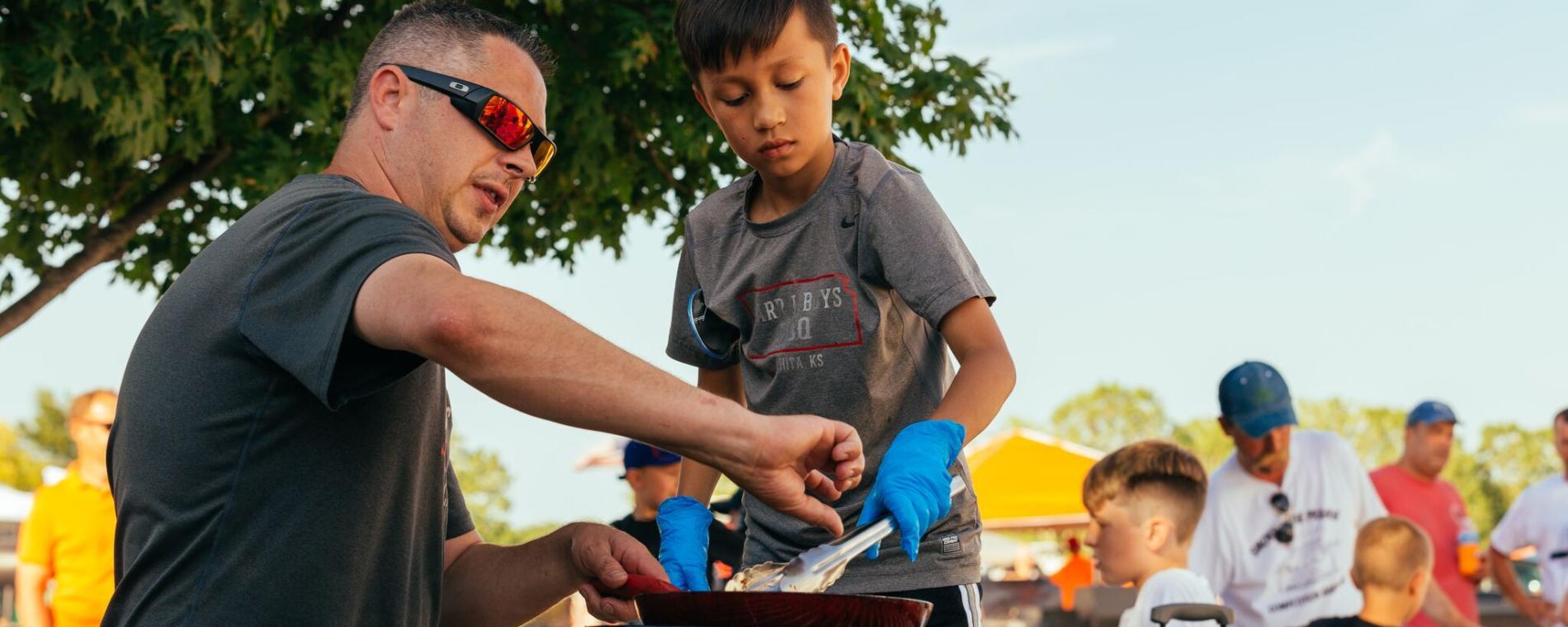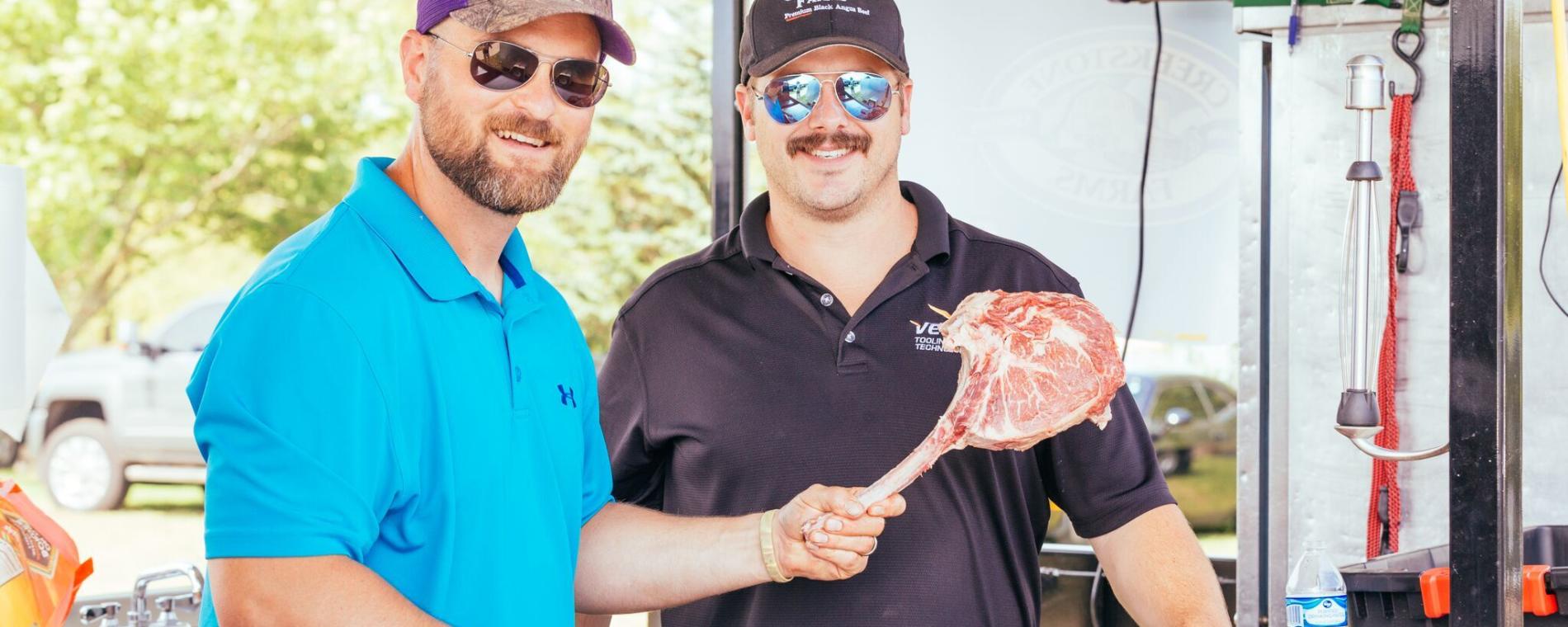 Back to Previous
10th Annual Smoke on the Plains Derby BBQ & Music Festival - 2021
TBD, June 10, 2021 | High Park
The Smoke on the Plains Derby BBQ & Music Fest returns to High Park for 2021. This will be the 10th anniversary of the festival and will include The Kansas City Barbeque Society Cook-off, Backyard BBQ Cook-off, One Meat Rib Contest, SCA sanctioned Steak Cook-off, live music, beer garden, food trucks, cornhole tournament and more.
The Derby Recreation Commission will host the Toss Like a Boss Cornhole Tournament on June 11. The double-elimination tournament will have cash prizes awarded to the 1st and 2nd place finishers. Pre-registration is required - $25 per 2-person team
Due to COVID-19, activities requiring close contacts are canceled or altered for social distancing. Masks are required and can be removed when safely distanced from others at this outside event or when eating/drinking.
Admission:

Free; Tasting kits $5 each

Recurrence:

Recurring daily

Days:

June 10, 2021 - June 12, 2021

2021-06-10 2021-06-12 22:00:00 10th Annual Smoke on the Plains Derby BBQ & Music Festival - 2021 <p>The <strong><a title="More info on the Smoke on the Plains Derby BBQ &amp; Music Fest" href="https://www.visitwichita.com/events/annual-events/derby-bbq-music-festival/">Smoke on the Plains Derby BBQ &amp; Music Fest</a></strong> returns to High Park for 2021. This will be the 10th anniversary of the festival and will include The Kansas City Barbeque Society Cook-off, Backyard BBQ Cook-off, One Meat Rib Contest, SCA sanctioned Steak Cook-off, live music, beer garden, food trucks, cornhole tournament and more.</p> <p>The Derby Recreation Commission will host the Toss Like a Boss Cornhole Tournament on June 11. The double-elimination tournament will have cash prizes awarded to the 1st and 2nd place finishers. Pre-registration is required - $25 per 2-person team</p> <p>Due to COVID-19, activities requiring close contacts are canceled or altered for social distancing. Masks are required and can be removed when safely distanced from others at this outside event or when eating/drinking.</p> 2801 E. James St. Derby, KS America/Chicago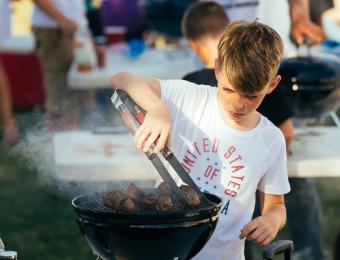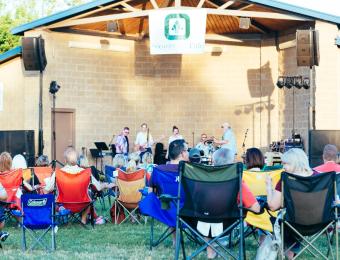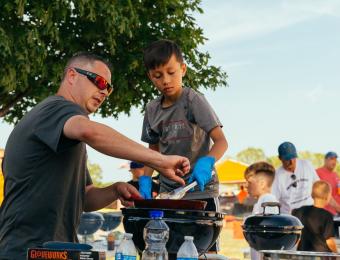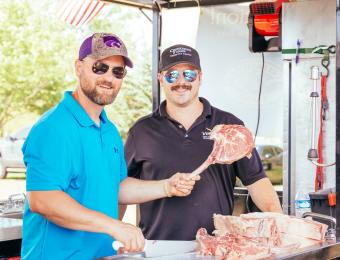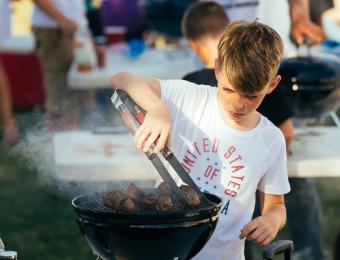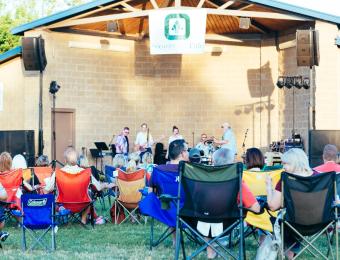 Back To Previous