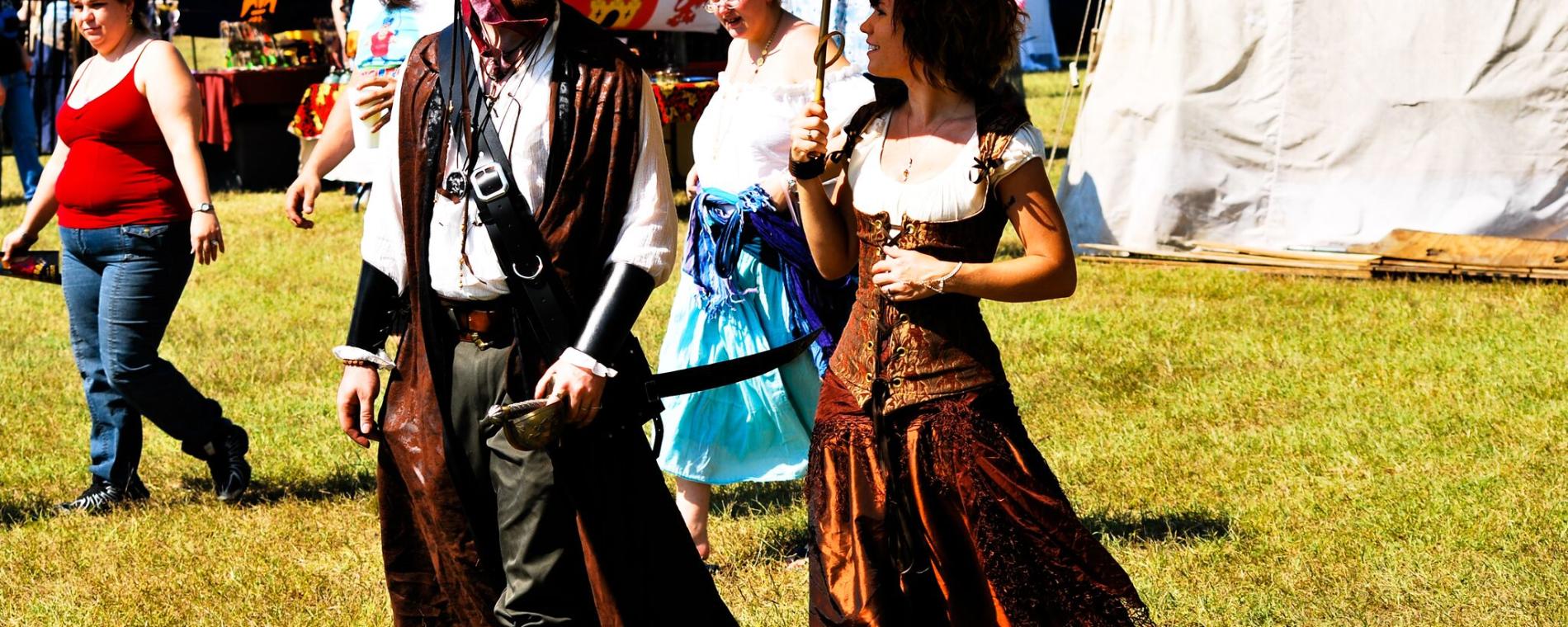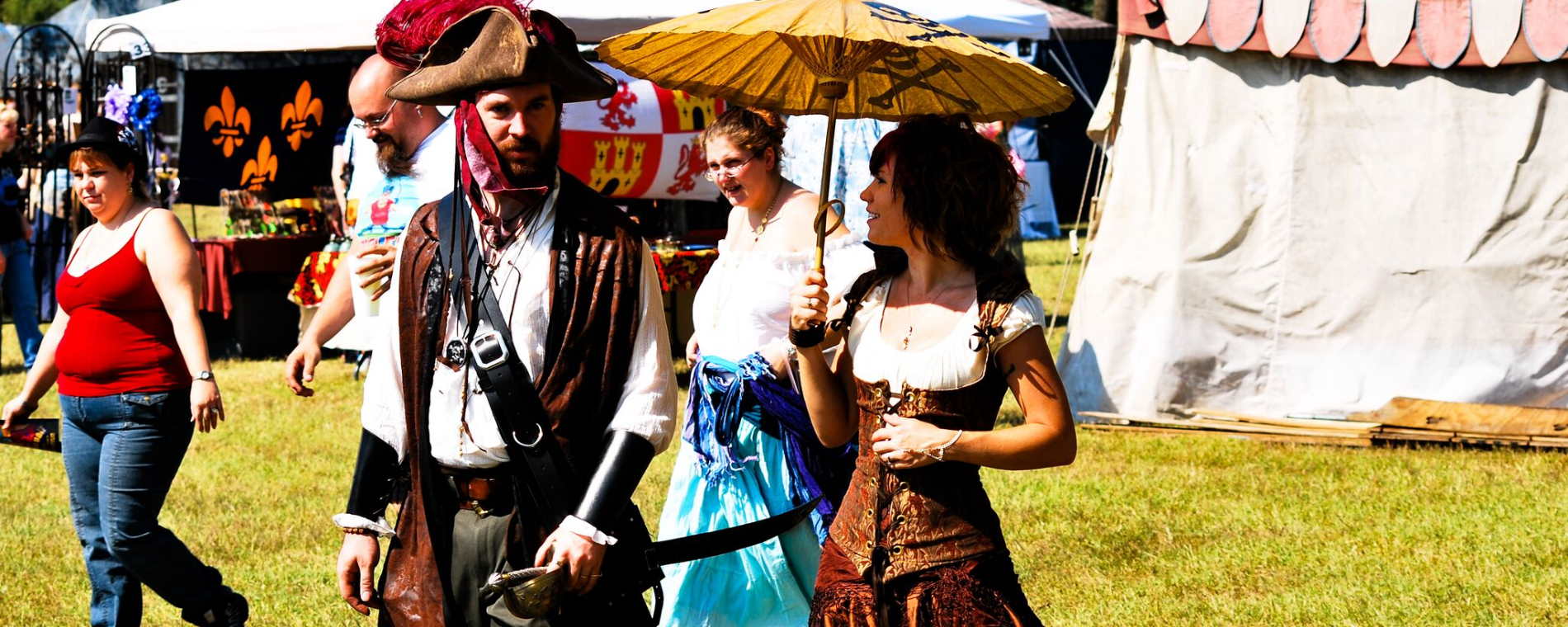 Back to Previous
Great Plains Renaissance & Scottish Spring Festival 2021
This event has been cancelled.
The dates for this event have already occurred, please check back again for new dates.
Hail and well met! Come one, come all to the Great Plains Renaissance & Scottish Festival! There'll be jousts and jests, knights and knaves, bagpipes and blacksmiths, fire breathers, pirates, fairies, and more! More information will be announced soon!
Online Tickets
Adult Single-Day - $9.50 (includes 1 free kids ticket)
Adult Weekend Pass - $16
*pick up online tickets at will call using your name - tickets will not be mailed or printed
Tickets at the Gate
Adults - $12
Kids (3-12) - $5
Admission:

Advance/Online Tickets - Adult $9 (one free kid pass per adult ticket); Adults $12 at the gate; Kids $5 at the gate

Recurrence:

Recurring daily

Days:

April 17, 2021 - April 18, 2021

>

Great Plains Renaissance & Scottish Spring Festival 2021 <p>Hail and well met! Come one, come all to the <strong><a title="More info on the Great Plains Renaissance &amp; Scottish Festival" href="https://www.visitwichita.com/events/annual-events/renaissance-festival/">Great Plains Renaissance &amp; Scottish Festival</a></strong>! There'll be jousts and jests, knights and knaves, bagpipes and blacksmiths, fire breathers, pirates, fairies, and more! More information will be announced soon!</p> <p><strong><a title="Get Tickets" href="http://www.greatplainsrenfest.com/onlinetickets/" rel="nofollow" target="_blank">Online Tickets<br /></a></strong>Adult Single-Day - $9.50 (includes 1 free kids ticket)<br />Adult Weekend Pass - $16</p> <p><em>*pick up online tickets at will call using your name - tickets will not be mailed or printed</em></p> <p><strong>Tickets at the Gate</strong><br />Adults - $12<br />Kids (3-12) - $5</p> America/Chicago
Back To Previous