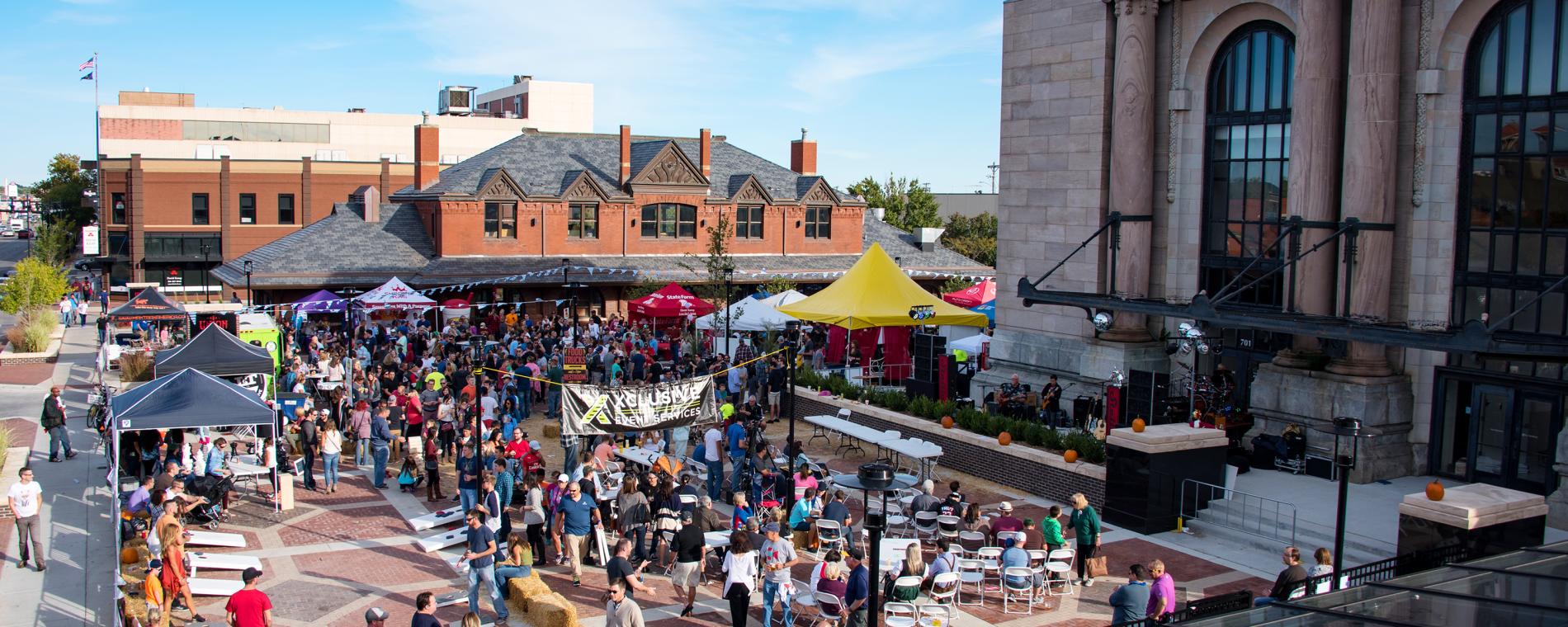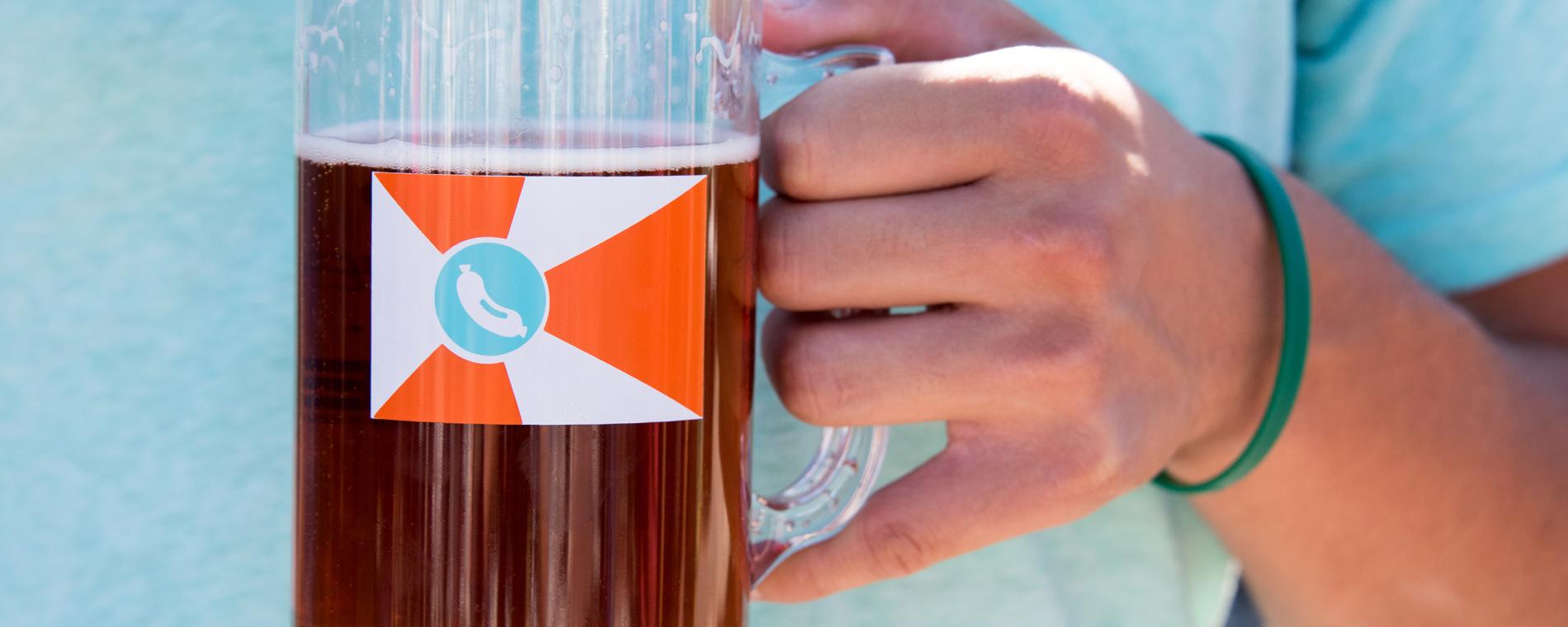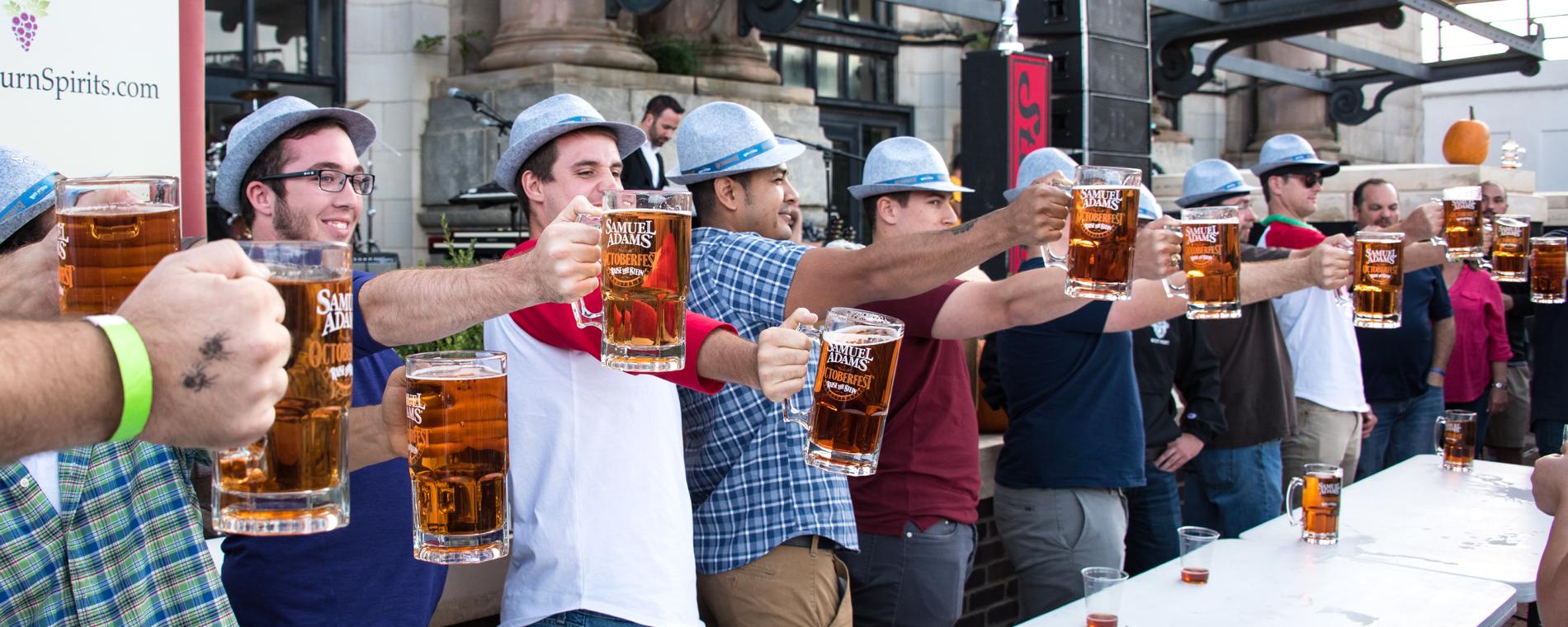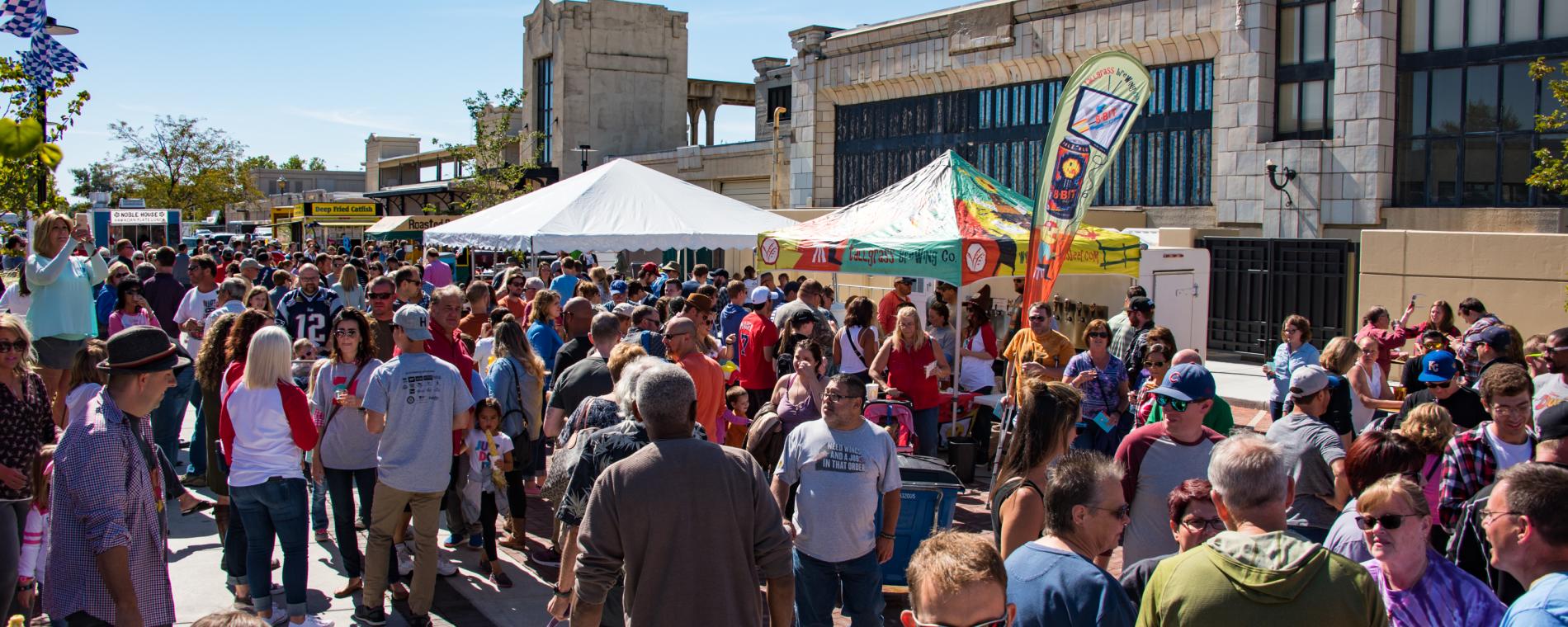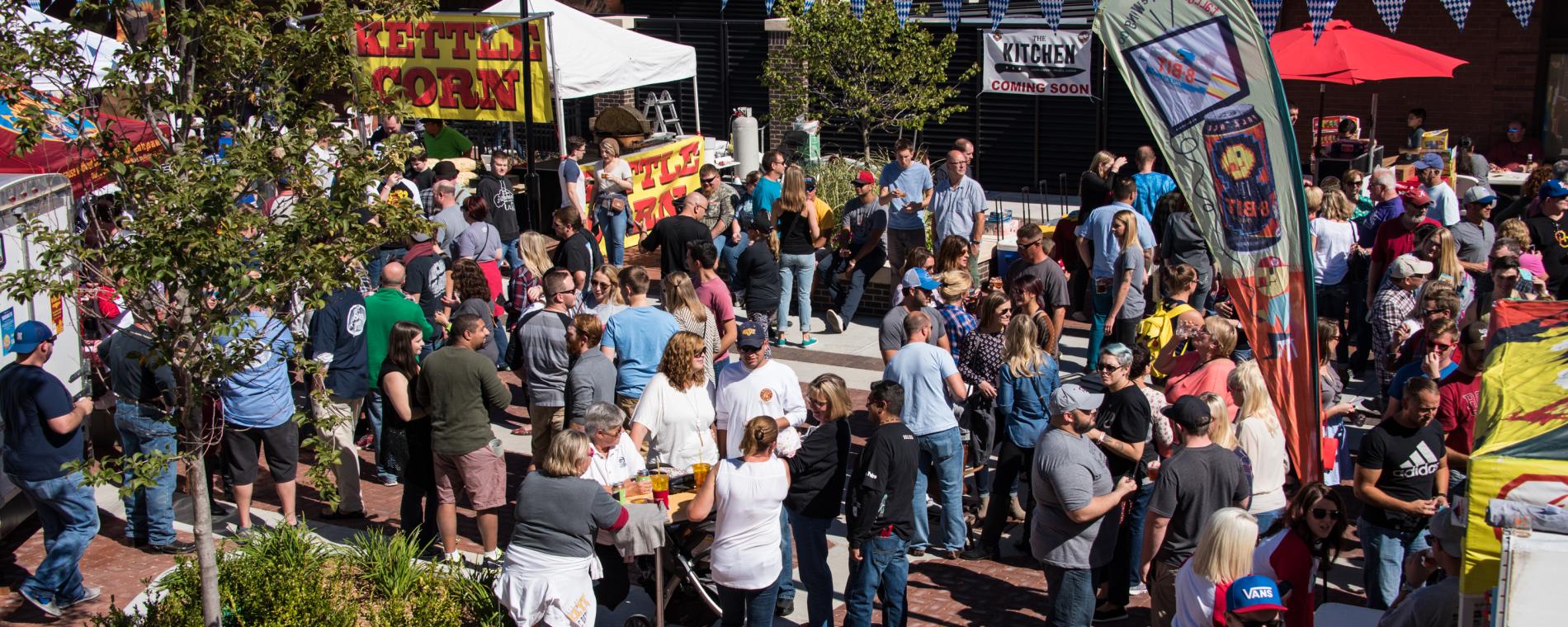 Back to Previous
ICT Bloktoberfest 2020
Friday, 4-10 p.m.; Saturday 11 a.m.-10 p.m. , October 3, 2020 - October 4, 2020 | WaterWalk
Two full days of fun and friends! Yank out the lederhosen or Dirndlor! 
Bloktoberfest is a little bit Oktoberfest mixed with a Wichita Block Party - with all your local favorite food and breweries. Saturday bring out the Wiener Dogs for a competitive race and dog costume contest. 
Feeling for some seasonal fun, this is it! Something for the whole family.
What: THE fall party to be at! Come for the party, stay for the FUN!

Where: Wichita WaterWalk will be transformed into a Biergarten and taken over by music, food, games, and of course – BIER! Our tap trucks will be loaded with an amazing selection of local, regional, and German beers. Grab a stein and come find your new favorite brew!

Who: It's a party for EVERYONE! Kid and dog friendly! Free admission.
Learn more about ICT Bloktoberfest.
Admission:

Free; Beerfest $40; Stein Club $25

Times:

Friday, 4-10 p.m.; Saturday 11 a.m.-10 p.m.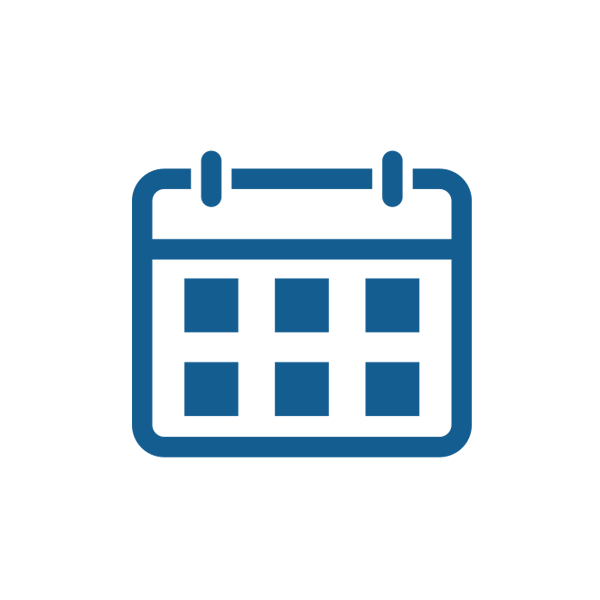 ICT Bloktoberfest 2020
<p>Two full days of fun and friends! Yank out the lederhosen or Dirndlor! </p> <p>Bloktoberfest is a little bit Oktoberfest mixed with a Wichita Block Party - with all your local favorite food and breweries. Saturday bring out the Wiener Dogs for a competitive race and dog costume contest. </p> <p>Feeling for some seasonal fun, this is it! Something for the whole family.</p> <p><span>What: THE fall party to be at! Come for the party, stay for the FUN!</span><br /><br /><span>Where: Wichita WaterWalk will be transformed into a Biergarten and taken over by music, food, games, and of course &#8211; BIER! Our tap trucks will be loaded with an amazing selection of local, regional, and German beers. Grab a stein and come find your new favorite brew!</span><br /><br /><span>Who: It's a party for EVERYONE! Kid and dog friendly! Free admission.</span></p> <p>Learn more about <a title="ICT Bloktoberfest" href="https://www.visitwichita.com/events/annual-events/ict-bloktoberfest/">ICT Bloktoberfest</a>.</p>
515 S. Main St. Wichita, KS
America/Chicago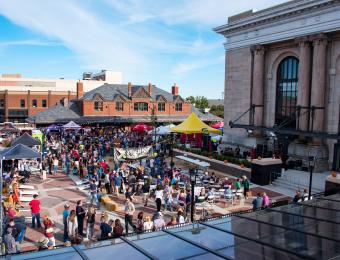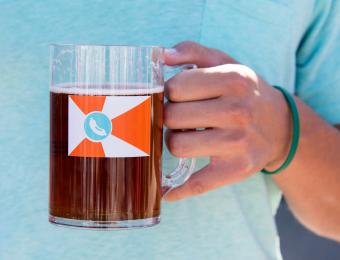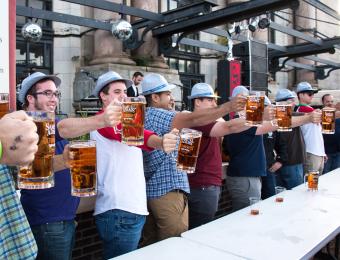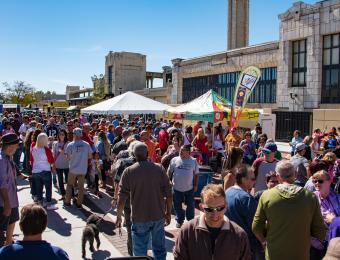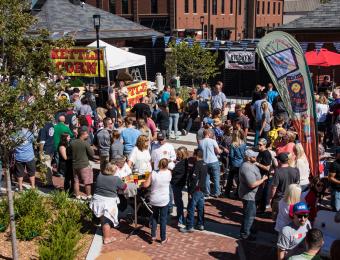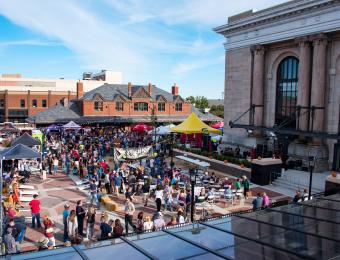 Back To Previous