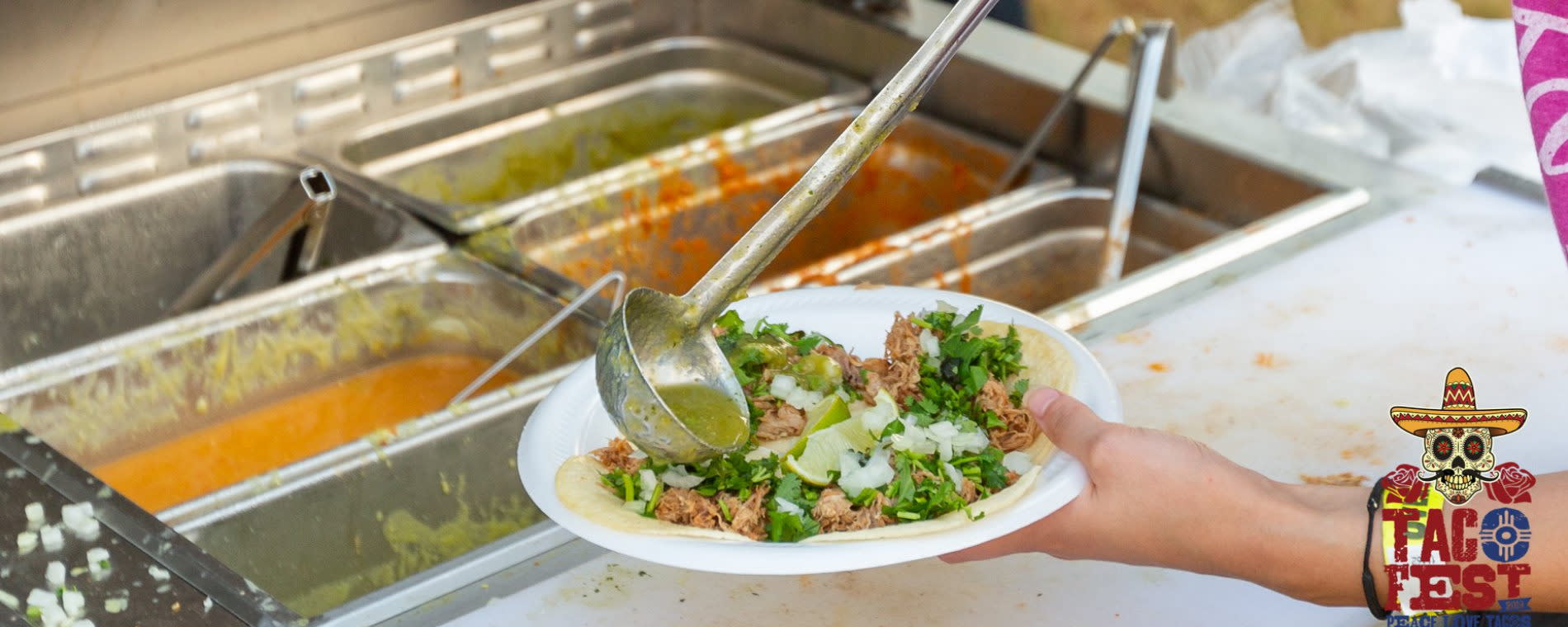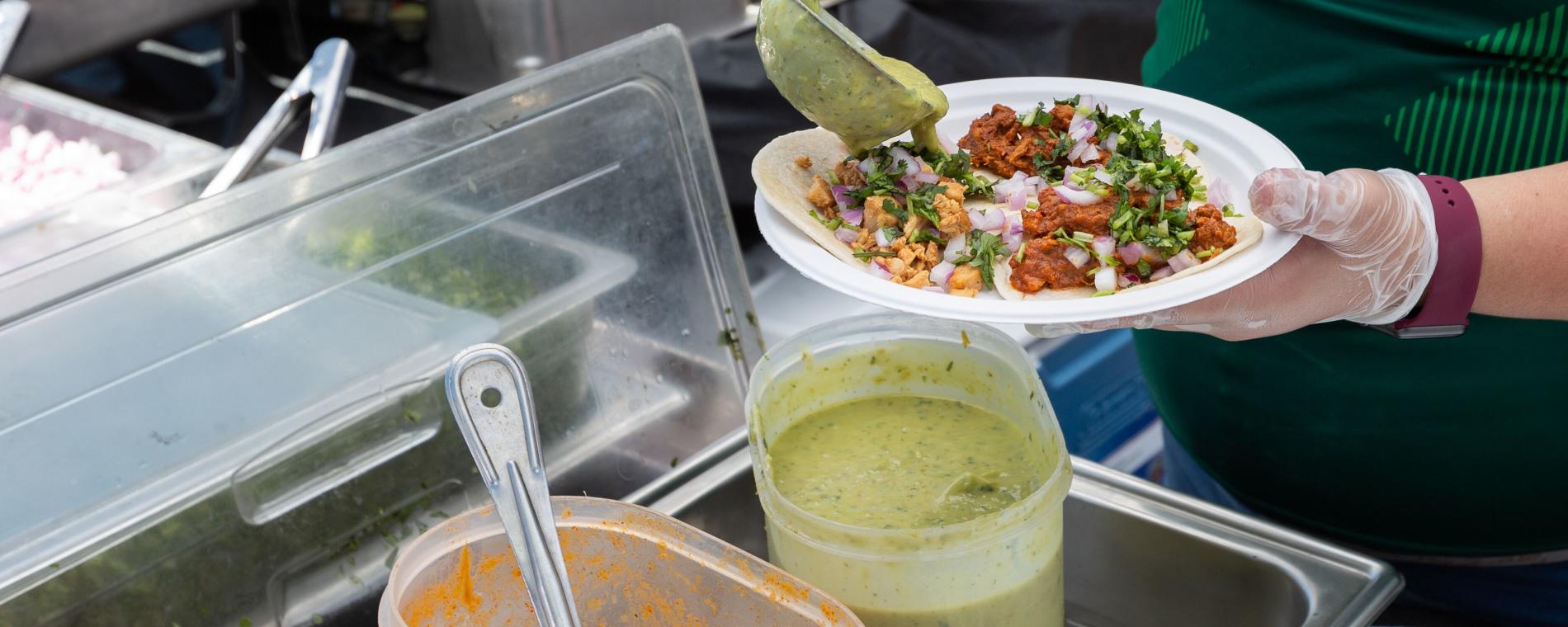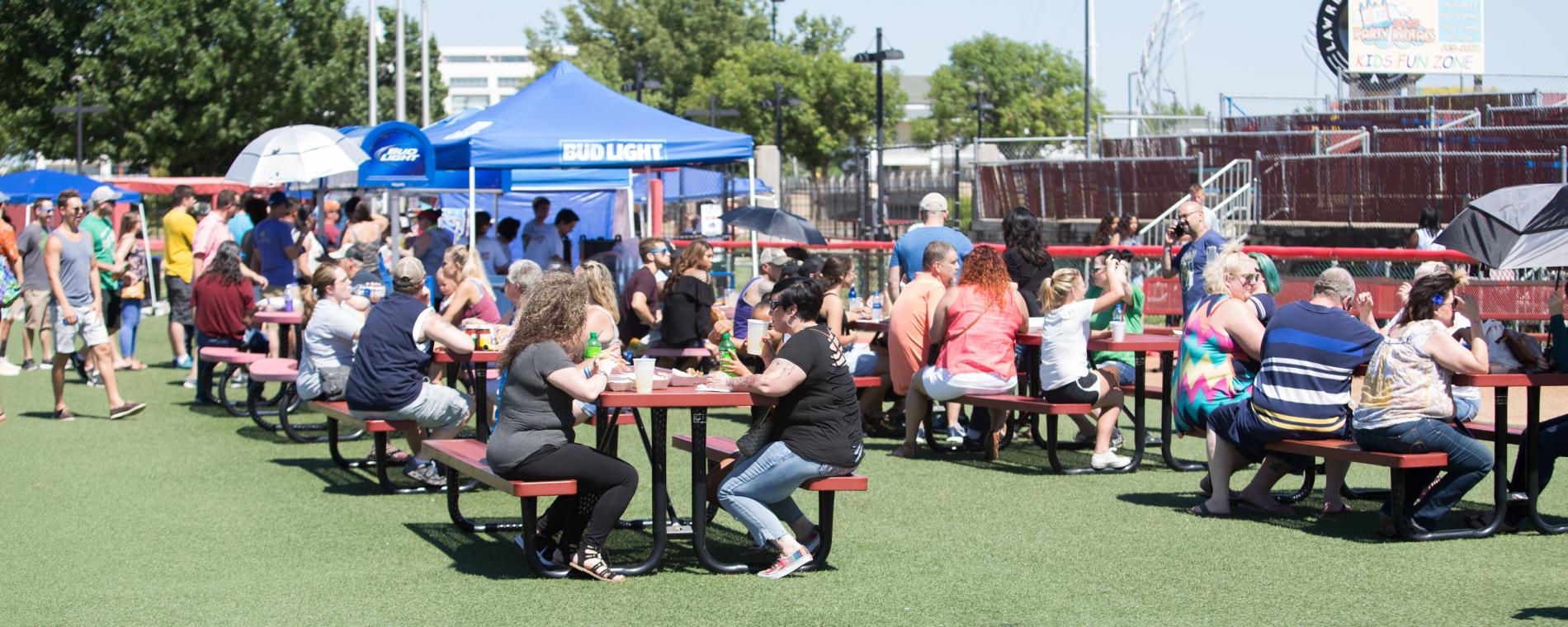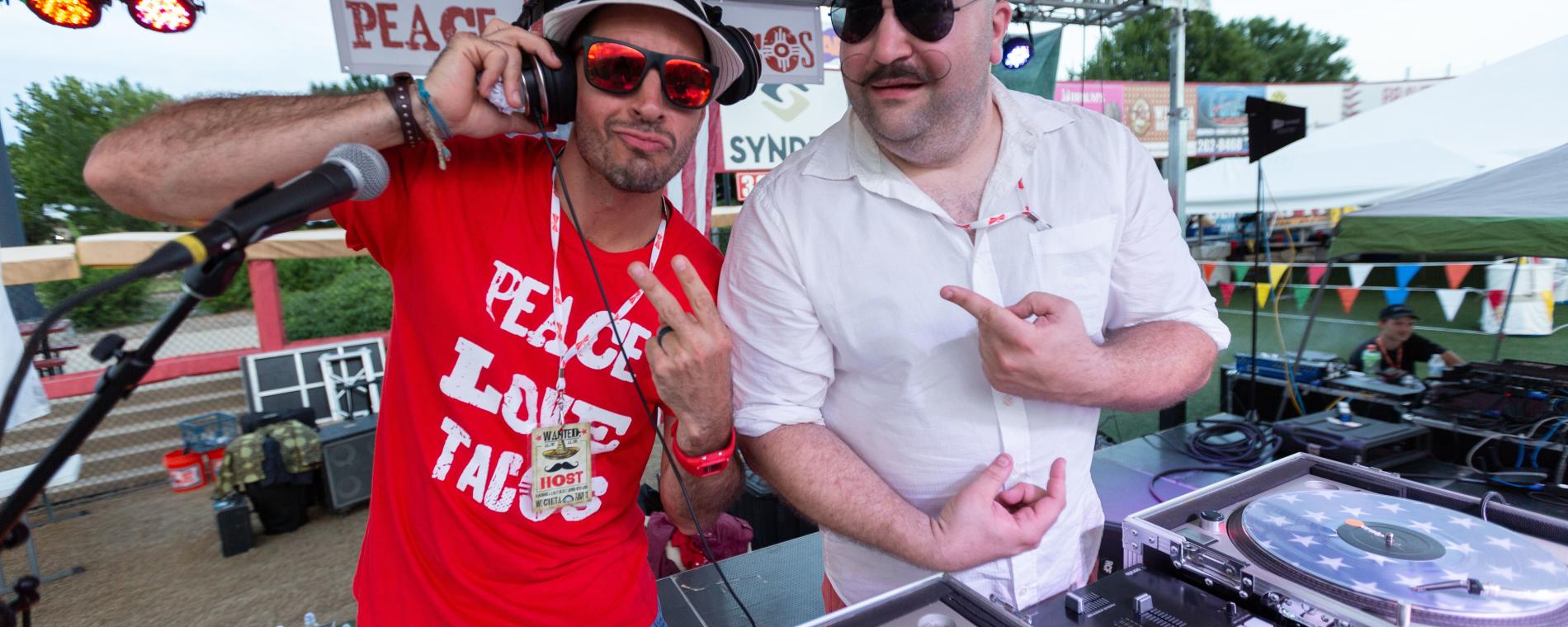 Taco Fest 2019
The dates for this event have already occurred, please check back again for new dates.
Load up on tacos and guacamole in Wichita's biggest taco celebration! Back for its 3rd year, Taco Fest is bringing the heat. With the Tequila Expo and Jalapeño Competition both returning, the 2019 Wichita Taco Fest will be the taco the town! All tacos are only $1, and veggie options will be available.
Vendors: Connie's, Cholita's, Mo's Hut, Tacos Beto, Del Pueblo, La Chinita, Egg Cetera, La Hacienda, Tacos TJ 664, Tacos Alondra, Los Compadres, Lumpia Palooza, District Taqueria, Emerson Biggins, Chef Roberto's Gourmet Tacos
Tequila Tasting Expo (21+) 4:30-7:30p - Sample various top-shelf tequilas (Una Videa, Aha Yeto, Tequila Uno Por Favor, Don Julio, Azunia). Tickets are $40 and only 500 available!
Live music from LA-based artist Box Of Beats.
Tickets available online. Kids 5 and under are free. With only a limited number available, you better hurry to get your hands on these tasty tacos!
 - Early Bird $5 (4/29-5/12); Pre-sale $10 (5/13-8/2); Day of event $15 (8/3 - until sold out) *plus fees/taxes
More info on the Wichita Taco Fest.
Admission:

Adv $10; Day-of $15; Tequila tasting $40 *plus fees/taxes

Days:

August 3, 2019

>

Taco Fest 2019 <p>Load up on tacos and guacamole in Wichita's biggest taco celebration! Back for its 3rd year, Taco Fest is bringing the heat. With the Tequila Expo and Jalapeño Competition both returning, the 2019 Wichita Taco Fest will be the taco the town! All tacos are only $1, and veggie options will be available.</p> <p>Vendors: Connie's, Cholita's, Mo's Hut, Tacos Beto, Del Pueblo, La Chinita, Egg Cetera, La Hacienda, Tacos TJ 664, Tacos Alondra, Los Compadres, Lumpia Palooza, District Taqueria, Emerson Biggins, Chef Roberto's Gourmet Tacos</p> <p>Tequila Tasting Expo (21+) 4:30-7:30p - Sample various top-shelf tequilas (Una Videa, Aha Yeto, Tequila Uno Por Favor, Don Julio, Azunia). Tickets are $40 and only 500 available!</p> <p>Live music from LA-based artist Box Of Beats.</p> <p><a title="Get Tickets" href="https://www.festiveict.com/ticket-option">Tickets available online</a>. Kids 5 and under are free. With only a limited number available, you better hurry to get your hands on these tasty tacos!<br /> - Early Bird $5 (4/29-5/12); Pre-sale $10 (5/13-8/2); Day of event $15 (8/3 - until sold out) *plus fees/taxes</p> <p>More info on the <a title="2019 Wichita Taco Fest" href="https://www.visitwichita.com/events/annual-events/wichita-taco-fest/">Wichita Taco Fest</a>.</p> America/Chicago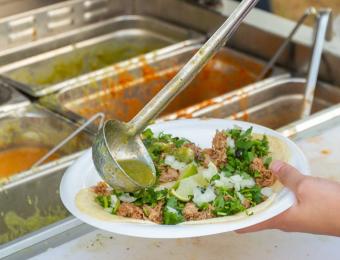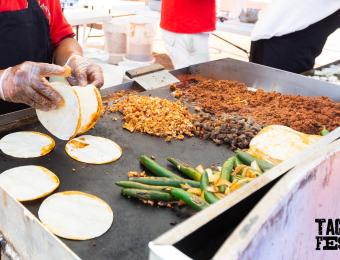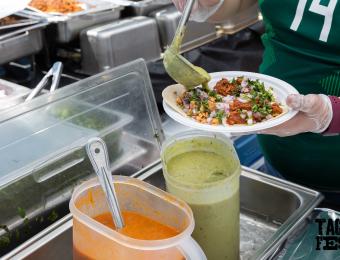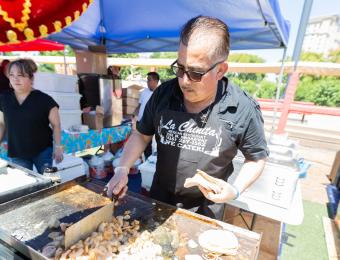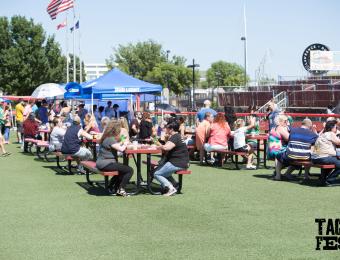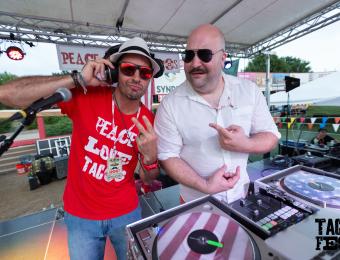 Back To Previous