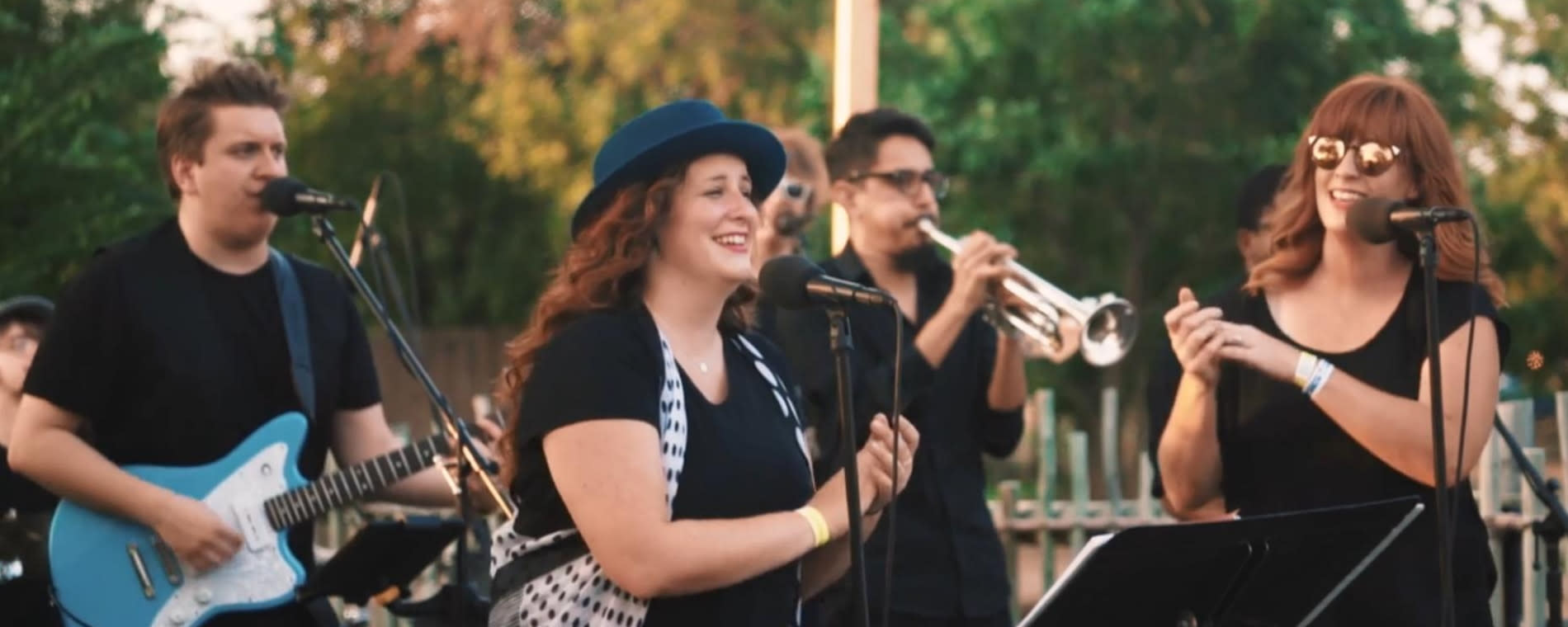 Back to Previous
Zoobilee 2020
The dates for this event have already occurred, please check back again for new dates.
This year's Zoobilee at the Sedgwick County Zoo has been cancelled, but they're keeping the spirit alive with Zoobilee to-go!
Purchase a discount card for offers from the Zoo's sponsors and partners (see discount pdf). Don't miss the virtual auction Sept. 6-12 where animal adoption and tour packages will be available.
If you're looking for more ways to support the Zoo, check out their online shop.
Admission:

$100

Recurrence:

Recurring daily

Days:

September 6, 2020 - September 12, 2020

Zoobilee 2020 <p>This year's <strong><a title="Zoobilee" href="https://www.visitwichita.com/events/annual-events/zoobilee/">Zoobilee</a></strong> at the Sedgwick County Zoo has been cancelled, but they're keeping the spirit alive with Zoobilee to-go!</p> <p><a title="Purchase card" href="https://e.givesmart.com/events/hHq/" rel="nofollow" target="_blank"><strong>Purchase a discount card</strong></a> for offers from the Zoo's sponsors and partners (<a title="Discounts" href="https://scz.org/wp-content/uploads/2018/03/ZB_tg_offers-2.pdf" rel="nofollow" target="_blank"><strong>see discount pdf</strong></a>). Don't miss the virtual auction Sept. 6-12 where animal adoption and tour packages will be available.</p> <p>If you're looking for more ways to support the Zoo, check out their <a title="Online shop" href="https://e.givesmart.com/events/hHq/i/_Zoo%20Shop/" rel="nofollow" target="_blank"><strong>online shop</strong></a>.</p> America/Chicago
Back To Previous